'FBoy Island' Season 2 Ended With One Final Twist — Who Won? Plus: The Leads Tell All (EXCLUSIVE)
Who won 'FBoy Island' Season 2? The sophomore season of the HBO Max original wrapped up with a shockin g finale. The leads shared some insight with Distractify.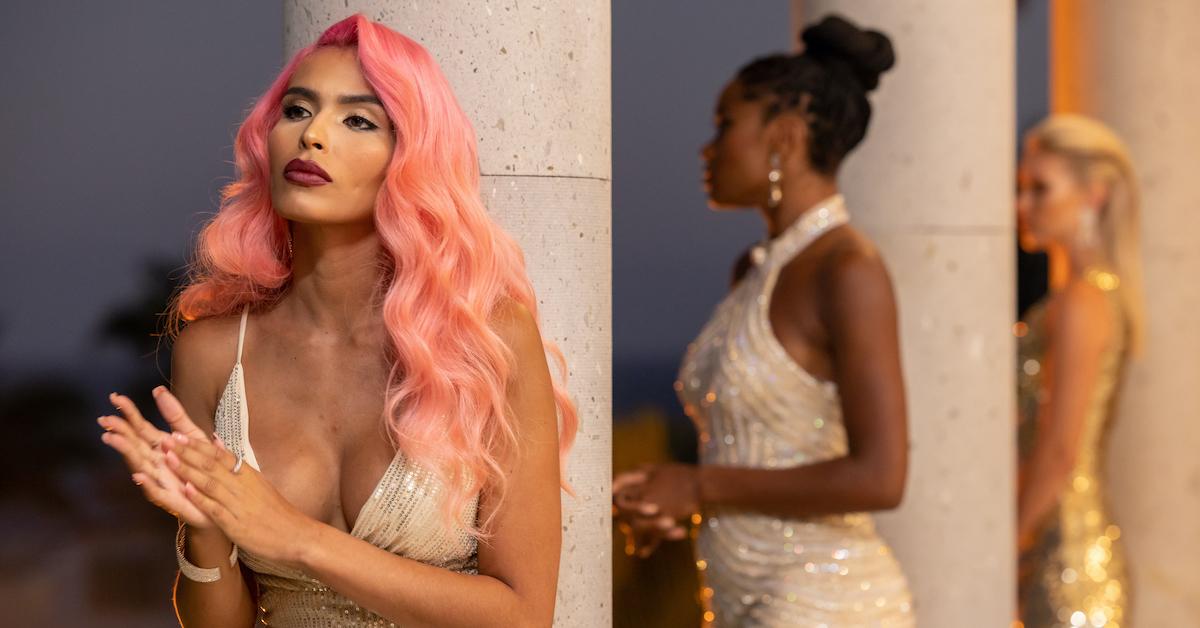 Spoiler alert: This article contains major spoilers for the Season 2 finale of FBoy Island.
The HBO Max original FBoy Island follows three women who are trying to find lasting love in a group of men who are either deceptive (FBoys) or genuine (Nice Guys). Though some of the men are lying throughout, the last twist of Season 2 put all of the power back in the ladies' hands.
After eliminating many Nice Guys and FBoys, and learning how the men identified during the big reveal, Tamaris Sepulveda, Louise Barnard, and Mia Emani Jones had one final decision to make in the tenth and final episode of Season 2.
Article continues below advertisement
Heading in to the finale, each of the three ladies had two men left — and they each had $100,000 on the line. Tamaris only had Nice Guys to choose from, so she was guaranteed to leave the show with some money. Mia's finalists, Danny and Peter, were FBoys, while Louise had one Nice Guy (Benedict), and one FBoy (Mercedes).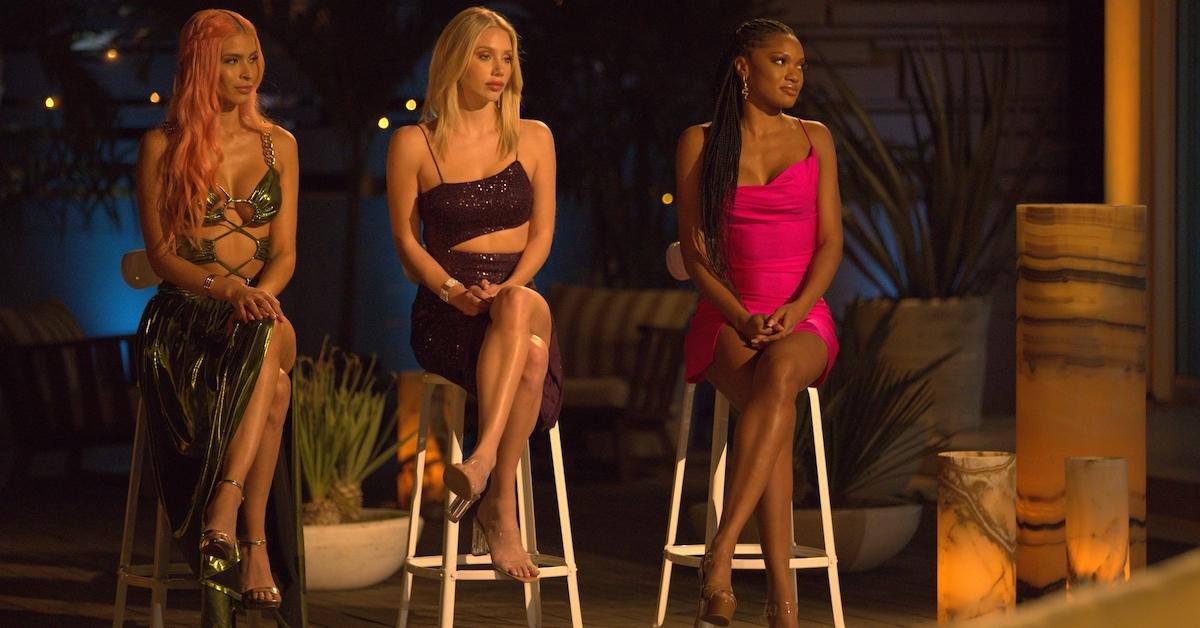 Article continues below advertisement
The latter two women had to determine whether they wanted to risk the $100,000 by picking an FBoy, or if they wanted to take advantage of the newly introduced finale twist.
Who won FBoy Island Season 2, and what was the major final twist? Read on for everything that you need to know about the jaw-dropping conclusion, and to learn what the leads had to say about their decisions during an exclusive chat with Distractify.
Who won 'FBoy Island' Season 2? (SPOILERS)
Shortly before the women made their final decisions, host Nikki Glaser revealed that there would be one last twist for the season. Throughout the season, Tamaris, Louise, and Mia were narrowing down their groups of guys to pick someone who would actually want to pursue a relationship, and who would either have to (if they were a Nice Guy) or choose to split the final $100,000 prize.
Article continues below advertisement
During the finale, the women, who thought that they were, at best, going to be able to walk away with $50,000 (half of the prize money), were told that they had another option — to steal the money themselves.
"In the interest of leveling the playing field, and giving you three the true power of choice here, ladies, you can choose to break up with both of your top two men tonight. You can choose neither one of them, and keep the whole $100,000 for yourself," Nikki told the ladies. "Just like an FBoy has the power to do, if you choose him."
Did any of the leads take Nikki up on her finale offer?
1. Tamaris picked herself, and she walked away with the entire $100,000.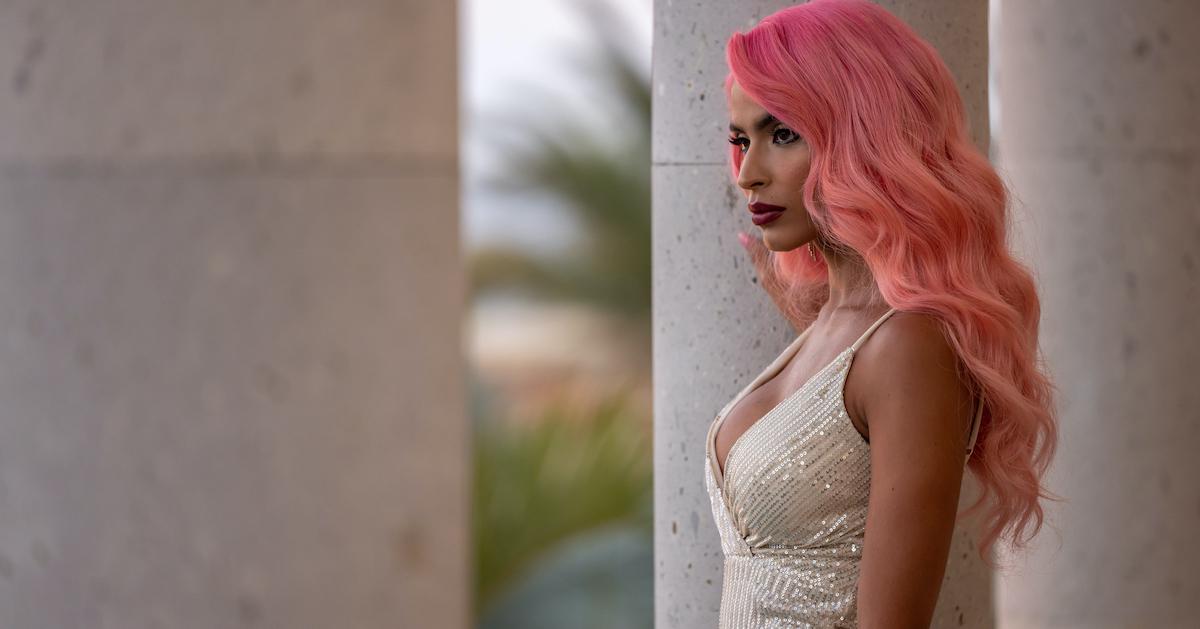 After she decided last minute to switch finalist Tom out for Niko, it seemed like Tamaris would be choosing the medical device salesman over Casey Johnson.
Though it was ensured that Tamaris would walk away with at least $50,000 (both Casey and Niko were Nice Guys), she picked money.
"I choose myself," Tamaris said, before adding that she was an FGirl.
During her chat with Distractify, Tamaris shared why she made the jaw-dropping decision to choose herself, and the money.
Article continues below advertisement
"I want someone who is an equal partner to me, and none of those guys were," she said.
Tamaris noted that she thought that Casey still had feelings for his ex-girlfriend. She said that, though she had a "connection" with Niko, she was going to have to be "in control" of the relationship, which she didn't want.
"He was never going to be able to handle me," Tamaris added. "I'm too much of a woman for him."
If the final twist hadn't been introduced, Tamaris told Distractify that she likely would have picked Casey.
"When that third option came about, I just thought, 'Why am I going to lie to myself when I can choose myself? I can't be with anyone else but myself. Like, it just wouldn't be right...'" she continued. "I had to be that original FGirl."
Article continues below advertisement
2. Mia Emani Jones chose FBoy Peter Park, and they split the money.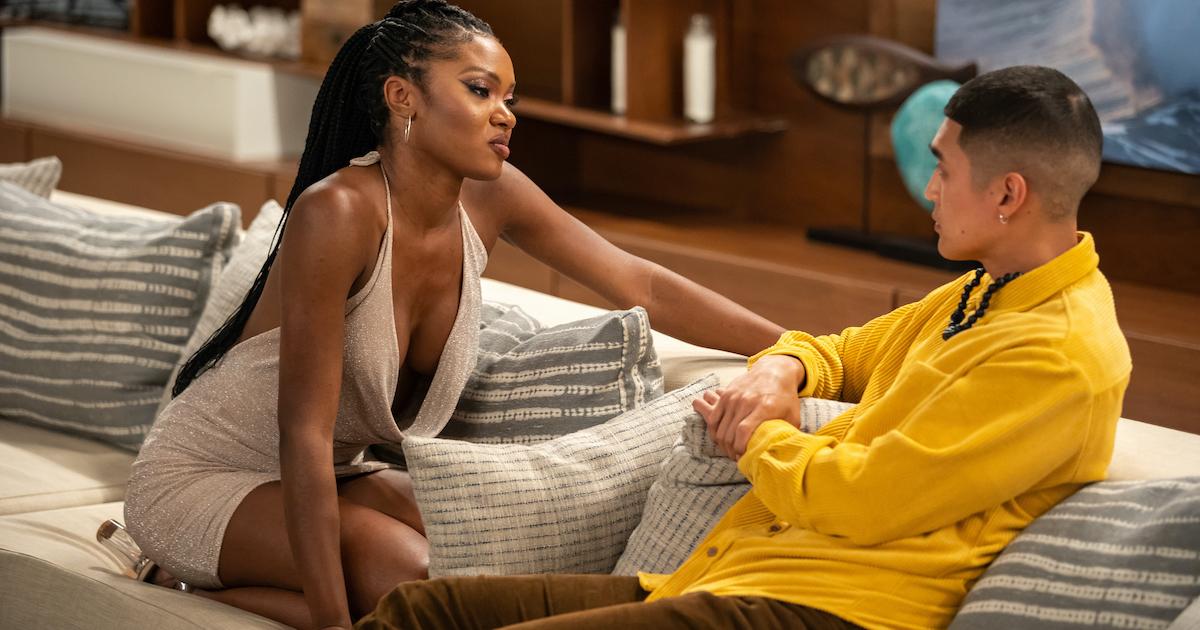 The dental student had a very different dilemma in the finale in comparison to her co-stars. Both of Mia's final picks, Peter and Danny, were self-proclaimed FBoys, which meant that she would be putting the money in their hands if she chose to pursue a relationship with either man.
Though Mia did have the option to take all of the money, she told Distractify that she trusted that Peter was really there for the right reasons.
"I thought about it long and hard, because I only had FBoys. I was in a lose-lose situation," Mia said, before describing her thought process. "I have the strongest connection with Peter. He hasn't done me wrong that I know of. On the whole show, he was always for me from the very beginning, all the way to the end."
Mia followed her heart, and Peter decided to share the six-figure prize with her.
"Peter is the right decision, no matter how I feel about Danny or how Danny feels about me," she shared.
Article continues below advertisement
3. Louise Barnard selected Mercedes Knox, an FBoy, and they also divided up the prize.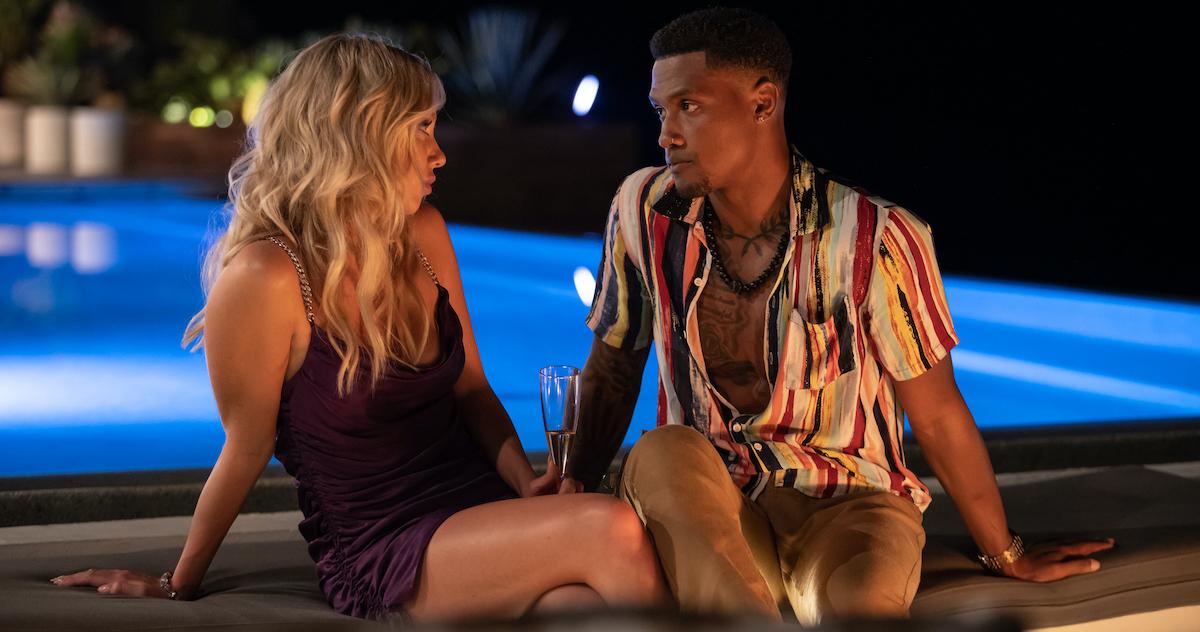 Louise was the only lead Season 2 who both an FBoy (Mercedes) and a Nice Guy (Benedict) left when the finale arrived. She was risking her money by ultimately deciding to pick Mercedes, but she said that she went with her gut (and her heart!).
Though Mercedes made it known throughout Season 2 that he was an FBoy, and that he was there for the money, he did form a strong bond with Louise. He decided to split the money with her in the end.
While chatting with Distractify, Louise said that it was tough to decide whether to pick the safer option in order to ensure some of the money, or to go with her better relationship.
"It was a really hard decision, because I did not want to get played," she said. "But, at the end of the day, I wanted a genuine connection. And my connection with Mercedes was a lot stronger than my connection with Benedict."
Thankfully, Louise's choice did pay off.
"I had to go with what my heart wanted ... I took the risk and I was rewarded," she concluded.
The first two seasons of FBoy Island are available to stream now on HBO Max.