What Does Confirmed FBoy Danny Louisa Do for a Living? He'll Keep You Safe
The truth is out! Mia knows that one of her 'FBoy Island' Season 2 frontrunners, Danny Louisa, is an FBoy. Does his job make up for it?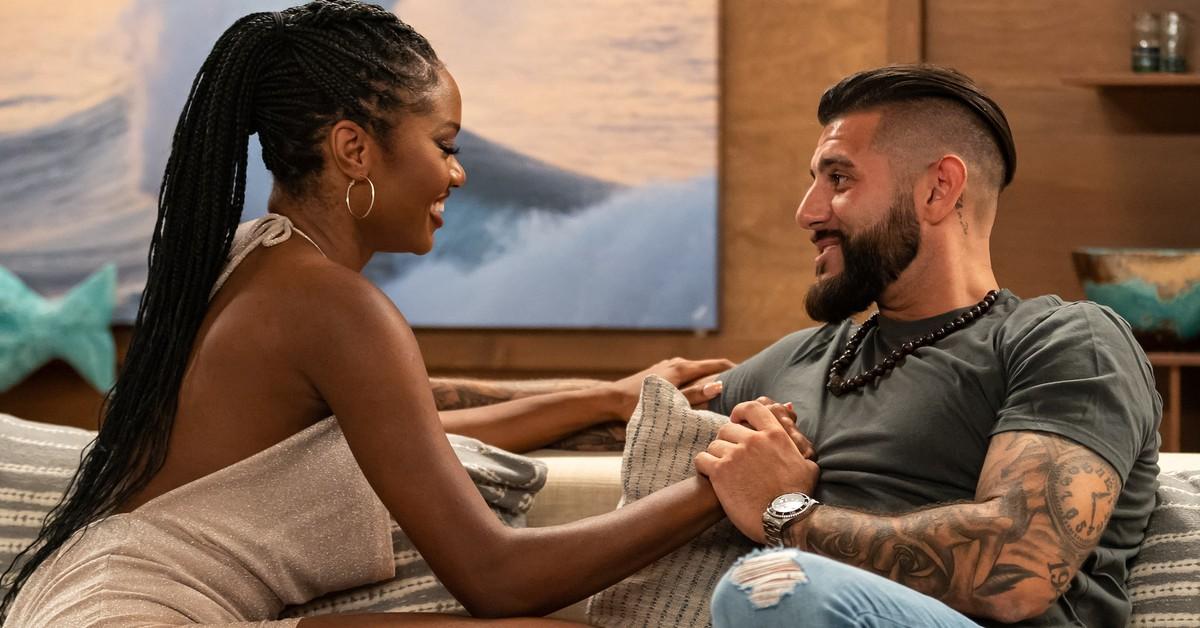 Warning: The following article contains spoilers for Season 2 of FBoy Island on HBO Max.
It's every woman's worst nightmare. What if the man they chose to invest their time in was actually a bonafide FBoy?
For the three leading ladies on FBoy Island Season 2, the stakes are even higher. If they choose an FBoy at the end over a Nice Guy, he could walk away leaving her heart in pieces — and keep the $100,000 prize to himself!
Article continues below advertisement
Mia was certifiably shook when one of her frontrunners, Danny Louisa, revealed his FBoy status. She had genuine feelings for him and didn't understand why he was an FBoy.
Danny considered himself one due to how he had been hurt in previous relationships. He convinced Mia that he genuinely cared about her and that their bond was real. Mia let him stay... but will Danny be her final choice? Maybe his jobs and outside passions will make up for the fact that he's perhaps a Not-So-Nice Guy.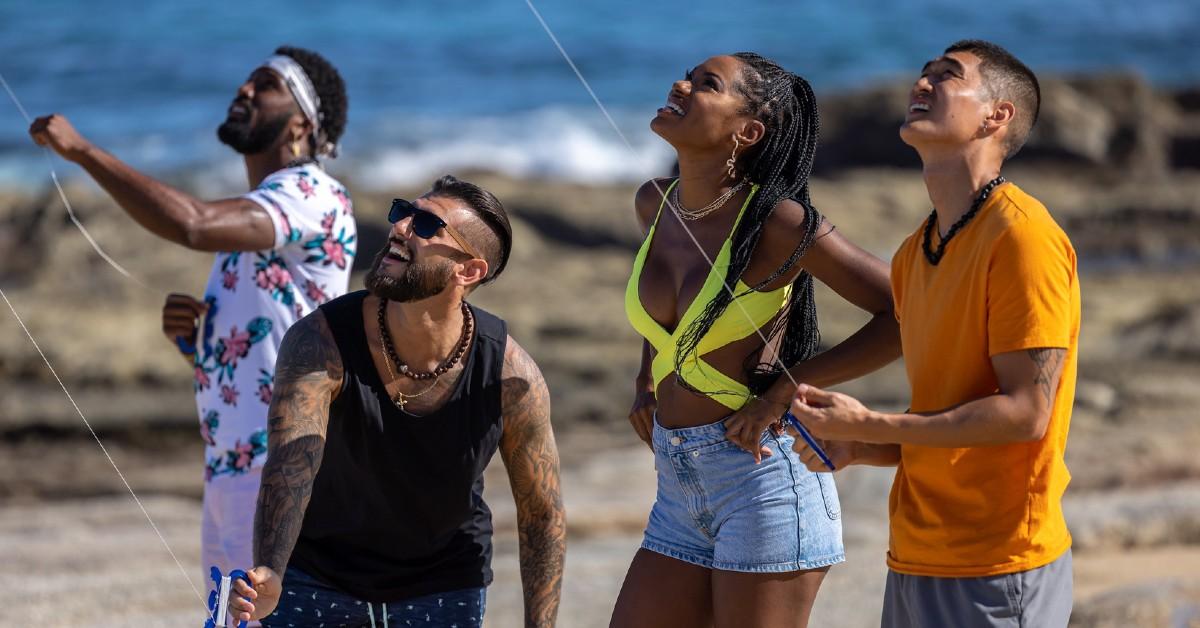 Article continues below advertisement
What is 'Fboy Island' contestant Danny Louisa's job?
Danny is a jack-of-all-trades kind of man. In addition to being a crypto investor, Danny also works as a security guard at the Bottled Blonde Miami club, according to his Instagram.
The New York native's security job might be in a different state, but Danny is proud of his Staten Island roots. He's even got a tattoo of the Empire State Building and the Statue of Liberty on his arm. Danny is also an ambassador for Bucked Up, a company that states on their Instagram page that they sell a "game changing pre-workout" product.
Article continues below advertisement
Danny might be an 'FBoy' on FBoy Island, but in real life he's raising funds for a good cause. He's trying to raise more than $7,000 for the Mental Health Foundation.
He wrote about the cause on Instagram, saying, "I'm using my new form of 'fame' to push one of the most unspoken problems America has today and that is mental health awareness! No one deserves to be judged or suffer alone because of past trauma that someone else selfishly dumped on you!"
As of this writing, Danny has raised $200 for the foundation. Fans interested in donating can click the fundraising link on the top of Danny's Instagram to contribute.
Article continues below advertisement
Beyond his charitable work, Danny also seems to have a fun sense of humor, reposting Instagram stories from FBoy Island fans stating they'd pick Danny. He captioned a story repost with, "Solid choice, I would too!"
Who will Mia pick on 'FBoy Island'? We're dying to know!
The way Danny treats Mia is the wholesome content we love to see. Danny's made it clear that he's #TeamDanny, but will Mia agree in the final two episodes of FBoy Island?
We'll just have to wait and see when the finale of FBoy Island Season 2 drops on Aug. 4 on HBO Max.