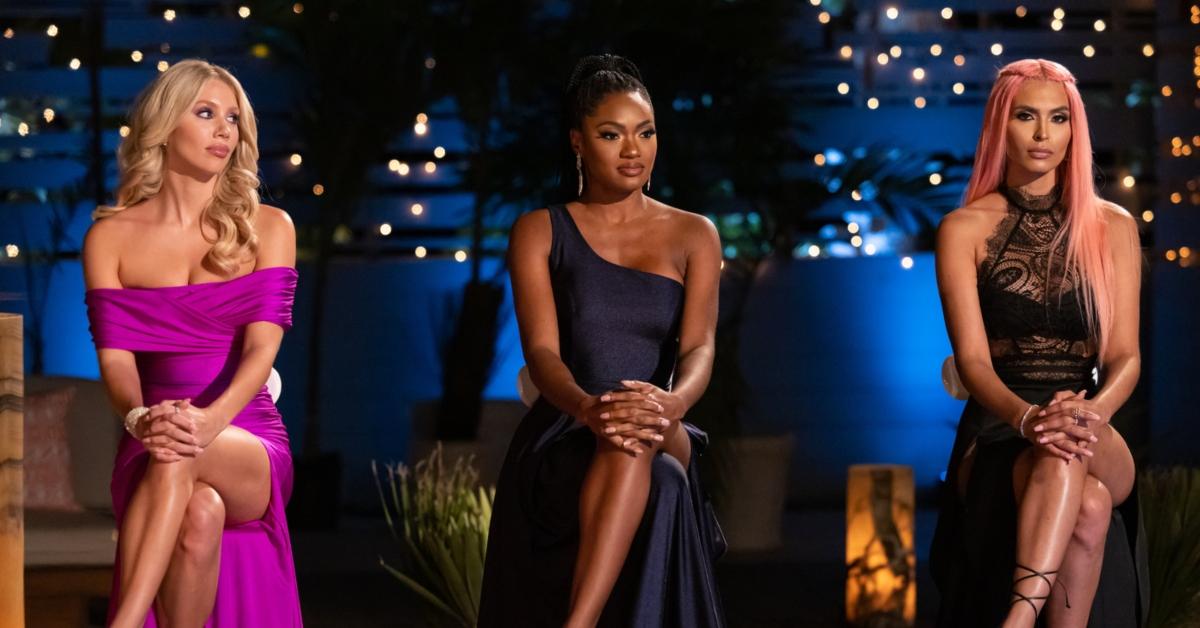 Who Was the Ultimate Player in the 'FBoy Island' Season 2 Finale? (SPOILERS)
Warning: The following article contains major spoilers for the FBoy Island Season 2 finale on HBO Max.
The ultimate player on FBoy Island Season 2 finally revealed themselves in the dramatic Season 2 finale. But who was really playing who?
The stakes were incredibly high for our leading ladies Tamaris, Mia, and Louise. If they didn't choose wisely, they'd potentially leave the island with their hearts broken and their pockets empty. (There was $100,000 up for grabs, after all!)
To make matters even more complicated, FBoy Island host Nikki Glaser threw in one last-minute twist.
Article continues below advertisement
What was the 'FBoy Island' Season 2 twist?
Right before Mia, Tamaris, and Louise were preparing to make their final decisions, Nikki informed them that they had a third option.
The ladies could break up with both of their men and choose themselves — and the $100,000 cash prize!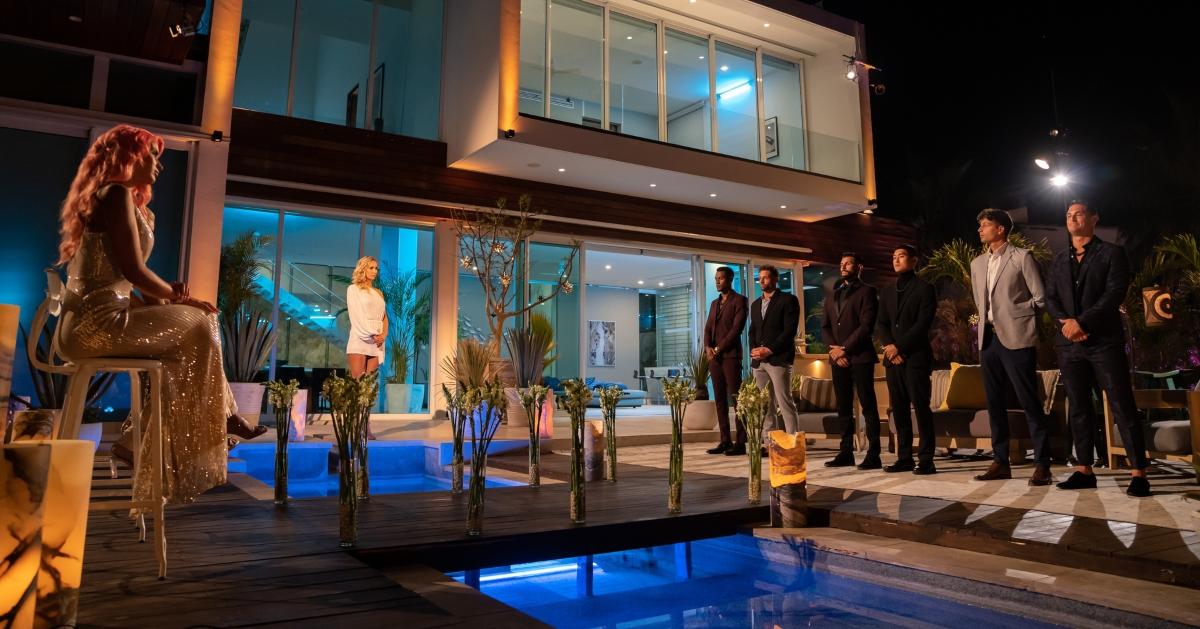 Article continues below advertisement
To say Mia, Louise, and Tamaris were thrown for a loop was an understatement. Mia was already torn between her FBoy frontrunners Danny Louisa and Peter Park.
Meanwhile, Louise knew Nice Guy Benedict was guaranteed to treat her right. However, the passion she felt for Mercedes Knox was insatiable.
Tamaris found herself questioning reformed FBoy Casey Johnson's true intentions. Would he ghost her and walk away with half of the prize money after they left the island? And was he really over his ex?
In one cute moment, Casey accidentally blurted out those three little words every woman wants to hear. However, he quickly tried to brush it off, joking that he said something nonsensical instead of "I love you."
Article continues below advertisement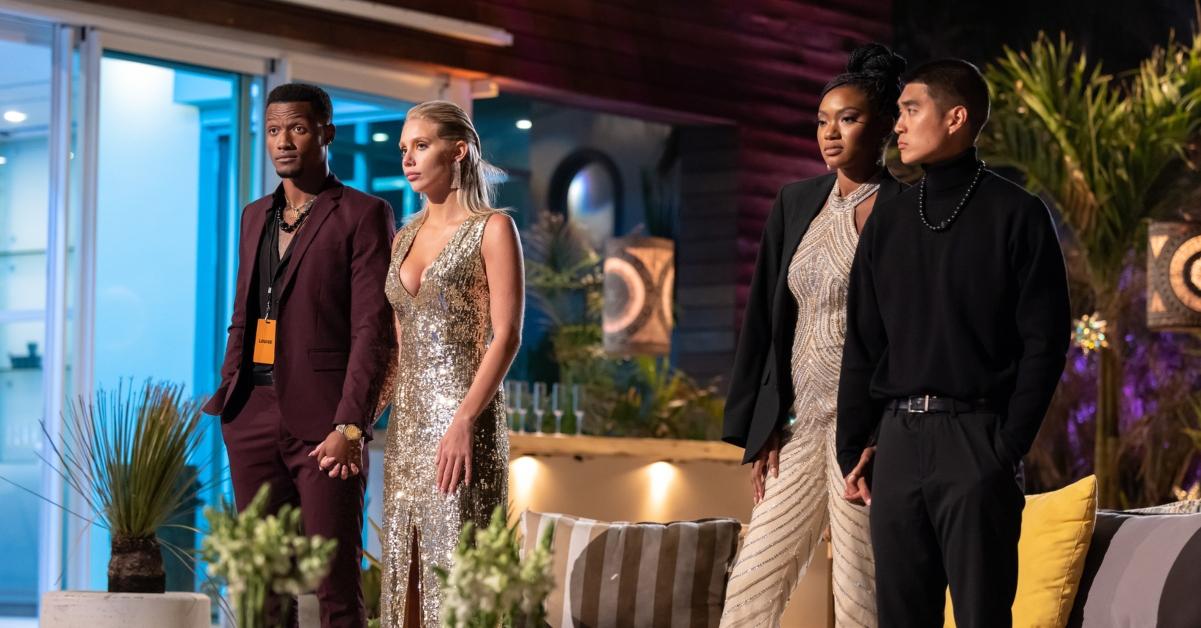 So, who did the ladies choose?
After Nikki presented the ladies with their third option, it was truly game time. Louise chose Mercedes, who artfully kept everyone on edge when he revealed his decision. Thankfully Mercedes chose Louise too, so the couple split their $100,000. One reformed FBoy down!
Mia chose Peter over Danny, the latter of whom was left feeling flummoxed by her decision. Danny was under the impression that Mia had promised she would choose him. But little did he know what lay ahead for Casey and Niko!
Article continues below advertisement
In the best twist of the entire season, Tamaris chose herself, proudly proclaiming that she was an FGirl. To say that Tamaris left everyone positively shook was an understatement. But as she pointed out, why was it that only the guys had the chance to be players?
Cue an epic montage of Tamaris toying with her men, all while being completely upfront about who she was. Even Casey, in his heartbroken state, was like, "Well played!" He was genuinely hurt, yet full of respect for Tamaris the FGirl.
Article continues below advertisement
As Distractify previously reported, Mia and Louise are no longer with Peter and Mercedes. But despite those relationships fizzling out, the bond we loved the most this whole season was the genuine friendship formed amongst the ladies. Forget FBoys — their friendship was the real prize.
You can stream FBoy Island Season 2 now on HBO Max.