Are Any of the 'FBoy Island' Season 2 Couples Still Together? (EXCLUSIVE)
Are any of the 'FBoy Island' Season 2 couples still together? The second season wrapped up with a dramatic finale, and one surprising decision.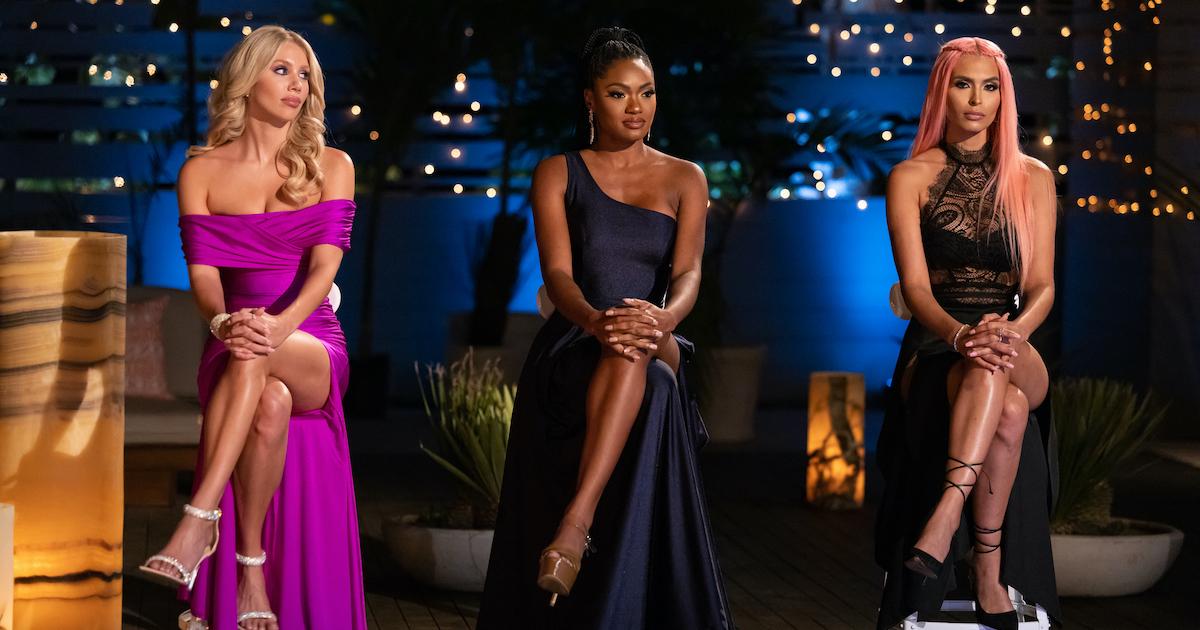 Spoiler Alert: This article contains spoilers for Season 2 of FBoy Island.
Just four weeks after Season 2 kicked off with a group of 13 Nice Guys and 13 FBoys, FBoy Island concluded on Aug. 4 with leads Tamaris Sepulveda, Mia Emani Jones, and Louise Barnard, making their final decisions.
For each leading lady, their hearts and $100,000 were on the line as they had to decide how much they could really trust their finalists.
Article continues below advertisement
During the intense Season 2 finale, Tamaris was between Nice Guys Niko Pilalis and Casey Johnson. After realizing that neither guy was the right fit for her, she ultimately decided to take host Nikki Glaser up on her finale offer to take the entire $100,000 for herself.
Mia, meanwhile, only had FBoys left (Danny Louisa and Peter Park). While it may have been tempting for her to take the money and run as well, Mia did feel a strong connection to Season 1 alum Peter. She chose him, and Peter confirmed that he was a reformed FBoy when he decided to split the money.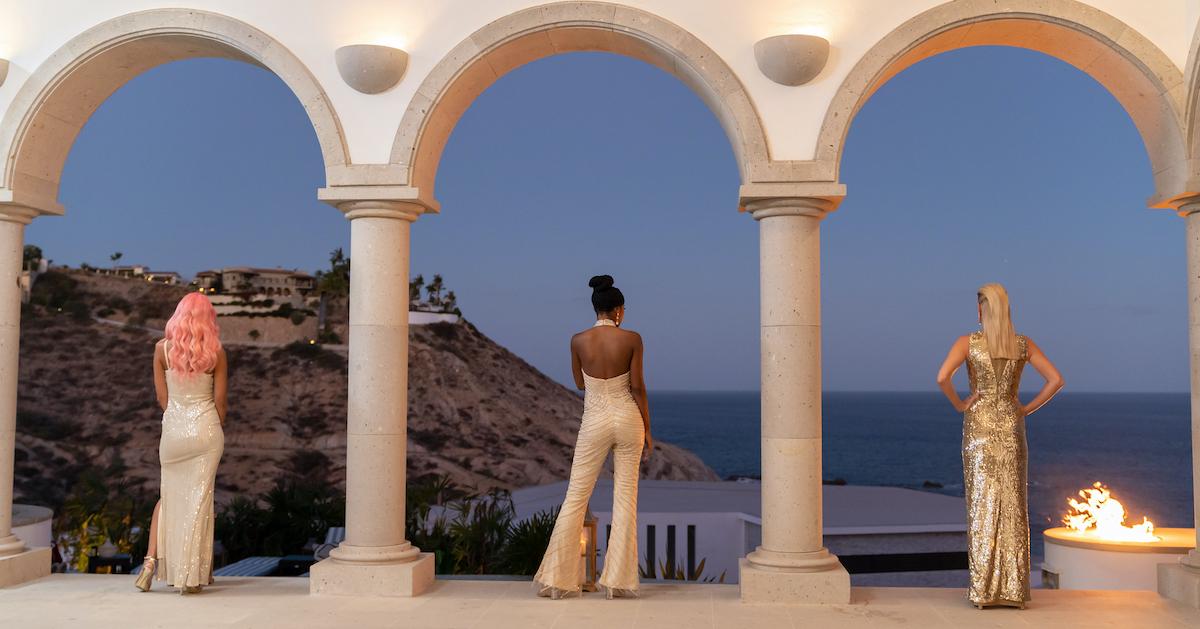 Article continues below advertisement
Finally, Louise had the unique dilemma of choosing between her stronger connection, Mercedes Knox (FBoy), or Nice Guy Benedict Polizzi. She went with her heart and pursued Mercedes, who shocked viewers by splitting the money as well.
Though the final two episodes only dropped on HBO Max on Aug. 4, many months have passed since the three leads filmed Season 2. Are any of the FBoy Island Season 2 couples still together? Read on to find out what Tamaris, Louise, and Mia had to say about what they are up to now.
1. Louise Barnard and Mercedes Knox (Not Together — But There's Hope)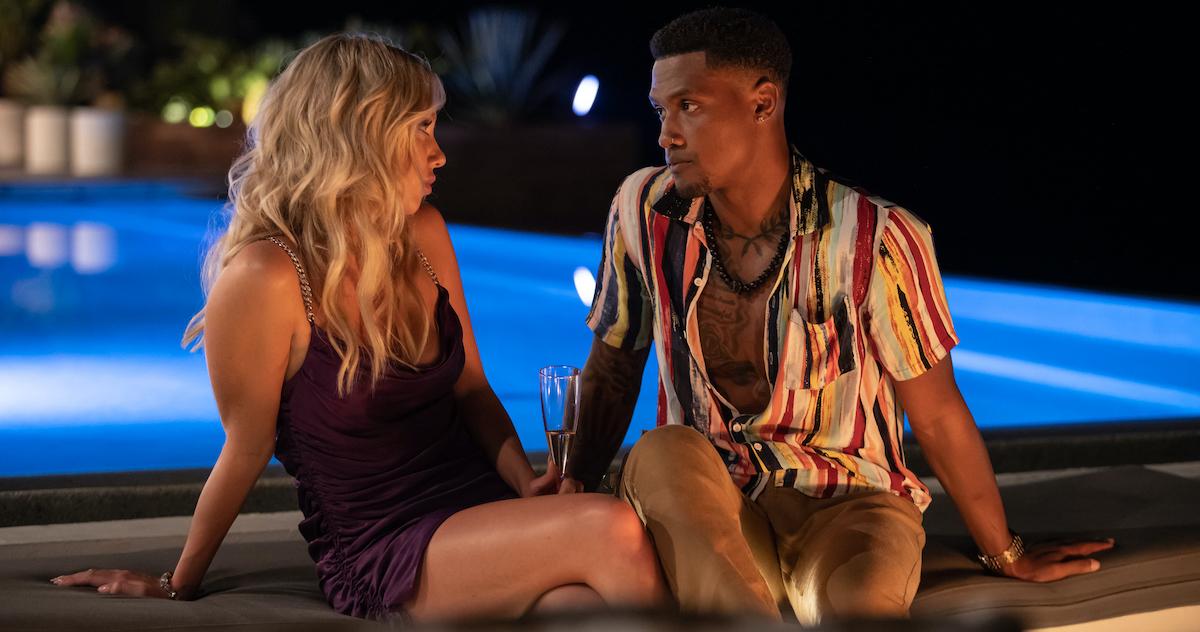 Since her time on the HBO Max original wrapped up, Louise said that she's been "modeling, traveling, and making YouTube videos."
She's currently living in Florida (as are Tamaris and Mia), but she's not in a relationship with fellow model Mercedes. However, the two are still very close, so there is always hope for a potential reconciliation down the line.
"Mercedes and I are on good terms," Louise shared with Distractify.
Article continues below advertisement
2. Mia Emani Jones and Peter Park (Not Together)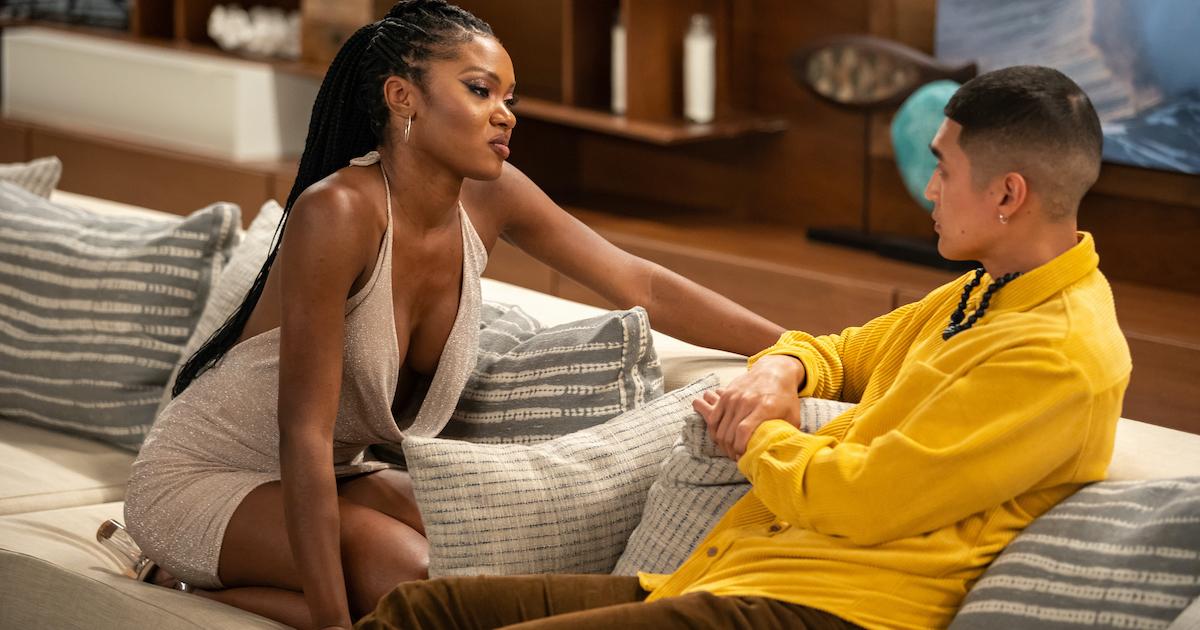 The dental student picked the two-time FBoy in the final episode of Season 2, and things fizzled out after filming. Mia told us that she's been focusing her efforts on working, and on going to school.
"I've been busy trying to get myself back on track with graduating and becoming a doctor," Mia said about what she's been doing since her time on FBoy Island came to an end.
Like Louise and Mercedes, Mia and Peter are still friendly with one another.
3. Tamaris Sepulveda and Herself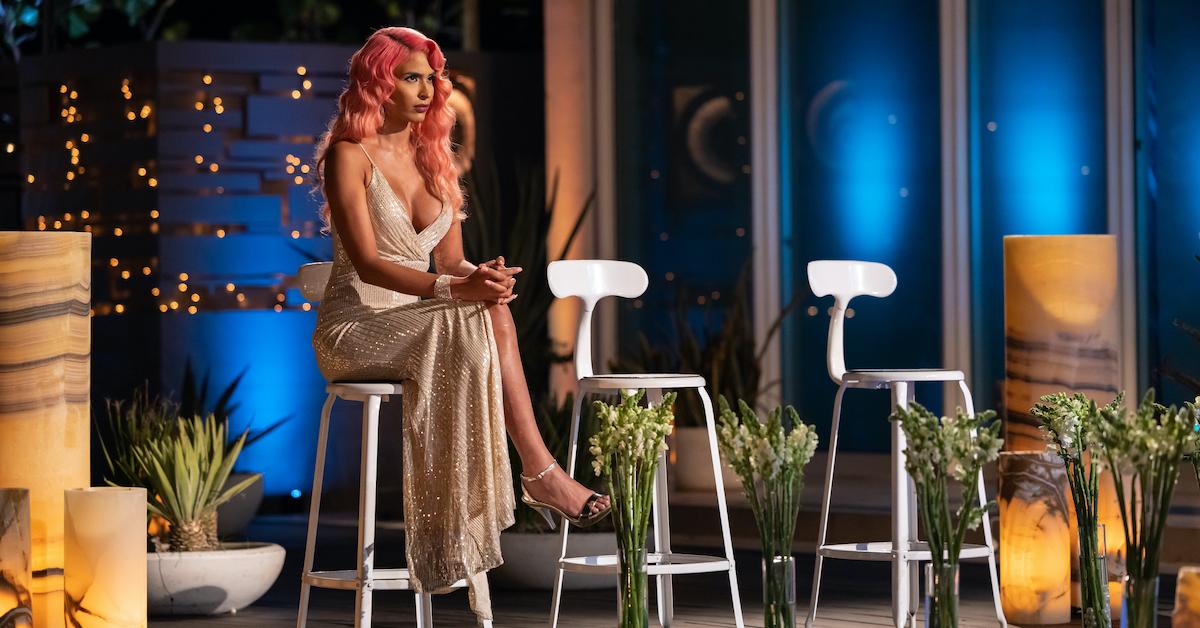 The Miami-based lead shocked Nice Guys Casey and Niko in the finale when she decided to choose herself (and the entire $100,000 prize).
The self-proclaimed FGirl is currently working at a company in the metaverse with NFTs and tokens, which she is "extremely excited about."
She also shared where things stand now with her finalists.
Article continues below advertisement
"I don't have any communication with Niko — there's some stuff [that was] said off-camera that I just don't appreciate from him, but it is what it is," she said about the Nice Guy.
Tamaris is, however, still in touch with her other finalist, Casey.
"We spoke, and he understands my decision. That was just like such a huge thing – at the end of the day, it was never for me to hurt him and and he knows that. We have a friendship, which is a beautiful thing," Tamaris said. "Whether Casey and I will ever be together, I don't know."