HBO Max's 'FBoy Island' Is Filmed At a Popular Vacation Spot in Latin America
Where is 'FBOY Island' filmed? The HBOMax hit show is reportedly filmed at a tropical oasis in Latin America — here is everything you need to know about the location.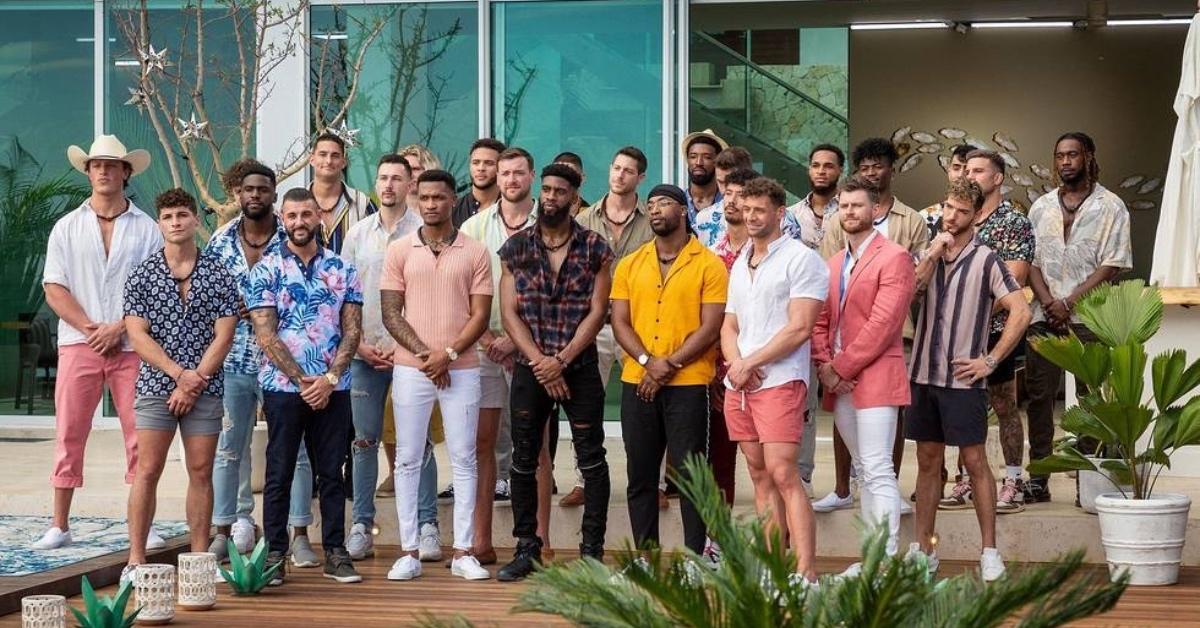 Alexa, play "Love Galore" by SZA.
Dealing with a f---boy is a headache within itself. These men do a great job of playing a good game only to have their selfish needs met in the end. And as for you, you'll be left with a Texas-sized heartbreak and regret.
In other words, avoiding f---boys at all costs is the only way you'll maintain peace of mind in your dating life. And of course, HBOMax's hit show FBoy Island has shown us all the importance of choosing a partner wisely.
Article continues below advertisement
In case you've been out of the loop, HBOMax's FBoy Island is back for Season 2. The popular dating show gives three eligible women the opportunity to weed out the players from the genuine spirits — out of the 24 men, only 13 are truly looking for love.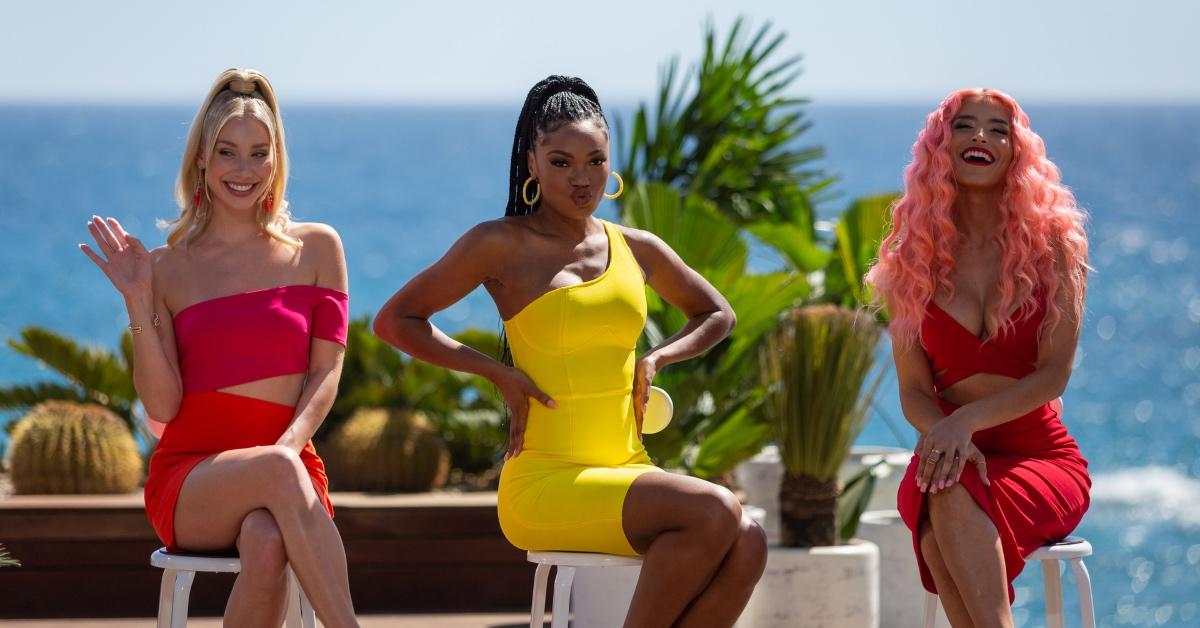 Article continues below advertisement
Nothing says romance like a tropical oasis and FBoy Island's showrunners have pulled out all the stops for their filming locations. In fact, it has become a hot topic on social media. So, where exactly is FBoy Island filmed? Here's what we know.
'FBoy Island' Season 2 is filmed in Mexico.
Who doesn't love a taste of the tropics? It's no secret that the HBOMax hit show was filmed at a tropical location. However, it has been confirmed that Season 2 of the reality series was filmed in Mexico, per TheCinemaholic.
Article continues below advertisement
The outlet shares that the majority of the scenes on the show were primarily filmed at Cabo San Lucas. If the city sounds familiar to you, that's because films like 2005's The Sisterhood of the Traveling Pants, 2006's Bad Girls Club, and Laguna Beach filmed at the touristy location.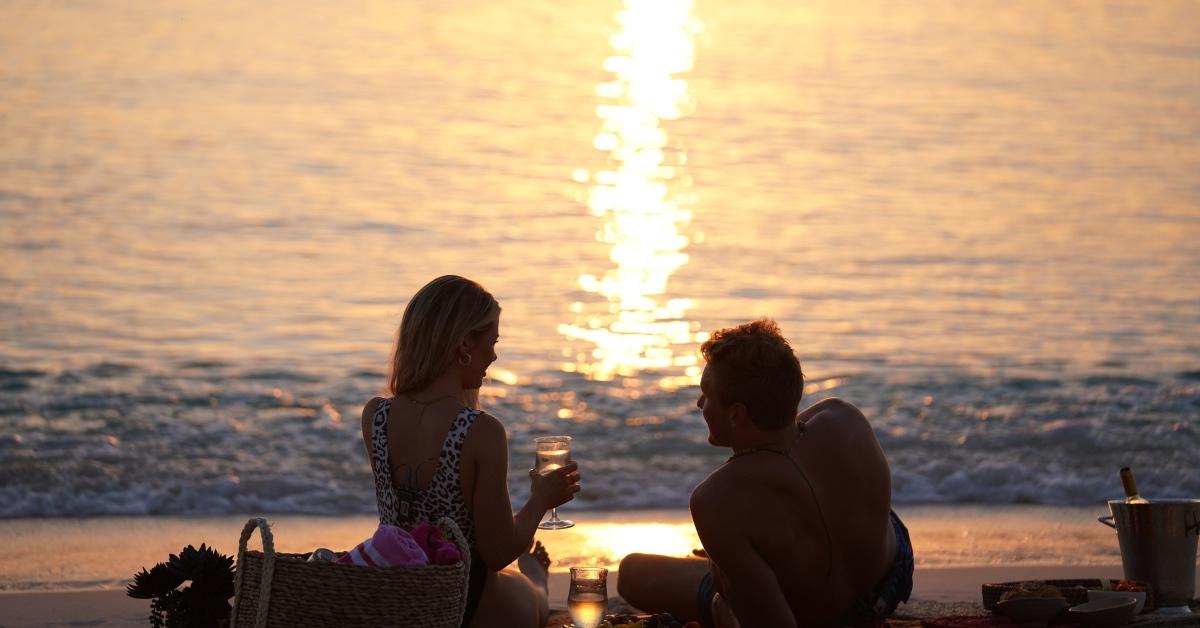 Article continues below advertisement
Not only is Cabo San Lucas known for its picturesque views and stunning waters, but the southern tip resort city is home to a plethora of world-class resorts and attractions that appeal to the public.
TheCinemaholic also shares that the principal photography for the show was done at Baja California Sur. Per VisitMexico, Baja California Sur is known to have warm weather nearly all year round and is home to a mix of activities that include scuba diving, sailing, fishing, and more.
Article continues below advertisement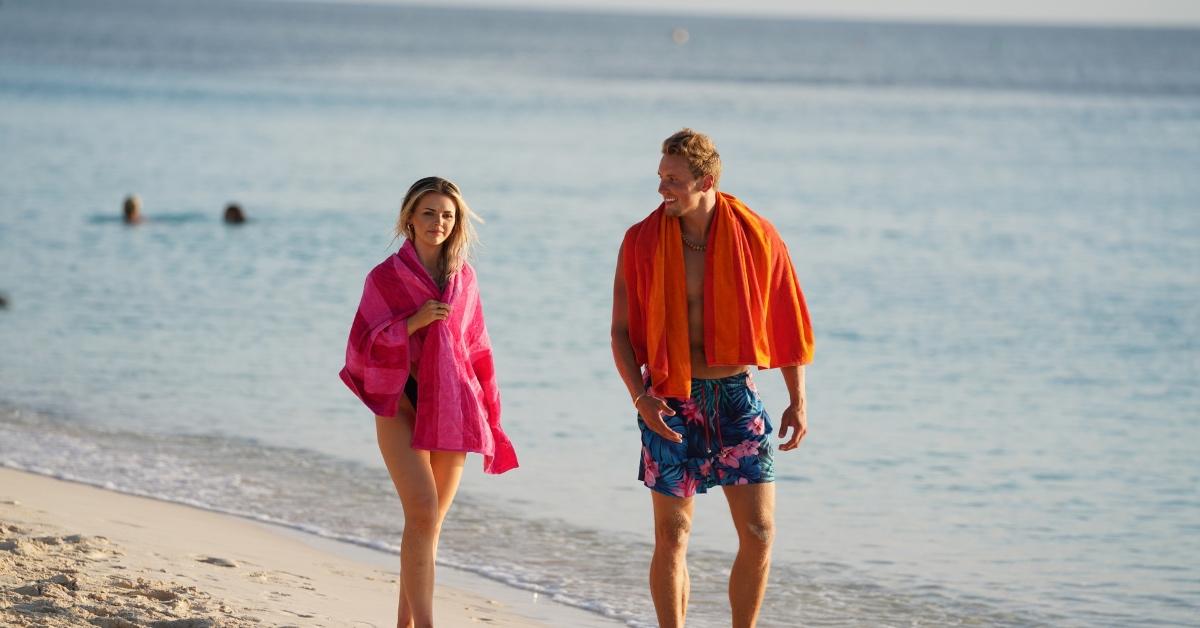 Season 1 of 'FBoy Island' was filmed in the Cayman Islands.
According to TVOverMind, Season 1 of FBoy Island called the Cayman Islands home. Anyone who has traveled to the Cayman Islands would say how gorgeous the islands are, which is perfect for a reality dating show.
Not to mention, the outlet shared that the islands have become extremely popular thanks to their virtually non-existent COVID-19 rate throughout the pandemic. It's unclear why showrunners decided to opt for Mexico for Season 2, but we're sure they'll likely make a return to the Cayman islands for future seasons.
FBoy Island Season 2 Episodes 1 to 3 will be available on July 14, 2022, on HBO Max. New episodes will be available weekly, thereafter.