'FBoy Island' Star Benedict Polizzi Is Behind Those Viral "Polite Catcalling" Videos on TikTok
Benedict Polizzi, who is appearing on 'FBoy Island' Season 2, hosts a podcast and performs stand-up comedy. Details on his life outside of the show.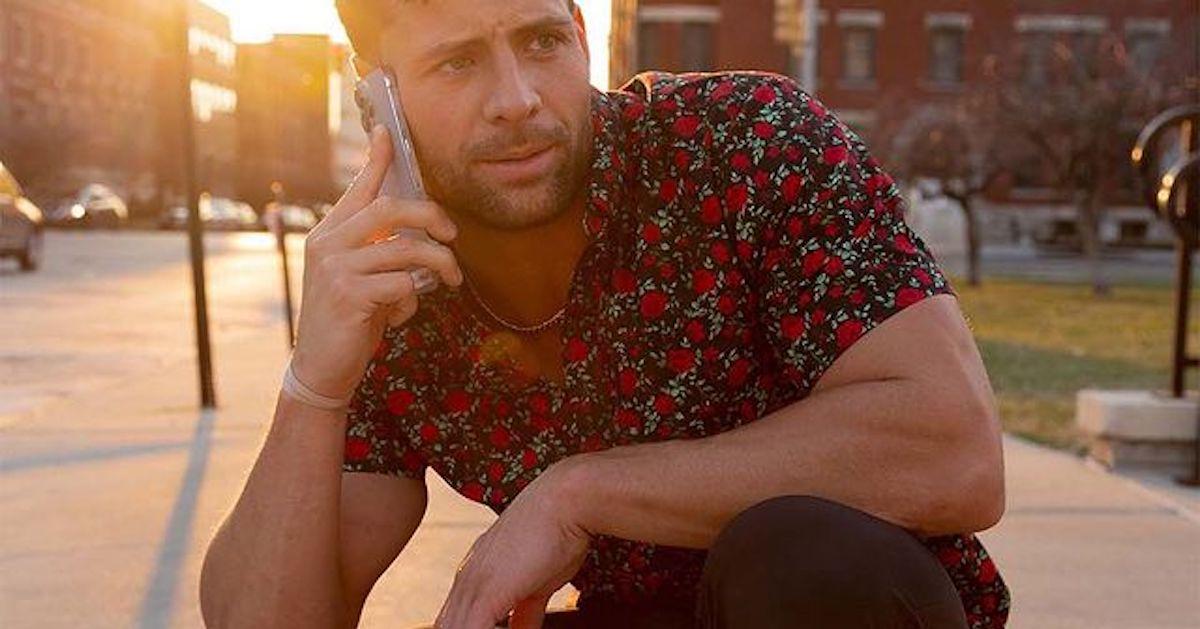 Spoiler Alert: This article contains spoilers for Season 2 of FBoy Island.
The sophomore season of FBoy Island officially kicked off on HBO Max on July 14, and leads Louise Barnard, Mia Emani Jones, and Tamaris Sepulveda are getting to know more than two dozen guys.
Some of the men are self-proclaimed FBoys, who have the ability to steal the $100,000 prize at the end of the season. The others are Nice Guys, who are on the show for the right reasons (to find love).
Article continues below advertisement
As they try to figure out who is being honest, and who is lying for the money, the ladies are forming genuine connections with some of the men.
One contestant who is already standing out from the rest is Benedict Polizzi. From his hilarious confessionals, to his instant connection with Louise, Benedict could be a frontrunner to win her heart (and to secure a portion of the $100,000 prize).
Who is Benedict from FBoy Island Season 2? He's a TikTok star.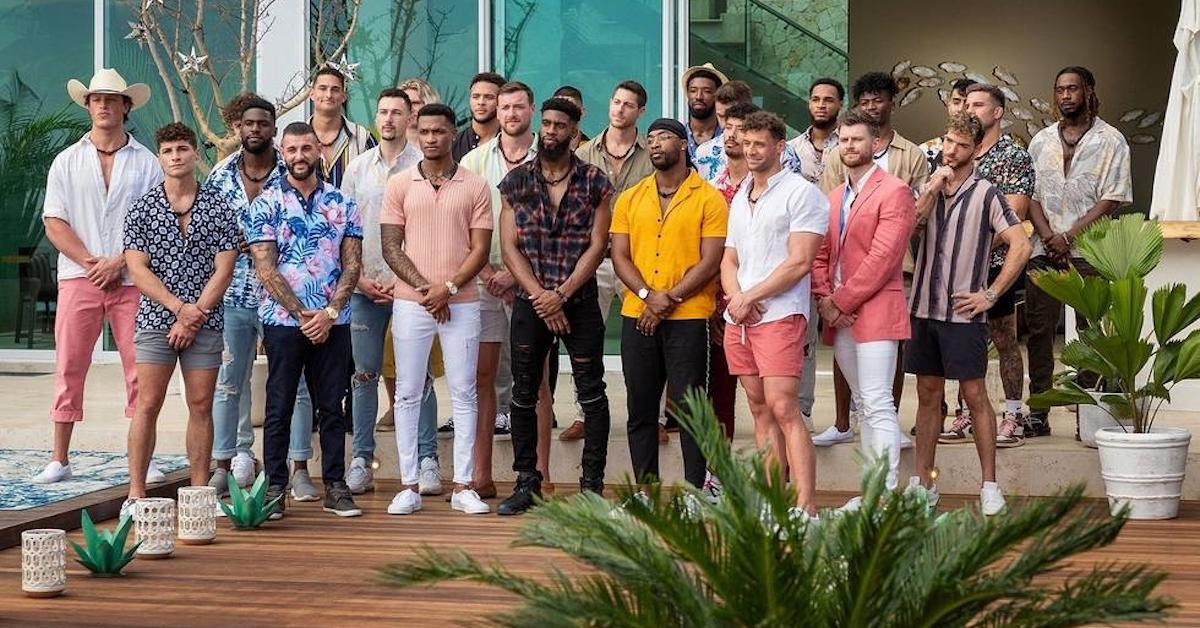 Article continues below advertisement
Who is Benedict Polizzi from 'FBoy Island'? He's a comedian with a massive TikTok following.
The 31-year-old hails from Indiana, and when he's not attempting to woo over Louise on FBoy Island, he's a comedian. Though some of the guys on the show are on the program for fame and for followers, Benedict went into the series with more than 80,000 followers on Instagram, and with more than 1.4 million fans on TikTok.
Benedict often shares comedy content, like his "Polite Catcalling" videos and "Who's Buying This?" series (and his sketches of him imitating people in other professions), on his public Instagram and TikTok feeds. Both accounts can be found under the @BenedictPolizzi handle. He's been performing stand-up routines since 2018 as well.
Article continues below advertisement
The Season 2 personality also hosts a comedy podcast called Espresso.
According to People, in his spare time, Benedict "enjoys eating rotisserie chicken in his car and biting his nails" (let's hope that's another example of him showing off his comedy chops).
When it comes to his goal on the show, Benedict said that he wants to "fall in love with a girl who has great eyebrows" and... to get a tan.
Article continues below advertisement
Is Benedict a Nice Guy, or an FBoy?
Now that viewers know why Benedict is so good at delivering laugh-out-loud one-liners in his confessionals, one question remains: did he go on the show for love, or for the chance to secure the entire $100,000 prize for himself?
While Benedict has been presenting himself as nothing but a good guy on the show, his co-star, Mercedes Knox, tried to tell Louise that he the comedian was an FBoy on the show.
From the start, viewers have known that Mercedes himself is an FBoy, and that he's willing to do whatever it takes to get to the end. Is he doing just that when it comes to Benedict's status, or is he telling the truth?
Viewers will have to tune in to the remaining FBoy Island Season 2 episodes to find out.
Article continues below advertisement
The first three episodes of FBoy Island Season 2 are available to stream on HBO Max now. The next three episodes drop on July 21, followed by Episodes 7 and 8 on July 28. The last two episodes of the season will debut on the streamer on Aug. 4.