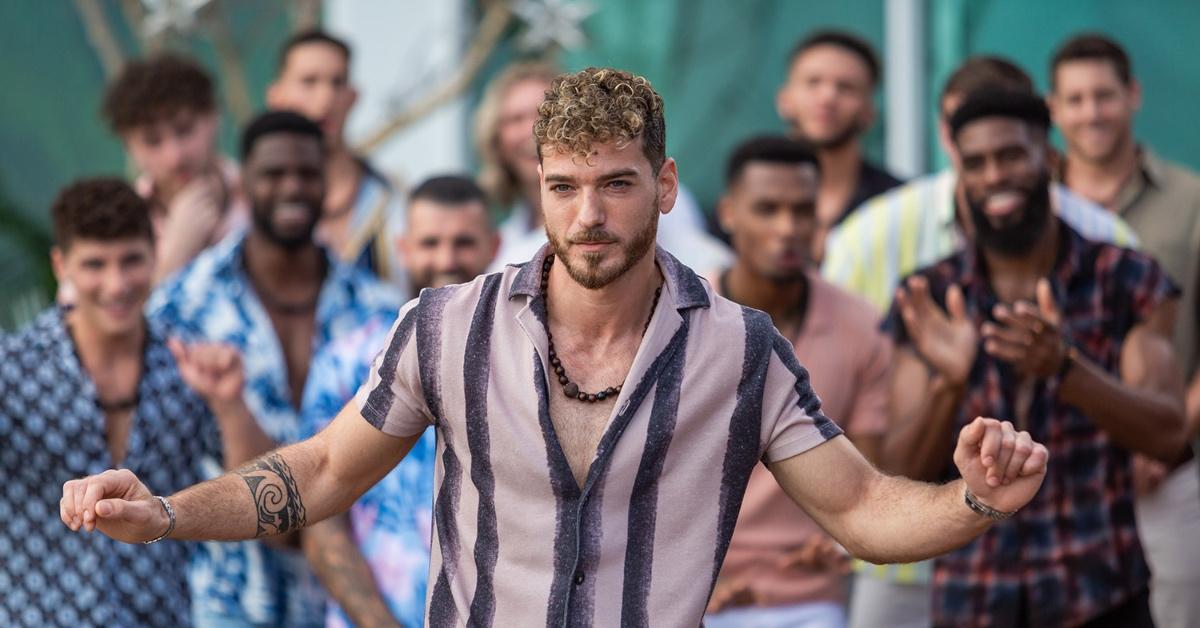 'FBoy Island' Season 2 Filmed Briefly in a Gorgeous International Location
The HBO Max reality show sensation FBoy Island is back for Season 2! The show follows three women, Mia Emani Jones, Louise Barnard, and Tamaris Sepulveda, who must discern which bachelors are interested in real romance and which are the titular "fboys." Winning the show means walking away with a new man and potentially $100,000.
Article continues below advertisement
Fans are loving the show and its competition format, but when did Season 2 film? Here's what you need to know about the filming period and the gorgeous location.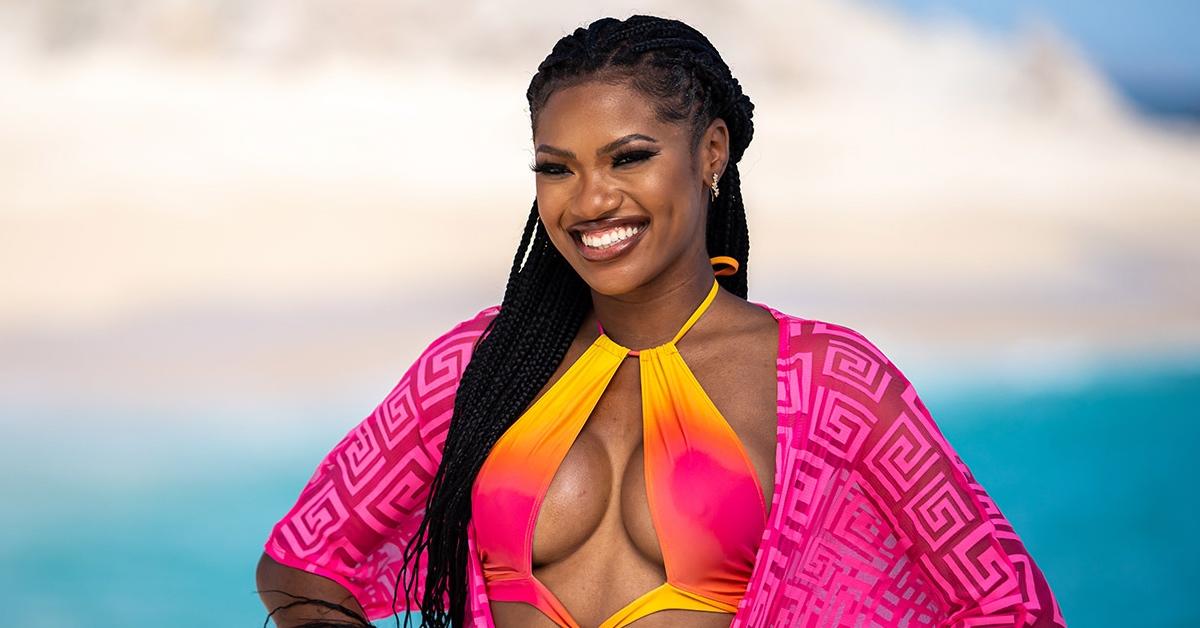 Article continues below advertisement
When was 'FBoy Island' filmed?
When Deadline reported on August 18, 2021, that FBoy Island was getting a second season, not one week after the Season 1 finale, fans suspected filming would begin right away. Due to the coronavirus pandemic, some reality dating shows, such as Too Hot To Handle, filmed their seasons back-to-back in secret. However, this was not the case for FBoy Island.
According to The Cinemaholic, filming for Season 2 took place between February and March 2022. This time, instead of filming in the Cayman Islands, FBoy Island relocated production to Cabo San Lucas, Baja California, Mexico.
If this location sounds familiar, it's likely because of the array of resorts and tourist attractions.
Article continues below advertisement
In addition to the numerous vacation options, Cabo San Lucas has been host to many film sets before, including The Sisterhood of the Traveling Pants and Troy. It's no surprise that FBoy Island would choose somewhere with plenty of sun, sand, and surf to heat up the competition!
Article continues below advertisement
Will there be more seasons of 'FBoy Island'?
In an interview with The Hollywood Reporter in 2021, co-creator Elan Gale, who is also a former Bachelor franchise producer, said he absolutely wants to franchise the show. He even joked, "I'm looking forward to f--kboy weddings, f--kboy babies."
Gale also added, "What I'm hopeful for is that every season takes on a life of its own based on the leads. I think this season was really made by CJ and Nakia and Sarah. We followed their love stories. So I hope that every season allows us to follow whoever the leads are, and that's going to give us the difference."
Article continues below advertisement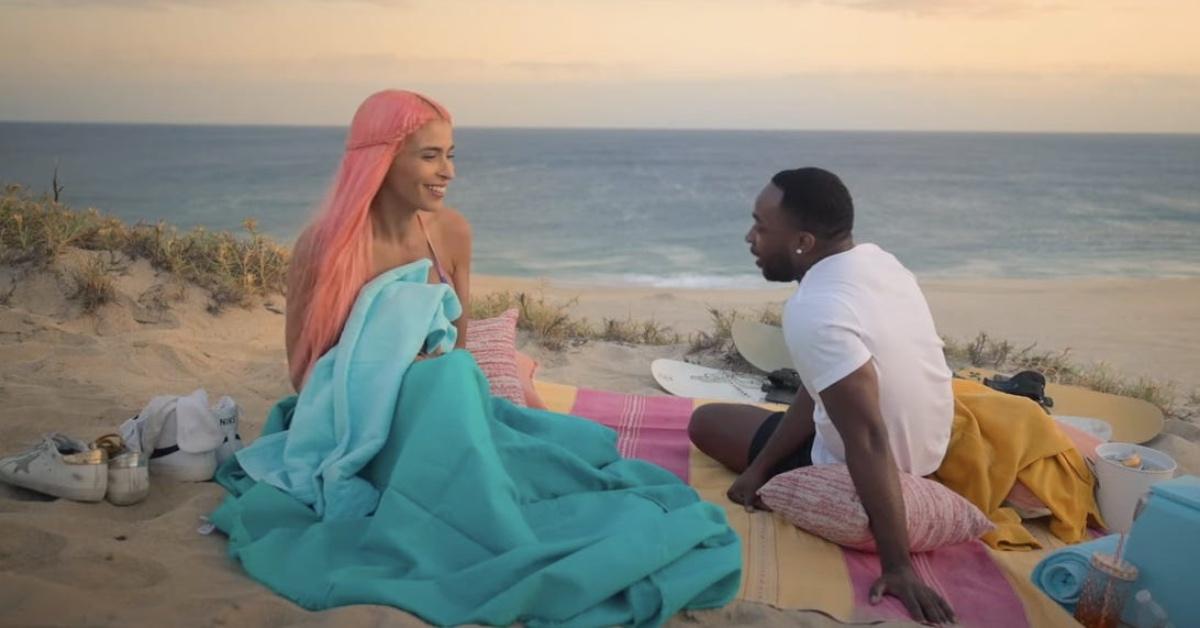 On April 28, 2022, HBO Max announced their intentions to create versions of FBoy Island for Denmark, Sweden, Spain, and The Netherlands, per Deadline. "A key pillar of our Max original production strategy in Europe is to grow the unscripted slate," said Antony Root, president of HBO Max Original productions in EMEA. "Taking a successful Max U.S. format and adapting the franchise for multiple markets in our region reflects that ambition."
Currently, there's no word on when the international versions of FBoy Island will begin casting or filming, but if you're interested in a chance to win cash and find love, it could be your lucky day soon.
The first three episodes of FBoy Island Season 2 are available for streaming on HBO Max beginning on July 14. New episodes will be released Thursdays until Aug. 4.