CJ Franco Won Season 1 of 'FBoy Island' — Is She Married?
Season 1 Winner of 'Fboy Island' CJ Franco has moved on from Fboys and straight to zaddys. Let's meet her new man and find out if she's married.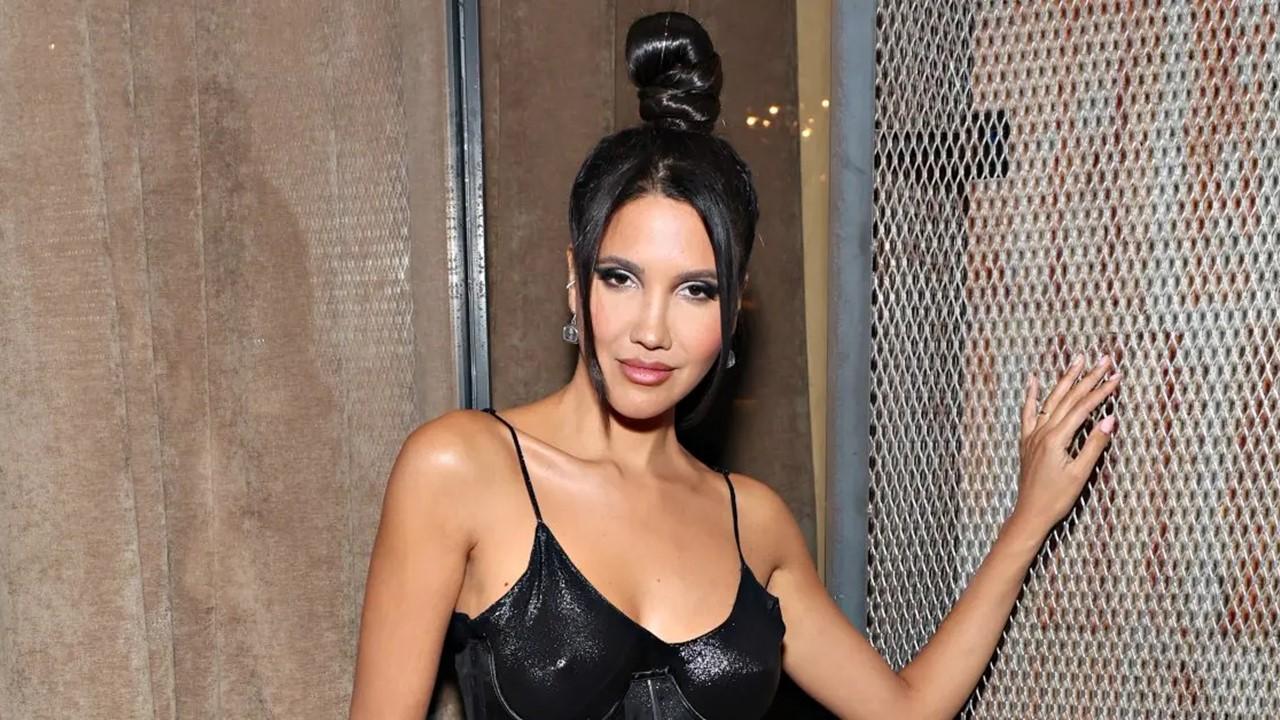 For many fans, FBoy Island is one of the most under rated reality shows out there and left us way too soon. Yes, there were a lot of Fboys and honestly, we were here for it. We mean we can do without the Fboys in our personal lives, but it did make for amazing television.
Article continues below advertisement
With us dreaming of Fboys, we are wondering what some of the former cast is doing now. Specifically Season 1 winner CJ Franco, who won $50,000 after choosing nice guy Jarred, who split the money with her.
But CJ has a new man and they seem to be pretty serious. Are they married? Let's find out!
Is CJ Franco from 'FBoy Island' married?
No, CJ isn't married, but she is engaged! PEOPLE broke the scoop on Aug. 3, 2023, that CJ and director Len Wiseman got engaged on July 4 in Cabo San Lucas, Mexico. CJ told PEOPLE, "He got down on his knee and said 'I know we've only know each other for a little while, so this may come as a shock.' He proposed as fireworks began, which felt like they were just for us. I didn't hear anything he said but he looked really cute doing it!"
Article continues below advertisement
CJ also told PEOPLE that the evening ended with a candlelit swim, but then her ring ended up falling off. CJ explained, "It was like a dream until I realized my ring was missing. We put goggles on and spent the next half hour searching the bottom of the pool for lost treasure — as romantically as possible."
CJ announced her engagement on Instagram with the caption "Been keeping a little secret since 4th of July! I wanted to keep it quiet until we could share the news with our families in Northern California. Super happy, swipe to see a photo from today!"
Article continues below advertisement
Who is Len Wiseman?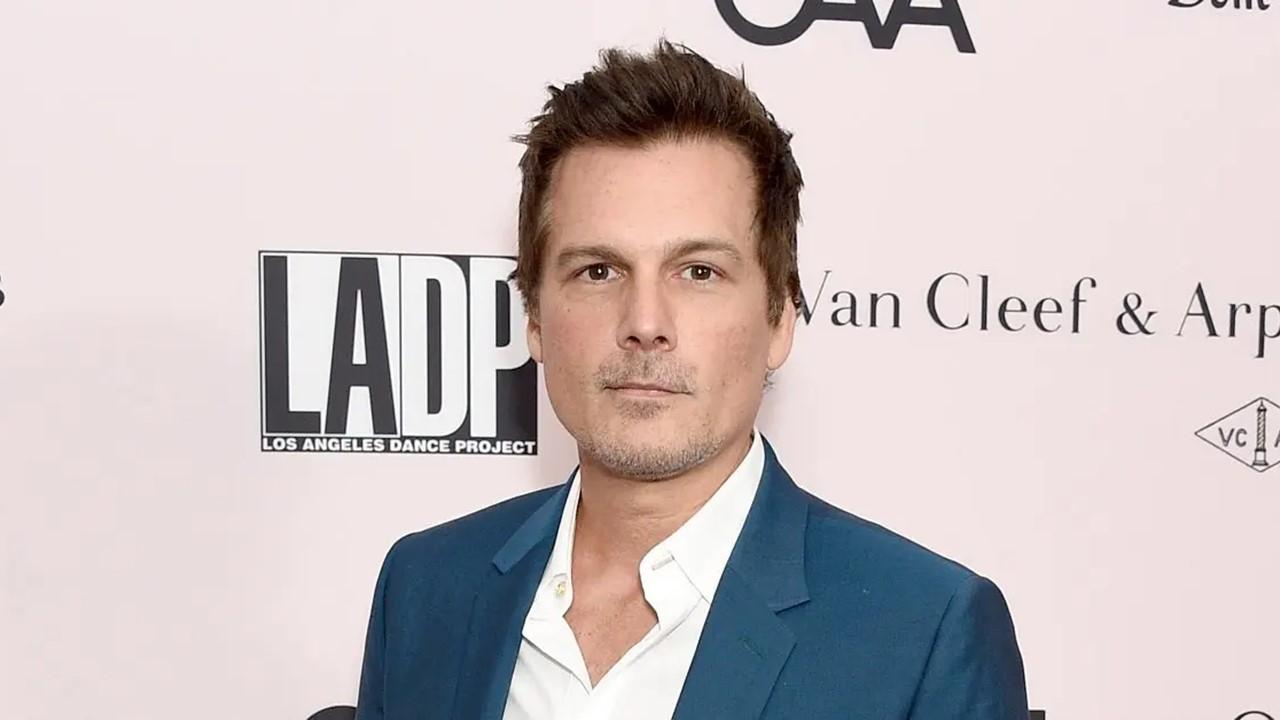 Len is a film director, best known for co-creating and directing Underworld, as well as the sequel, and producing the subsequent films. He also directed Live Free or Die Hard as well as Total Recall.
Len was married to actress Kate Beckinsale, who just so happens to be the star of the Underworld franchise. Len and Kate were married in 2004 and divorced in 2016.
How did CJ and Len meet?
PEOPLE reported that CJ and Len originally "began dating in 2015 after they met at a July 4 party in Malibu." CJ and Len were seen together multiple times that same year partying together.
The timing was a bit suspicious because Len's separation from Kate wasn't announced until November 2015. That said, a lot of celebrity couples separate months before announcing anything publicly. It isn't clear how long CJ and Len were appart and then reconnected. We do know that CJ filmed FBoy Island in the spring of 2021 and was spotted with Taye Diggs in June of that same year.
But clearly it was meant to be since CJ and Len found their way back to each other. Congrats to the happy couple! May they have many happy years together.