Nathan Fielder Returns in 'The Rehearsal' for HBO, but Where Was It Filmed?
'The Rehearsal' on HBO is a new comedy series from 'Nathan For You' star Nathan Fielder. What is the show's filming location? Here's what we know.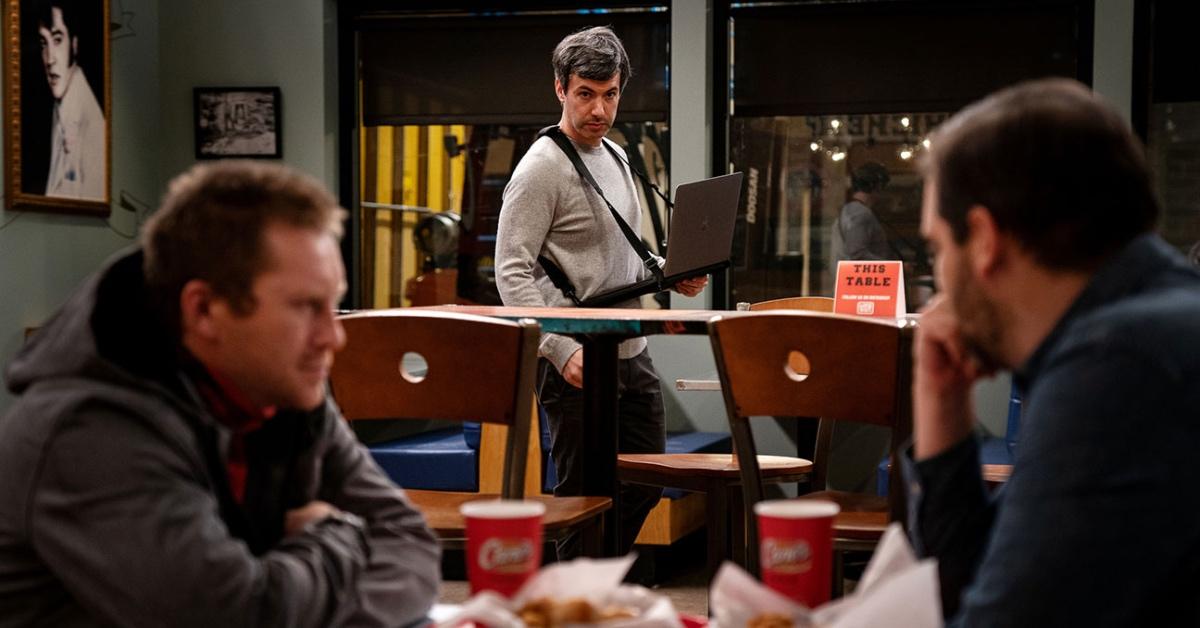 Canadian comedian Nathan Fielder, formerly of Comedy Central parody series Nathan For You, returns to the small screen with his docu-comedy series The Rehearsal. The show, which was created, written, executive produced, and directed by Fielder, follows him rehearsing tense social situations.
Article continues below advertisement
As every good actor knows, rehearsal often requires a great rehearsal room. What was The Rehearsal's filming location? Here's what you need to know about the new series everyone's talking about.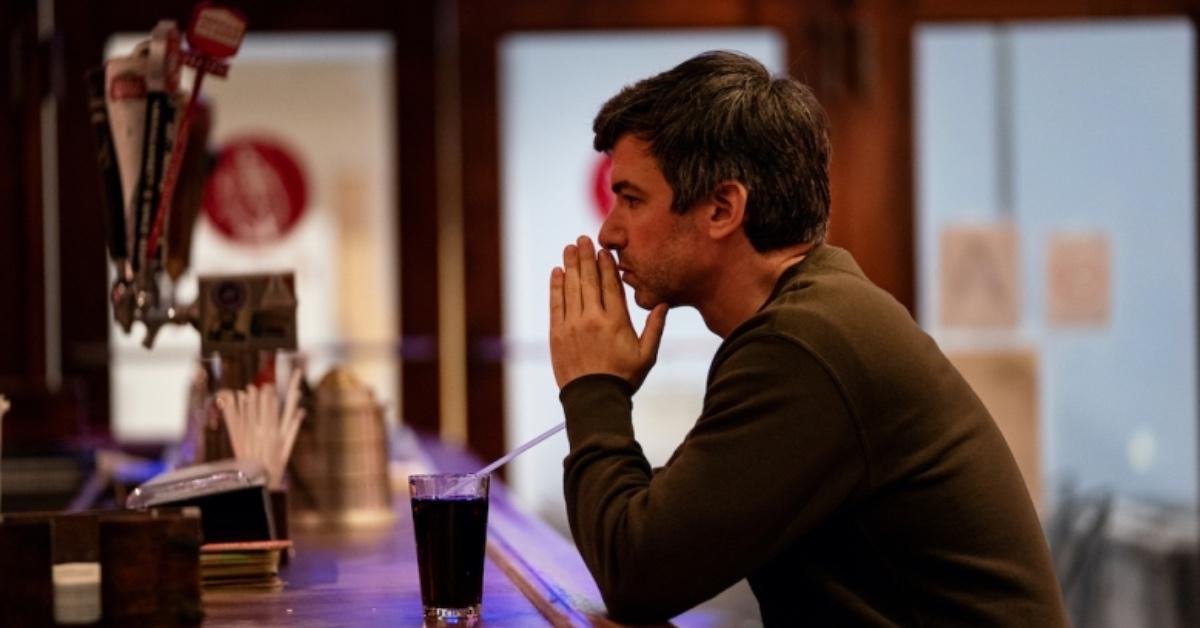 Article continues below advertisement
What was 'The Rehearsal's filming location?
Although the narration of the show wants viewers to believe they are in New York City, according to The Cinemaholic, the entirety of The Rehearsal is filmed in Oregon. As it turns out, all scenes of the show's current six episodes were filmed in warehouses around rural Oregon, such as Eagle Creek in Clackamas County.
Despite not filming in New York City, which is arguably a more expensive city, Nathan revealed to Vulture in early 2022 that the pilot was still costly to shoot. "One of the crew members told me the cost to replicate that bar was probably more than it cost to build the real bar." His dedication to "helping" real people navigate potential social scenarios relies on a needlepoint-detailed precision with which he recreates the scenarios, including the bar and its regular patrons.
Article continues below advertisement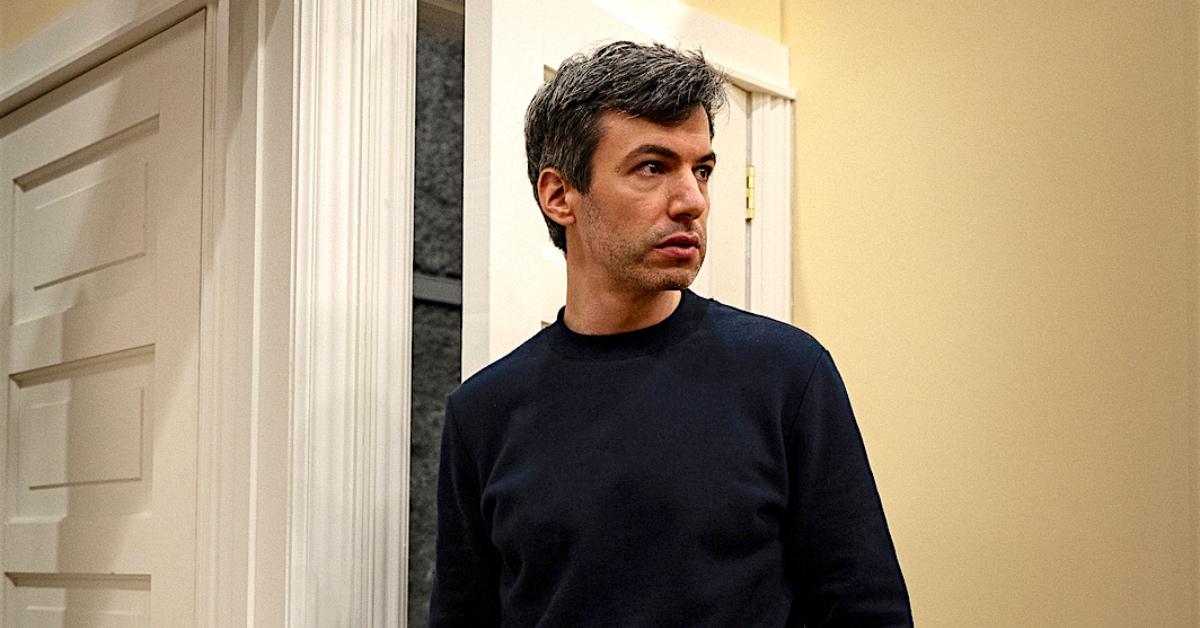 The show's official synopsis also hints that Nathan has a "seemingly unlimited budget," saying, "With a construction crew, a legion of actors, and seemingly unlimited resources, Fielder allows ordinary people to prepare for life's biggest moments by "rehearsing" them in carefully crafted simulations of his own design. When a single misstep could shatter your entire world, why leave life to chance?"
Article continues below advertisement
Despite the high cost of heavily detailed recreation, it seems that the expenses work in Nathan's favor. A review from Vulture describes the attention to detail, "There is a shock in seeing someone's entire world rebuilt in perfect detail on a soundstage solely so they can playact one short conversation. Every time the premise of a rehearsal seems as if it should hit a dead end, Fielder finds a way to open some new avenue of verisimilitude and experimentation, like a Willy Wonka of social anxieties with endless resources and zero common sense."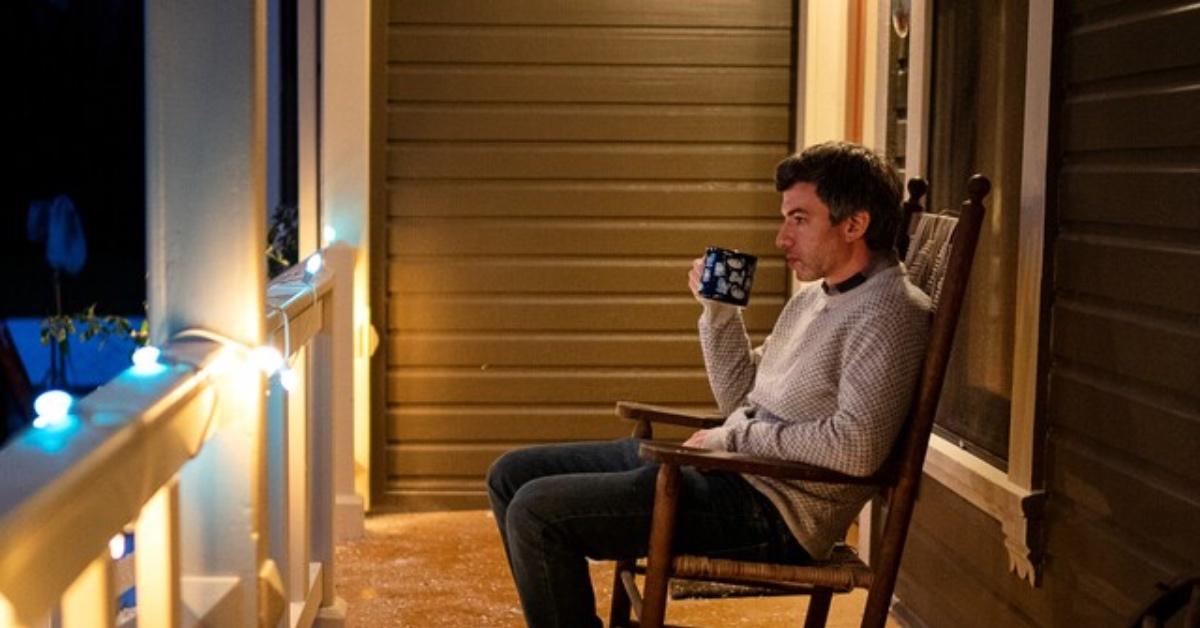 Article continues below advertisement
'The Rehearsal' isn't Nathan's docu-comedy project.
In addition to signing an overall deal with HBO in 2019, Deadline revealed in 2022 that Nathan has also created and written The Curse alongside Benny Safdie. The Curse, similar to The Rehearsal, is a docu-comedy series which will focus on "how an alleged curse disturbs the relationship of a newly married couple as they try to conceive a child while co-starring on their problematic new HGTV show, Flipanthropy."
Nathan stars alongside Benny and actress Emma Stone. Emma and Nathan will play the couple, while Benny portrays the HGTV show producer. A24 is producing the show, which will premiere on Showtime. Fans on Twitter have already caught photos of filming, which is taking place in New Mexico.
Will The Curse have the same explosive budget as The Rehearsal? Hopefully soon, fans will find out more. In the meantime, the first episode of The Rehearsal premiered on July 15, 2022, on HBO Max at 11 p.m. ET, with subsequent episodes airing on Fridays.