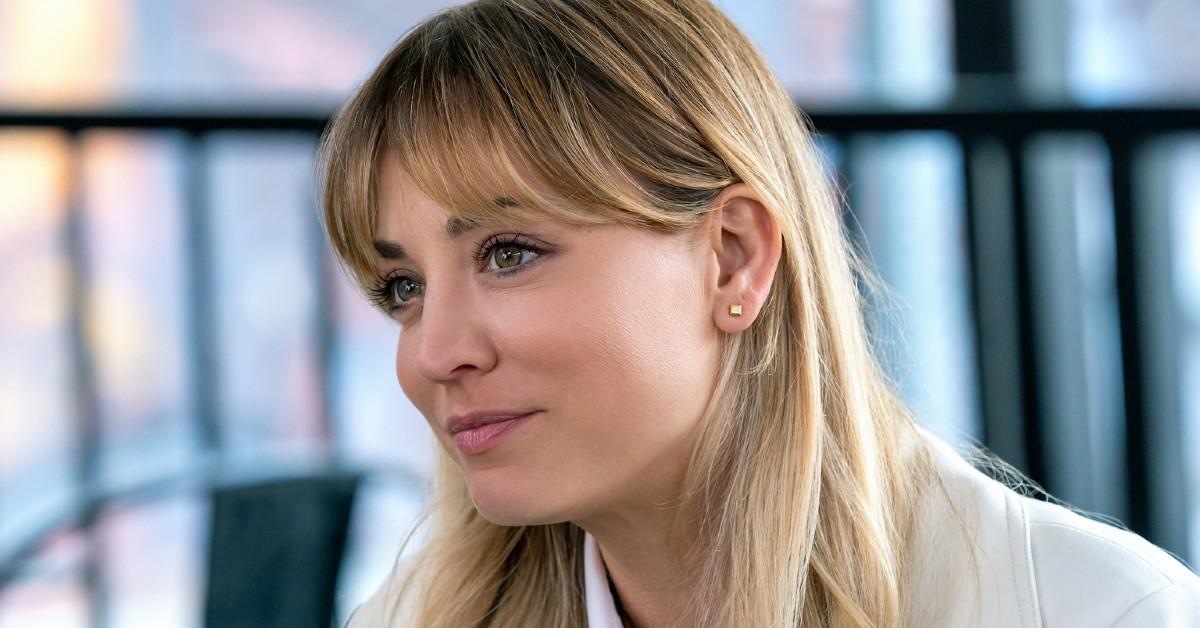 Was the Killer in HBO Max's 'The Flight Attendant' the Same as in the Book? (SPOILERS)
Spoiler alert: The following article contains spoilers for The Flight Attendant Season 1 on HBO Max and Chris Bohjalian's novel of the same name.
In Season 1 of The Flight Attendant, we meet Cassie Bowden (Kaley Cuoco), a dynamically flawed flight attendant with a drinking problem. She has the hookup from hell and wakes up to find her one-night stand, Alex Sokolov (Michiel Huisman), dead in bed.
Article continues below advertisement
Naturally, this does not bode well for Cassie. She spends the entirety of Season 1 tracking down Alex's killer so that she can clear her own name. Does the Season 1 ending match up with the original ending from the book that The Flight Attendant is based on? Let's investigate.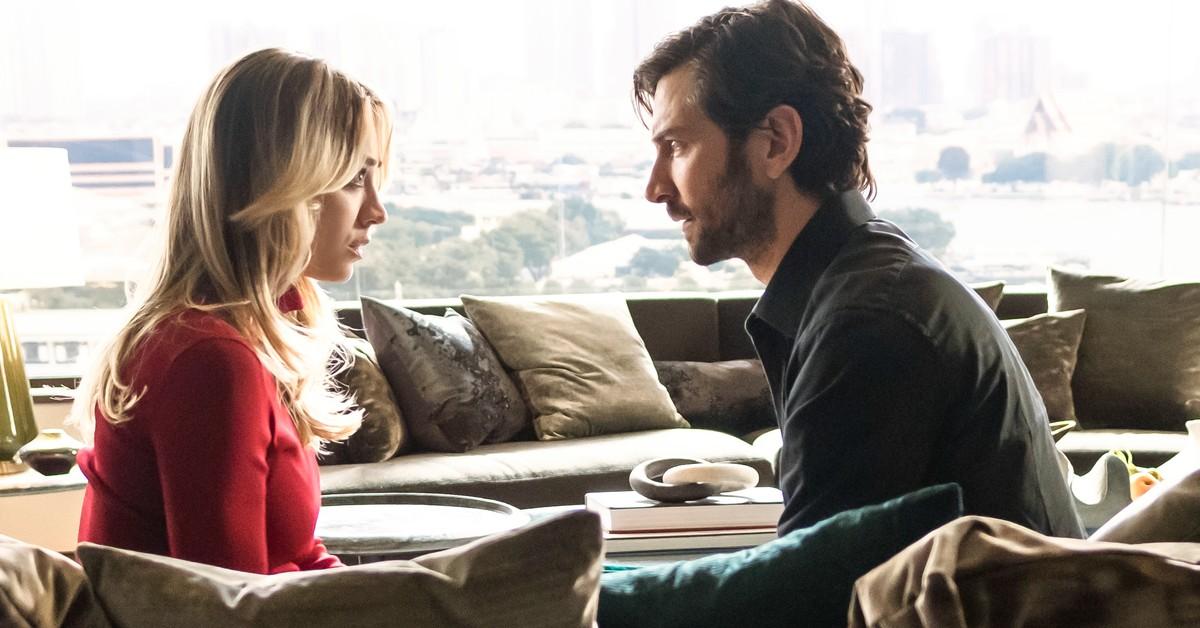 Article continues below advertisement
How did 'The Flight Attendant' book end?
In the ending for Season 1 of the HBO Max series, we learn that Cassie's friend with benefits, Buckley (Colin Woodell), was the murderer all along.
Buckley's real name was Felix, and he, like Miranda (Michelle Gomez), worked as an assassin for Victor (Ritchie Coster), one of Lionfish's higher-up executives. It was Miranda who told Alex that his family was laundering money to Lionfish.
Alex was not a fan of his family's illegal activities, so he transferred the Lionfish money to an offshore account, setting forth the chain of events that led to his murder. Felix was supposed to take the money that Alex stole, but Cassie foiled his plan by taking it herself, hence why he started stalking her.
So, how did this all go down in the original book? According to StyleCaster, it was Miranda who turned out to be Alex's killer in Chris Bohjalian's novel.
Article continues below advertisement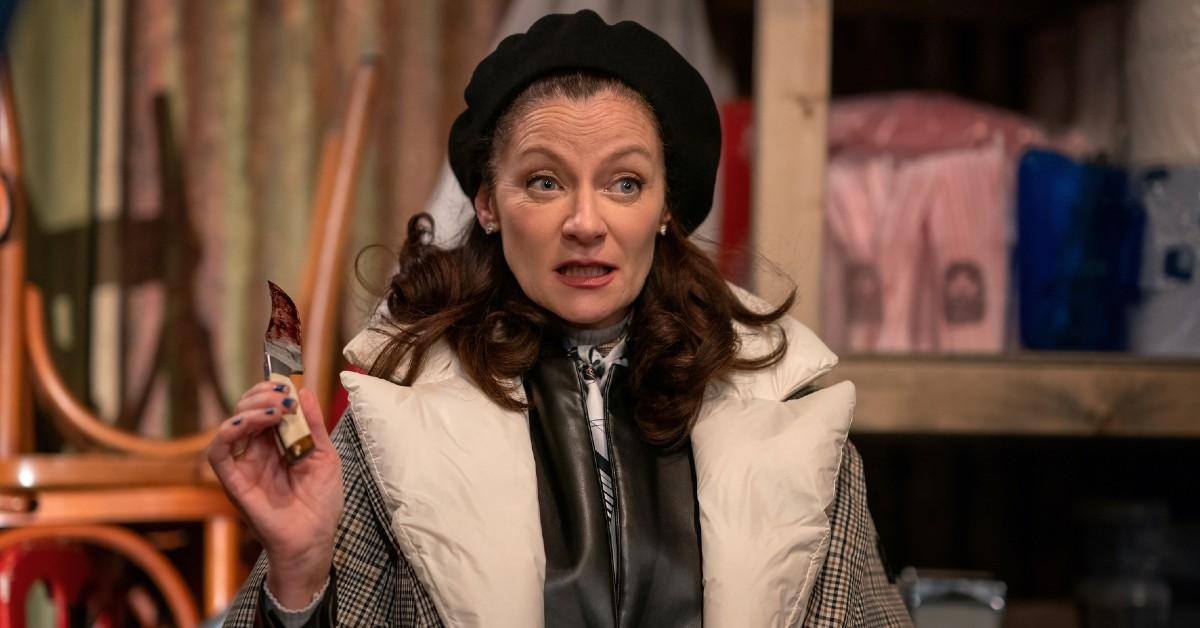 What happens to Miranda in the book?
Miranda, whose real name is Elena, per Oprah Daily, could've killed Cassie in the original book, but she let her live, determined not to murder an innocent bystander when her only task was to kill Alex.
During the book's ending, it's actually Felix who ends up killing Miranda in Cassie's hotel room. Victor (or rather, Viktor in the book) hires Felix to kill Miranda and Cassie, but Felix fails to accomplish the second murder.
Article continues below advertisement
Cassie and Enrico face off against Felix, who ends up faking his own death so as not to deal with retribution from Victor for failing in his mission. So Miranda doesn't live to see another day, but thankfully, on the show, she is alive and snarky as ever in Season 2.
Did you know that Cassie discovers that she's pregnant with Alex's baby in the book? Definitely a huge book-to-show change!
There are four episodes left of The Flight Attendant Season 2. Although Chris hasn't written any other books centered around Cassie's adventures, he has penned 20 other novels. You can check them out on his official website.
New episodes of The Flight Attendant drop every Thursday on HBO Max.