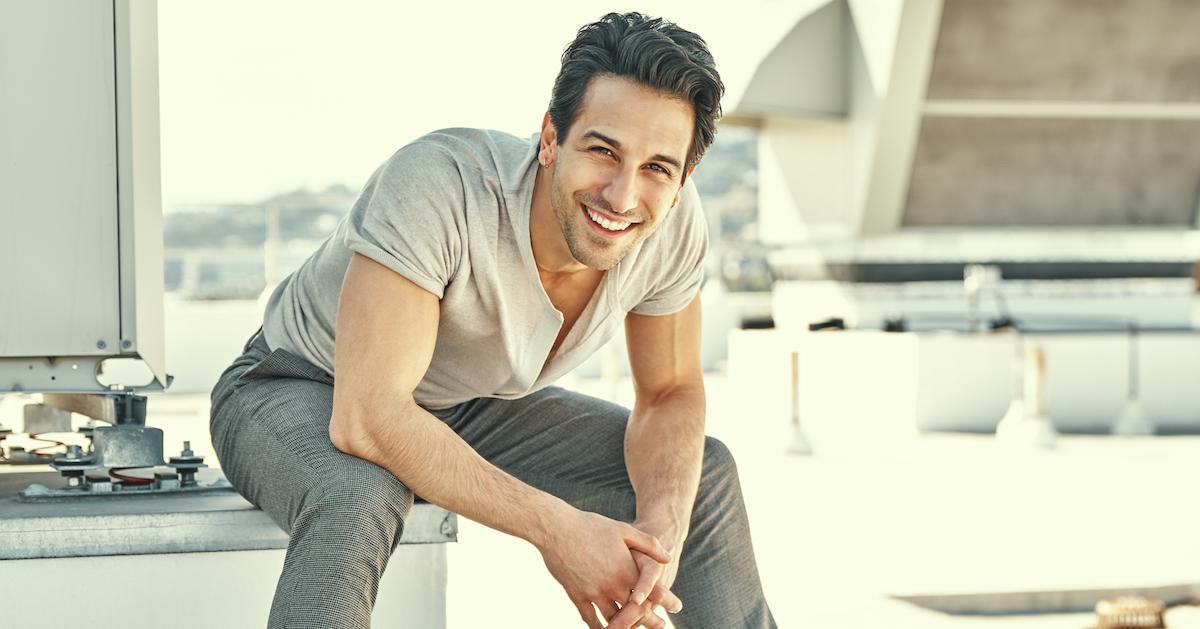 'The Flight Attendant' Star Deniz Akdeniz Teases a Potential Season 3, Spin-off Series, and More (EXCLUSIVE)
'The Flight Attendant' star Deniz Akdeniz spoke exclusively with 'Distractify' about a potential Season 3, possible spin-off series, and more.
As far as Season 2 of The Flight Attendant goes, Deniz Akdeniz is quickly reminding us why we love his character, Max, so much. Max's adorable obsession with Cassie (Kaley Cuoco)'s new boyfriend, Marco (Santiago Cabrera) and his devotion to Ani (Zosia Mamet) are just some of the reasons why Max is one of the best male characters on television.
Article continues below advertisement
While Season 2 is currently underway, we know that it will eventually come to an end, and we'll be begging for a Season 3 — with Max in it. Luckily, Distractify spoke exclusively with Deniz about his experience on the set of The Flight Attendant and what he knows about a potential Season 3.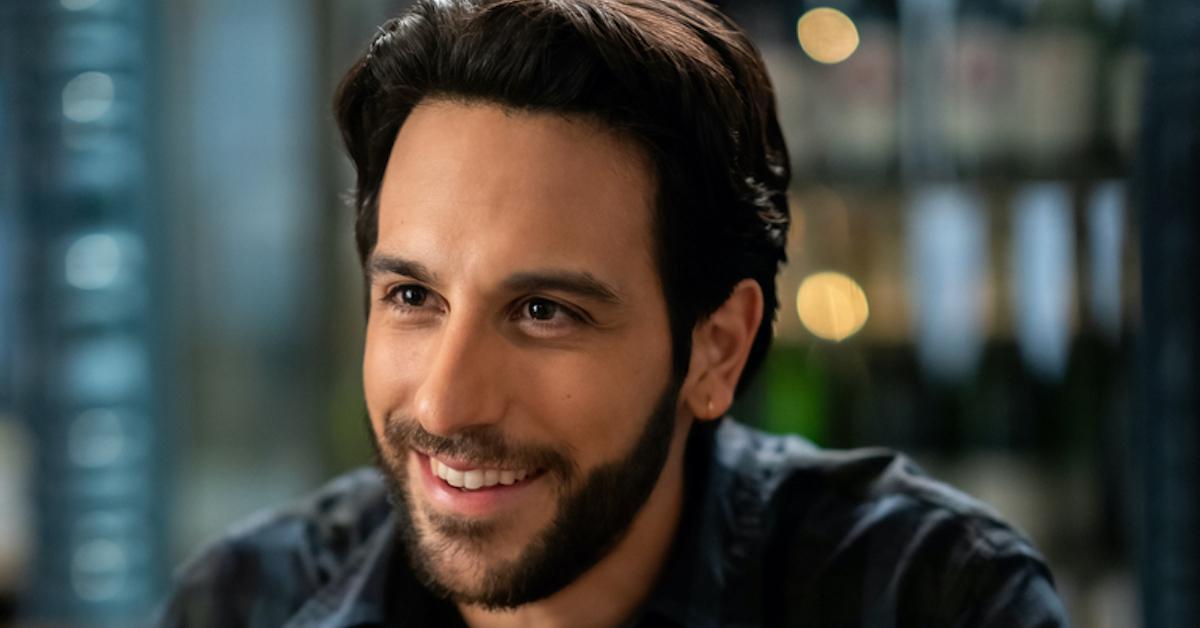 Article continues below advertisement
There's no word on 'The Flight Attendant' Season 3 yet, but Deniz Akdeniz has some ideas.
It may be too soon to say what the future holds for The Flight Attendant, and Deniz agrees. "It's so early days, and I know that Zosia and I have pitched off numerous spin-off shows to Steve and Natalie, which also fell on deaf ears, but we still pitch it," he teased. Whether or not there's a Season 3 of The Flight Attendant, we would definitely love a Max and Ani spin-off series.
"There was also a Christmas special idea as well that Steve was floating, but again, all these are probably not going to go ahead. They're just fun to think about."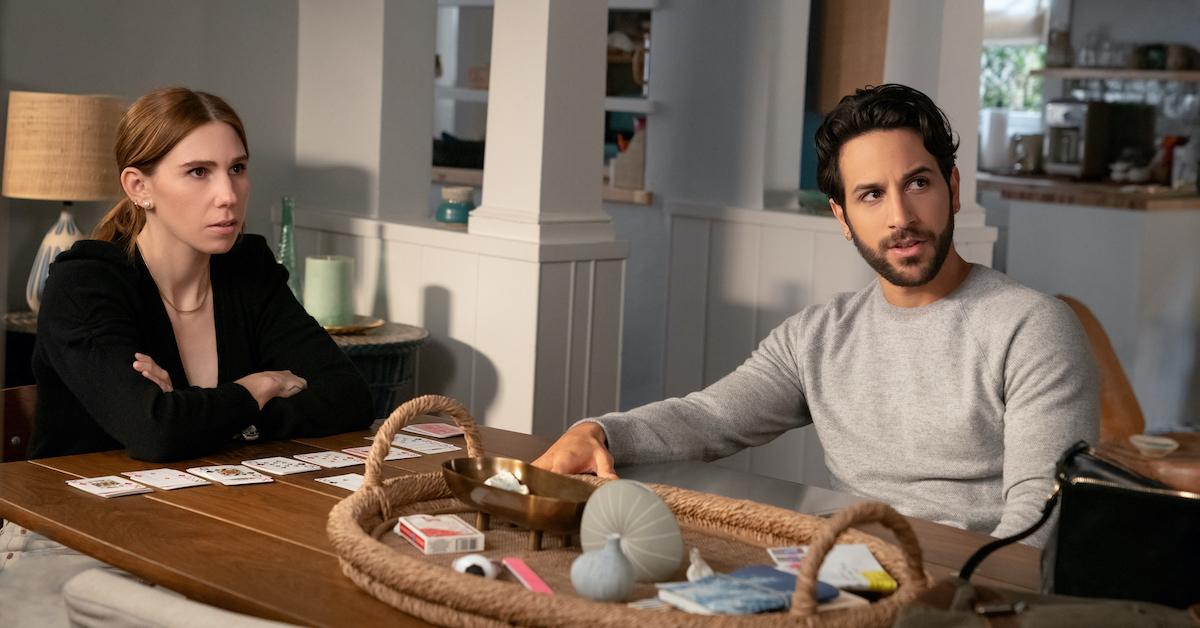 Article continues below advertisement
"So, I have no idea yet," Deniz continued on a potential Season 3. "But we have such a good time making this show — it's such a family. We were lucky to be able to do the first two seasons, and now if a third one comes up, I think we'd be lucky to go back and do some more." Although we don't yet know how Season 2 ends, if there are any antics left for Cassie, Ani, and Max to get up to, we're definitely crossing our fingers for a Season 3.
Deniz hopes he can continue playing Max in future episodes and seasons of 'The Flight Attendant.'
The Flight Attendant has been widely acclaimed for its specific casting choices. From Oscar-winner Rosie Perez to sitcom sweetheart Kaley Cuoco, the cast is full of faces ranging from award-winning to relatively unfamiliar. "First walking in, it was kind of daunting being on a set with such massive powerhouses," Deniz shared. "But from the get go, it just felt like, 'Oh, we're just hanging out making this TV show.' And we sometimes have a little bit too much fun."
Article continues below advertisement
Deniz compared working on The Flight Attendant to playing at a murder mystery dinner party. "I think being one of the newcomers with these female powerhouses, I was in such good hands," he mused. "It was so easy to just go along, play, have fun, and do the show. And I think that fun really has been translated onto the screen, so we're really fortunate for that. As daunting as it was in the beginning, it just became a whole lot of fun."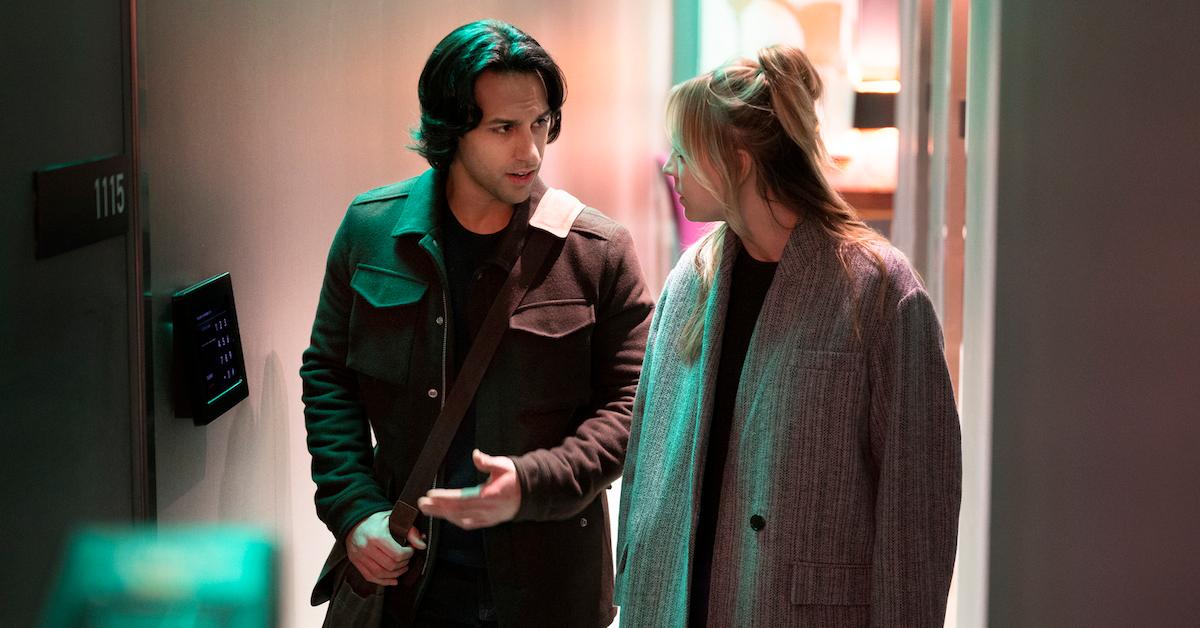 Article continues below advertisement
Now that we're in Season 2, Deniz joked, "It's fun for us, but then dangerous for the characters." Regardless, he has a lot more to do in the second season, for better or for worse. "Max is in the thick of the mystery a lot more as opposed to coming into it for a little bit," he said. "So being a lot more involved in the murder and the mystery and the intrigue is a lot more fun."
We're having fun watching the mystery unravel from home, so if Max can stick around as long as possible, we'd definitely appreciate it!
New episodes of The Flight Attendant drop every Thursday on HBO Max.