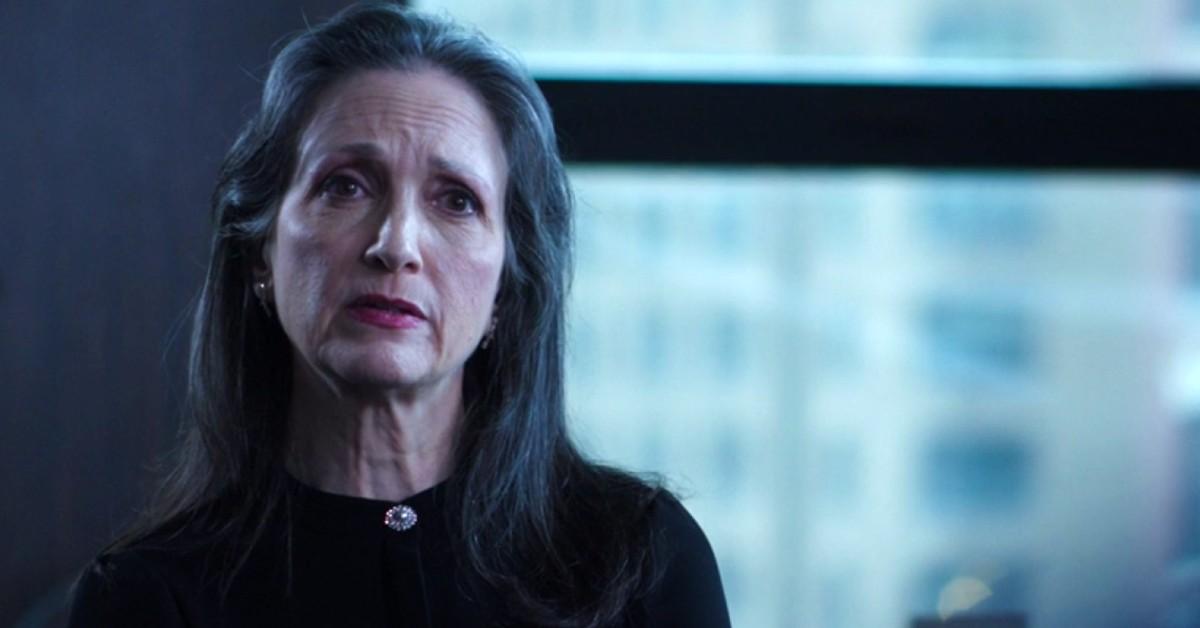 Bebe Neuwirth Played a Shady Boss in 'The Flight Attendant' Season 1 — Is She in Season 2?
Spoiler alert: The following article contains spoilers for Season 1 of The Flight Attendant on HBO Max.
What happens when your best friend causes a major conflict of interest with your career? That's the dilemma that lawyer Annie Mouradian (Zosia Mamet) finds herself in when Cassie Bowden (Kaley Cuoco) tells her about a hookup gone terribly wrong.
Article continues below advertisement
Annie agrees to represent Cassie as her lawyer. She doesn't want to believe her best friend murdered her one night stand, Alex Sokolov (Michiel Huisman).
After Annie finds out that Cassie's dead hookup was connected to a dangerously powerful family, she calls in a client for a favor. This backfires when her boss, played by award-winning actress Bebe Neuwirth, finds out.
Who does Bebe Neuwirth play in 'The Flight Attendant'?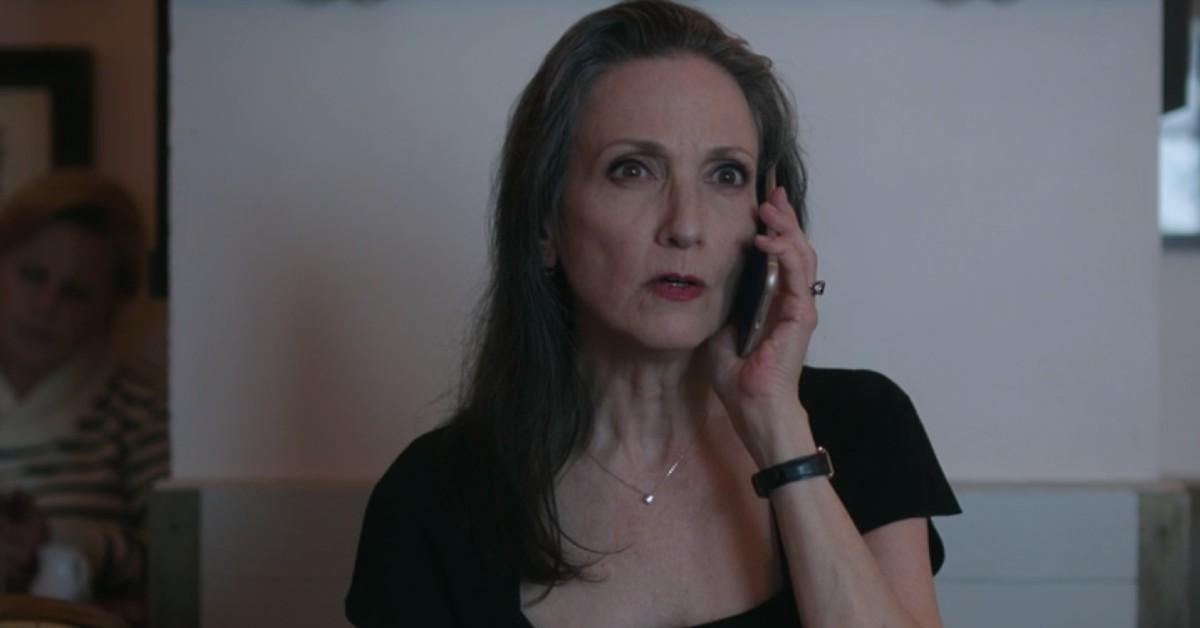 Bebe plays Annie's boss at her law firm Davis & Carlisle, Diana Carlisle. Diana doesn't fire Annie when she finds out Annie called in a favor to a client; instead, she brings up a saying: "The law is a shield." Annie assumes the saying refers to the law firm protecting their clients. Diana believes it also refers to the law shielding the firm itself from their own clients.
Diana refers to her own personal experience when it comes to owing a client. She warns Annie it won't be easy paying her debt.
Article continues below advertisement
Diana says she doesn't want to hear a single word about it, and gets angry when Annie proceeds to call her about the situation. If you're wondering why Diana looks so familiar in The Flight Attendant, it might be because you watched Cheers or Frasier.
Bebe played Dr. Lilith Sternin, Frasier's wife, on both shows. In addition to winning two Emmy awards for her portrayal of Lilith on Cheers, Bebe is also a two-time Tony award winner.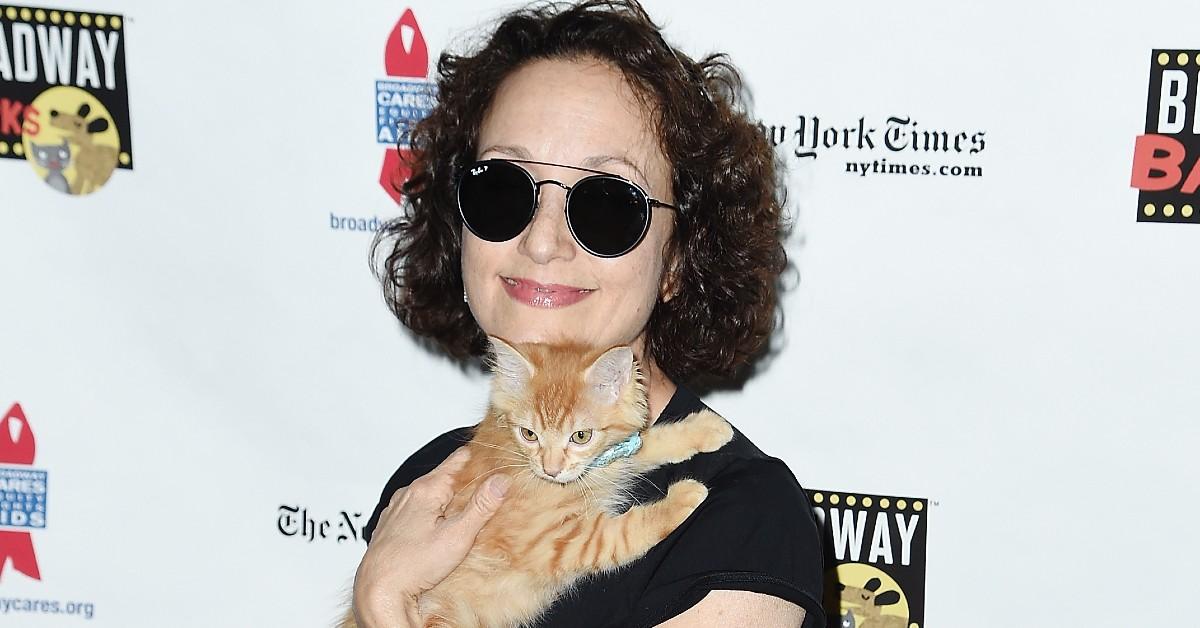 Article continues below advertisement
Does Diana return in 'The Flight Attendant' Season 2? What is her role in the story?
In Season 1, Episode 7 of The Flight Attendant, Annie reveals to Cassie that she actually quit working on Davis & Carlisle. Annie's story picks up in Season 2 with a hilarious job interview at a law firm in Los Angeles.
The interviewer notes that they do things differently at their firm, and Annie replies with, "We did things unconventionally at Davis & Carlisle too, we just paid people a lot of money to look the other way while we were doing it."
Annie then tries to reassure her interviewers that she wasn't referring to bribery so to speak. The interview continues to spiral downward in a hilarious way. Clearly Diana's influence didn't extend well to other firms!
Article continues below advertisement
So far, Bebe hasn't returned in the first four episodes of The Flight Attendant Season 2. Her IMDb page only shows the two episodes she appeared in during Season 1, so there's no official confirmation that Diana will appear in the last 4 episodes of Season 2. Perhaps she could return in more of a mentor-like capacity for Annie?
We'll just have to wait and see. New episodes of The Flight Attendant drop every Thursday on HBO Max.