'Westworld' Season 4 Filmed in These Breathtaking Locations
'Westworld' Season 4 is underway, but what were the show's filming locations this time around? Here's what you need to know.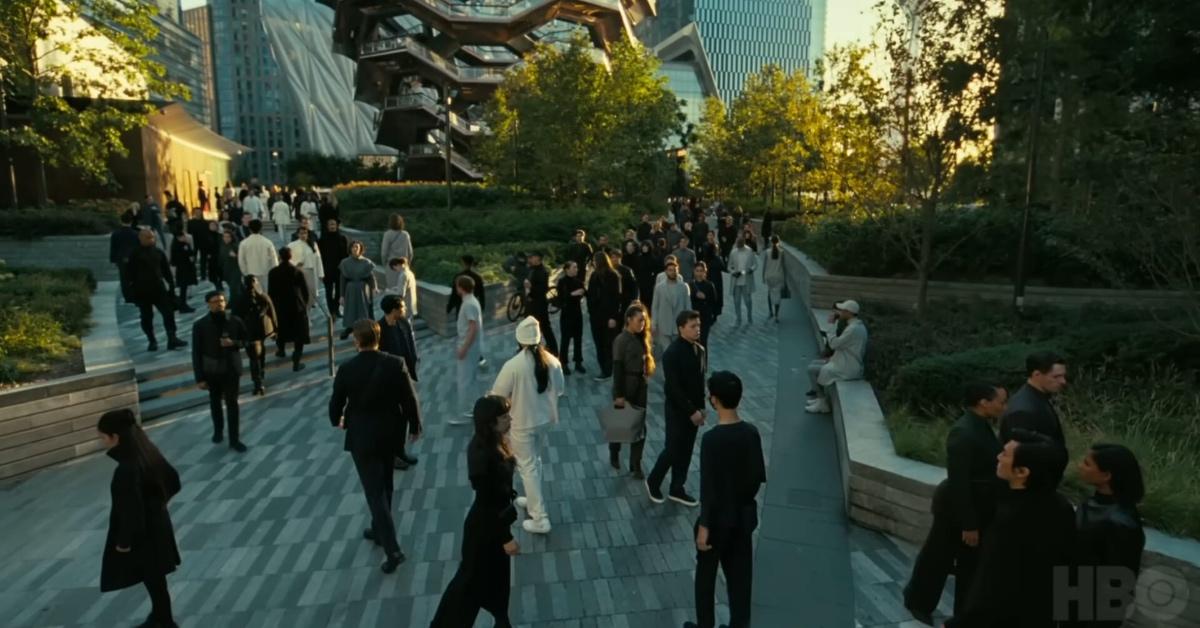 The HBO hit series Westworld is back for Season 4. Although the characters have finally ventured beyond the parks (or have they?), there's still plenty to explore in the new world seven years after the events of Season 3. Due to the wide variety of settings this season, many fans are curious about the filming locations for Season 4.
Here's what you need to know about where Westworld Season 4 was filmed.
Article continues below advertisement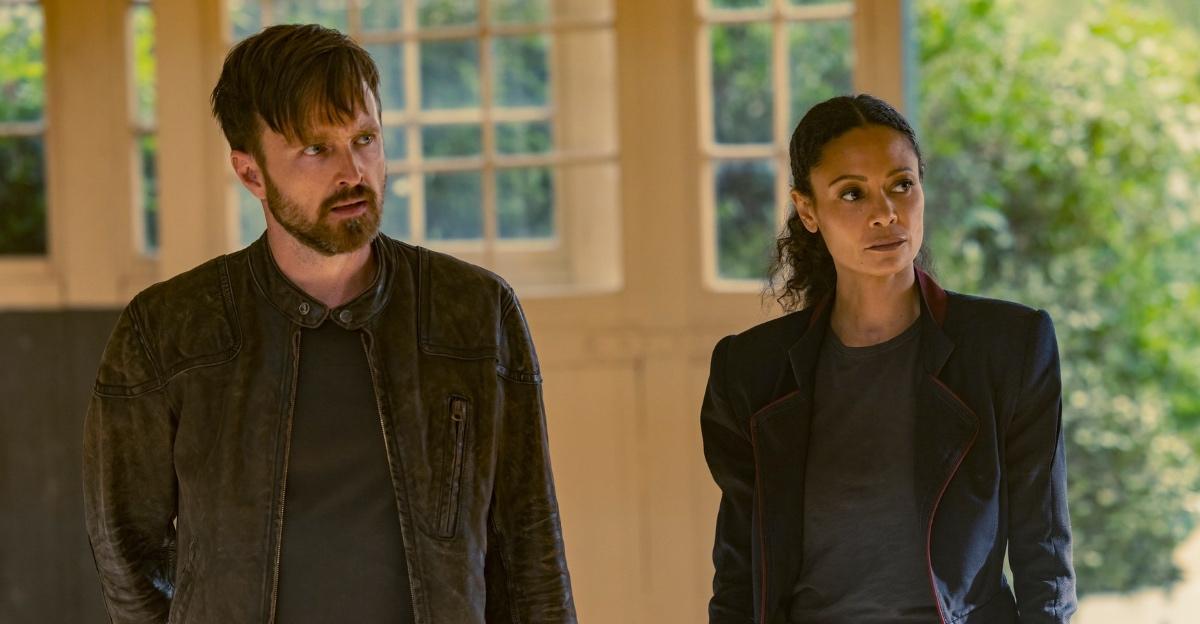 What were the filming locations for 'Westworld' Season 4?
Fans might recall that one of the most frequent Westworld filming places, Paramount Ranch's Western Town, burned to a crisp in 2018 due to wildfires ravaging California. Although the ranch has been under restoration efforts since 2020, it seems that production has captured their western scenes at a different movie ranch.
Article continues below advertisement
According to TechRadar, filming for Season 4 began in June 2021 at Melody Ranch Studio in Santa Clarita, Calif. Additionally, despite a major portion of Westworld Season 4 taking place in a futuristic New York City, many scenes featuring Christina (Evan Rachel Wood)'s apartment were filmed in Burbank, at the Warner Bros. Studios backlot.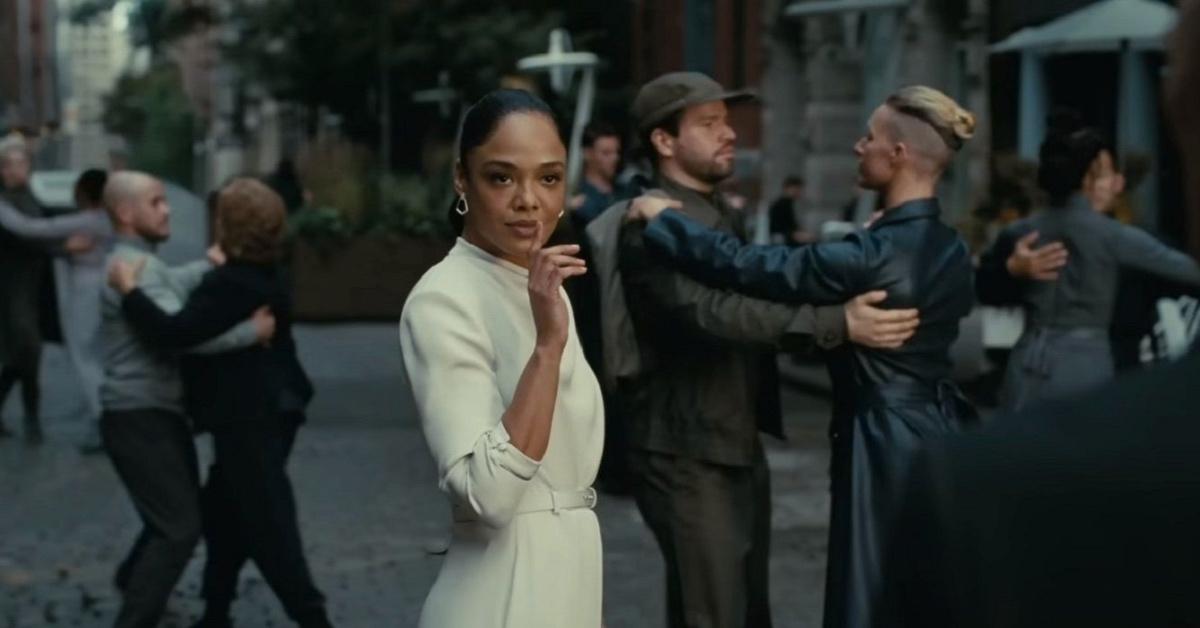 Article continues below advertisement
Some of Maeve's scenes in the mountains were filmed at Big Bear Lake in San Bernardino National Forest in California as well. The gorgeous, wooded area served as a backdrop for Maeve's remote hideaway. Filming briefly paused in July 2021 due to an outbreak of the coronavirus but resumed again in August and wrapped filming in December 2021.
Despite Burbank being used as the backdrop for Christina's apartment, filming did take place in locations around New York City in the fall of 2021, especially in October and November. Early filming was captured by fans and paparazzi alike and posted on Twitter in October 2021, with the working title of the show listed as "Masha's Game." Filming reportedly took place around 24th St. and 8th Ave., Hudson Yards, High Line Park, and more.
Article continues below advertisement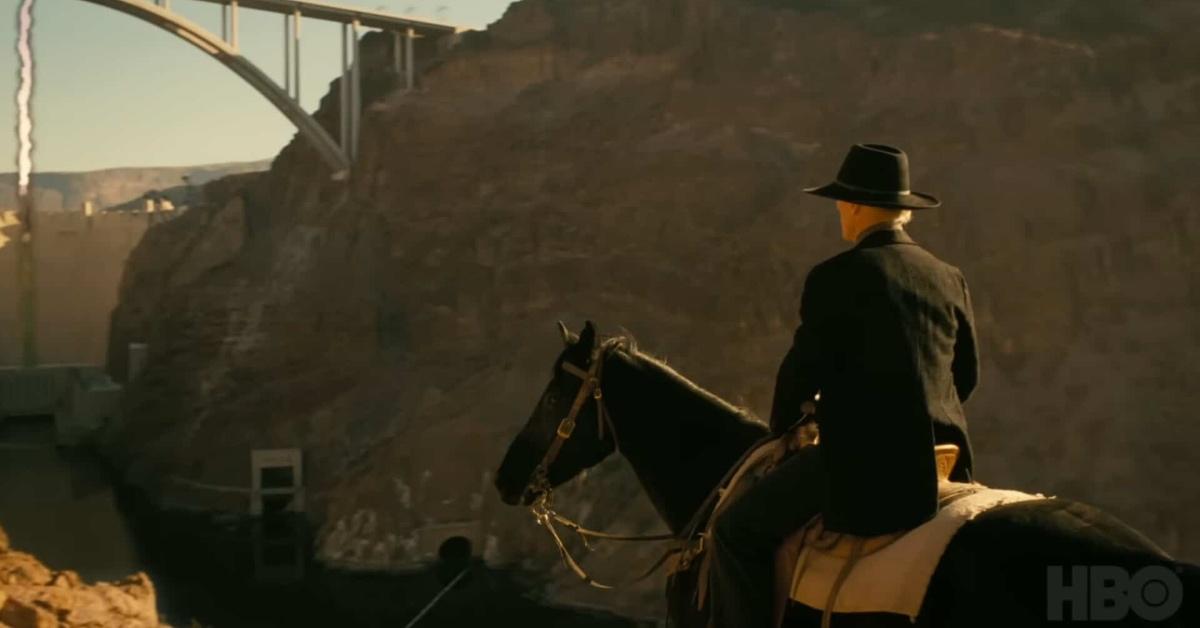 Finally, if you recognized the Hoover Dam in episode 1 of Season 4, you'd be correct! Filming took place at the famous landmark in the Black Canyon of the Colorado River.
Westworld's fourth season will consist of ten total episodes, so there are still plenty more locations to see and explore. So far, fans have seen both a futuristic new world and a brand-new Delos theme park. Fans will just have to tune in to see what other surprises lurk around the corner.
Westworld is available for streaming and viewing on HBO and HBO Max Sundays at 9 p.m. ET.