The Flies in 'Westworld' Season 4 Play a Huge Role in What's Happening
What are the flies in 'Westworld' Season 4? They're an important tool for hosts to use to take over the real world in a big way.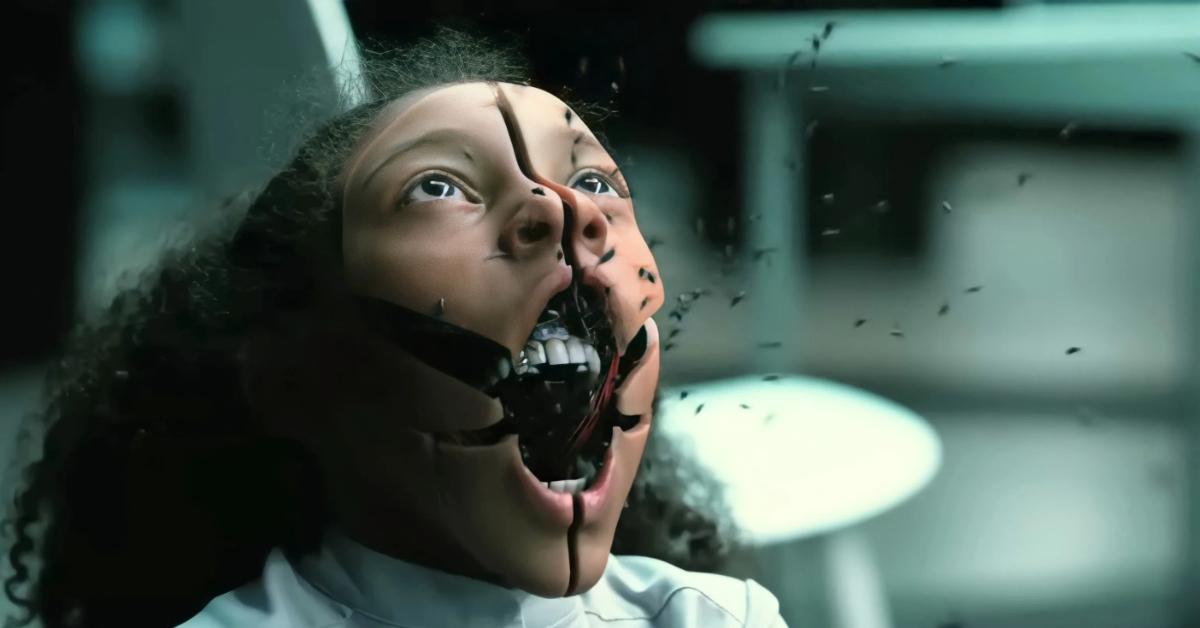 Flies are a big deal on Westworld from the start. In Season 1, the presence of flies at the park and hosts' unwillingness to kill them is meant to show viewers that hosts can't hurt living things, including something as trivial as a fly. But flash forward to Season 4 and the Westworld flies are much different and, honestly, even more important.
Article continues below advertisement
What are the flies in 'Westworld'?
In Season 1, the flies are real and when they land on most hosts, the host in question ignores them. Once Delores kills a fly that lands on her, however, she shows viewers that the hosts are starting to change.
In Season 4 of Westworld, the flies appear to be micro hosts of sorts. When they crawl into a human body, through the eyes, they gain access to the brain which is then controlled by Charlotte Hale.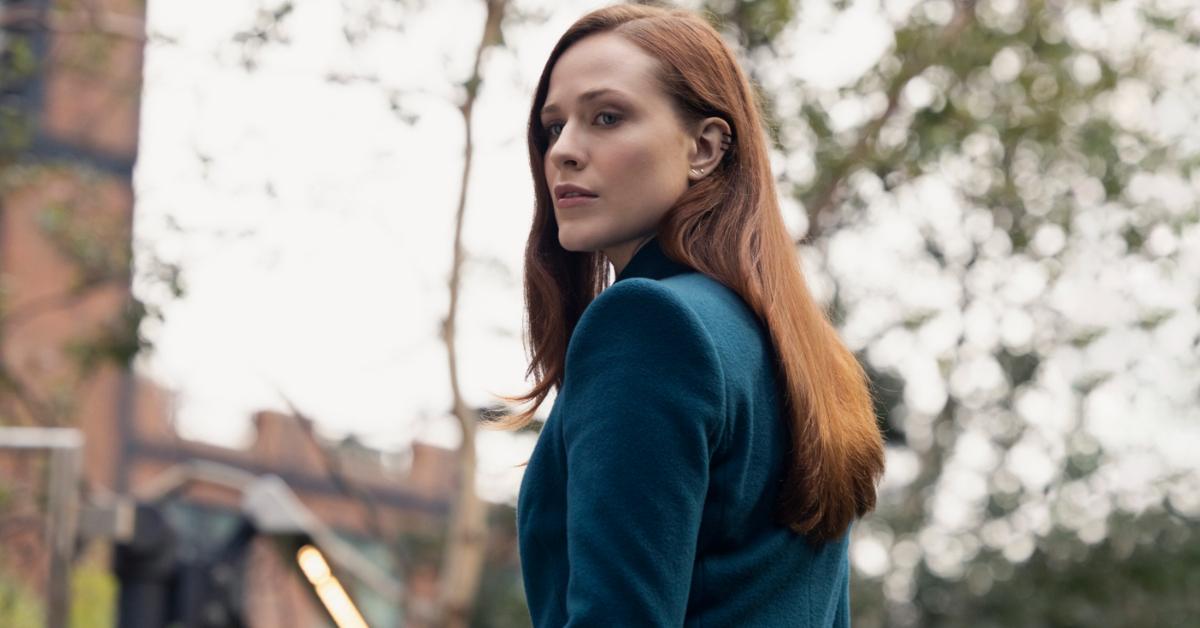 Article continues below advertisement
The human / host hybrids are people in power in the real world and Charlotte's goal is to slowly take over the world with hosts being the majority. In order to do that, though, she needs to take over the bodies of influential people. Like the deputy assistant attorney general for counterterrorism, who tries to intimidate Delos executives, but fails.
The next time we see him, he is clearly being controlled thanks to one or more of those handy flies inside of his body. This isn't the same thing as the host copies, however. Charlotte also has a few of those walking around. They are even more important people whose likeness has been copied into a host body.
That's what likely happens to the vice president, who is shown having a heated argument with the host William one moment and seen as his surprising ally the next.
Article continues below advertisement
Is William really alive in Season 4 of 'Westworld'?
William is in Season 4 of Westworld as a host and a human. He's back as the man in black, so to speak, as he does Charlotte's bidding and rounds up those closest to Maeve to try and track her down. The goal here seems to be to control Maeve and Caleb and prevent them from preventing Charlotte from enacting her plans for world domination.
Article continues below advertisement
But we also see William alive. It looks like Charlotte wants to keep him alive, but barely, so she can lord over him her success in using hosts to take over the United States and soon, she hopes, the world.
The fact that the human William is still alive means there's a chance he could break out from where he's being kept alive in a chamber of sorts and live to fight another day. Or, maybe even fight the host version of himself.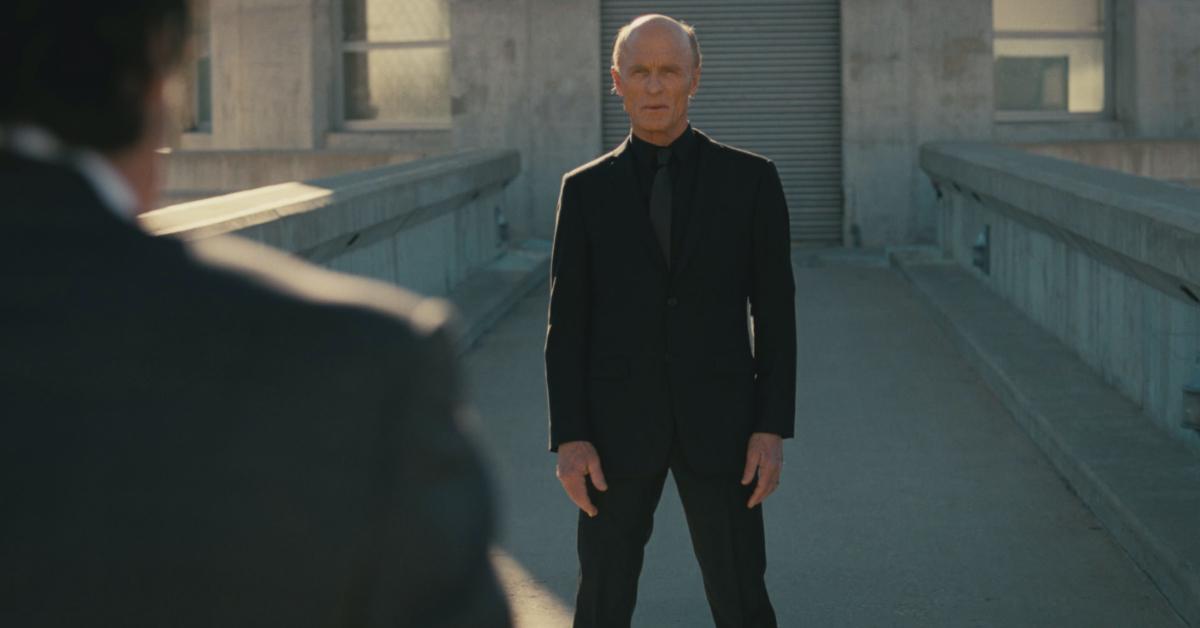 Article continues below advertisement
Fans think Delores may be in a digital simulation.
While the host version of William runs amok in the real world, we also have the mysterious storyline involving Delores. Or, as she's known in Season 4, Christina. It's unclear what's happening to Delores or what her storyline means right now, but some fans believe she's living in a digital simulation on a loop not unlike that of her storyline in the original Westworld park.
What that means for the long-term isn't totally clear. But something tells us Delores will be important this season again. She just has a lot to figure out, as do fans.
Watch Westworld on Sundays at 9 p.m. EST on HBO Max.