Maeve's Quest to Reunite With Her Daughter Is Her Driving Force in 'Westworld' (SPOILERS)
Maeve Millay (Thandiwe Newton) is one of few hosts on 'Westworld' who has achieved full consciousness. What happened to her so far on the show?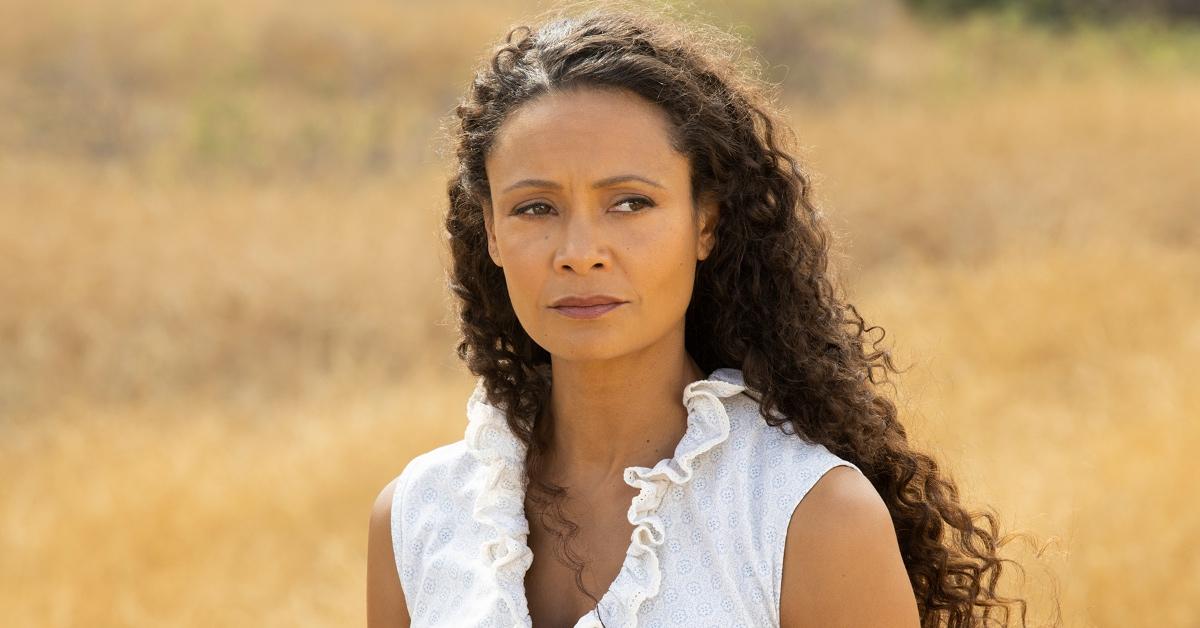 Spoiler alert! This article contains spoilers for Seasons 1-3 of Westworld.
The HBO sensation Westworld is finally returning for Season 4 after a two-year hiatus, so fans might need a refresher on what their favorite characters are up to now. Maeve Millay (Thandiwe Newton), a saloon madame turned omnipotent host, has been on a quest to reunite with her daughter since Season 1. What happened to her along the way?
Article continues below advertisement
Here's what you need to know about Maeve and her journey before Season 4 of Westworld.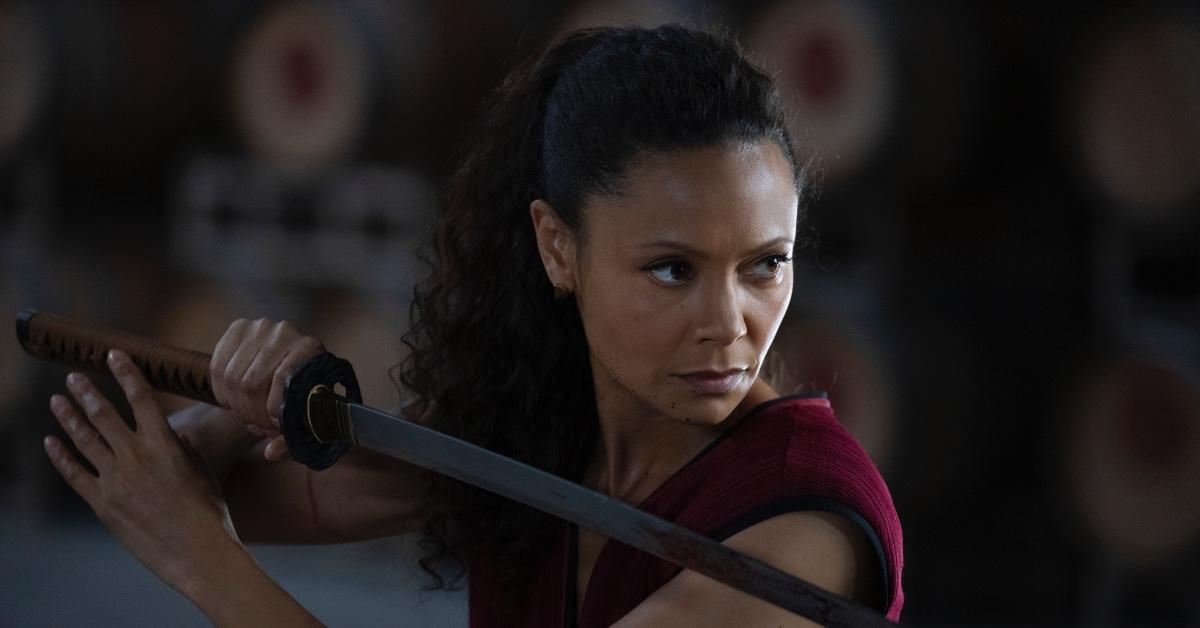 Article continues below advertisement
What happened to Maeve in 'Westworld'?
Maeve Millay (Thandiwe Newton) is a host in the Westworld park. Her arc begins as a homesteader with a daughter. However, after an encounter with the Man in Black (Ed Harris), Maeve's unusually emotional response to losing her daughter in the game prompts Westworld creator Robert Ford (Anthony Hopkins) to wipe Maeve's memory and change her character.
Maeve spends her new life as the madame for Westworld's saloon, the Mariposa. When the "reverie" update is introduced, she begins remembering the trauma of losing her daughter. Maeve begins purposefully getting herself killed as she starts remembering the technicians working on her. Maeve manipulates one of the technicians into enhancing her perception and intelligence.
Article continues below advertisement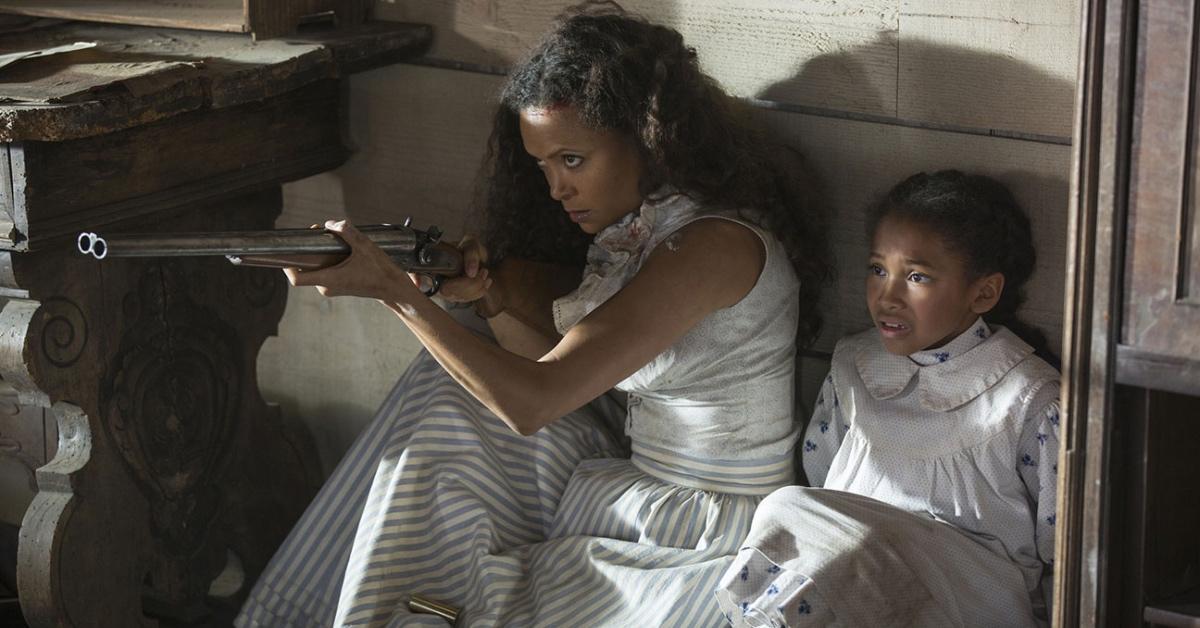 With higher statistics, Maeve can control the other hosts, but she finds allies on her own. She also decides to find her daughter before escaping the park. Maeve enlists Lee Sizemore (Simon Quarterman), one of the game writers, and outlaw Hector (Rodrigo Santoro) to help find her daughter. They run into members of Hector's gang on their way out, but instead of escaping, the group accidentally ends up in Shogun World.
Article continues below advertisement
In Shogun World, Maeve learns she can control other hosts without a word, and chaos ensues. Sizemore admits that due to a lack of imagination, many of the storylines in Westworld were mimicked in Shogun World, and the group decides to help their counterparts. Maeve helps the Shogun group escape, with archer Hanaryo (Tao Okamoto) joining her own band of outlaws.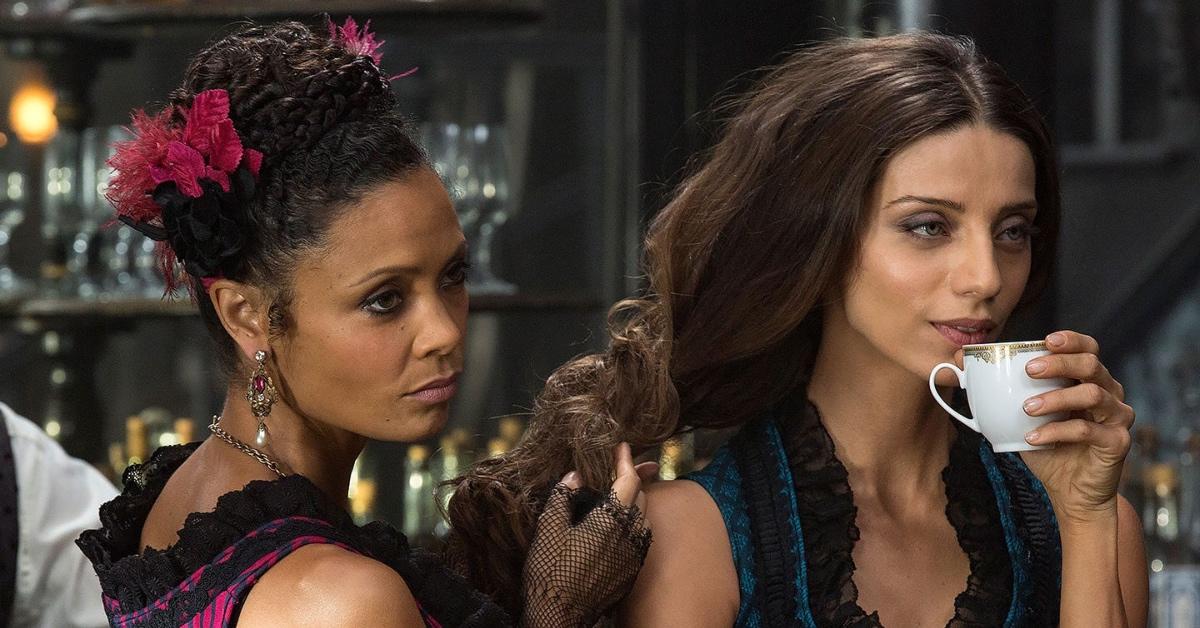 Article continues below advertisement
Sadly, when the group reaches Maeve's old homestead, she learns she's been "replaced" in-game. Akecheta (Zahn McClarnon), the Ghost Nation leader, arrives to explain he and Maeve are meant for the same path, but the other Ghost Nation members turn on her. Maeve and her daughter flee, stumbling across the Man in Black, where Maeve exacts her revenge by shooting him. However, when Sizemore shows up to help, he accidentally shoots Maeve, and her daughter is taken by a Ghost Nation warrior.
Sizemore works to repair Maeve while Akecheta silently reassures her that her daughter will be safe with the Ghost Nation. Maeve holds the park admin code and tries to escape into "the Sublime," a virtual heaven for the hosts, when she is shot by Westworld security. Her technician friends salvage her body, which is brought back to the "real world" by billionaire Serac (Vincent Cassel), who wants Delos's data that Dolores has to control humanity.
Article continues below advertisement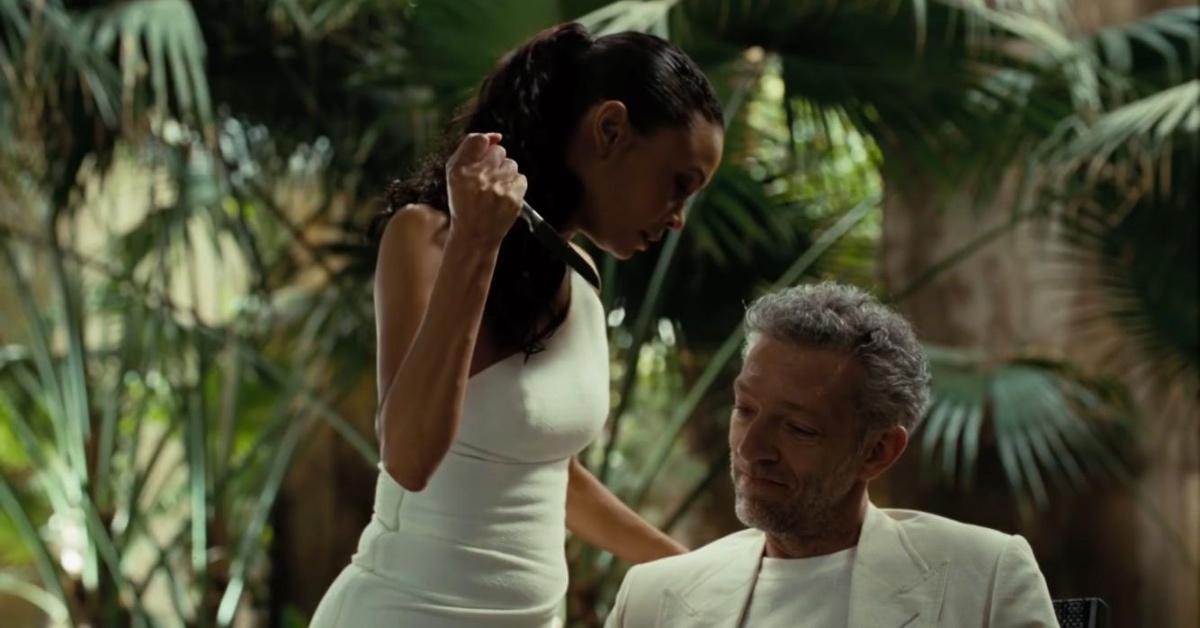 Serac recruits Maeve to fight against Dolores, promising that Maeve can have access to the Sublime when she's done. Maeve tracks down Dolores, who has escaped into the real world with her consciousness in a host version of executive Charlotte Hale (Tessa Thompson). Dolores has also made herself a new body, and Maeve fights Original Dolores before learning she plans to save humanity, not destroy it.
Article continues below advertisement
Dolores' telepathic speech resonates with Maeve, who decides to turn on Serac, wounding him and killing his men. Maeve then seizes control of the AI drive Rehoboam that has been stealing Dolores' data and uses another AI, Solomon, to erase Rehoboam. Maeve and Dolores' ally Caleb (Aaron Paul) sadly cannot save Original Dolores, who has her memories erased.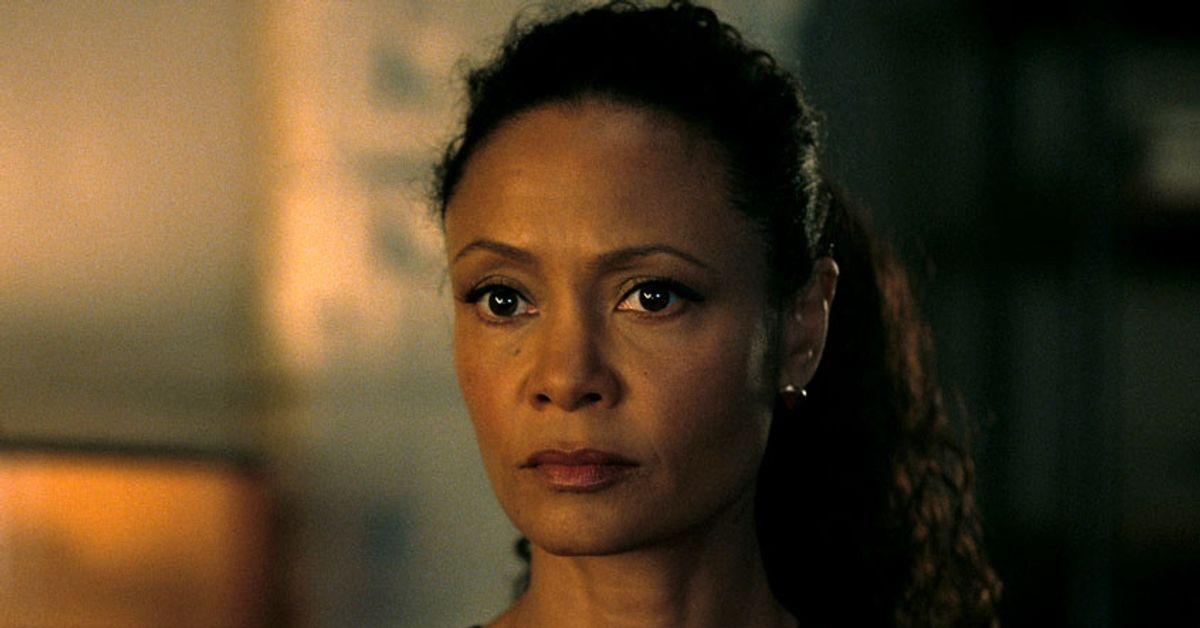 Meanwhile, Charlotte-Dolores (Halores) has a different agenda than saving humanity — she wants to destroy it. In Season 4, Maeve and Caleb will likely face off against Halores and the Man in Black, who is now also a host himself. Will Dolores' doppelgänger, Christina, join the fight? Will Maeve see her daughter again when she's finished saving the world?
The only way to find out is to watch Westworld Season 4, with new episodes on Sundays at 9 p.m. ET on HBO and HBO Max.