Is Dolores Still Alive in 'Westworld' Season 4? A Tricky Question to Answer (SPOILERS)
Dolores Abernathy has been a main character of 'Westworld' for three seasons, but is she still alive in Season 4? Here's what we know so far.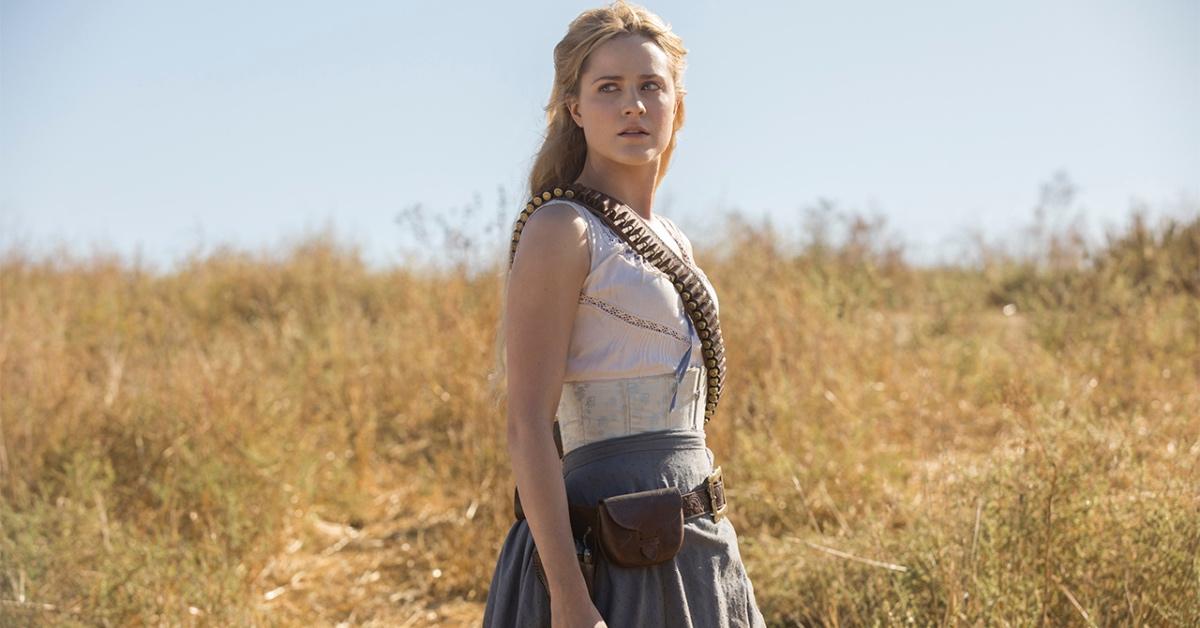 Spoiler alert! This article contains spoilers for Seasons 1-3 of Westworld.
The catalyst of Westworld's various twists and turns can be summed up with a single name: Dolores Abernathy. Played by Evan Rachel Wood, Dolores goes from a meek host to a fully conscious leader of the robot revolution. At the end of Season 3, it seemed like Dolores was dead for good, but is she still alive for Season 4?
Article continues below advertisement
Read on for everything we know about Dolores, Evan's new character Christina, and where Season 4 of Westworld could take the characters.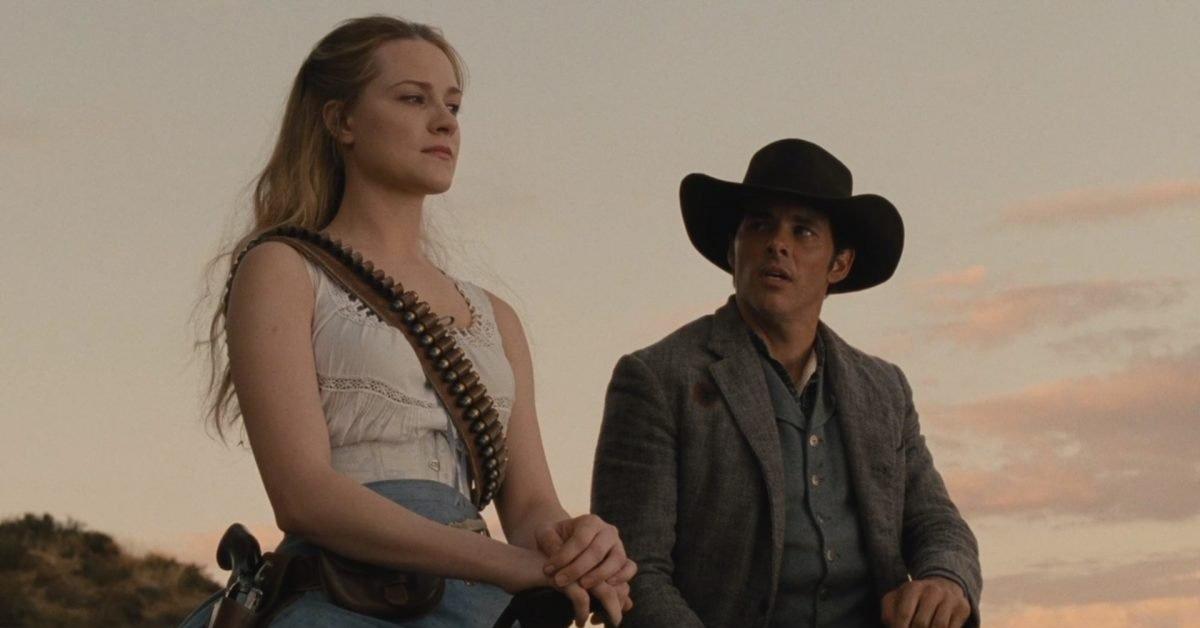 Article continues below advertisement
Is Dolores still alive in 'Westworld'?
Dolores Abernathy was the first host created by Arnold Weber (Jeffrey Wright) and Robert Ford (Anthony Hopkins). As a host in Westworld, she's suffered many upsetting fates over the seasons, including being shot and killed numerous times. However, Ford builds a "reverie" into Dolores that forces her to remember all of her traumatic experiences, and eventually, this leads her down the path to true consciousness.
With the help of Bernard (Jeffrey Wright), Dolores escapes Westworld by putting her consciousness in a host version of Delos board executive Charlotte Hale (Tessa Thompson). Through the rest of the seasons, Dolores utilizes other hosts with her consciousness implanted in them to achieve her goals. Her initial goal, which was to rid the world of humanity, has now changed — Dolores wants to free humans and robots alike from their societal constraints.
Article continues below advertisement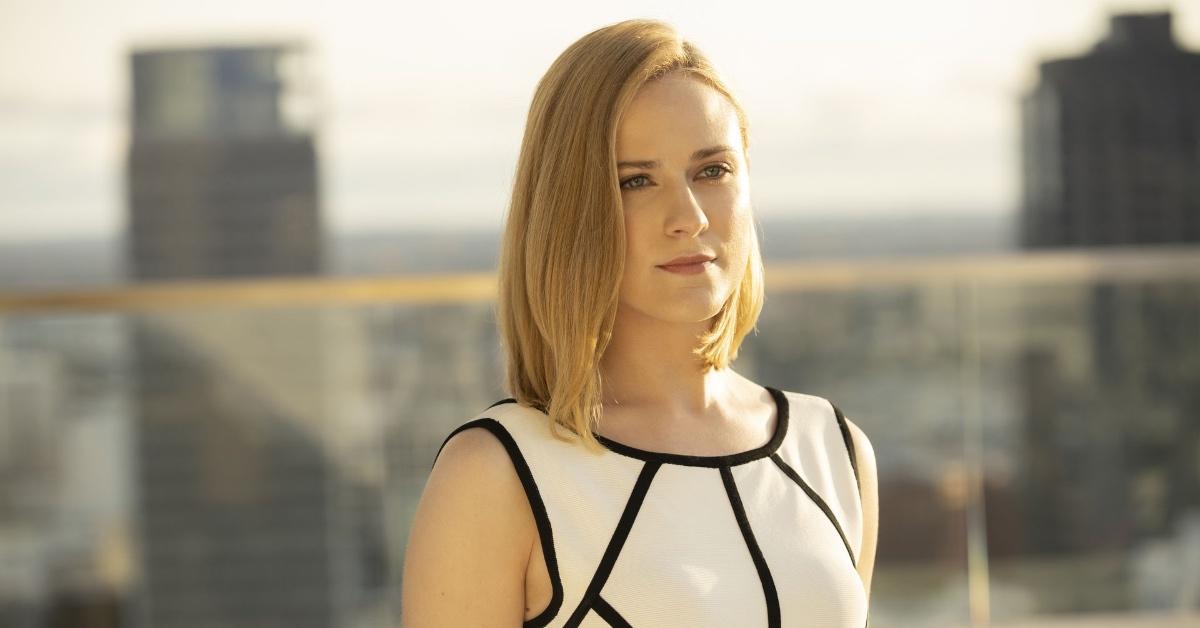 To accomplish this revolution, Dolores enters the real world and faces off against a billionaire named Serac (Vincent Cassel) with the help of a human named Caleb (Aaron Paul). Serac has developed a computer program to identify "outliers" in humanity so humans can't exercise their free will to stumble out of line. Serac's company, Incite, owns this computer program called Rehoboam, with half the data he needs to work his evil scheme — the other half belongs to Delos and is lodged in Dolores' brain.
Article continues below advertisement
However, Charlotte-as-Dolores kills Dolores Original because Char-lores wants to rid the world of humanity. As Dolores' data is being downloaded by Rehoboam, omnipotent host Maeve (Thandiwe Newton), who had been helping Serac, confronts Dolores Original, who reveals she doesn't have the data and wants to save humanity. Dolores leaks the Rehoboam data, effectively setting the humans free — for now. Maeve turns on Serac after talking to Dolores, and the pair help Caleb usher in the revolution.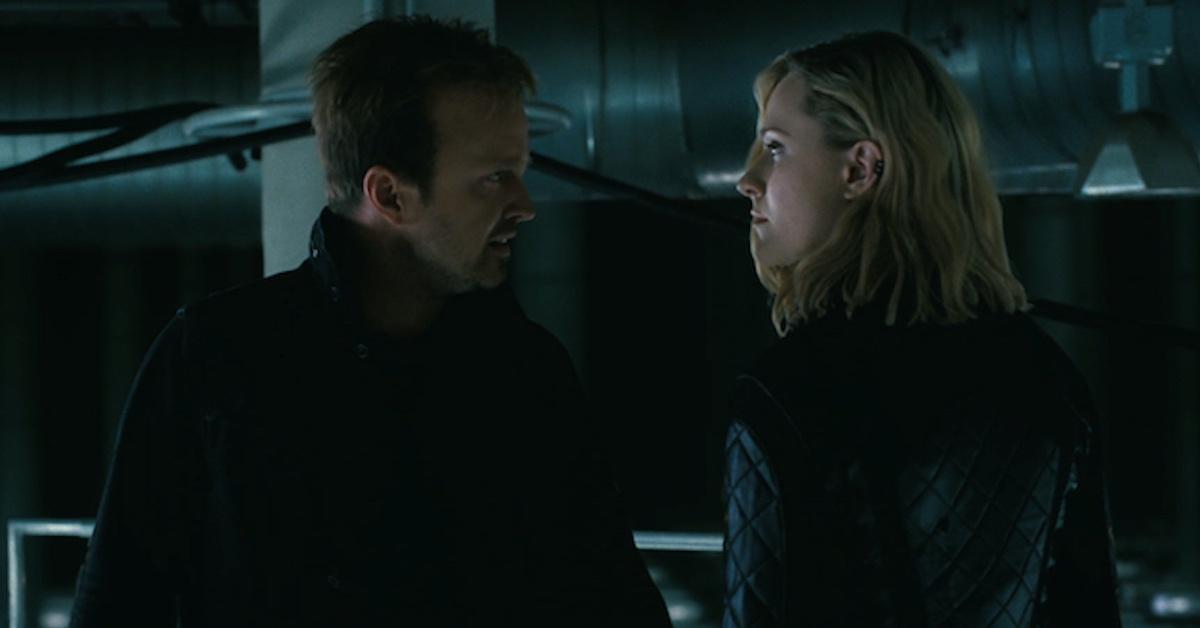 Article continues below advertisement
Although Dolores Original seems to be dead, a new character played by Evan Rachel Wood, video game designer Christina, will appear in Season 4. She mirrors the sweet, farm girl persona of Westworld-Dolores, but so far, it's unclear if she's actually a version of Dolores, finally able to live her happily ever after with a version of Teddy (James Marsden).
Whether or not Christina, even if she is Dolores, will remember her previous programming is another mystery. Dolores "died" having her data wiped, meaning this could be a fresh start for the complicated being.
Fans will have to tune in to find out the truth, Sundays at 9 p.m. ET on HBO and HBO Max.