Will 'Westworld' Venture Beyond Four Seasons? Here's What We Know
'Westworld' Season 4 is in full swing, but will there be a 'Westworld' Season 5? Here's what we know about the direction of the series.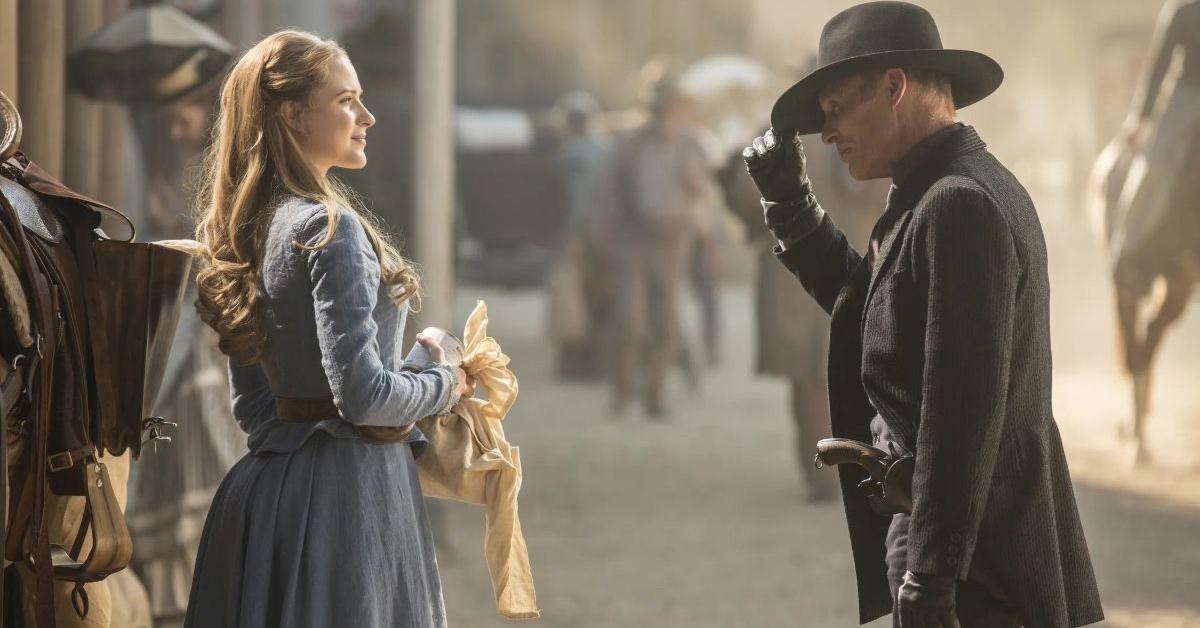 Spoiler alert: This article contains spoilers for Season 3 of HBO's Westworld.
Now that Westworld has made a triumphant return for Season 4, fans are more eager than ever to find their way to the center of the maze — that is to say, to find out how the story ends.
Although Season 4 is just beginning, rumors about additional seasons, including Season 5, are already flooding the internet. Will there be a Westworld Season 5? Here's what we know so far.
Article continues below advertisement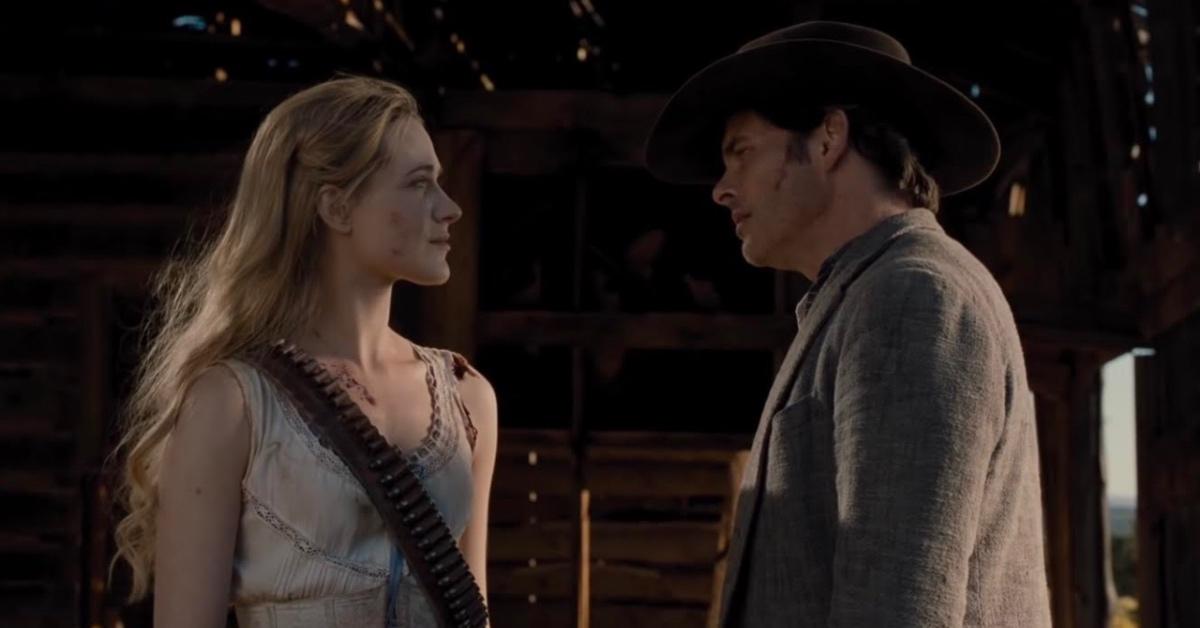 Will there be a 'Westworld' Season 5? Co-creator Lisa Joy hints at the future.
Following the Season 3 finale of Westworld, rumors that co-creators (and married couple) Lisa Joy and Jonathan Nolan had plans for six seasons of the show reassured fans they hadn't seen the last of Dolores, Maeve, William, and company before what turned out to be a two-year hiatus.
Article continues below advertisement
However, those rumors were swiftly debunked, with Jonathan telling Variety in May 2020, "Well, I just want to clarify, you know, Lisa and I have never actually talked about a number of seasons. James Marsden mentioned five [seasons] in the first season when we were on hiatus, and more recently there's been reporting about deals and other stuff like that. But we've never actually talked out loud about how many seasons we imagine this thing going, because I think you'd be foolish to."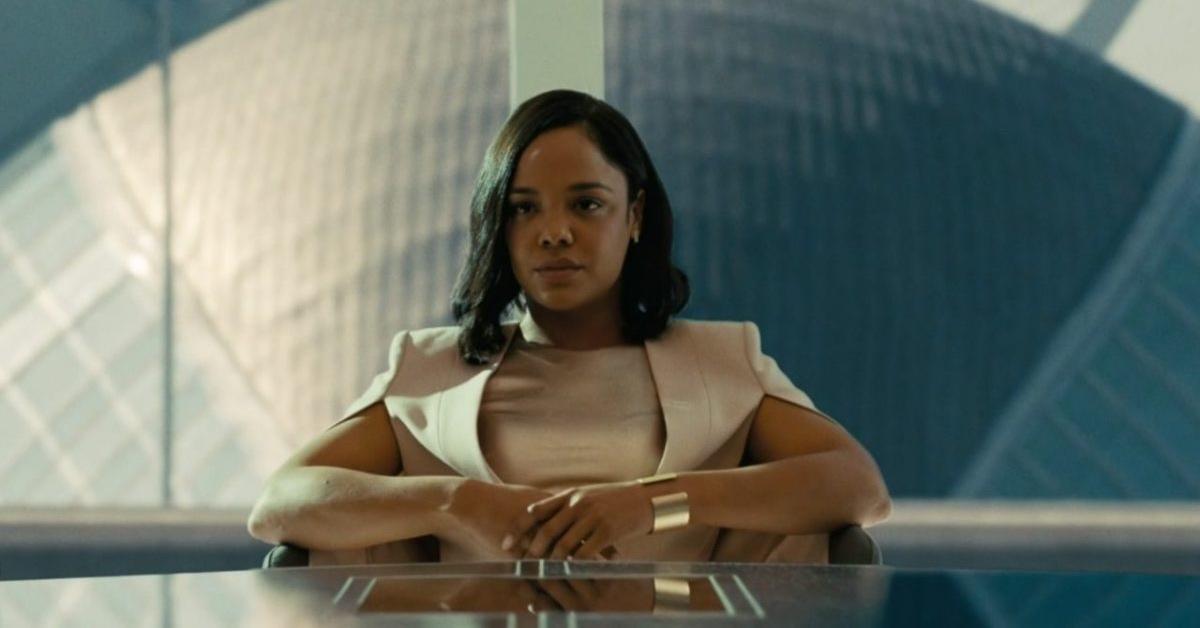 Article continues below advertisement
However, in a June 2022 interview with Deadline, Joy added that the couple does have a set end goal in mind for Westworld, although they have not revealed what that ending looks like.
When asked if Season 4 is Westworld's last, Joy replied, "No. You never want to tempt the TV gods, but [Jonathan] and I have always had an ending in mind that we hope to reach. We have not quite reached it yet."
As for what's to come in the rest of Season 4, Lisa Joy told Collider in June 2022 that fans can expect "some new worlds, and for seeing some very new sides of people's personalities, and for meeting some new and very exciting characters along the way. There's a lot of reinvention to [Evan Rachel Wood's] world this season, and I'm excited for it!"
Article continues below advertisement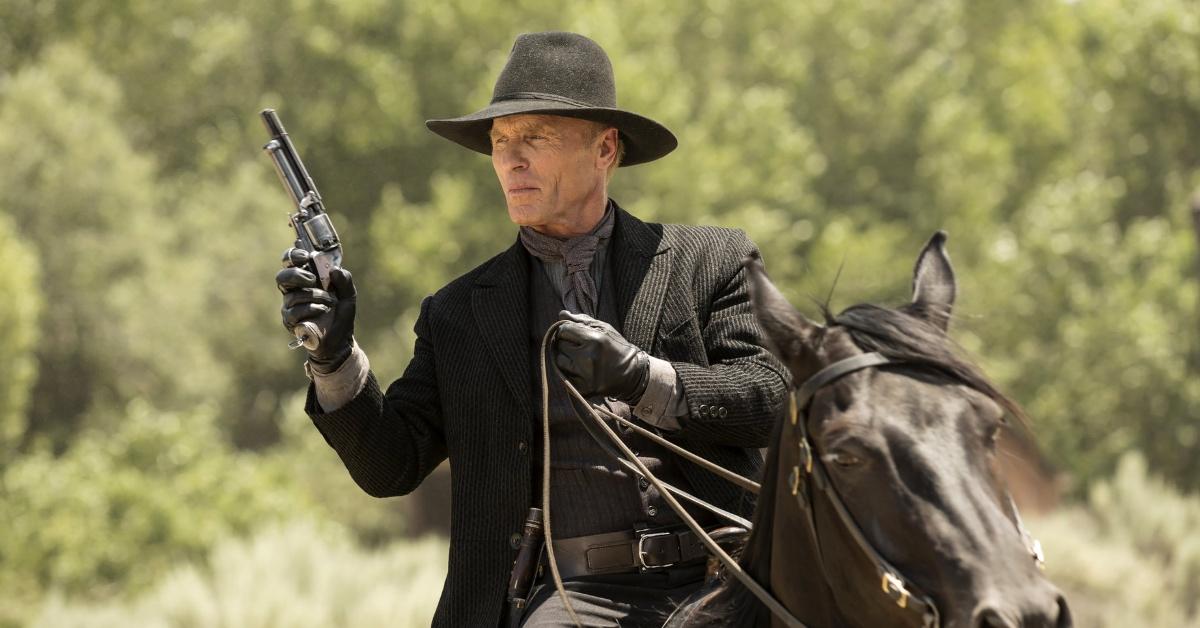 Evan Rachel Wood plays a new character, Christina, in Season 4.
During the Season 3 finale of the show, Evan's character — the farmer's daughter-turned-robot-revolution-leader Dolores — died. Dolores died when her memory and core drive was wiped by a malevolent AI system. Fans were concerned that Evan wouldn't return to Westworld Season 4, and if she did, which character she'd play.
Article continues below advertisement
Now, some of the confusion has been cleared up. Evan plays a new character named Christina, who lives with her roommate Maya (Ariana DeBose) in a futuristic New York City. Christina is a video game designer and a little reclusive, but it seems like she's falling into familiar territory.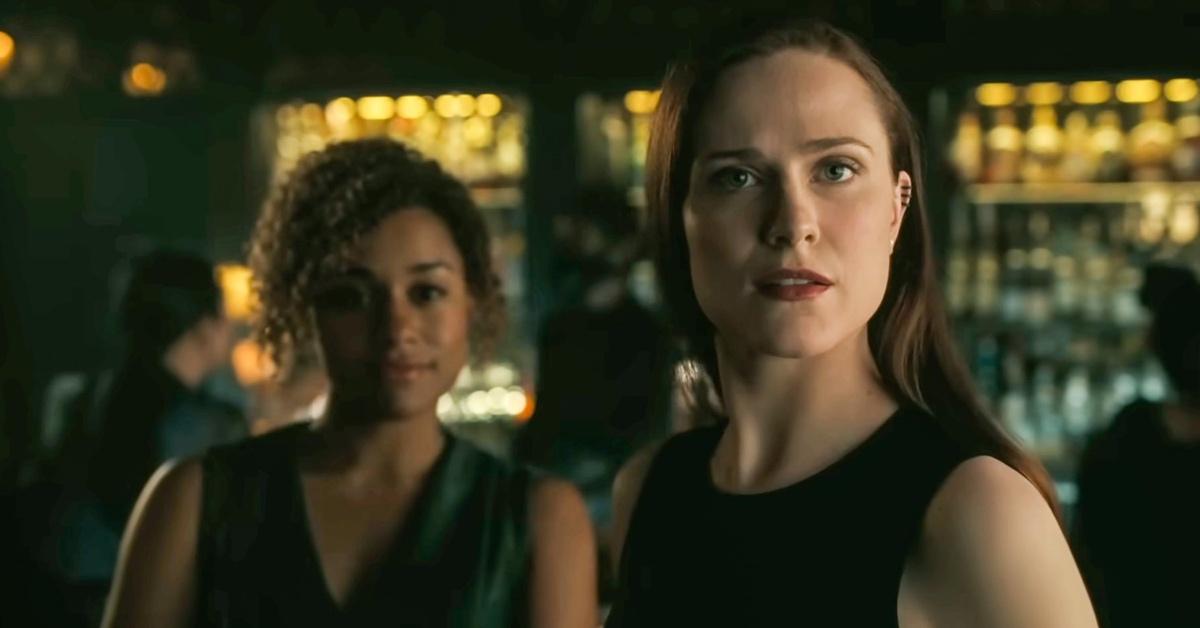 Fans will have to wait and see just how similar (or different!) Christina and Dolores really are in new episodes of Westworld, which air on Sundays at 9 p.m. ET on HBO.