The First Clip of 'Westworld' Season 4 Is Here — Which Fan-Favorite Characters Are Returning?
Fans have been eagerly awaiting the return of HBO hit 'Westworld' for Season 4. Now that a new first look is here, when is the release date?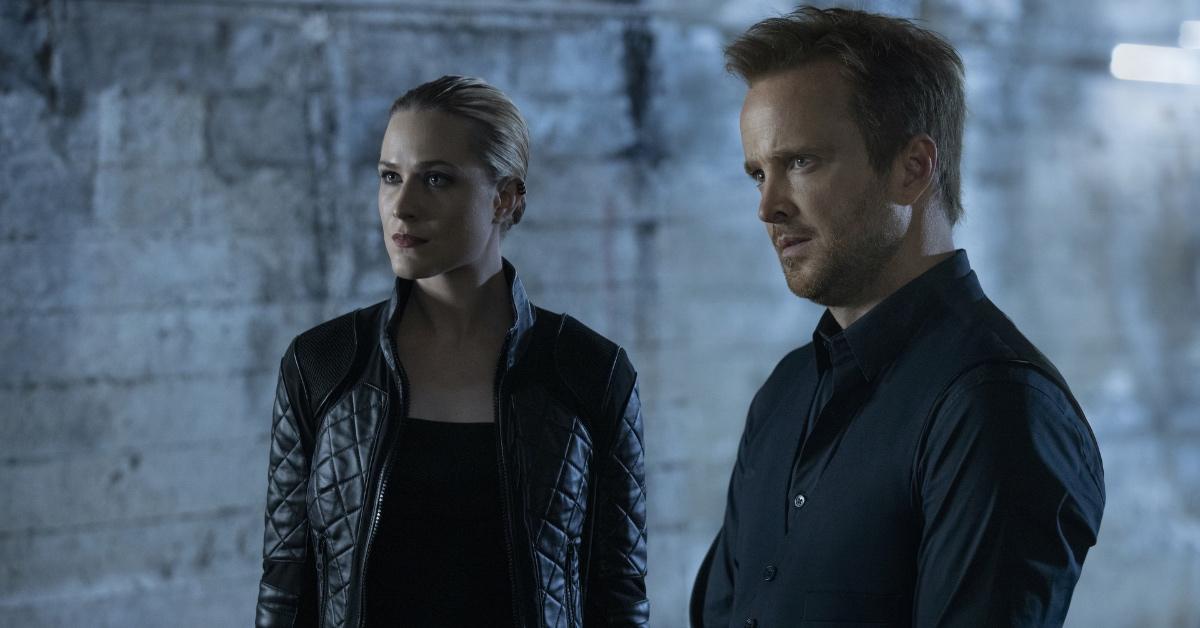 The HBO Max show Westworld is ready to "turn itself back online" for Season 4 at last.
The show, which first aired in 2016, is a loose adaptation of the film series from the 1970s. Westworld (the show) focuses on themes such as what it means to be human, artificial intelligence, violence, consciousness, and memory.
Article continues below advertisement
Now, HBO Max has revealed its first look at their upcoming 2022 shows, and a sneak peek at Westworld Season 4 is among those showcased. When is the release date for Season 4? And what happened at the end of Season 3? Here's everything we know so far.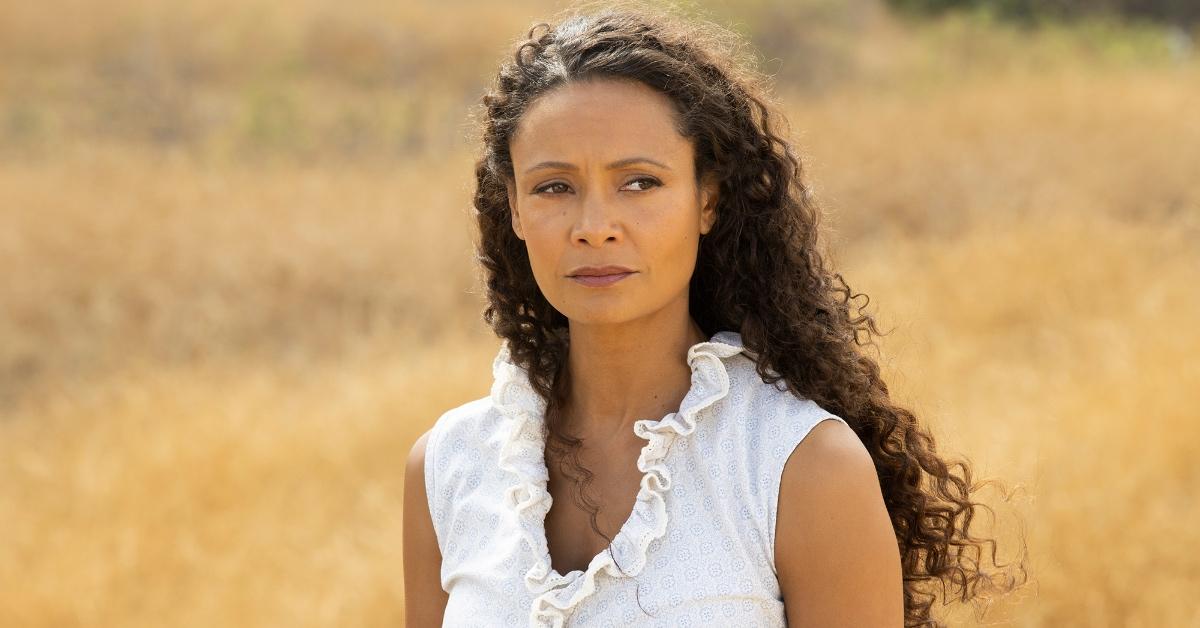 Article continues below advertisement
When is the 'Westworld' Season 4 release date?
On Dec. 22, 2021, HBO Max revealed the first looks of its upcoming 2022 show lineup, including the return of fan-favorite shows such as His Dark Materials, The Nevers, The Flight Attendant, and Raised by Wolves. Also among the clips for returning shows was new footage of Season 4 of Westworld at long last.
Although there have been many rumors about the show since its third season concluded, such as whether lead cast member Evan Rachel Wood would be exiting, Westworld's fourth season was announced on April 22, 2020, per The Hollywood Reporter. Although the actors have been very quiet regarding filming or potential Season 4 plotlines, some of the show's actors have hinted that filming took place during 2021.
Article continues below advertisement
In June 2021, actor Jeffrey Wright, who plays Arnold/Bernard Lowe, posted an omnious photo of his trailer alongside the caption, "Good morning ... old friend." Fans were immediately excited and they began theorizing that this could mean Westworld Season 4 was on the way.
Article continues below advertisement
In August 2021, Deadline spoke to Westworld co-creator Lisa Joy Nolan, who revealed that they were filming at the Melody Ranch in Santa Clarita, Calif., in August 2021. Similarly, throughout October 2021, paparazzi spotted filming taking place in New York City, with actress Evan Rachel Wood spotted on a set — despite the fact her character Dolores had her mind erased at the end of Season 3 and was reportedly "dead."
With filming taking place in late 2021, when can fans expect Season 4 of Westworld to air? Currently, there is no set release date for the show, but it might be safe to assume that because filming took place so late in the previous year, fans might not see Season 4 until September or October 2022.
Article continues below advertisement
HBO Max's "first look" trailer reveals the return of fan-favorite 'Westworld' characters.
In the brief Westworld clip during HBO Max's 2022 First Look trailer, fans can spot Maeve Millay (Thandiwe Newton), the former madam turned deadly host on a mission; the Man in Black/William (Ed Harris), looking menacing as ever; and new character Caleb Nichols (Aaron Paul), a former soldier turned petty criminal and Dolores's ally.
Although the trailer gives nothing away, fans can safely assume characters will reckon with the Season 3 finale. Maeve nearly handed Dolores's data over to cunning Engerraund Serac, tech mogul and creator of AI system Rehoboam, only to align with Dolores at the last minute against him. Bernard is also in possession of the host data including former hosts of Westworld, and host Charlotte and host William kill the real William in Dubai.
Fans will have to wait and see what other journeys await these characters in time. Seasons 1-3 of Westworld are streaming on HBO Max.