There's Already Plenty to Unpack on 'Westworld' Season 3
The past two seasons of 'Westworld' had multiple timelines that jumped all over the place, but Season 3 actually seems to be more linear.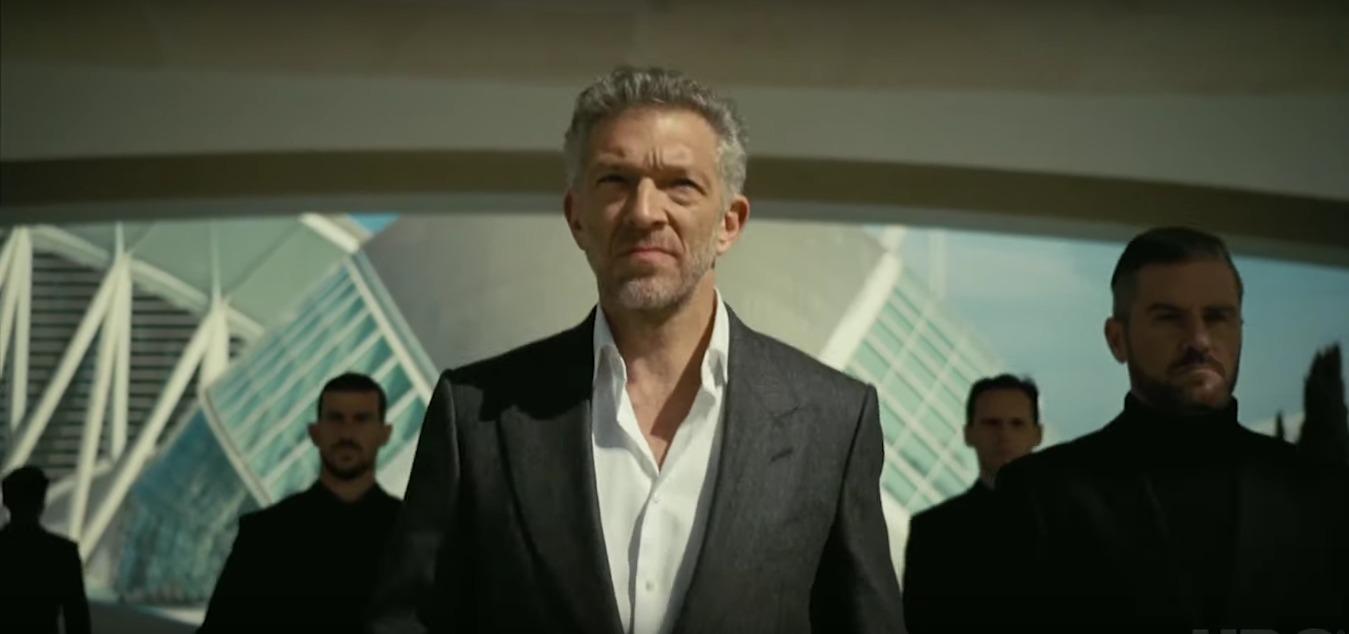 Season 3 of Westworld is only a few episodes in, and already things are getting intense. It hasn't gotten to the point where different timelines are converging, but it has gotten to the point where viewers are trying to figure out the proper Westworld timeline. The good news is that it doesn't look like things will be as confusing as seeing one of the hosts or humans in different timelines and in separate storylines. But, as to be expected, there is still plenty going on.
Article continues below advertisement
You have Delores already waging a war on humans in the real world, while Maeve is off being manipulated in a simulation in her mind. Elsewhere, Bernard and Stubbs are working side by side to find Maeve and stop Delores. It's still not clear who is good and who is bad yet, however. So, you know, just another day in Westworld.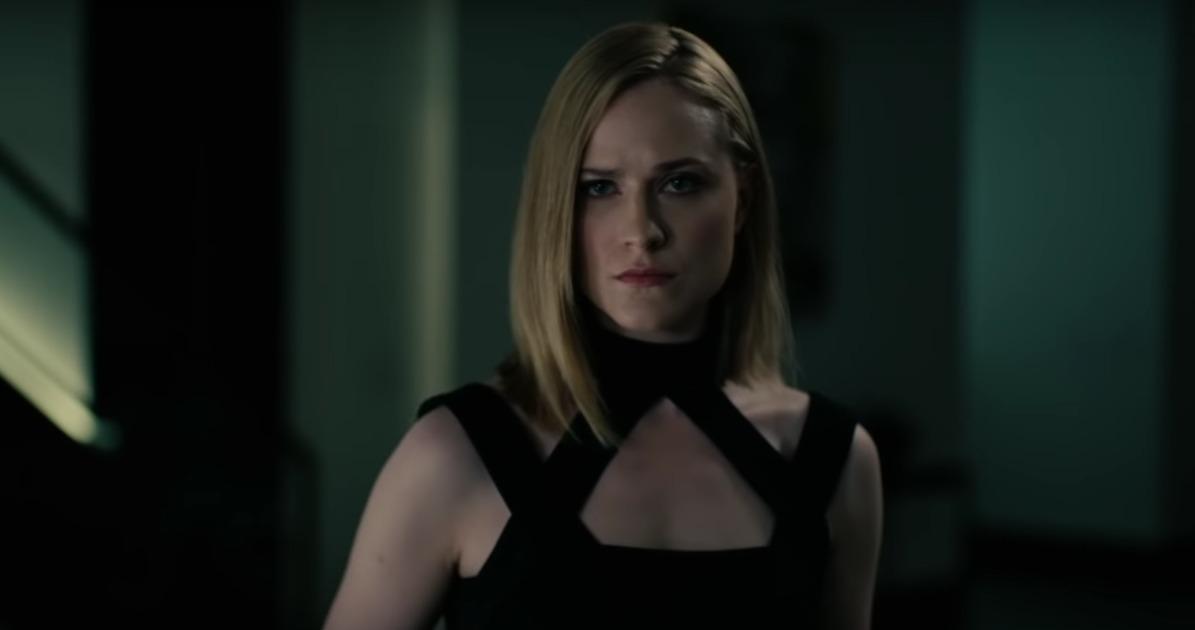 Article continues below advertisement
What is the 'Westworld' Season 3 timeline?
The season picked up not long after Season 2 ended, with Delores in the real world and the park seemingly evacuated. While Delores is living a life a few months after the events of the host uprising in Westworld, Maeve has been reliving a new narrative in the form of a simulation. It's not clear how long she has been reliving the same confusing narrative in Warworld in her mind, but she has likely been doing it since her host body was gunned down at the end of Season 2.
Meanwhile, Bernard has been living a much more lowkey life than the gun-toting Delores. When his cover is blown, however, he takes a trip back to Westworld to find his new purpose, which appears to be stopping Delores with Maeve's help. And when Maeve is finally taken out of her simulation, it appears to be around the same time Bernard and Stubbs leave the park to find Delores. Somehow, all roads are all lining up in sync with each other.
Article continues below advertisement
The season could likely end with a showdown between Delores and Maeve.
Judging by the Season 3 trailer, things are going to be set up for a showdown between Delores and Maeve at the end of the season. Delores will likely continue her effort to take out humans and save them from themselves by killing them all. Maeve, under the control of Serac, one of the architects of Rehoboam, is going to be on the opposing team.
Article continues below advertisement
There's a theory about what's really going on this season.
Even though the season only just began, there are already plenty of theories floating around about what is going on in Westworld. One theory points to everything taking place in Futureworld right now instead of out in the real world. According to the theory posted on reddit, the story of a simulation being within a simulation of the Westworld movie sequel Futureworld might be a hint.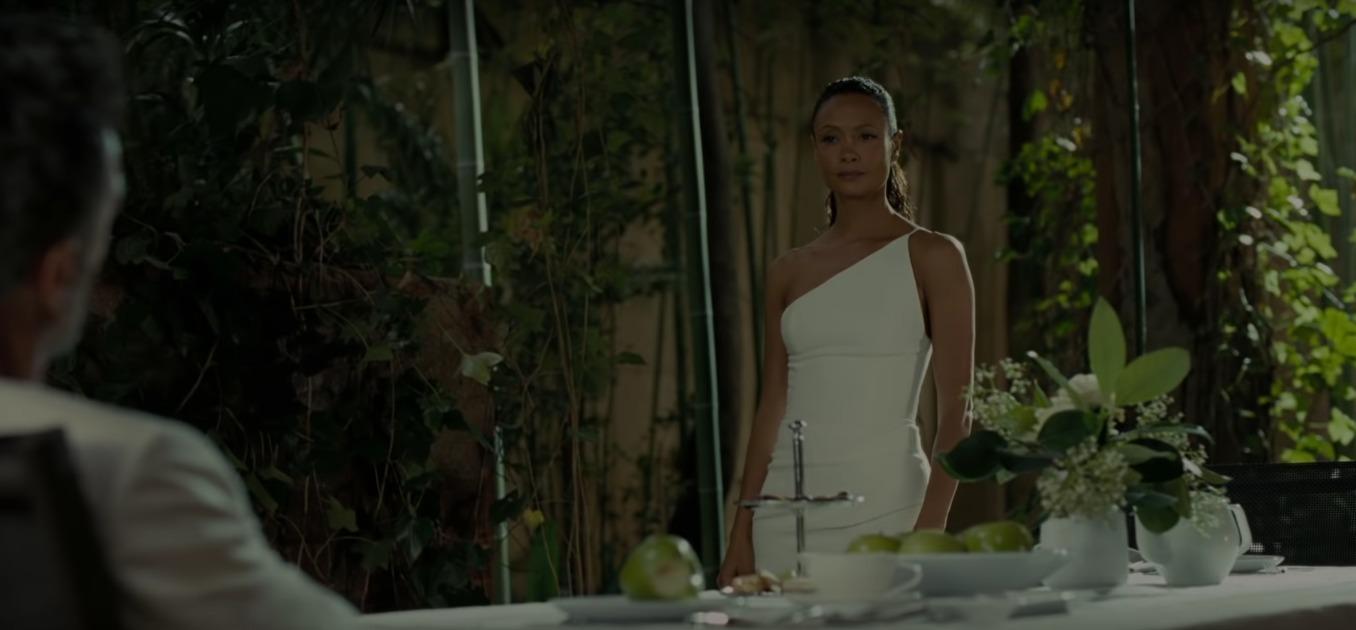 It would make for a very Westworld-like twist and storyline within the park where the humans must face off against the hosts, who have become sentient. It's still too soon to tell if that's really what's going on, but the good news is that there aren't a ton of confusing storylines and timelines to figure out just yet.
Watch Westworld on Sundays at 9 p.m. ET on HBO.