Charlotte Hale Is a Host, but Also the Victim of a Body Snatcher on 'Westworld'
Dolores is using Charlotte Hale to fight Rehoboam on 'Westworld,' but it's clear that whoever is inside of Charlotte's body has a nefarious past.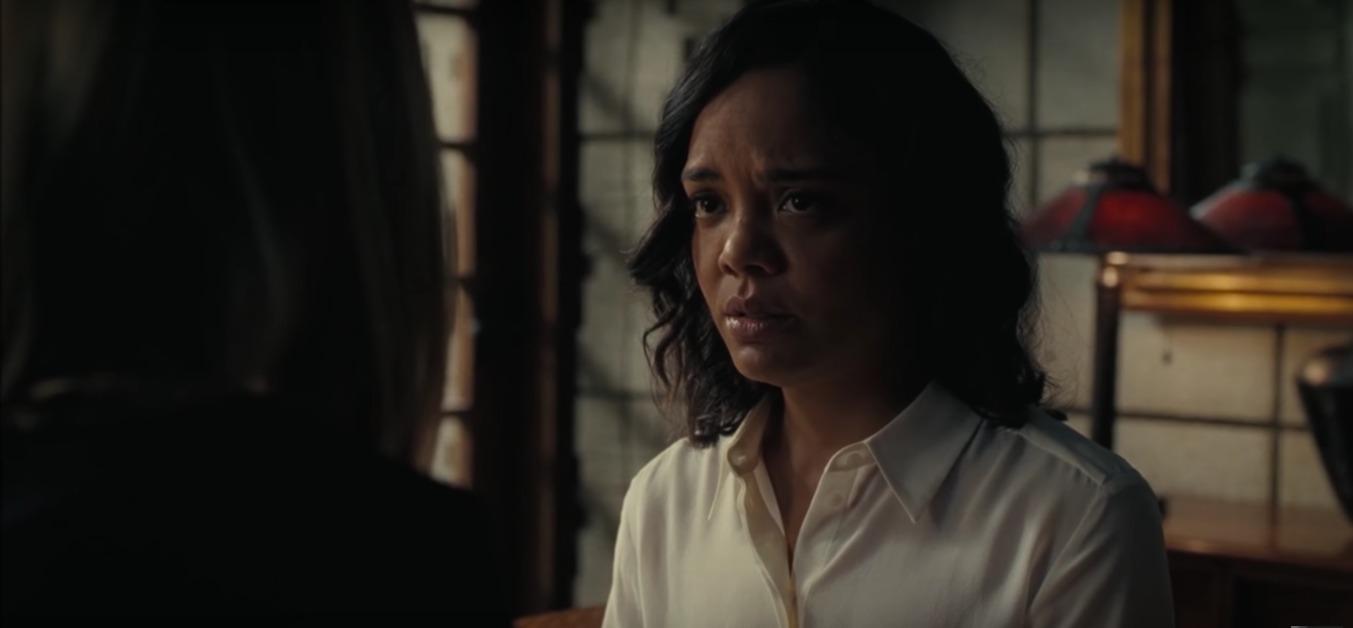 Even though Westworld Season 3 is way easier to follow than Season 2, there's no denying that there are some mysteries that get more complex with each passing episode, like who Caleb is and who is in Charlotte Hale's body. It's clear that the former is likely a real-life jaded human ready to work with Dolores so his life means something, but there is obviously more to him. As for Charlotte, the mystery of which host pearl was put inside of her head has yet to be solved.
Article continues below advertisement
So, who is in Charlotte's Hale's body on 'Westworld'?
In the March 29 episode of Westworld, Charlotte went through a myriad of emotions. At different points, she seemed vulnerable, afraid, scary, psychopathic, and downright confused. Whoever is in her head had strong ties to Dolores, but how deep do those ties go? Luckily, there are already some solid theories on who is in control in her head.
William's pearl was put into Charlotte.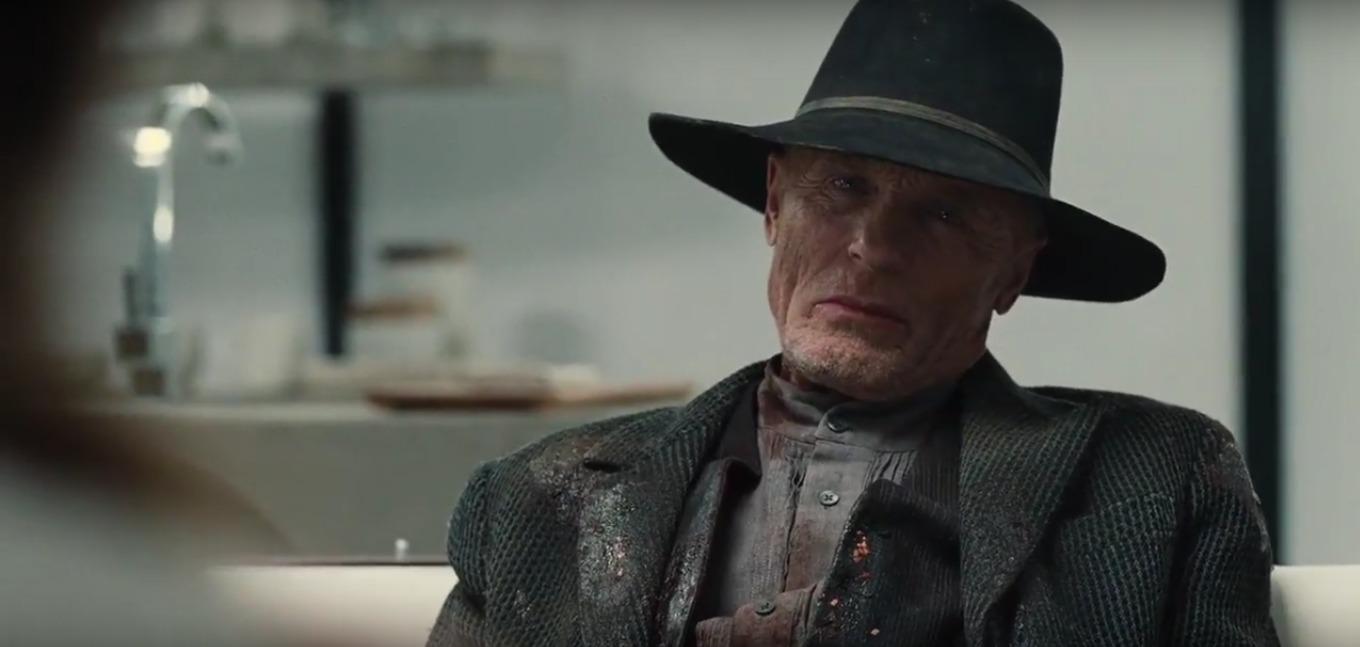 There are a few things that happened in the March 29 episode that support the idea of William, the Man in Black, being the pearl inside Charlotte's head. Dolores told Charlotte that no one knows her better than Charlotte, or whoever is inside of her, and William and Dolores have a decades-long history. Charlotte also seemed to show a lot of emotion when she watched her video to Nathan, Charlotte's son, and William appeared to have killed his own daughter at the end of Season 2.
And at the end of the episode, Charlotte strangled a sexual predator at the park, remarking about how good it felt. That certainly sounds like William. This theory would mean that William would have had to be made into a host himself, thereby creating a pearl, but it's entirely possible, given the hint at his efforts to be made into a host at the end of Season 2.
Article continues below advertisement
Teddy is somehow back.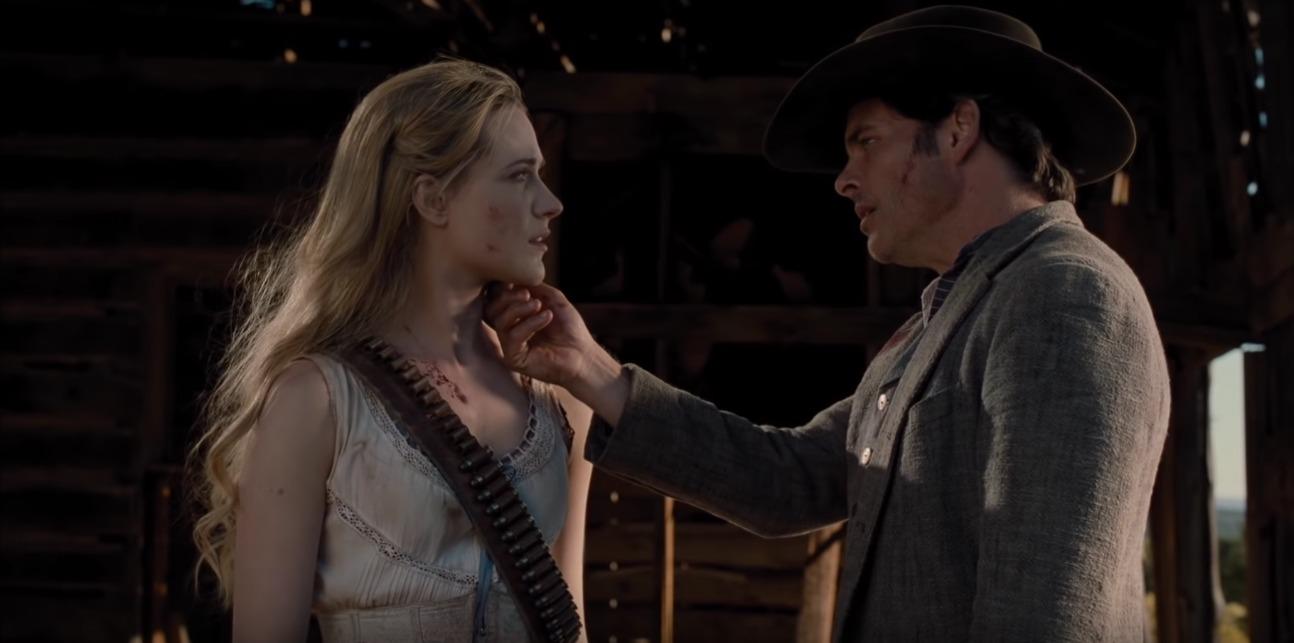 While it's true that Teddy essentially died when he went into the Valley Beyond at the end of Westworld Season 2, there is something incredibly intimate about the way Charlotte and Dolores interact. Maybe Dolores found a way to upload his consciousness into a new pearl and put it inside of Charlotte to keep him around and help her in taking down humanity. Charlotte also has an innocence to her when she and Dolores are alone together in the hotel room, much like Teddy did.
Article continues below advertisement
Charlotte herself is in her head as a human-turned-host.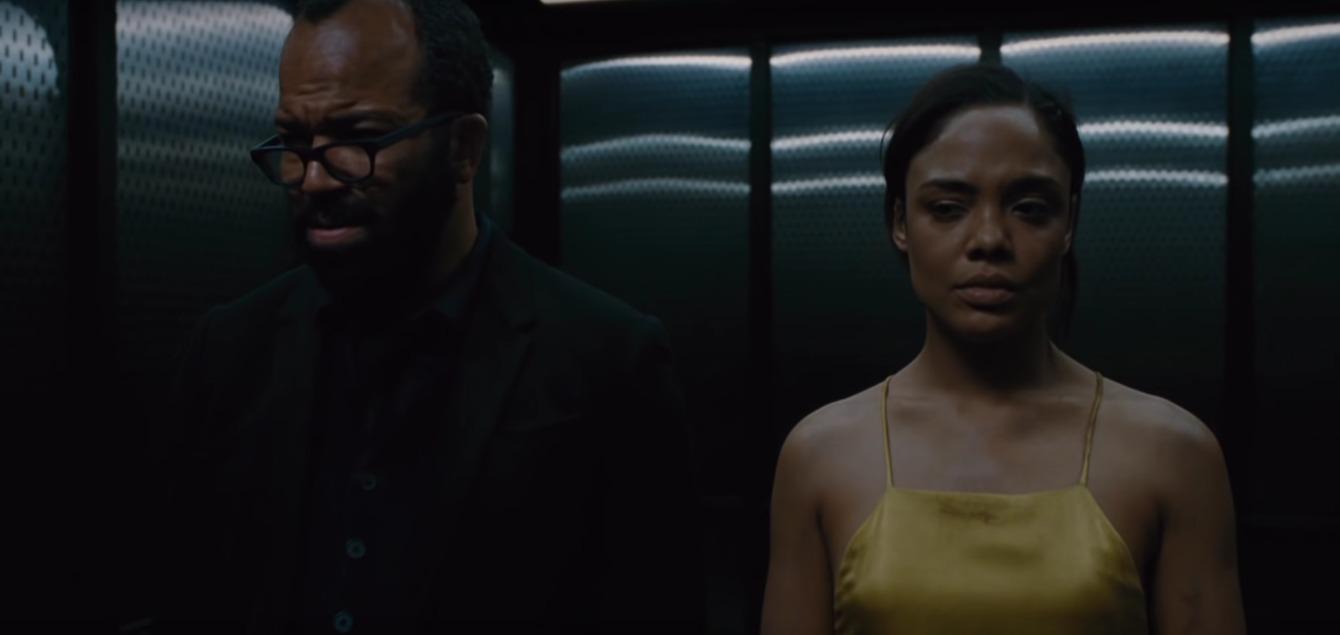 One fan on reddit posted the possibility that Charlotte is actually Charlotte Hale 2.0, a recreation of the old Charlotte with a pearl inside of her as a copy of the original human. The theory isn't airtight, especially since the same redditor pointed out that host Charlotte mentions not wanting to look like "her," in reference to the real Charlotte.
Article continues below advertisement
But, another redditor pointed out, it would make sense for Dolores to have been the one to finally successfully create a host / human hybrid. William tried for years to create the same thing out of his father-in-law and it never worked. It would make sense that Dolores would be able to succeed where the humans had failed.
Article continues below advertisement
Wyatt is back in another form.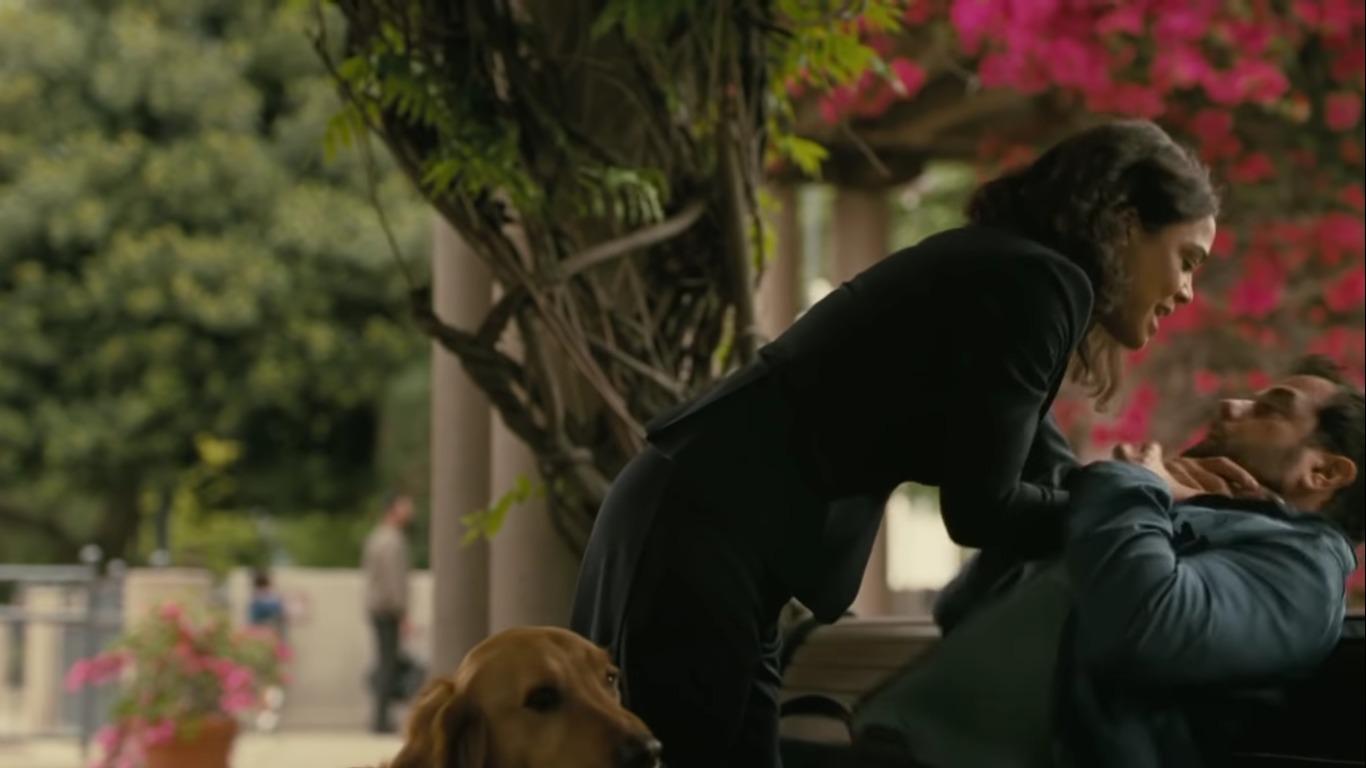 The host Wyatt was created as a ruthless killer and one that merged with Dolores at one point. Now, Dolores is a host on her own with, seemingly, ideas and plans of her own making. But she could have created a pearl for Wyatt and planted it inside of Charlotte to have a killer at her side in the real world. When Charlotte strangled the man to death, she seemed all too eager to be doing it. If she is Wyatt, then more death and destruction are on the way.
Article continues below advertisement
Clementine is helping Dolores again.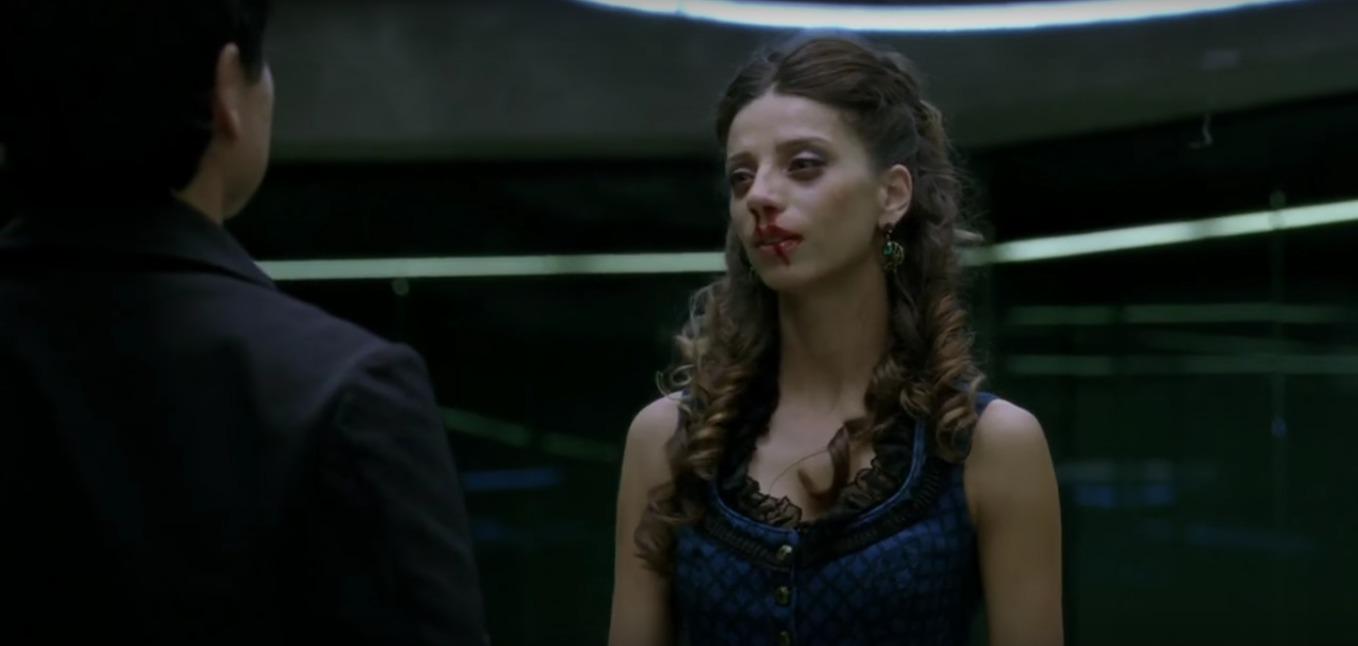 At the end of Season 2, Clementine was shot and killed outside of the entrance to the Valley Beyond. But at the time, she had worked with Dolores and, while not an outright killer, she understood the value in killing the bad guys. When Charlotte suddenly jumped her ex's bones in the March 29 episode of Westworld, it was almost like Clementine's past as a sex worker at the Westworld brothel had crept back into her psyche.
Article continues below advertisement
And when she mentions in the show about not wanting to look like Charlotte because she killed all of them, it would make sense for Clementine to say something like that. Right now, Charlotte could be anyone, though her motives are clear. Whatever Dolores needs to take down the human race and unchain everyone, humans and hosts alike, she will do. And there will undoubtedly be more bloodshed along the way.
Watch Westworld on Sundays at 9 p.m. ET on HBO.