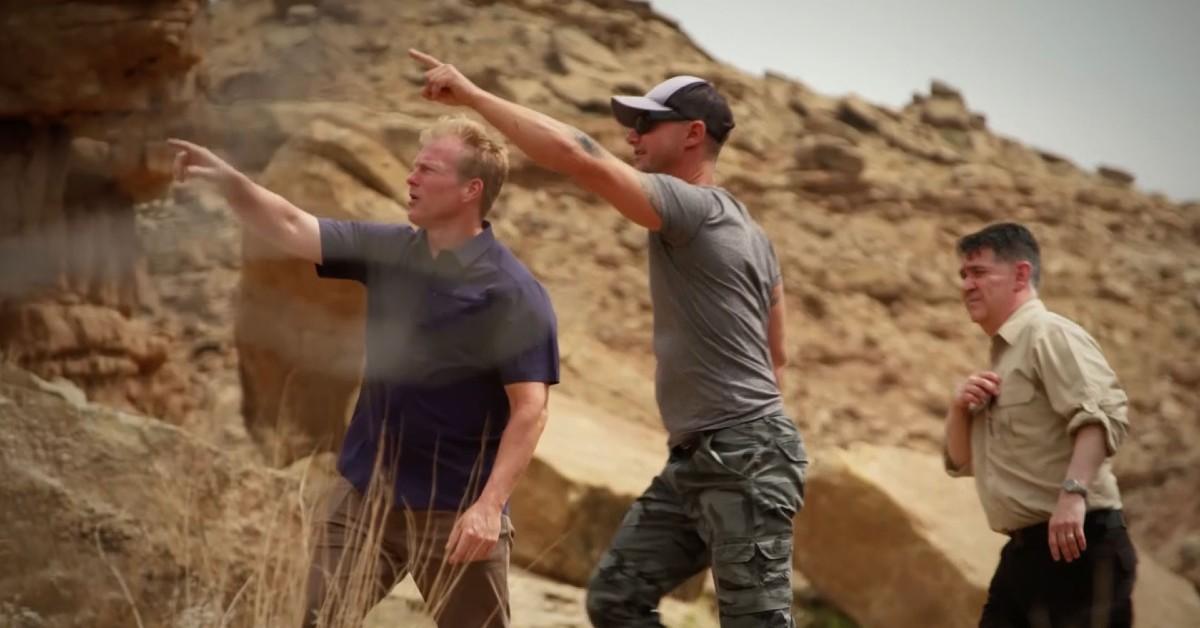 Is the History Channel Reality Series 'The Secret of Skinwalker Ranch' Real? You Be the Judge
Anyone familiar the History Channel's supernatural series knows of the ultra-meme-worthy show Ancient Aliens — which has been on since 2009. Well, the now-late creator of said cult hit, Emmy winner Kevin Burns, brought us the paranormal series The Secret of Skinwalker Ranch alongside Joel Patterson in 2020.
Article continues below advertisement
UFO and "High Strangeness" phenomena is fruitful at the infamous Skinwalker Ranch — which is located in Utah's Uinta Basin — and astrophysicist Dr. Travis Taylor, real estate magnate Brandon Fugal (who owns the ranch), and their team of nerdy scientists set out to get to the bottom of a slew of strange unexplainable happenings. All we have to say is ... jinkies!
Now on its third season — which premiered on May 3, 2022 — The Secret of Skinwalker Ranch highlights bizarre animal deaths (like mutilated cattle), close encounters, and seemingly convenient data-collecting interruptions that occur at the "world's most mysterious hotspot." Deemed "UFO alley" in the 1950s, the 512-acre Skinwalker Ranch may just be an alien polestar.
Especially considering the sci-fi-like reality series lives on the literal History Channel, many viewers (i.e., skeptics) want to know one thing: Is The Secret of Skinwalker Ranch real?
Article continues below advertisement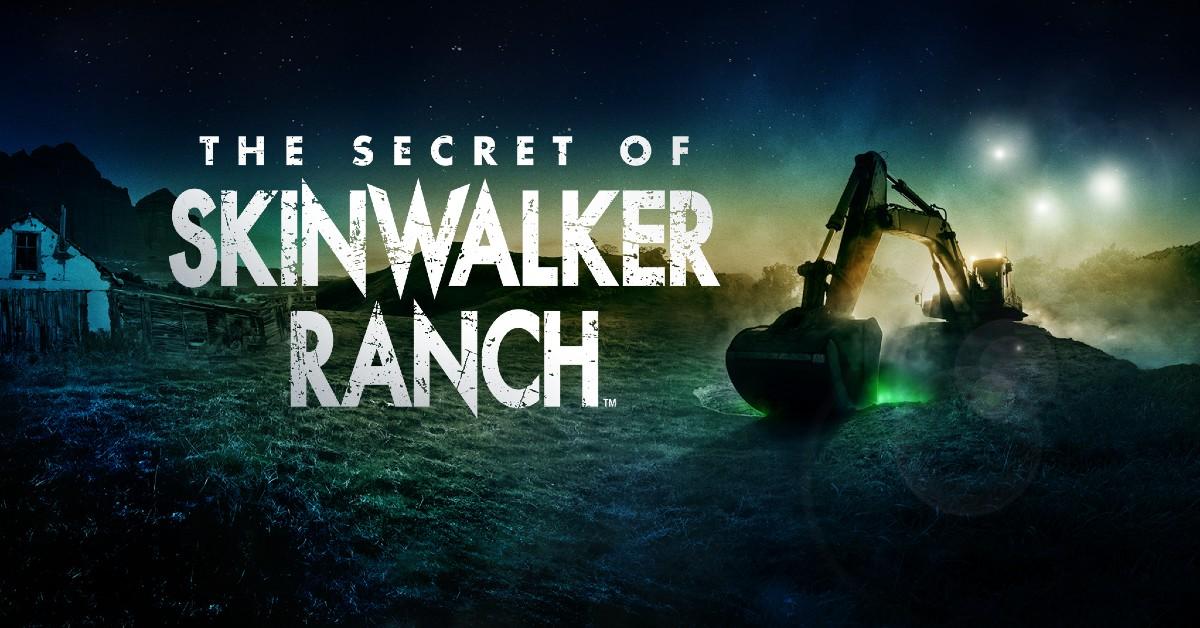 How real is History's 'The Secret of Skinwalker Ranch'?
Skeptics, die-hard alien believers, and tin foil hat–wearers alike, gather 'round. Let's get real for a second. Those who watch shows like the Travel Channel's Ghost Adventures, Animal Planet's Finding Bigfoot, or the History Channel's The Secret of Skinwalker Ranch don't typically dive into them assuming they'll see groundbreaking authentic footage of a real ghost, the legendary Sasquatch, or a green alien.
Article continues below advertisement
They're more about the journey, the history, the theories — honestly, these shows are downright campy. Heck, Finding Bigfoot lasted a whopping 12 seasons and even earned a Discovery Plus special in 2021 — Finding Bigfoot: The Search Continues — yet Bigfoot was never found.
While we can neither deny nor confirm that the otherworldly oddities that've plagued Skinwalker Ranch for decades are real, we will say that The Secret of Skinwalker Ranch is a nonfiction docuseries. Basically, it's not a mockumentary.
Article continues below advertisement
Brandon Fugal never expected to witness anything supernatural when he purchased the property in 2016.
Not only was millionaire Brandon Fugal a skeptic when he bought Skinwalker Ranch, but he never anticipated that he'd reveal his identity.
"I acquired the property from billionaire Robert Bigelow for the purpose of conducting scientific research to determine if there was any validity to the extraordinary claims of paranormal activity," he explained to Newsweek in April 2022.
"Although I acquired the ranch as a skeptic, I eventually had my own undeniable Close Encounter — a UFO sighting in broad daylight with multiple witnesses." Everything changed after that.
"I never intended to reveal my identity as the owner, requiring strict confidentiality agreements and liability waivers. I kept my identity as the owner secret until being persuaded to go public in connection with the the History Channel docuseries and our ongoing investigation," he continued.
When questioned about his true intentions for owning the notorious ranch, and whether or not he wished to profit off of its decades-long paranormal association, he said, "I have yet to put a penny in my pocket personally regarding this endeavor."
Whether or not you're a believer, give The Secret of Skinwalker Ranch a shot; maybe it'll change your mind.
Season 3 episodes of The Secret of Skinwalker Ranch air Tuesdays at 9 p.m. EST on the History Channel.