'Pretty Little Liars: Original Sin': Will We See Any Cameos From the OG Series?
'Pretty Little Liars: Original Sin' revives the original series. Will original cast members come back as cameos in the 'Original Sin' HBO Max series?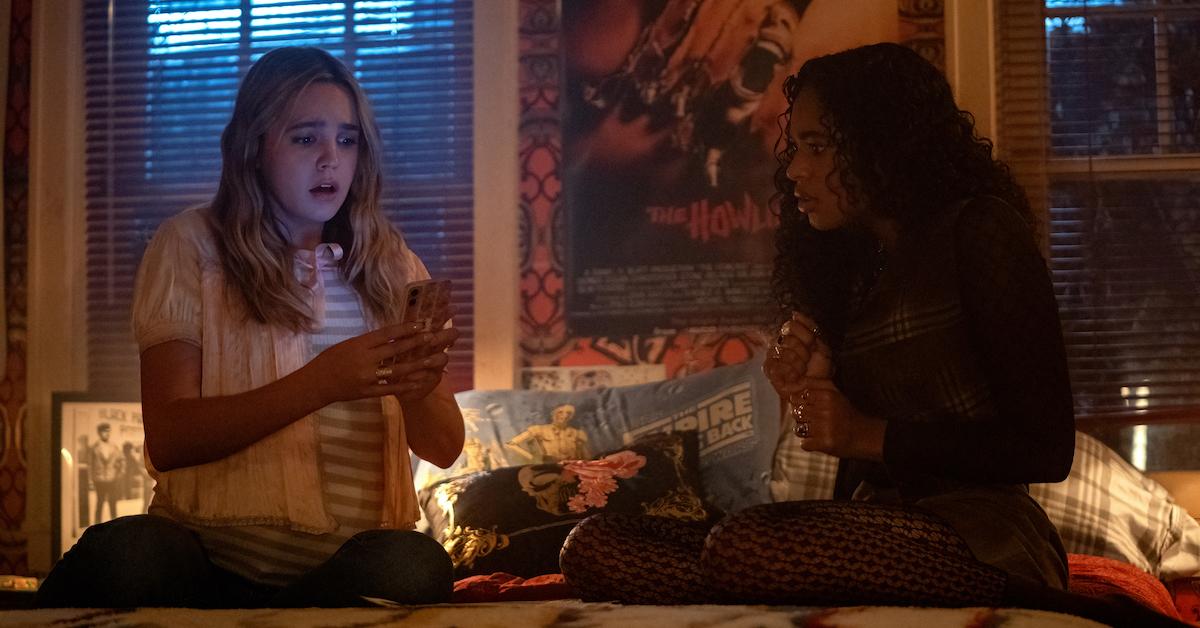 Article continues below advertisement
The original series, Pretty Little Liars, aired on ABC Family from 2010 to 2017, and was easily one of the most popular teen series. It centered around four high school girls who found themselves taunted by the mysterious "A" as they tried to move on from their best friend's death. It had horror, suspense, and charm, all masked in a coming-of-age teen drama. Now, PLL fans want to know if any of the OG cast members will have cameos in HBO Max's Pretty Little Liars: Original Sin.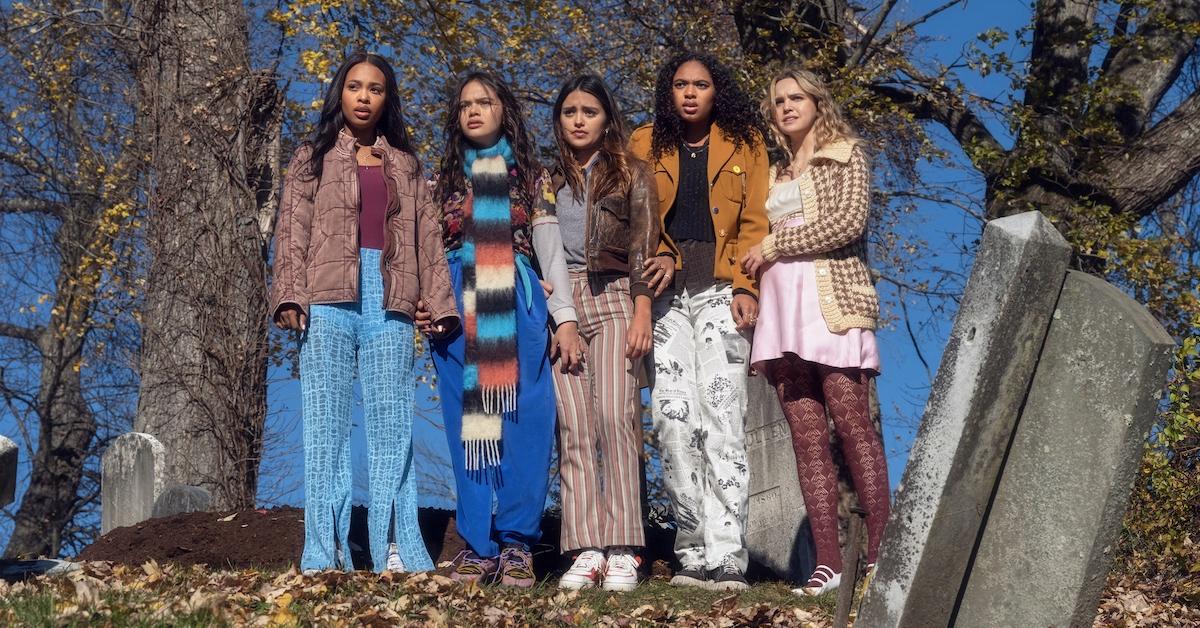 Article continues below advertisement
No original 'Pretty Little Liars' cast members have had a cameo in the reboot yet.
Three episodes of the new Pretty Little Liars series were released on July 28, 2022, but so far, there haven't been any exciting cameos. However, there have been many exciting plot points. The new series takes place 22 years after a Y2K party gone wrong, during which distressed teen Angela Waters committed suicide after her friends ignored her pleas for help. One of those friends was Davie Adams, the mother of pregnant teen Imogen (Bailee Madison).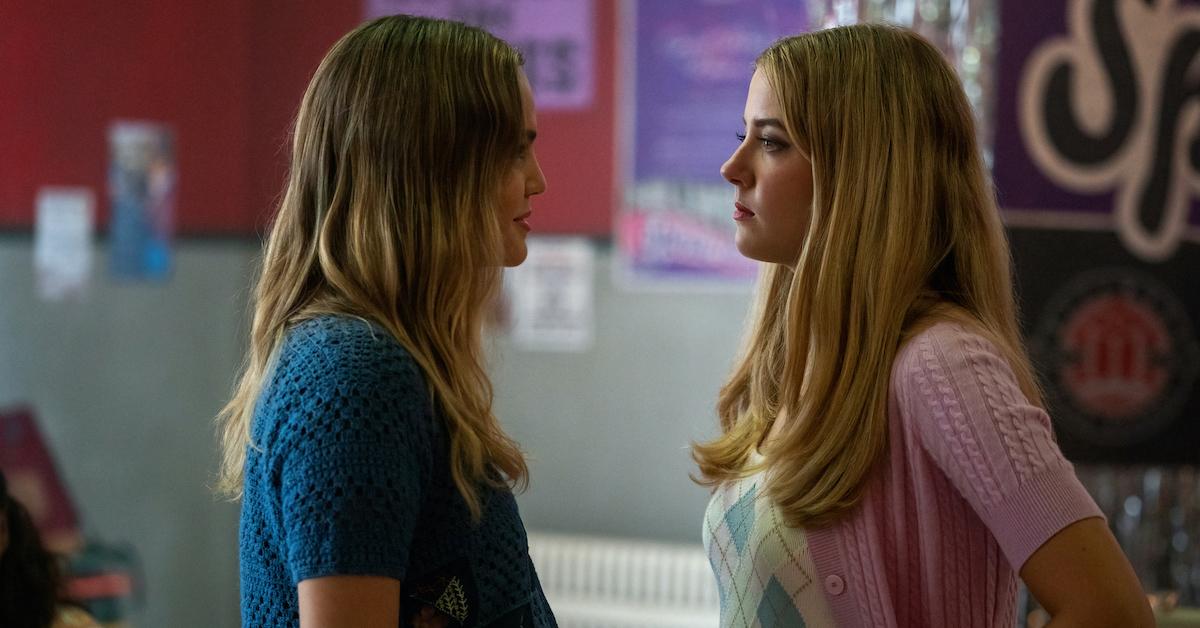 Article continues below advertisement
After Imogen and her ex-best friend Karen (Mallory Bechtel) find Davie dead in the bathtub with an "A" scrawled in blood, Imogen moves in with Tabby and her mother, Sidney. So while the new series may not be tied to the original Pretty Little Liars in character, there are some definite plot similarities. And the mood of Original Sin may be even scarier than the original. Not only that, but one character has already made a cameo, even if they don't have the same identity: A.
"We did very consciously want this show to stand on its own and not feel like a spinoff," series co-creators Roberto Aguirre-Sacasa and Lindsay Calhoon Bring explained to Extra, "So that's why the new town Millwood [and] the complete new generation of little liars." At least in the series' first few episodes, an original cast member cameo doesn't seem promising.
Article continues below advertisement
Fans and creators are hoping for a Lucy Hale cameo in 'Pretty Little Liars: Original Sin.'
Pretty Little Liars was a starmaker for many, but mostly for Lucy Hale, who rose to teen stardom. Now 32 years old, she still loves her time in the original franchise and thinks on it fondly. "[I'm] grateful for it," Lucy told Grazia magazine. "Grateful for all it brought to me. I now get to do all different types of roles because of that show. I'll never forget that. I'll always have gratitude for that."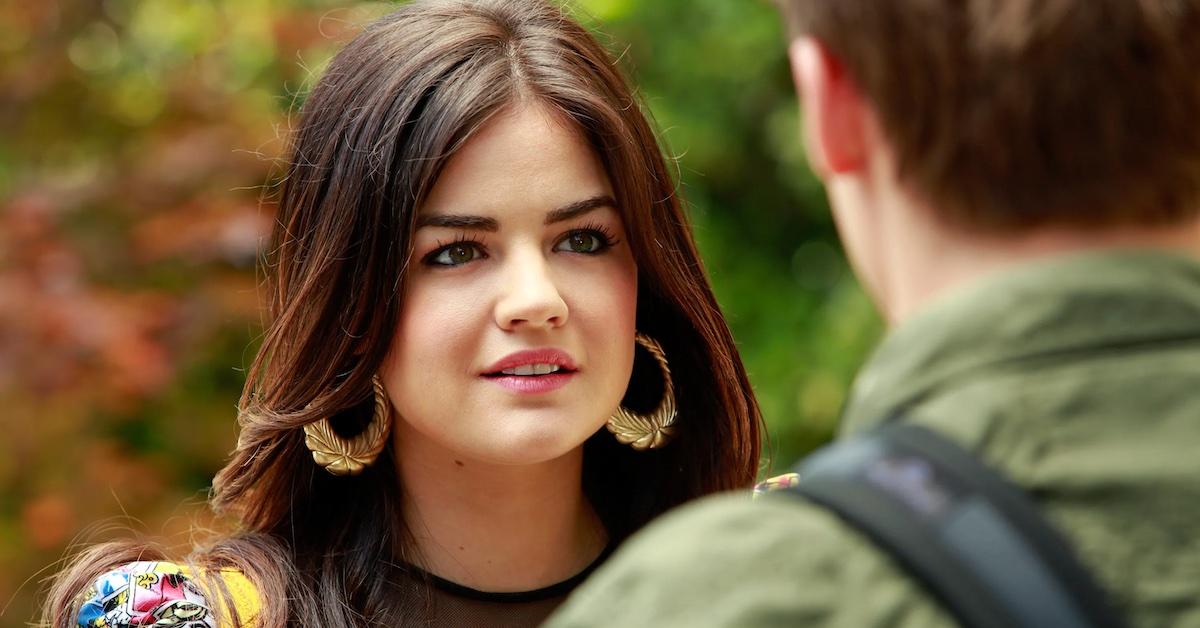 Article continues below advertisement
So that's good news, but what else do we know? Well, Roberto dished that a Lucy Hale cameo isn't out of the picture. "I do know Lucy [Hale] and Bailee [Madison] are good friends, Bailee considers herself Lucy's younger sister," Roberto said.
During the Extra interview, when reporter Katie Krause shared that Lucy was "open" to appearing as a cameo, Roberto exclaimed, "Oh, my God, well, I'll leave it at that, then, except to say it would be amazing if any of the original cast popped up in Millwood."
So while there are no cameos as of now, perhaps someone exciting will spark even more shock than an "A" reveal.
New episodes of Pretty Little Liars: Original Sin drop every Thursday on HBO Max.