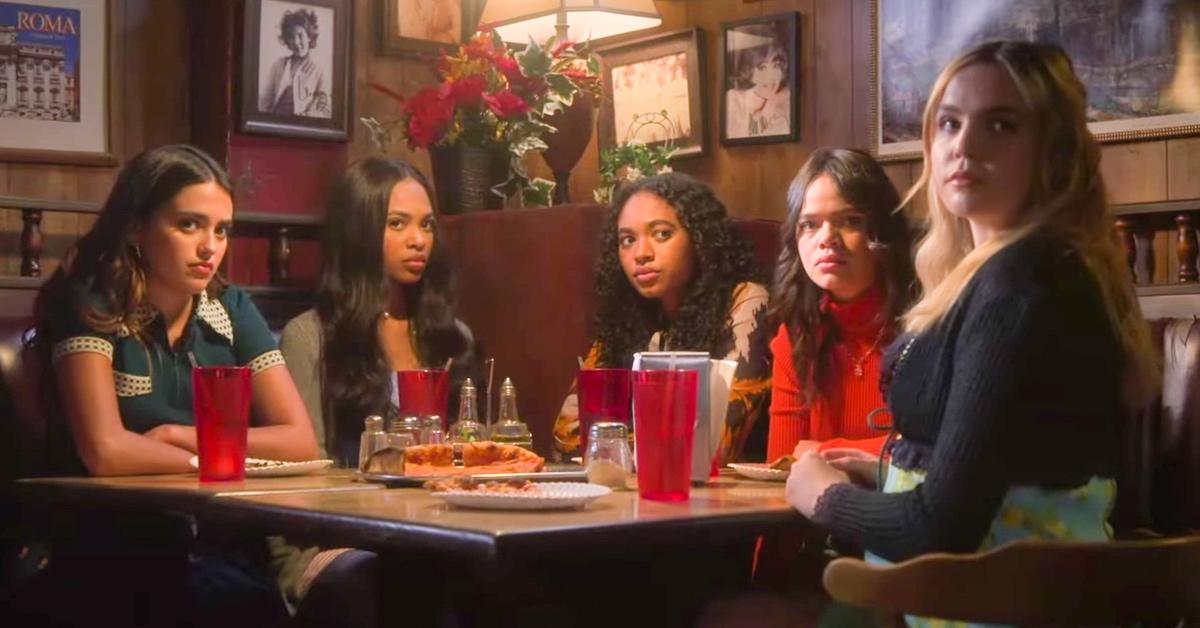 The Original 'Pretty Little Liars' Was Based on A Book, but What About 'Original Sin'?
Fans of the ABC original show Pretty Little Liars would be remiss to forget that the original series was based on books by Sara Shepherd. The 21-book series served as the basis for the show and many of its plot points. Now, a sequel series titled Pretty Little Liars: Original Sin arrives on HBO Max on July 28, 2022, but is the sequel series based on a book as well?
Article continues below advertisement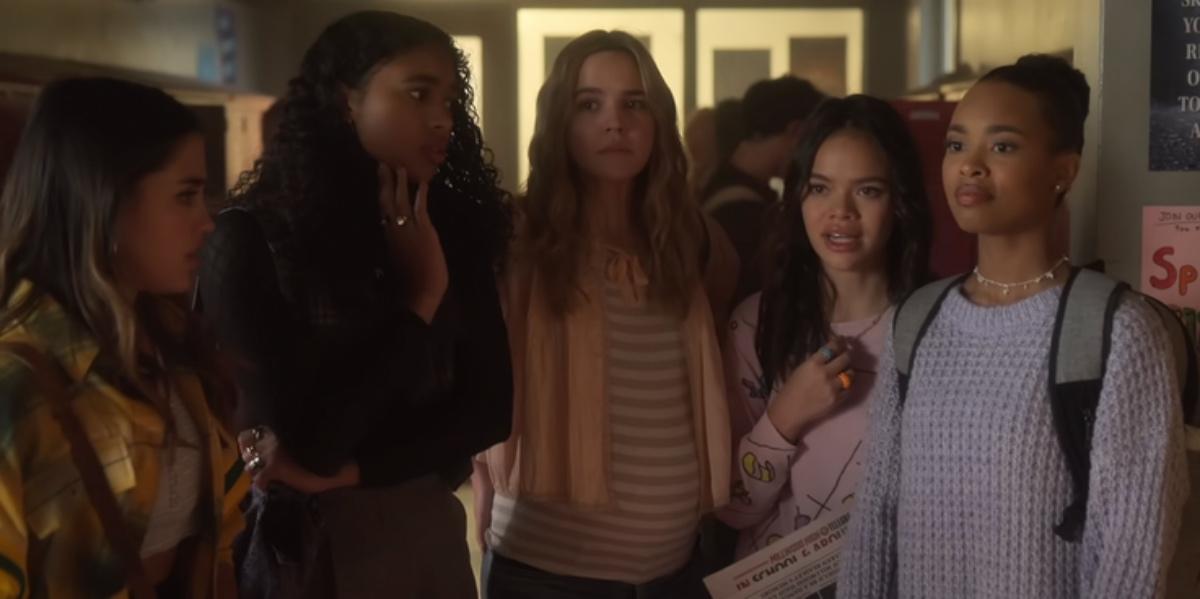 Is 'Pretty Little Liars: Original Sin' based on a book?
Although the concept stems from the original Pretty Little Liars, which is based on a book series, it's safe to say that Original Sin is a brand-new plot. According to a press release reported by Variety, the show is a "sequel" to the original series, which follows new teens in a new Pennsylvania town (Millwood, instead of Rosewood).
Article continues below advertisement
The show will follow five teens "tormented by 'A'" — an anonymous identity assumed by villains in the first series." However, "A" was originally a villainous figure who knew the girls' secrets and tormented them with a personal vendetta. In Original Sin, "A" chooses their victims based on what the girls' mothers did when they were in high school.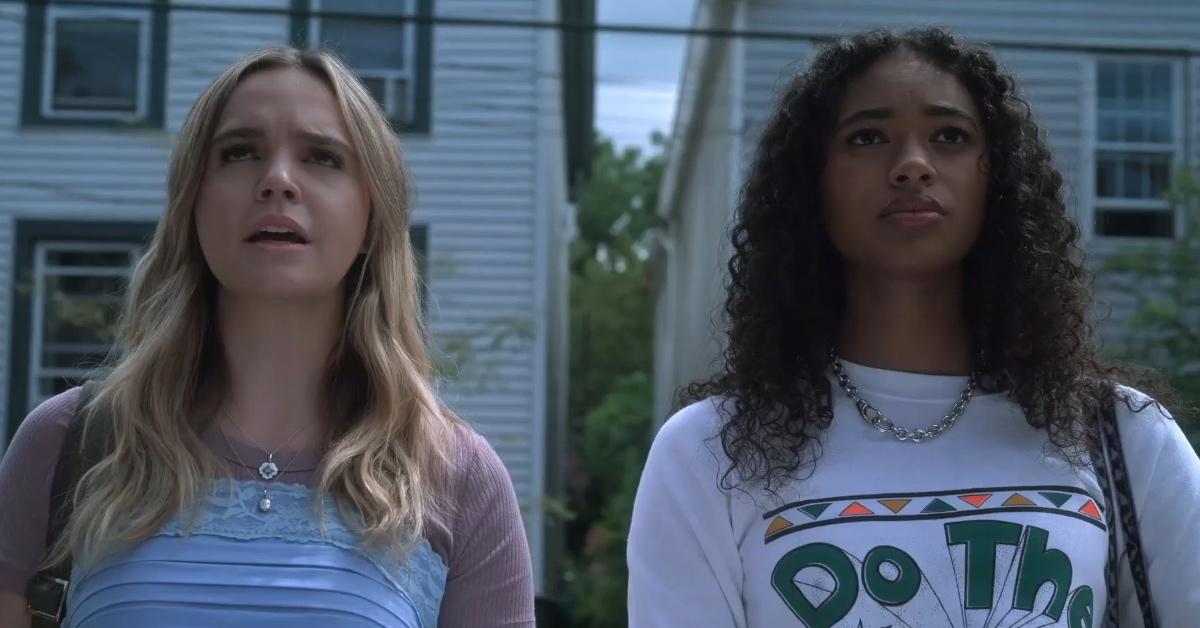 Article continues below advertisement
It's also noteworthy that the original TV series creator, I. Marlene King, is not involved in this production. Instead, she's succeeded by Roberto Aguirre-Sacasa and Lindsay Calhoon Bring, who previously worked together developing The Chilling Adventures of Sabrina for Netflix. It also appears that the show's tone will go darker than the original series, with more horror elements.
As for whether the new show will connect back to the original, there are a few theories about how Original Sin will pay homage to its predecessor. First and most notably, Millwood, where the show is set, is described as "only a few miles away" from Rosewood, the setting of the original. The quintet of girls plagued by "A" could seek out someone who spent years of their lives running from "A:" one of the original Liars.
Article continues below advertisement
Distractify has also suggested that because the towns are so close together, the new "A" could have a connection to Radley Sanatorium, the infamous inpatient mental health facility that was later turned into a hotel by the mother of Hanna Marin. Radley and its history of negligence was arguably one of the scariest parts of Pretty Little Liars, and the ominous location could easily come back into play in Original Sin.
Fans will have to find out for themselves how Pretty Little Liars and Original Sin connect when the show releases on HBO Max on July 28, 2022.