Fans Are Still Not Over What Happened to Maya on 'Pretty Little Liars'
Maya's death on 'Pretty Little Liars' shook the show's fandom — here is what happened to the beloved character and where actress Bianca Lawson is today.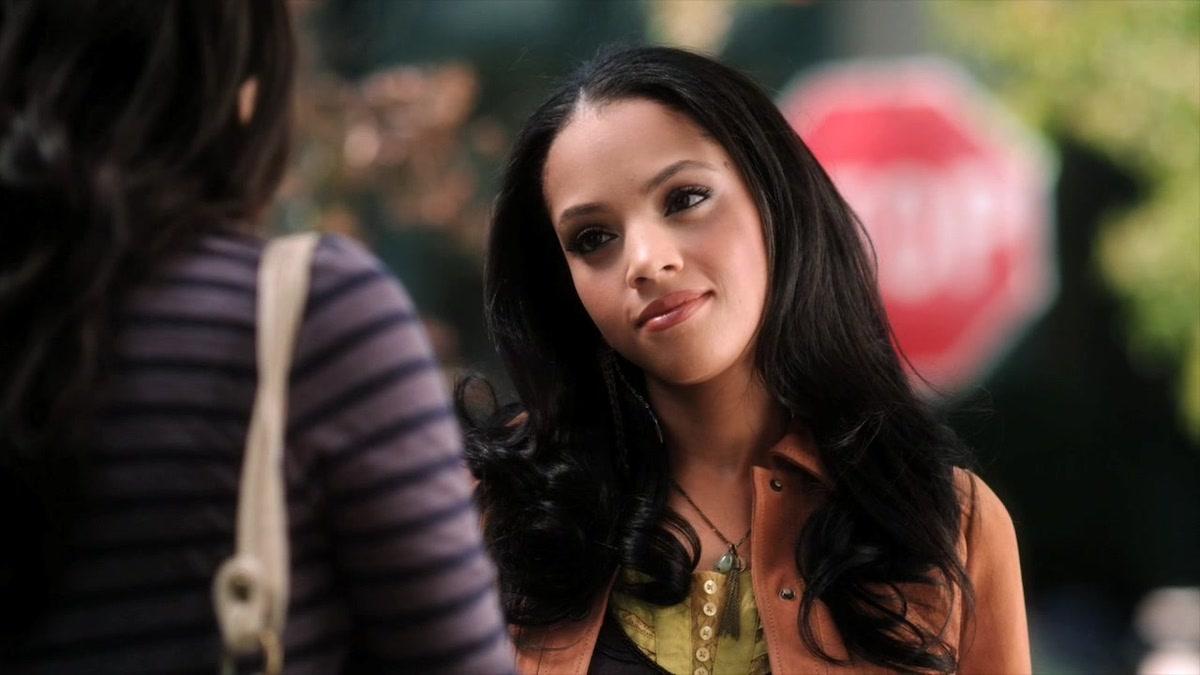 Even though Pretty Little Liars came to an end in 2017 after seven super-mysterious and entertaining seasons, people still have a few questions about plot lines, characters, and unresolved scenarios.
Article continues below advertisement
Maya St. Germain, played by Bianca Lawson, was a huge part of the show starting in Season 1, Episode 1. She crossed paths with Emily Fields (Shay Mitchell) after moving into Alison DiLaurentis's (Sasha Pieterse) old bedroom.
Interestingly enough, she and Emily totally hit it off and developed romantic feelings for each other. Fortunately for both girls, the feelings were mutual. But what exactly happened to Maya before the show ended?
What happened to Maya on 'Pretty Little Liars'? She was killed by...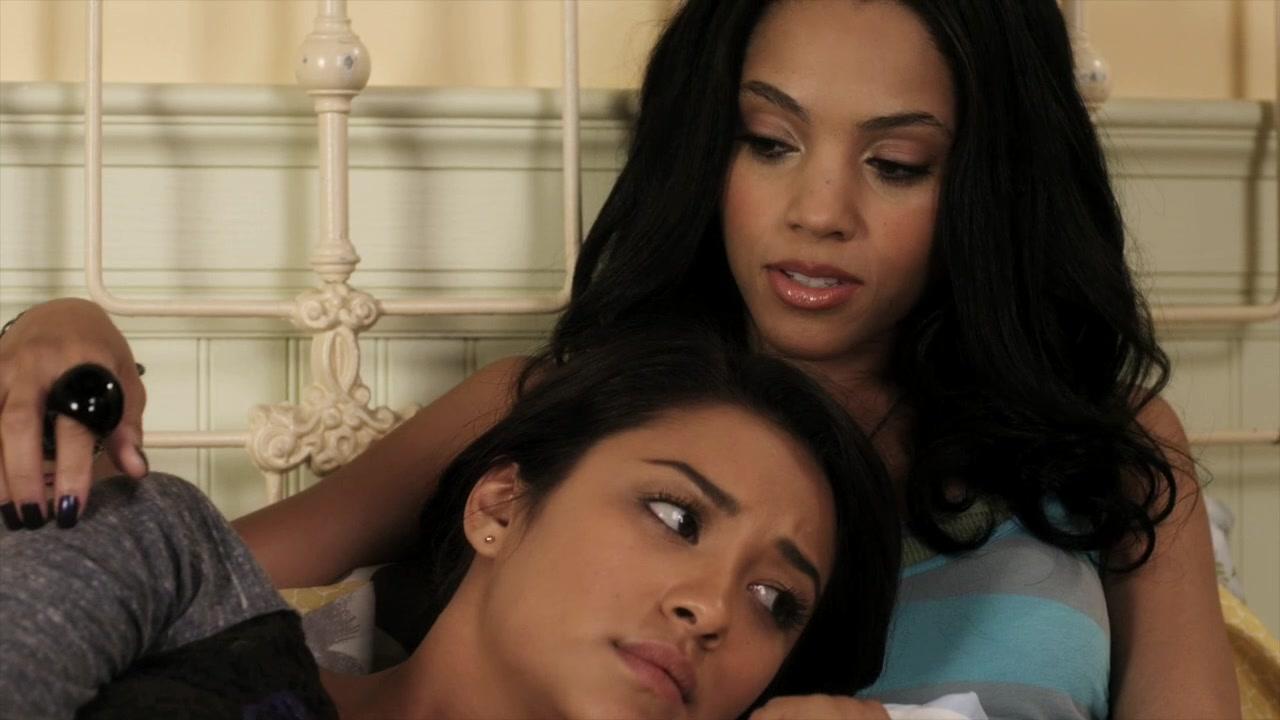 Maya was arguably one of the best romantic partners Emily had throughout the course of the show. Emily obviously moved on with other love interests after Maya was no longer in the picture, but if Maya had stayed around for the long haul, it's very possible the two could've ended up getting married.
Sadly, she died in the Season 2 finale titled "UnmAsked."
Article continues below advertisement
It was eventually revealed that her stalker ex-boyfriend was the vicious criminal who killed her.
In Season 3, Episode 12, Emily finally found out exactly what happened to Maya –– and who was behind it. It was super devastating for Emily, who lost someone so close to her heart.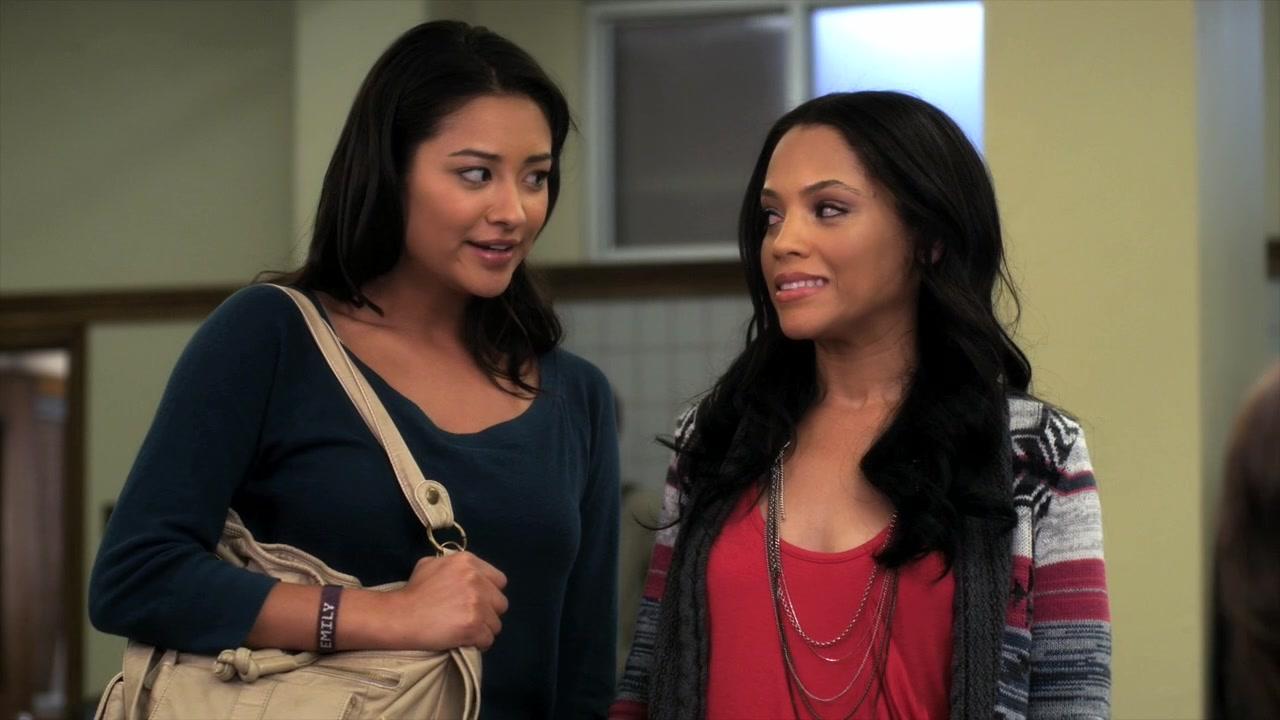 Article continues below advertisement
At the time, fans were devastated by Maya's death — and even reached out to PLL creator I. Marlene King.
"Probably the biggest reaction we got from fans that stayed for a while was Maya," she told Vulture in 2017. "People sent us pens to write her back into the story. Fans are still very passionate about that storyline."
Article continues below advertisement
Article continues below advertisement
Fans also took to social media to share their heartbreak — and continue to do so today as new viewers discover the Freeform series, which you can stream on HBO Max.
"It's been years and I'm still mad Emily and Maya didn't end up together in Pretty Little Liars," one fan tweeted before another added, "I'll forever be mad that they killed off Maya in Pretty Little Liars. Team Emaya forever."
Following her untimely death on 'PLL,' Bianca Lawson continues to act!
Actress Bianca Lawson played Maya in Pretty Little Liars, and fun fact, she is also Beyoncé and Solange Knowles' stepsister (her father is married to Tina Knowles).
After Maya's death, Bianca has continued to act on television, with roles in The Vampire Diaries, Teen Wolf, and most recently Queen Sugar, where she played the role of Darla.
Article continues below advertisement
Maya, who was 32 years old during her time on PLL, opened up about playing a bisexual high school student — and the impact her character's death had on her.
"There's something nice about Maya being at that age, and in that liminal space, for her to feel very clear about who she was and to be so unafraid to be who she was," she told Vulture. "She's at that age where you're so worried about what people are going to think or if it's true about me. I like her moxie, her strength in that sense. It felt like she had a very strong sense of identity."
Article continues below advertisement
She continued, "But I mean, it's a tough one because in life you never know what's gonna happen the next day; you never know how much time you have with something or anything, right? All you can do is be present with whatever it is in the moment. That's just the nature of life in the business. I do feel that there was something really lovely about what she was able to facilitate during her life, before she disappears."
Stream Pretty Little Liars on HBO Max now.