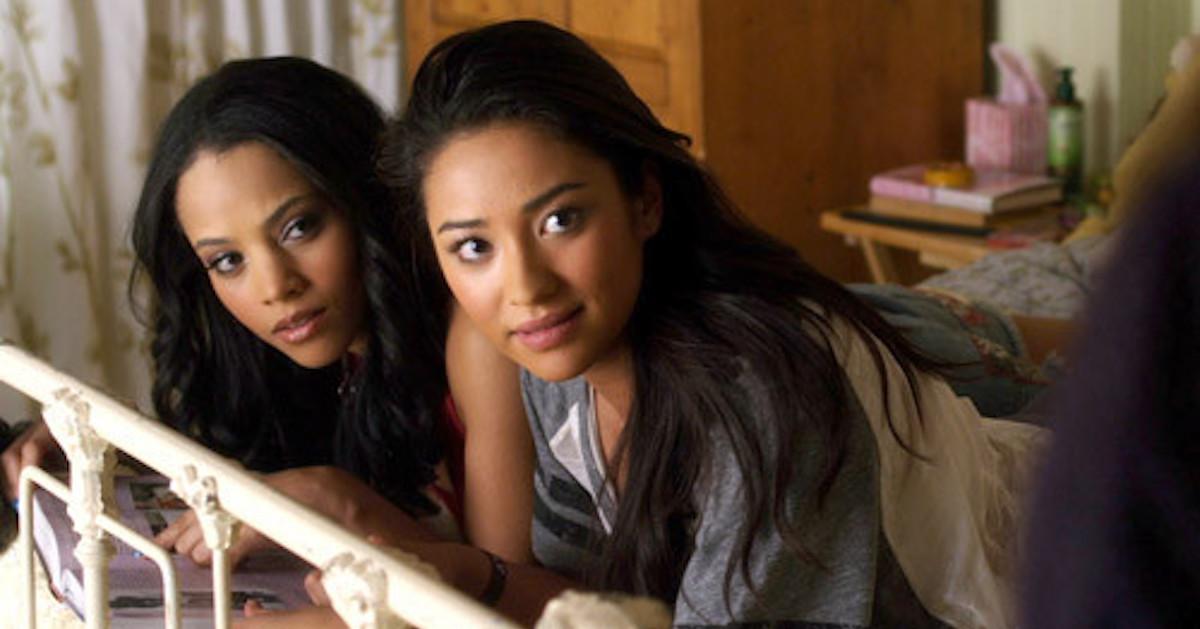 What Happened to Maya in 'Pretty Little Liars'? She Didn't Make It to the Finale
Even though Pretty Little Liars came to an end in 2017 after seven super-mysterious and entertaining seasons, people still have a few questions about plot lines, characters, and unresolved scenarios.
Article continues below advertisement
Maya St. Germain was a huge part of the show starting in Season 1, Episode 1. She crossed paths with Emily Fields (Shay Mitchell) after moving into Alison DiLaurentis's (Sasha Pieterse) old bedroom. Interestingly enough, she and Emily totally hit it off and developed romantic feelings for each other. Fortunately for both girls, the feelings were mutual. But what exactly happened to Maya before the show ended? She didn't make it to the finale.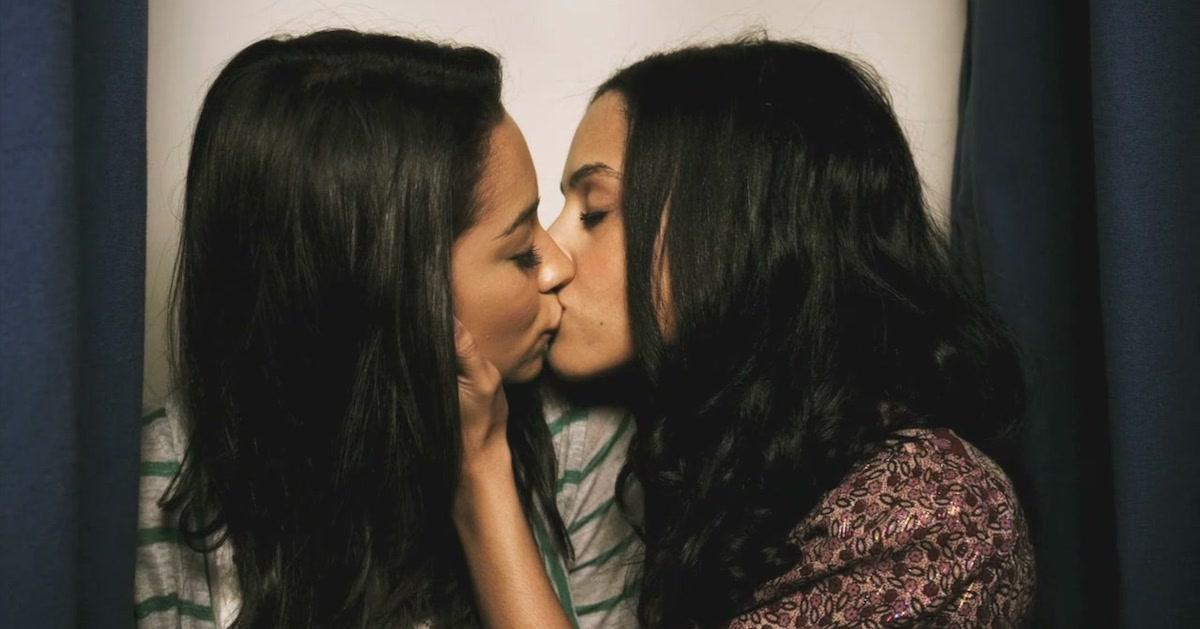 Article continues below advertisement
What happened to Maya on 'Pretty Little Liars'?
Maya was arguably one of the best romantic partners Emily had throughout the course of the show. Emily obviously moved on with other love interests after Maya was no longer in the picture, but if Maya had stayed around for the long haul, it's very possible the two could've ended up getting married. So what exactly happened to Maya anyway?
Sadly, she died in the Season 2 finale titled "UnmAsked." Her stalker ex-boyfriend was the vicious criminal who prematurely took her life.
In Season 3, Episode 12, Emily finally found out about exactly what happened to Maya –– and who was behind it. It was super devastating for Emily, who lost someone so close to her heart.
Article continues below advertisement
What happened to the actress who played Maya on 'PLL'? Her name is Bianca Lawson.
Actress Bianca Lawson played Maya in Pretty Little Liars. After Maya passed away, Bianca kept up the pace with her acting career.
Some of the major projects you'll probably recognize her from include The Vampire Diaries, Teen Wolf, House of Secrets, and Queen Sugar.
Article continues below advertisement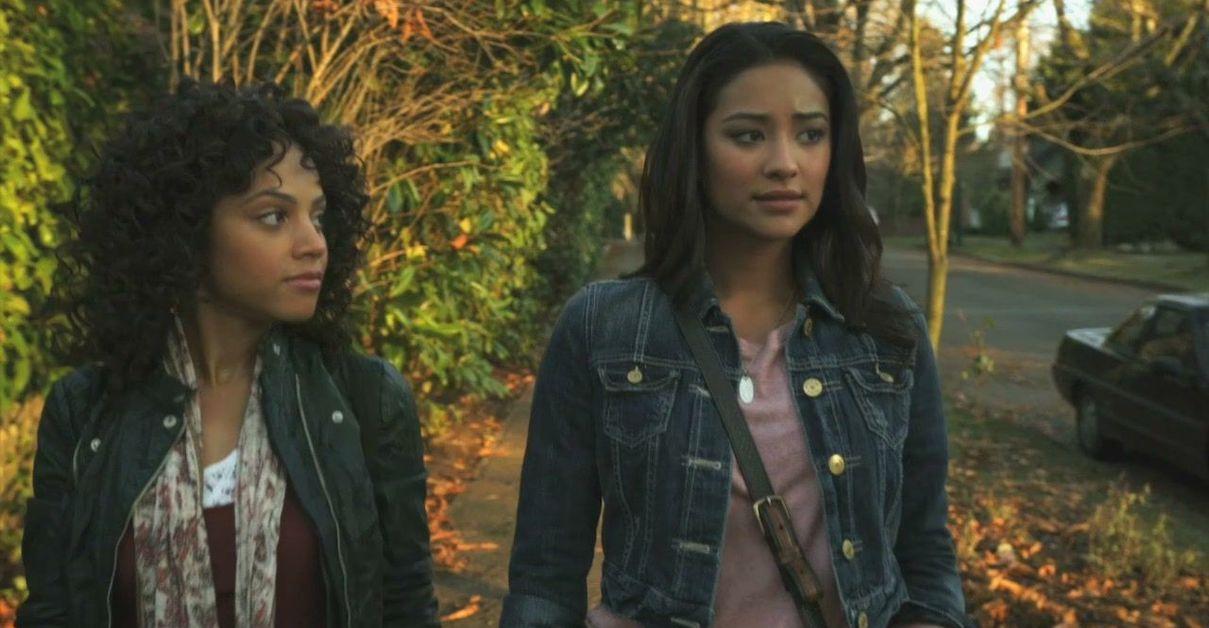 There were plenty of others who suffered a similar fate to Maya's on 'Pretty Little Liars.'
Maya certainly isn't the only person who died in the show after creating a close bond with one of the main characters. Some of the other characters who passed away include Ian Thomas in an episode titled "For Whom the Bell Tolls." He shot himself to death with a pistol and left a note behind to explain his actions.
Article continues below advertisement
Lyndon James was stabbed in the stomach by Emily in an episode titled "The Lady Killer." Emily got caught in the crossfire after learning about Maya's fate, leading to even more heart-wrenching tragedy.
Garrett Reynolds was shot to death by Darren Wilden in episode titled "This Is a Dark Ride."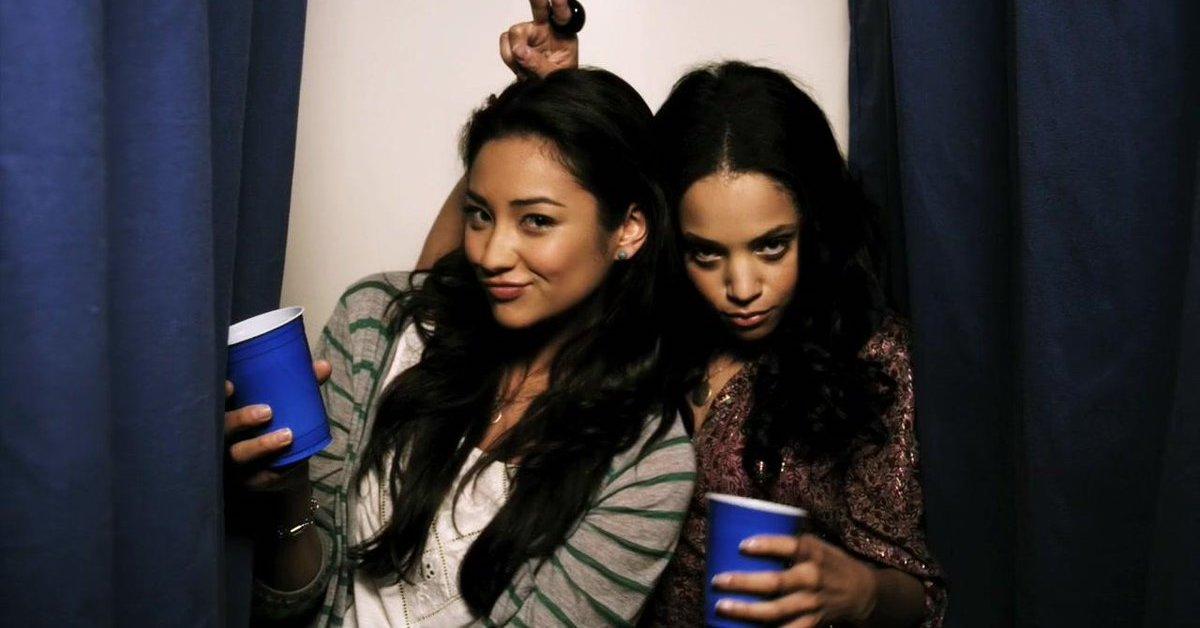 Article continues below advertisement
Jessica DiLaurentis was poisoned by Mary Drake in an episode titled "A is For Answers" as well. The list of deaths doesn't stop there. It's quite extensive since Pretty Little Liars is known to be a show filled with tons of murder and intrigue. In terms of Maya's passing, Emily didn't necessarily have an ample amount of time to totally heal from her loss.
So many wild events continued taking place in the quaint little town of Rosewood after Maya was so abruptly killed. Processing the death of a best friend and romantic partner is certainly a heartbreaking thing to do, and that's exactly what Emily was faced with after Maya's murder at the end of Season 2.