Bianca Lawson Has Sparked Dating Rumors With Her 'Queen Sugar' Co-Star
If you're wondering whether or not Bianca Lawson from 'Queen Sugar' has a boyfriend or partner, here's everything you need to know.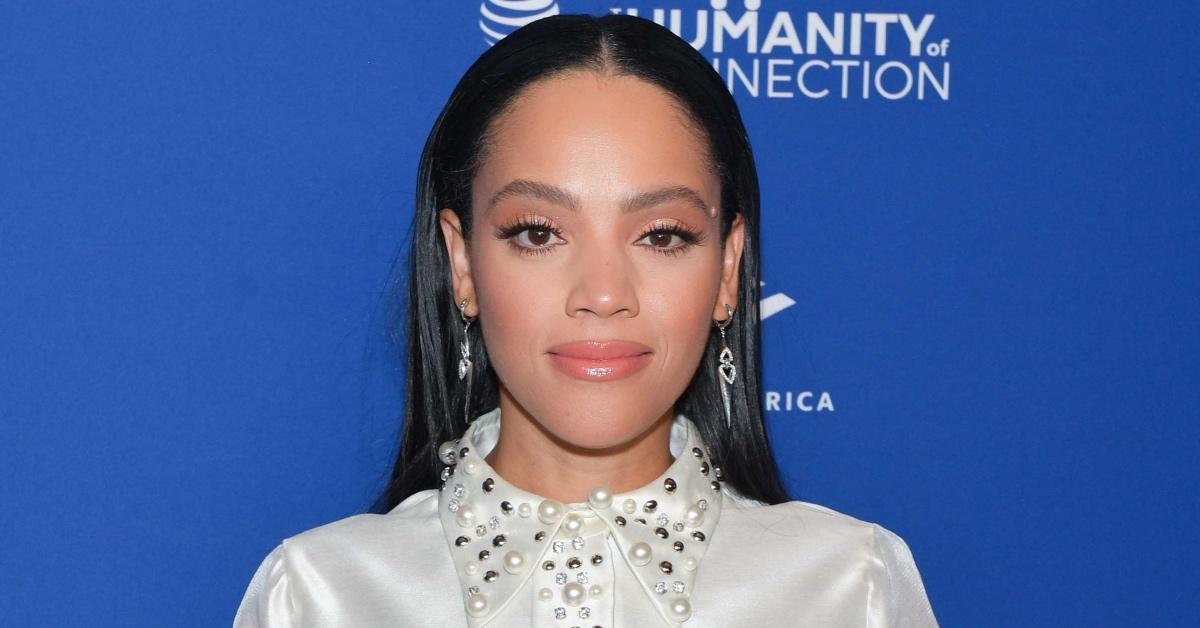 Bianca Lawson, who plays Darla on Queen Sugar, has been taking over our TV screens for a while — and we are perfectly OK with this. Before Queen Sugar, Bianca played Talia in Rogue, and she's also had roles in Teen Wolf, The Vampire Diaries, Pretty Little Liars, Buffy, and Sister, Sister. Also... she's Beyoncé's stepsister.
With so much publicity, there's a lot of interest in Bianca's personal life — especially in who she's dating.
Article continues below advertisement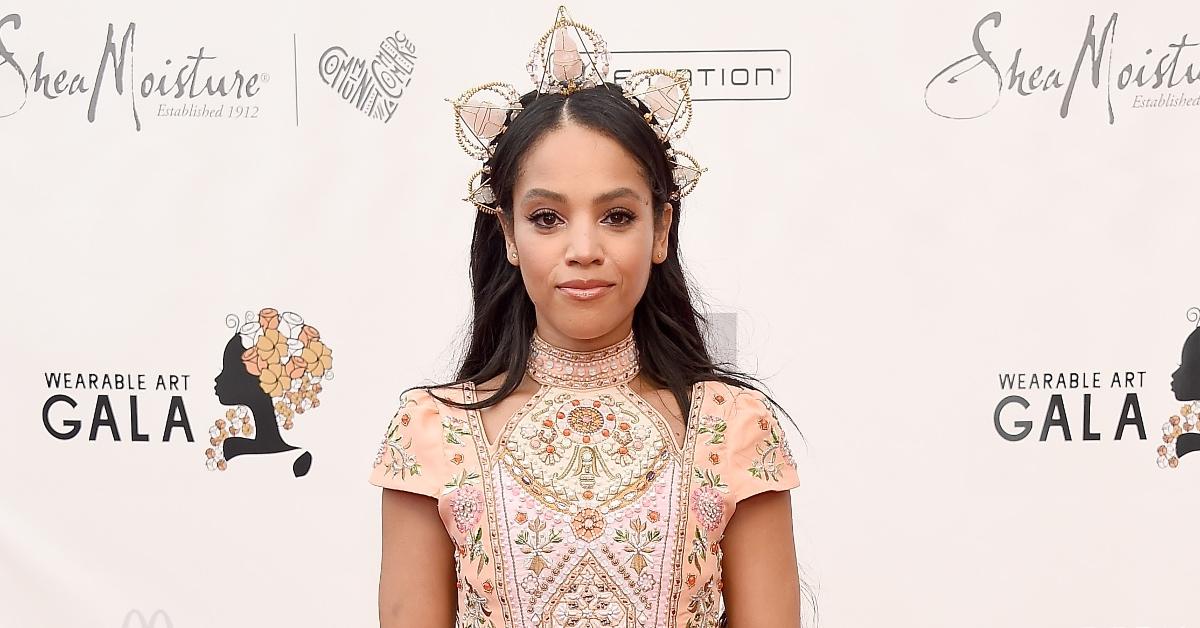 Does Bianca Lawson have a boyfriend?
Glancing through Bianca's Instagram, it's clear that she's fully focused on her career and isn't really interested in sharing her personal life with fans. Her profile is mostly filled with photoshoots, promotional material, and occasional glimpses of her family life. However, that doesn't mean Bianca is necessarily single just because she doesn't post about her romantic life.
Article continues below advertisement
Unlike her character on Queen Sugar, Bianca seems to have her professional and personal life in order. In Queen Sugar, she plays Darla, a mother who is fighting addiction and mental illness, as well as grappling with trauma. It might be the most intense role Bianca's taken.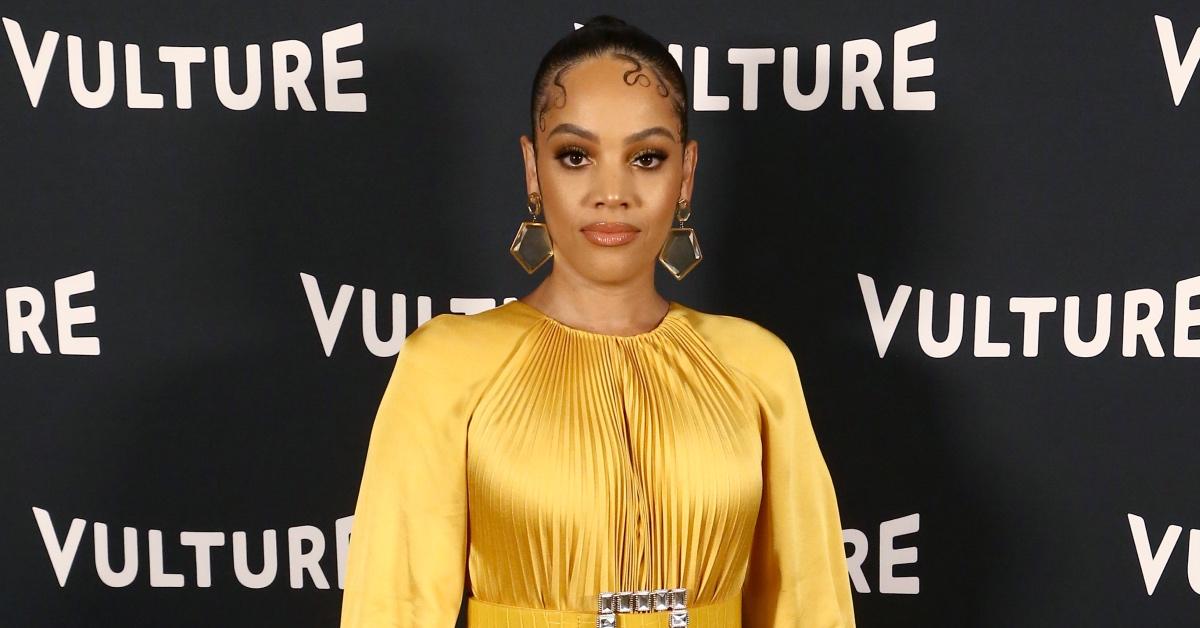 Article continues below advertisement
"She's completely different than anything else I've gotten to do, so it requires me to use different muscles and shine a flashlight on my own struggles to unpack Darla's journeys. It's very fulfilling to get to play her," Bianca told HelloGiggles. She added, "Addiction and trauma, it's so prevalent. No one really talks about it or addresses it in a way that is so true to life."
Speaking of Queen Sugar, fans of the show were delighted on Aug. 10, 2022, when the cover of Ebony revealed a steamy photoshoot of Bianca and her on-screen husband, Kofi Siriboe. One digital cover even featured a kiss between them! Fans of the show were immediately curious if Kofi and Bianca were a couple in real life, but the way they described their relationship off-screen seemed to suggest they were strictly platonic.
Article continues below advertisement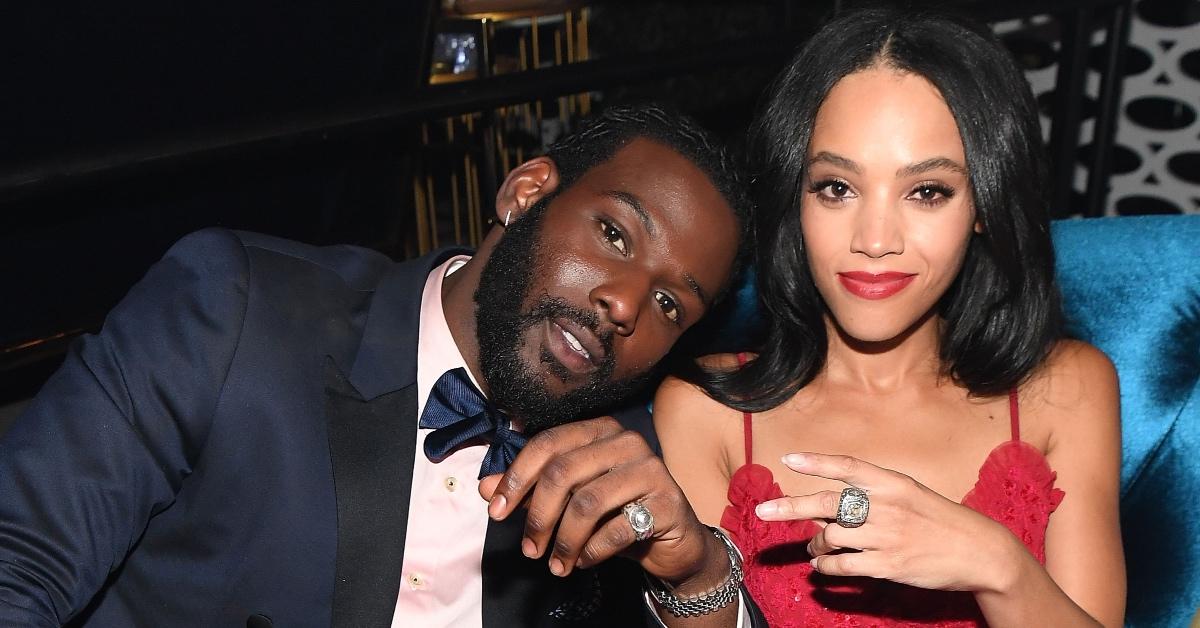 Kofi told the outlet, "That's my OG. She's a fellow Pisces and a good friend. We've spent so much time being vulnerable together, challenging each other. And just knowing that you have a partner who's going to catch you, whether you're flying or falling, is a blessing."
Article continues below advertisement
Bianca says that she and Kofi were supportive of one another off-screen, especially during the pandemic. "One night this thing happened, and I told him how I was so devastated. I was literally sitting on the floor of my hotel room with smeared makeup on my face from crying, and he sat there with me [and comforted me]," she said. "I think our real friendship gets into the characters somehow. I can tell him anything, and I think he feels the same way."
It sounds like despite fans' wishes, these two are just friends! Maybe sometime soon, Bianca and Kofi will let fans in on their private lives a little more.
Watch Queen Sugar every Tuesday at 8 p.m. EST on OWN.