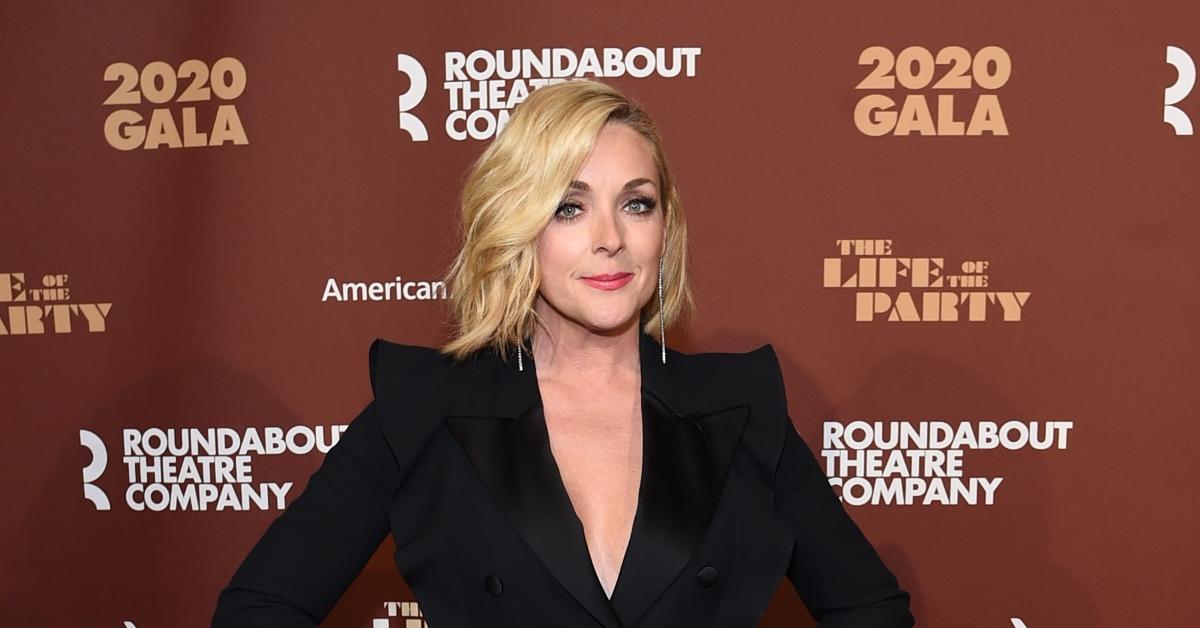 Jane Krakowski Was Engaged to Robert Godley, But Is She Single Now?
Jane Krakowski isn't married, but she was engaged to a fashion designer named Robert Godley between 2009 and 2013. They share a son, Bennett.
"My relationship with Tina Fey is my most successful and longest-lasting relationship in my life," Jane Krakowski jokingly remarked during an appearance on Late Night With Seth Meyers.
The Name That Tune host spoke about the ups and downs of single motherhood and her unshakable commitment to her career on several occasions. She isn't married, but she has been engaged.
Article continues below advertisement
Jane Krakowski was engaged to fashion designer Robert Godley between 2009 and 2013.
Jane and Robert got engaged in December 2009, after about a year of dating. Their first and only son, Bennett, was born on April 13, 2011.
Although Robert was referred to as Jane's husband on a few occasions in the past, there's no information available on either their wedding date or their divorce — so it's unclear if they ever got married. But they went their separate ways in 2013.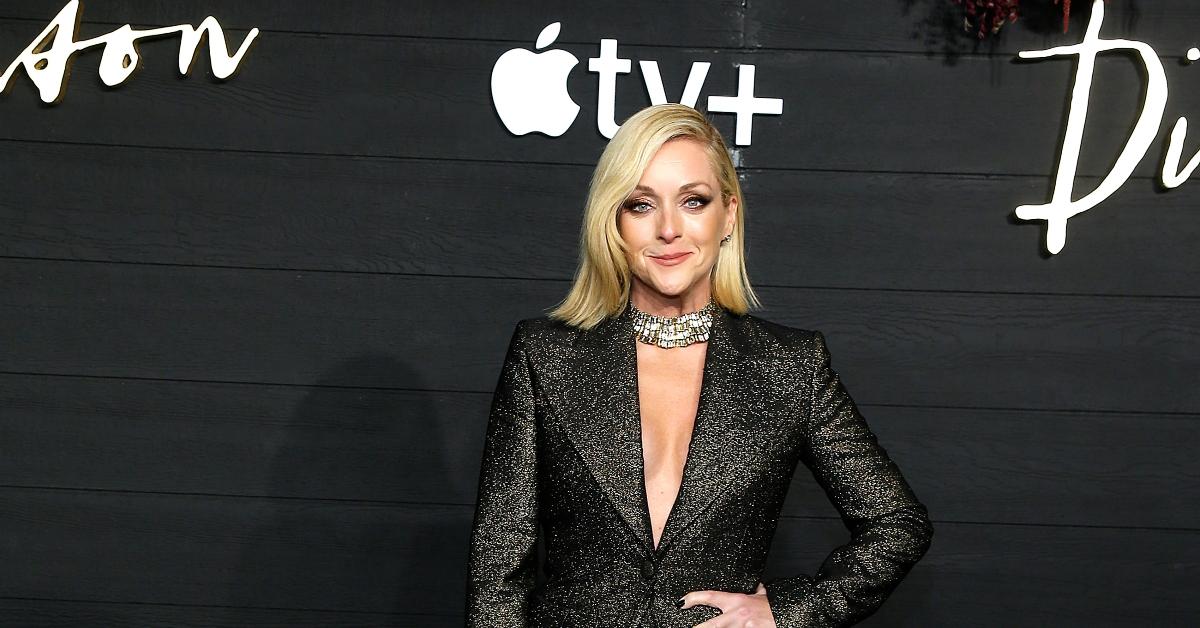 Article continues below advertisement
Previously, Jane dated Marc Singer, a documentary filmmaker she spoke very highly of in a 2007 interview with People. The couple first started talking after a Children of Men screening held at the Cinema Society, and they got on like a house on fire.
"It changed my life. We sat and talked forever that night," Jane said at the time.
"He was the most interesting person I've met. He's very young, and he's lived many lives already," she said of Marc.
Jane has also been linked to Oscar-winning screenwriter Aaron Sorkin and composer-lyricist Adam Guettel. Some fans believe Jane was dating Adam in 2008, but those are just rumors. As of early 2021, it seems that Jane Krakowski is single.
Article continues below advertisement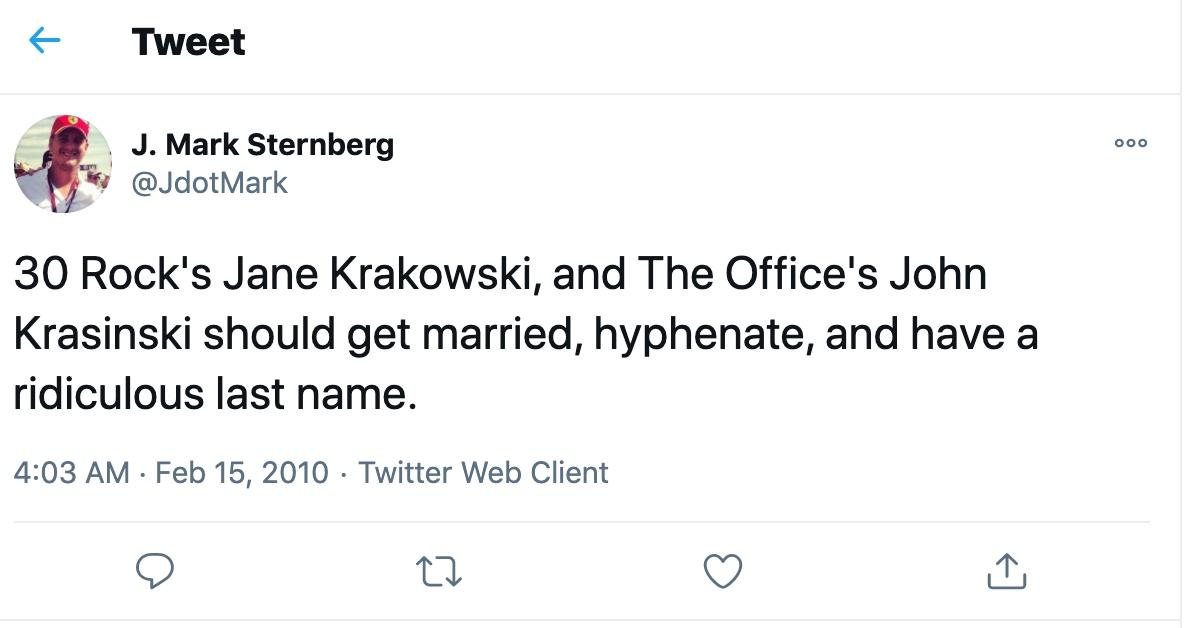 Jane talked about her experience raising a kid during a pandemic in a recent interview.
"I am incredibly humbled, going through corona as a single parent. There's great joy in all the extra time that we've been getting to spend together," Jane explained during a recent appearance on Live with Kelly and Ryan.
Article continues below advertisement
"I'm a teacher for about four to five hours a day. Kids apparently want three full cooked meals a day — that's crazy. It was recently my son's birthday, so I tried to even become a Pinterest mom by throwing a tie-dye birthday party on Zoom for him and all of his friends, so I'm giving it my best shot," she added.
Unfortunately for fans, Jane doesn't seem to have an Instagram or a Twitter account — and she tends to be protective of her son's privacy.
However, she mentioned that she would fully support him if he wanted to follow in her footsteps and become an actor in an interview with The Guardian.
Article continues below advertisement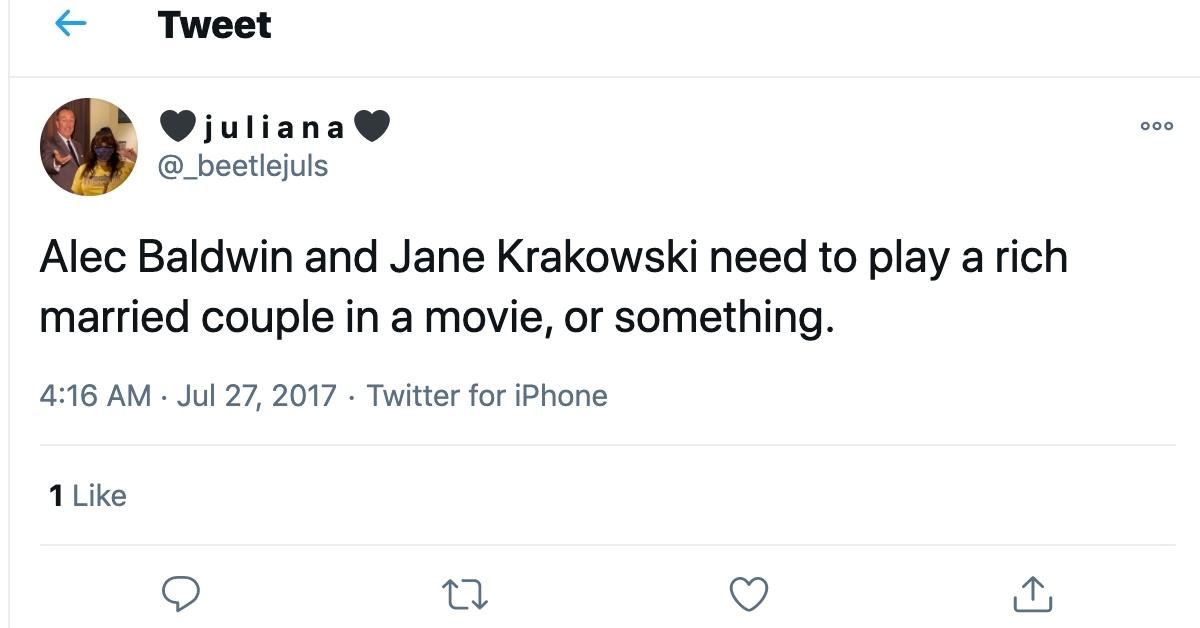 Jane cemented herself as a household name with appearances on '30 Rock' and more.
On 30 Rock, Jane played Jenna Maroney, a highly-competitive actress plagued by a slight diva complex. Jenna met her husband, Paul L'Astnamé (Will Forte), at a Jenna Maroney lookalike contest — which Paul won.
On Unbreakable Kimmy Schmidt, Jane portrayed Jacqueline White (aka Jacqueline Voorhees), a socialite who has no choice but to do some soul-searching after her marriage falls apart.
Name That Tune premieres on Wednesday, Jan. 6, at 9 p.m. ET on Fox.