Who's the Original Host of 'Name That Tune'? Jane Krakowski Has Taken Over Now
Game shows that involve a lot of music and guessing are typically always enjoyable to watch. That's why Name That Tune has been such a huge success for so many years –– even though there have been major breaks between the different versions of the show. In fact, it first premiered on the radio in the '50s.
Article continues below advertisement
Some fans of Name That Tune are curious to know who the original hosts of the show were back in the day. Here's what everyone should know.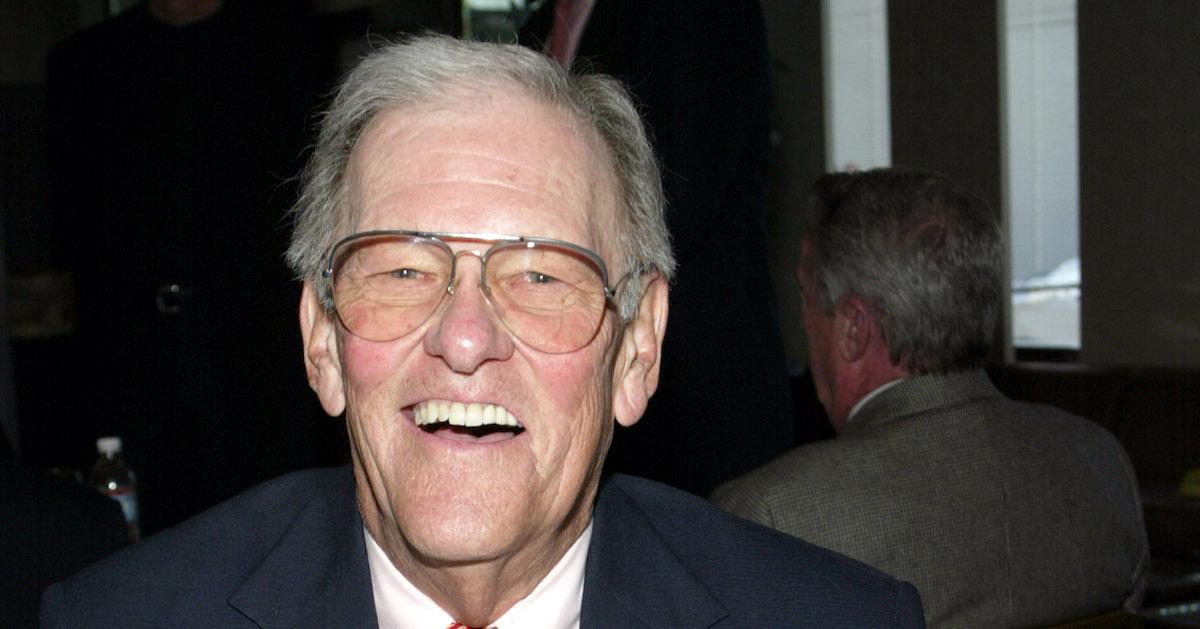 Article continues below advertisement
Who was the original host of 'Name That Tune' on television?
After transitioning from radio show to television — where it ran from 1953 to 1959 — Name That Tune was hosted first by Red Benson and then Bill Cullen, followed by George DeWitt, per the Television Academy Foundation. Richard Hayes then briefly hosted a local version from 1970 to 1971.
But it's Tom Kennedy who's most widely remembered for hosting Name That Tune when he hosted the revival starting in 1974.
Tom's time hosting the show lasted until 1981. Episodes were airing twice weekly by its final season, per Rewind TV.
Dennis James hosted a different version of the show that aired daily for five months between 1974 and 1975, as well.
Article continues below advertisement
Fast forward to 1984, and Jim Lange ended up taking over as the host of the show in another revival. Unfortunately for Jim, his version of the show was canceled after one season, ending in 1985.
Article continues below advertisement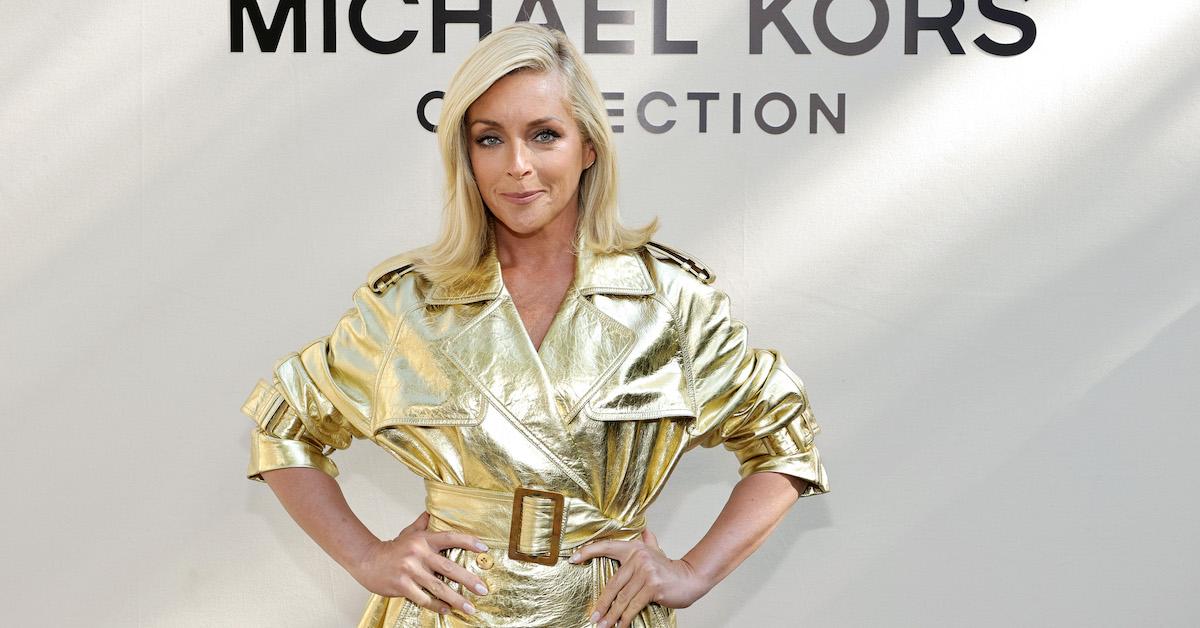 Who's hosting 'Name That Tune' now?
When Fox announced they were releasing a brand-new Primetime version of Name That Tune to premiere in 2021, they knew they had to hire an incredibly savvy host to go along with it. They chose none other than Jane Krakowski to be the host of the new show. Jane is a lovable actress who most people recognize from hit shows such as Unbreakable Kimmy Schmidt, 30 Rock, and Ally McBeal.
Article continues below advertisement
Over the course of Jane's career, she's received four Primetime Emmy Award nominations, as she's got such a classy and comical way about her. Back in 2016, she even won the Critic's Choice Television Award for Best Supporting Actress in a Comedy Series.
Jane makes each episode of Name That Tune so much more enjoyable to watch because of her infectious personality.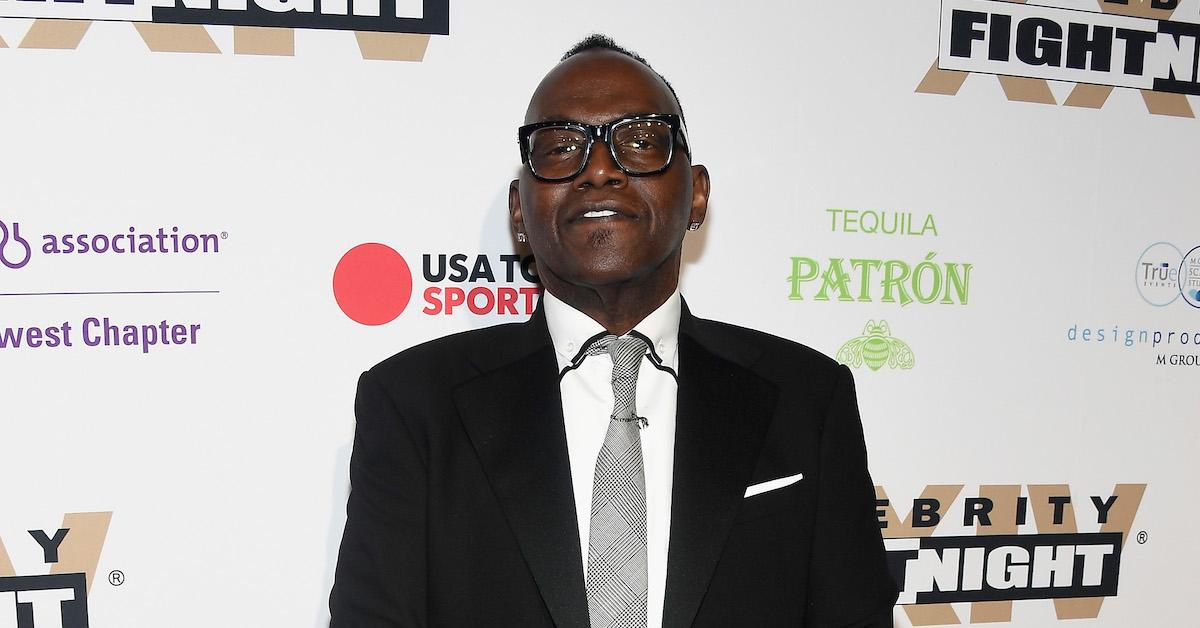 Article continues below advertisement
She's not hosting the show totally alone either. She's teamed up with Randy Jackson from American Idol! He serves as the show's bandleader. Randy is known for being a talented musician, record producer, and TV personality. A lot of people obviously recognize him from American Idol, and it's clear he is comfortable starring in other competitive reality shows such as Name That Tune.
Season 2 of Name That Tune premieres Tuesday, March 29, 2022, at 9 p.m. EST on Fox.