You Should Definitely Recognize the Piano Player on 'Name That Tune'
In 2021, Fox rebooted the old competition show 'Name That Tune,' and the piano player seemed very familiar to some. Who is he and who is the host?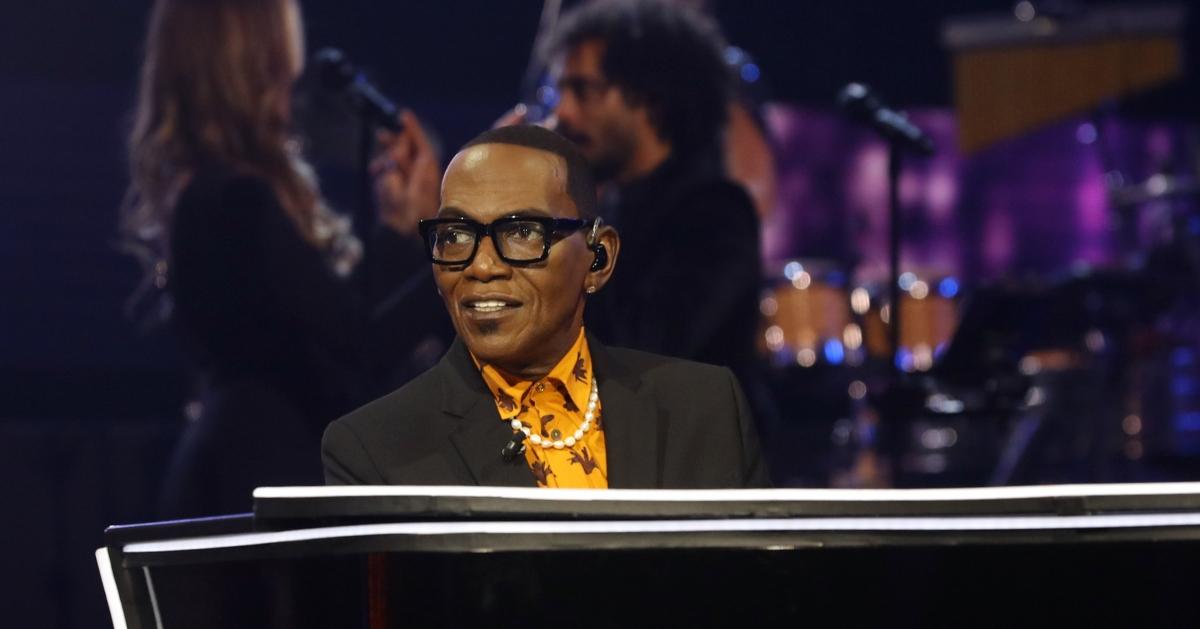 Since Name That Tune was rebooted on Fox, viewers have been tuning in each season to see if they can guess a song before the show's contestants can. The competition — which originally aired in 1953, was revived in 1974, and brought back yet again in 1984 — was revived once more in 2021, giving it a new life with a new host.
That also means that there's a new man behind the piano — one that is very recognizable to some. Who is he? Let's get to know him, as well as meet the current host of Name That Tune.
Article continues below advertisement
Who is the piano player on 'Name That Tune'?
In the previous iterations of Name That Tune, the casts were bigger than it is now, with several different hosts, announcers, vocalists, and dancers holding roles over the course of the show's many seasons. (Even Kathie Lee Gifford served as a vocalist during the 1977-78 season.)
Alongside this crew of hosts and performers, the show has always had someone on hand to lead the band in playing the songs the contestants are to guess. Over the years, the bandleader/pianist role has been filled by people such as renowned composer Joseph Harnell, whose work has gone on to be sourced for the soundtracks of major movies such as The Incredible Hulk, and Thor: Ragnarok, and Furious 7.
Article continues below advertisement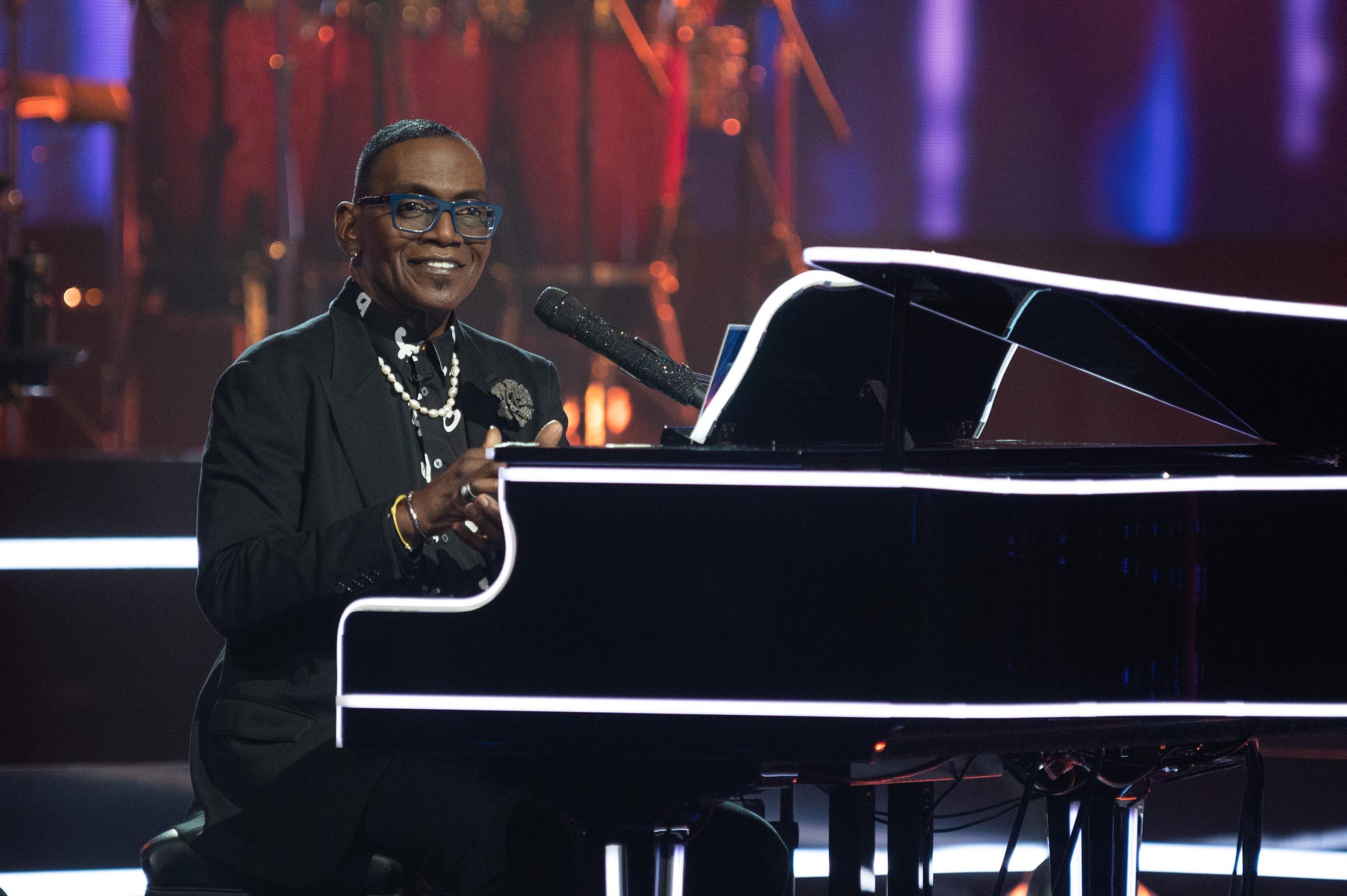 For the 2021 reboot, the cast is a bit smaller than it was in previous renditions, with only two recurring faces on the show. However, there's still a well-respected musician seated behind the piano each week.
Today, Randy Jackson is the bandleader for Name That Tune, and he's often the man playing the notes for contestants to guess. He also performs double-duty, serving as the announcer at the beginning of the show.
For those who aren't familiar with Randy's resume, he's best known as a former judge on American Idol. He was on the singing competition from 2002 until 2016. Since then, he's kept himself busy producing America's Best Dance Crew and making many guest appearances on daytime TV shows.
Article continues below advertisement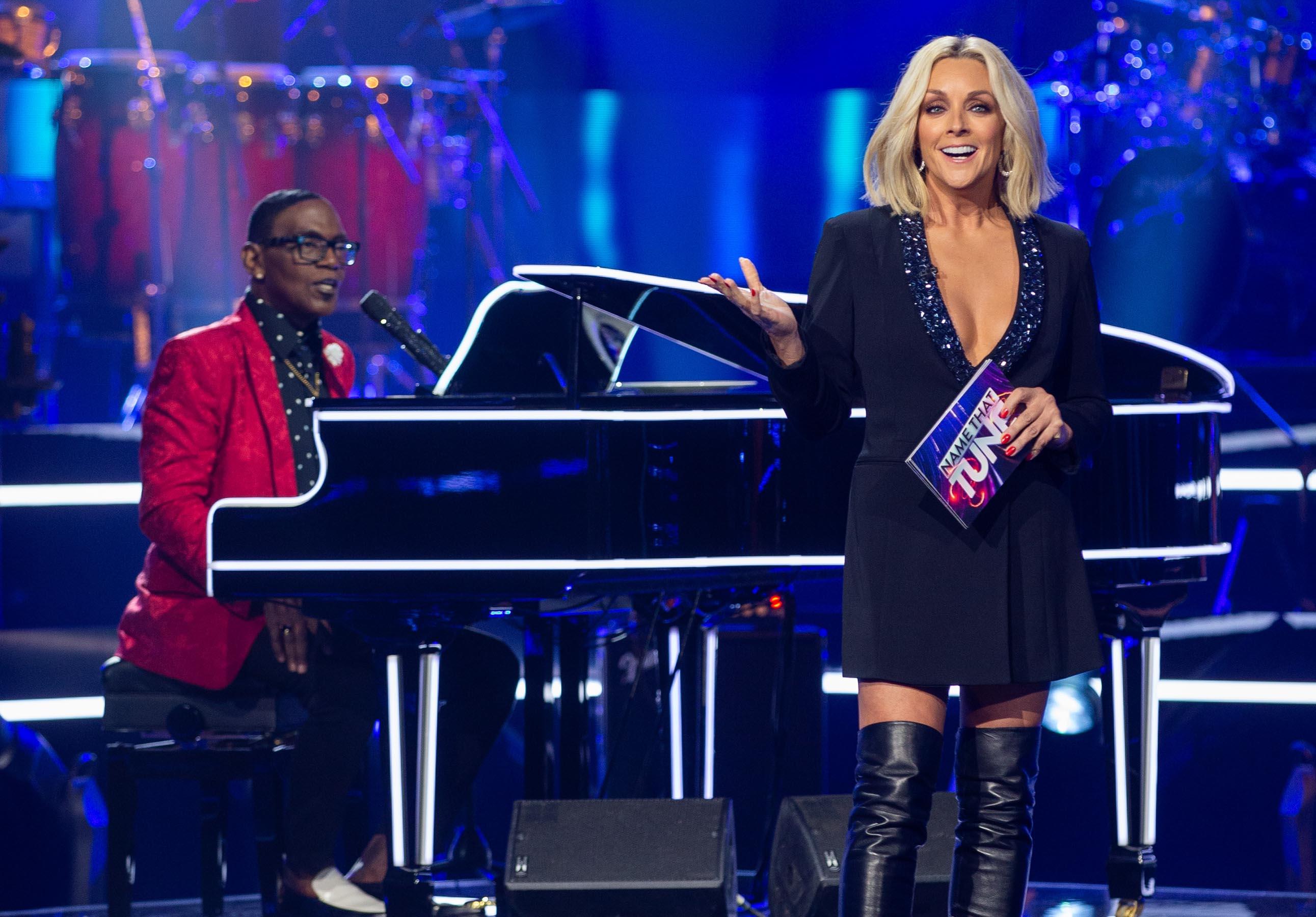 Who is the host of 'Name That Tune'?
Randy isn't the only one who takes the stage every episode. The reboot of Name That Tune is also hosted by Jane Krakowski.
Much of Jane's previous work has been in acting, and she has quite a few credits under her belt. She's probably best known for her role as Jenna Maroney on 30 Rock or Jacqueline White on Unbreakable Kimmy Schmidt. Following her recent run as Mrs. Dickinson in Apple TV's Dickinson, she's gone on to appear in the streamer's musical-comedy Schmigadoon!
Article continues below advertisement
While many may think being a contestant on the show wouldn't be that hard, Randy Jackson actually said it's a lot more difficult than people might expect.
"You want the most memorable part of the song played, to jog you to what the title might be," he told The Wrap. "And to prepare for that, you've got to go through your catalog in your mind, in your iTunes, in your Spotify playlist, whatever you're doing. Really identify exact titles. It's hard to do. People today will listen to stuff, 'Oh, I love that song, what's it called?' 'I don't know.' 'What!' Your mind plays tricks on you like that."
To see Randy's talents in action, tune into all-new episodes of Name That Tune, airing on Wednesdays at 8 p.m. ET on Fox.