'American Idol' Judge Randy Jackson Has Kept off Over 100 Pounds Since 2003
Randy Jackson has been open about his health issues, but how has the former 'American Idol' judge kept off more than 100 pounds since 2003?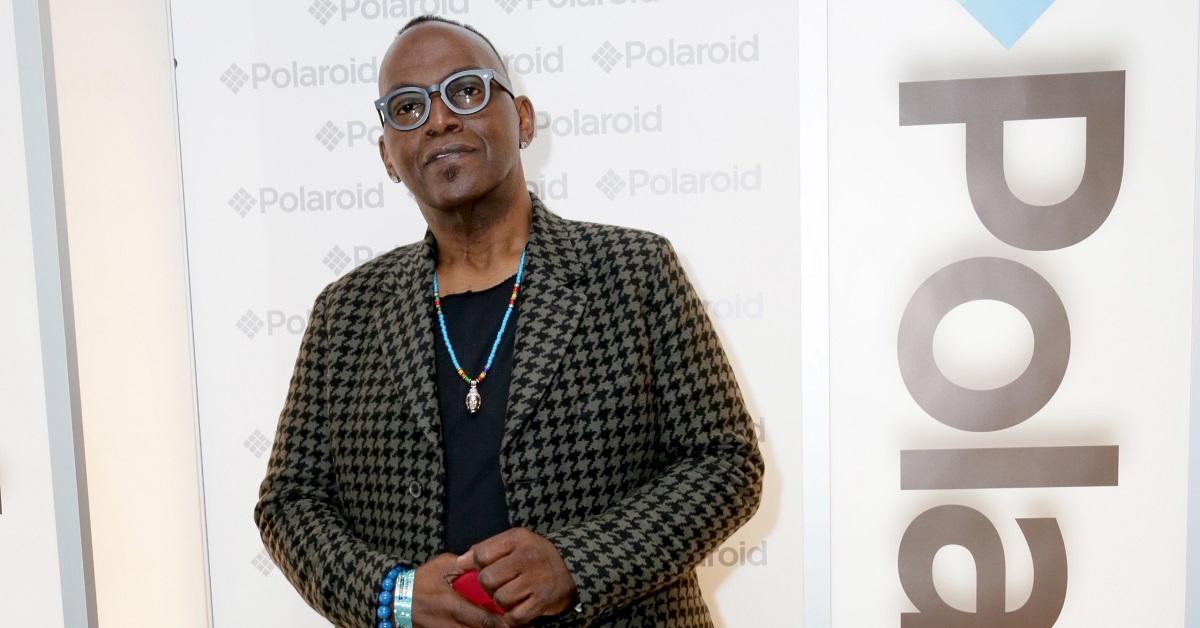 Over the past two decades, Randy Jackson has become a well-known figure in pop culture. Thanks in large part to American Idol, the former judge is seen as an expert voice in the world of music. More recently, though, Randy has been garnering attention for his slimmer figure. Because Randy is looking so much slimmer than he once did, many people are wondering if the producer and bassist is dealing with health issues.
Article continues below advertisement
Does Randy Jackson have health issues?
When Randy was at the height of his popularity during the second season of American Idol, he was also diagnosed with type 2 diabetes. At the time, Randy said that he weighed more than 350 pounds and had formed a series of poor eating habits. Since that diagnosis, Randy has transformed his health, and spoken frequently about how he's created a healthier lifestyle for himself.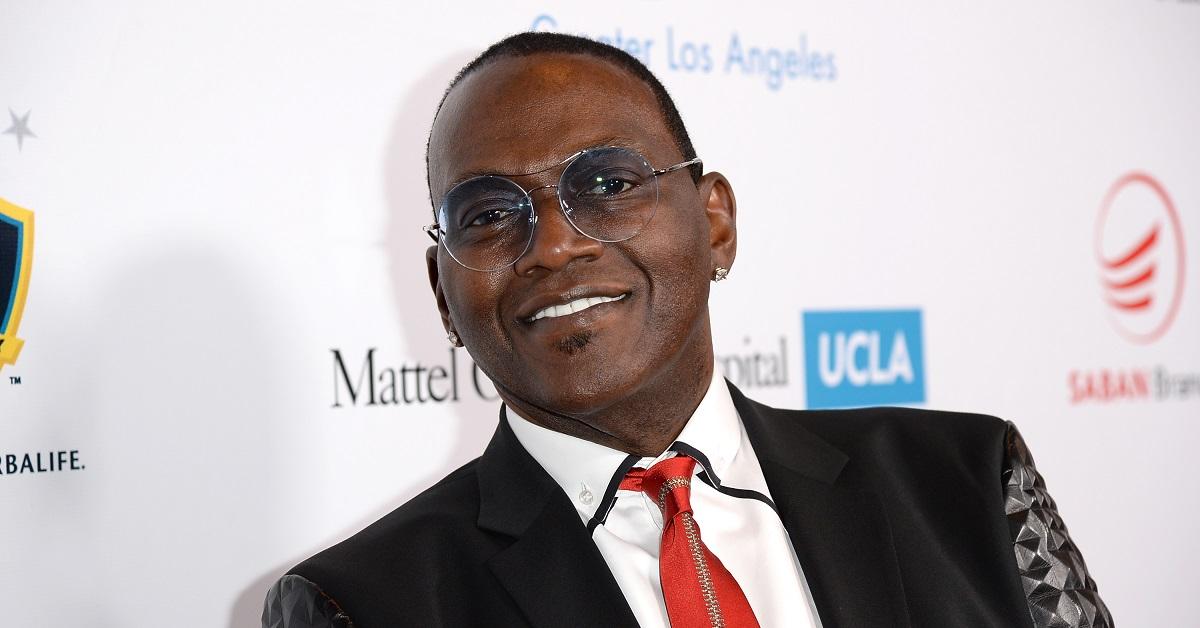 Article continues below advertisement
Shortly after his diagnosis, Randy went through gastric bypass surgery to reduce the size of his stomach. The American Idol judge was able to showcase substantial weight loss following his procedure, but it was just one of the steps he took to live a healthier life. As he explained on the Today show recently, he had to do a lot of work to figure out how to keep the weight off.
"I started on this health regimen many years ago while I was on American Idol… Lost a ton of weight, started gaining it back," he said, explaining that he had lost more than 100 pounds in the years after his surgery. "Then, [I] went on my own journey to try and discover, 'How do I keep it off? What do I do?'"
Eventually, Randy said that he realized that fad diets and other short-term regimens weren't working for him.
Article continues below advertisement
Randy Jackson said his diabetes diagnosis was a "wake-up call."
In his 2008 book Body & Soul, Randy said that his diabetes diagnosis was both a blessing and a curse. "It's a curse to be saddled with a disease that's life-threatening and that you can't completely get rid of, though you can certainly manage it," Randy wrote. "But it's a blessing to get that huge wake-up call. After that day in the ER, when my doctor burst the bubble I'd been living in, I couldn't lie to myself anymore."
Article continues below advertisement
Although he acknowledged gaining some of the weight back, Randy said that he has finally found a healthy routine that works for him, and managed to keep off 114 pounds as a result. "You have to almost have a complete divorce break-up," told People about his relationship with food. "Start back bit by bit and find out the things that work with your body and you also find out the allergies and really pay attention to how you feel."
Since his diagnosis, Randy has learned to practice moderation and curbs his sweet tooth by combining normal sweets like chocolate with healthier options like frozen yogurt. He's also developed a fitness routine and is looking slimmer than he has in years as he judges Name That Tune.