Here's What Happened to Randy Jackson and the Other OG 'American Idol' Judges
What happened to Randy Jackson and the other former 'American Idol' judges? Some of them have been off the grid for several years now.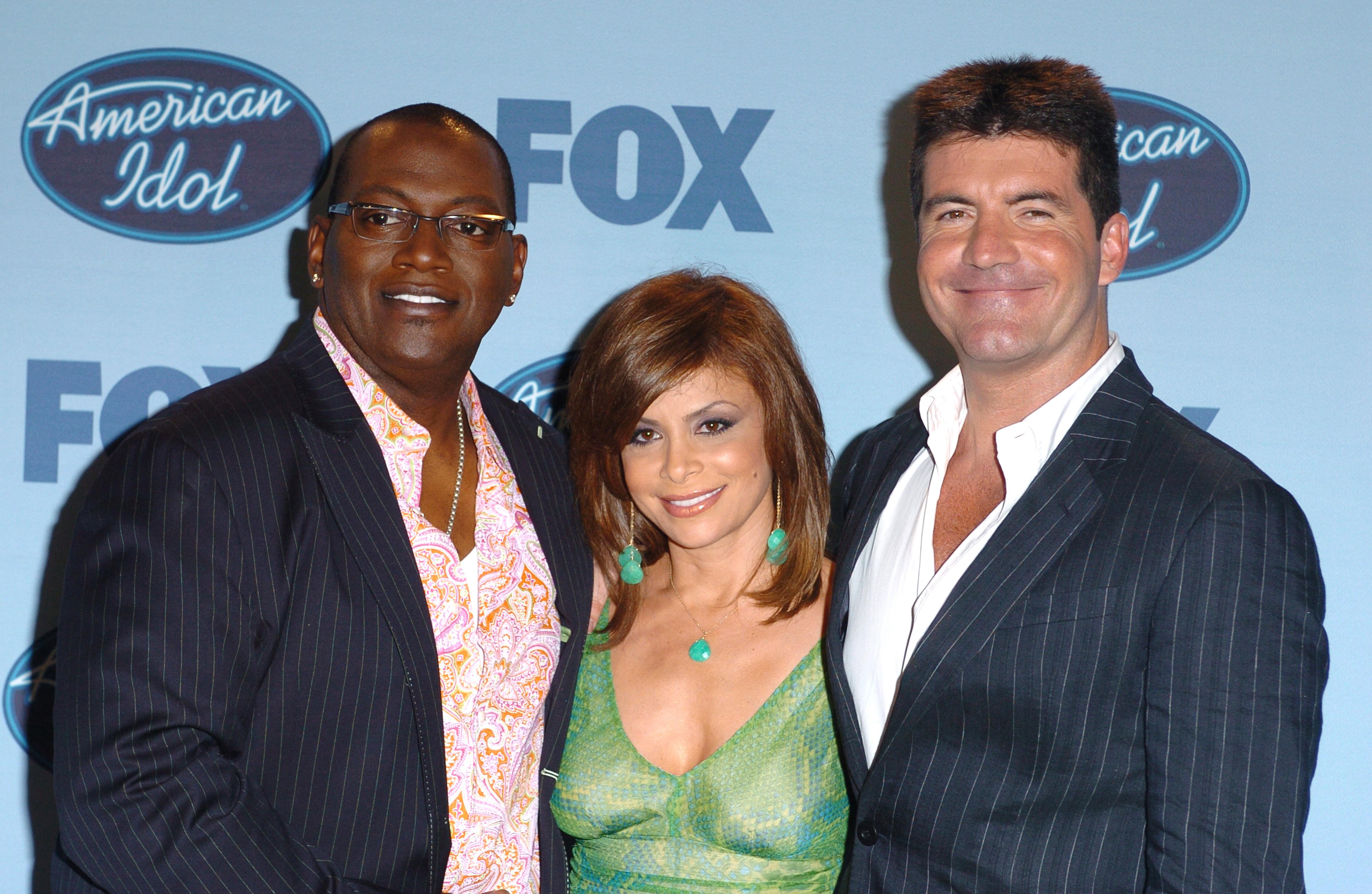 Longtime American Idol fans remember what the series was like prior to the reboot. The three judges, Simon, Paula, and Randy, had the greatest dynamic, which truly made the show what it was. But with the return of the talent competition series, we can't help but wonder where the former judges are now.
Article continues below advertisement
What happened to Randy Jackson? Where is Paula Abdul? And honestly, is Simon Cowell even on TV anymore? Let's take a look at where the OG judges have disappeared to.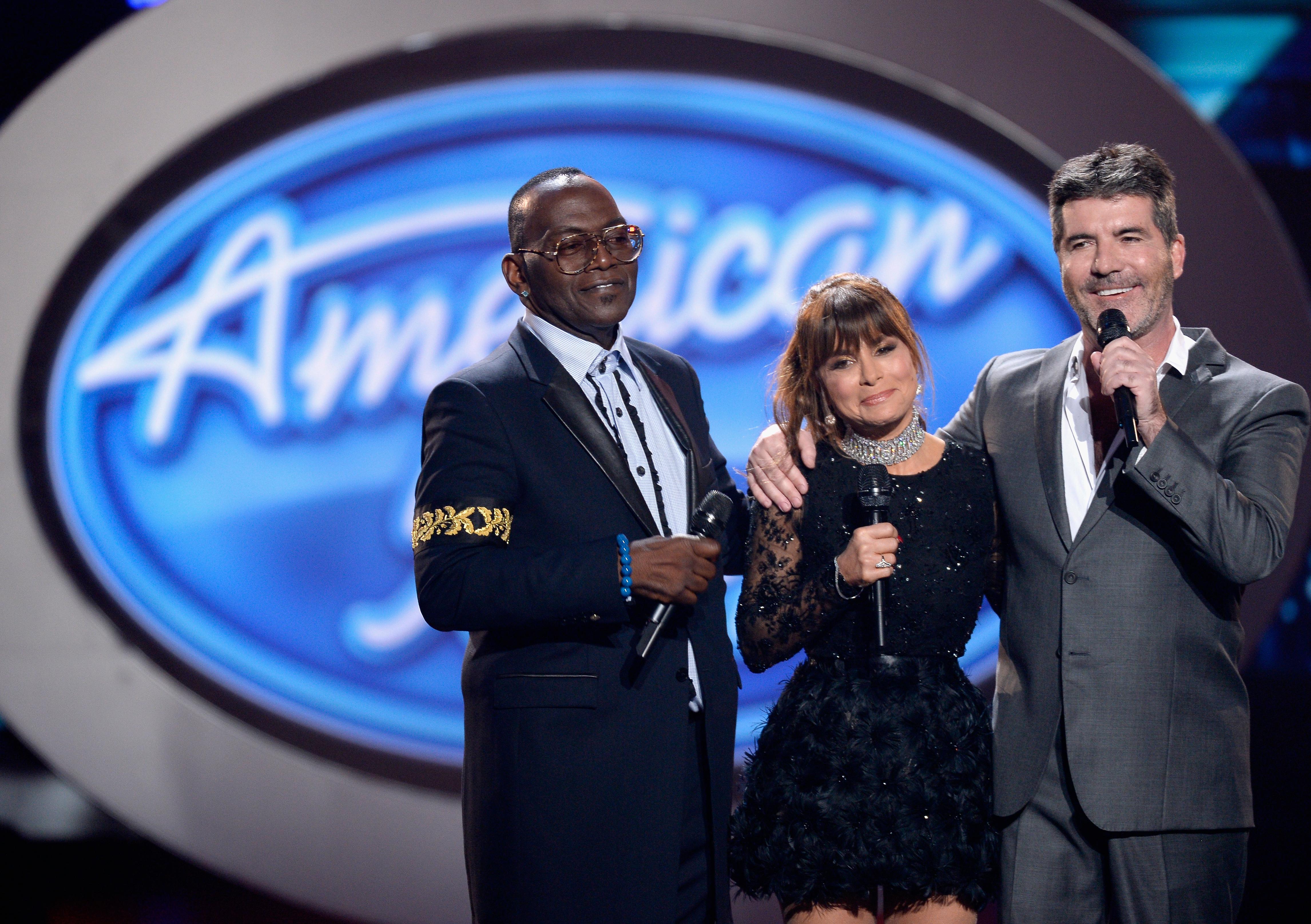 Article continues below advertisement
Where is Randy Jackson as of Feb. 2020?
Randy Jackson has basically been in showbiz since he was a child and it seems like he's understandably taking some time off. According to his Instagram account, it seems that Randy is delving into the pharmaceutical industry, as he created a dietary supplement called Unify Health Labs. He also still makes occasional TV appearances, and appears to still play music, as he was recently featured in The World's Big Sleepout, a festival that donates proceeds to fight homelessness.
Back in 2018, Randy officially divorced his then-wife, Erika Jackson, according to The Blast. The two had gotten married in 1995 and they had two children together. The singer and TV personality's dating life has been relatively quiet since then, but either way, we're all just hoping he's doing well.
Article continues below advertisement
What happened to Paula Abdul?
Former American Idol sweetheart and pop icon, Paula Abdul, is a total legend. We love Paula, and we're happy to say it seems like she's living her best life. The "Straight Up" singer still makes appearances at events such as Lakers games, whom she used to cheer for, and at The Impractical Jokers movie premiere which she had a cameo in.
Article continues below advertisement
Last summer, InStyle suggested Paula is "having a renaissance". In Aug. 2019, the singer secured a residency in Las Vegas, where she brought her long-loved songs and dance numbers to the stage. As a seasoned performer, there's no denying her shows are absolutely legendary.
Article continues below advertisement
And last but not least, where is Simon Cowell?
Simon is — without a doubt — the most successful of the three original American Idol judges. After the OG series wrapped, the British TV host and entrepreneur was a judge on The X Factor (yes, he discovered One Direction), and now, he's the Executive Producer and a judge on America's Got Talent. He's also on the series Britain's Got Talent, and even got a star on the Walk of Fame a few years back.
Simon is currently in a longterm relationship with New York socialite, Lauren Silverman, according to Express, and together, they're raising a young son named Eric. Recently, the father of one secured a 7-part children's book series called WISHFITS about magical, wild animals, which he announced on Instagram earlier this week. While he didn't seem like much of a softie, he seems to be thriving as a father.
Article continues below advertisement
We're glad to see that all of the original American Idol judges are doing well in their own ways. While Katy Perry, Luke Bryan, and Lionel Richie are doing a stellar job, Randy, Paula, and Simon are forever in our hearts.