'Name That Tune' Wasn't Filmed in the United States
Where is 'Name That Tune' filmed? The reality television series is a reboot of a 1950s show, with a fun twist.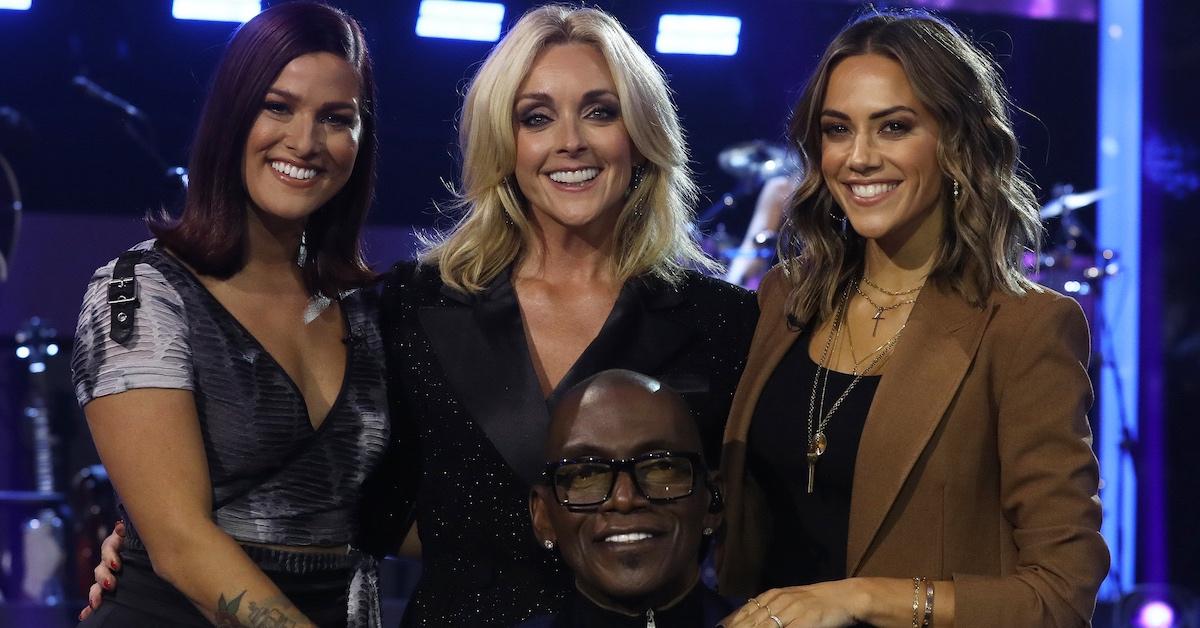 Another day, another reality competition show to obsess over! If you've been out of the loop, you may not be aware of the phenomenon that is Name That Tune. The reality television show, which is hosted by Jane Krakowski, consists of two contestants testing out their music knowledge to see who can identify a song after hearing only a short clip.
Article continues below advertisement
The music on the show is performed by a live band, with former American Idol judge Randy Jackson on the keys and at the series' helm. Even though Name That Tune is a reboot of the 1950s show, it adds the twist of contestants competing for cash prizes as opposed to points. Since most reality game shows are filmed in the U.S., many fans believe that Name That Tune is too.
Is that the case? Here's everything we know about Name That Tune's filming locations.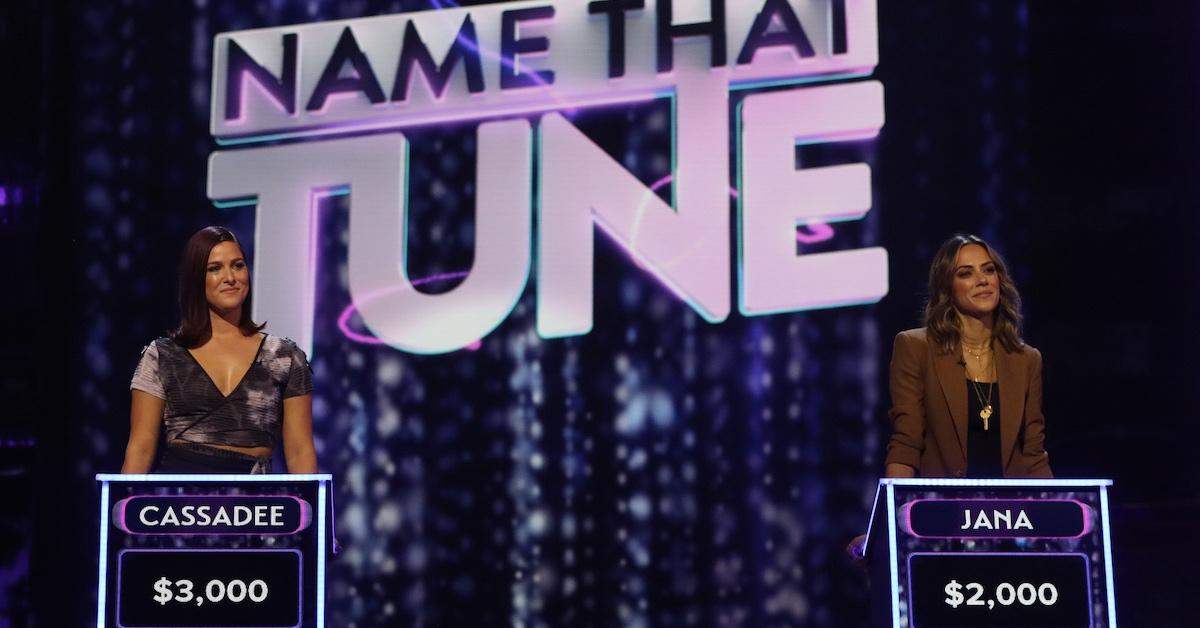 Article continues below advertisement
'Name That Tune' was filmed in Australia.
According to The Cinemaholic, Name That Tune is being filmed overseas, not in the U.S. The outlet shares that the Fox show calls Sydney, Australia home.
Specifically, the show is filmed in the International Convention Centre Sydney (ICC Sydney) in Darling Harbour. ICC Sydney is known as the city's premier event space, and hosts various conventions and exhibitions. The Cinemaholic shares that ICC Sydney also offers over 360,000 square feet of exhibition space, 27,000 square feet of flexible space, and even boasts the largest ballroom in Sydney.
Article continues below advertisement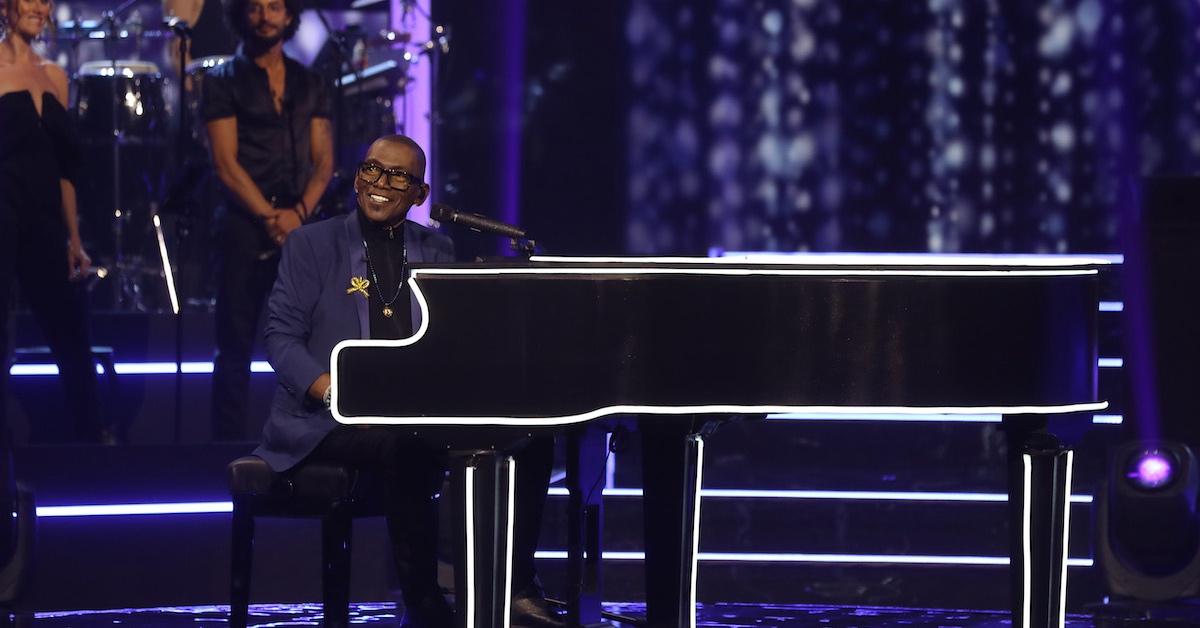 To get more granular about its filming location, Name That Tune is actually filmed at the ICC Sydney's Aware Super Theatre, which The Cinemaholic explains was previously known as ICC Sydney Theatre or First State Super Theatre.
Article continues below advertisement
Since Name That Tune has a live audience, it makes sense for the reality series to be filmed in a spacious setting. As the outlet writes, the theater can seat up to 9,000 people and also offers two chorus rooms, eight dressing rooms, and a green room. Plus, it has been used by various comedians and musicians for concerts and shows.
Article continues below advertisement
Jane Krakowski has fond memories of the show from her childhood.
Life has a funny way of coming full circle. In a January 2021 interview with TV Insider, Jane shared that she has childhood memories of the original show.
"My family would be yelling at the TV, trying to out-name the tunes," Jane shared.
The host also went on to share that she's enjoyed working alongside Randy and that they've developed a strong bond.
"We checked on each other every day, we were playing sample games [on] Zoom every single day in quarantine, and by being quarantined in a foreign country together for so long we really bonded," Jane said.
Article continues below advertisement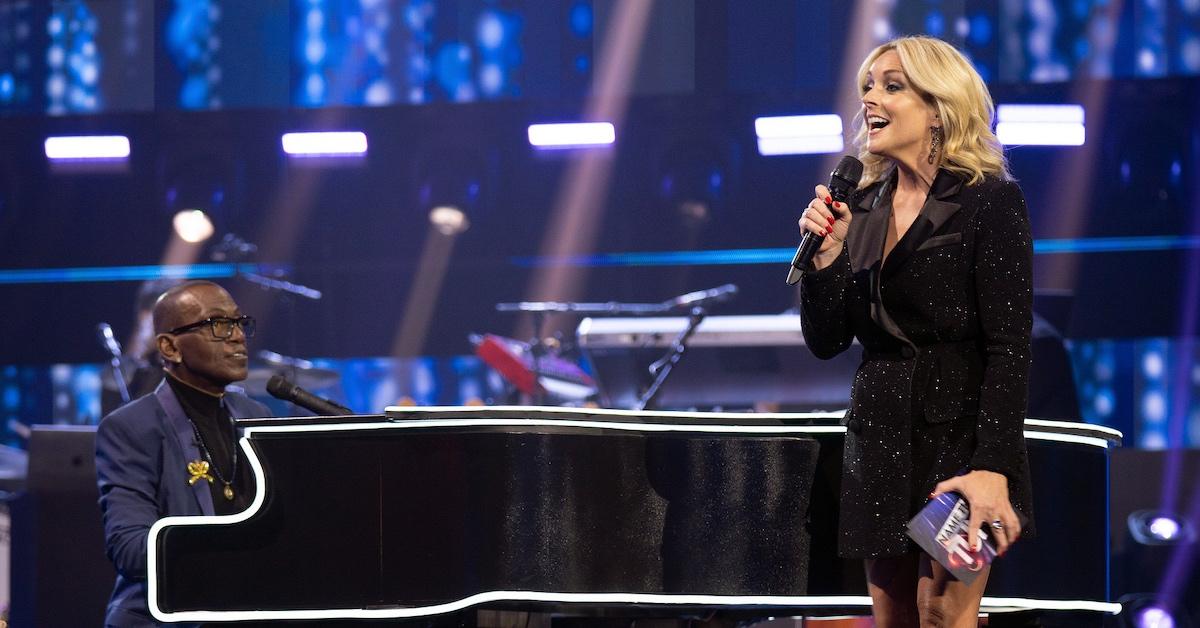 Jane continued, "Our chemistry was pretty instant once we got together. On set, I think the show evolved, and its comedy evolved from our initial and immediate friendship and chemistry together. Randy is really, really funny, and he appreciated my humor, and so that banter just naturally grew out of our friendship and relationship."
It seems that Jane and Randy's connection has paid off. Fans have given the show rave reviews.
Catch new episodes of Name That Tune Tuesdays at 9 p.m. EST on Fox.