Two of Your Favorite OG '90210' Stars Are in 'Name That Tune' (EXCLUSIVE CLIP)
'Name That Tune' features celebrity contestants who are competing for charities. Which '90210' stars are in Season 2?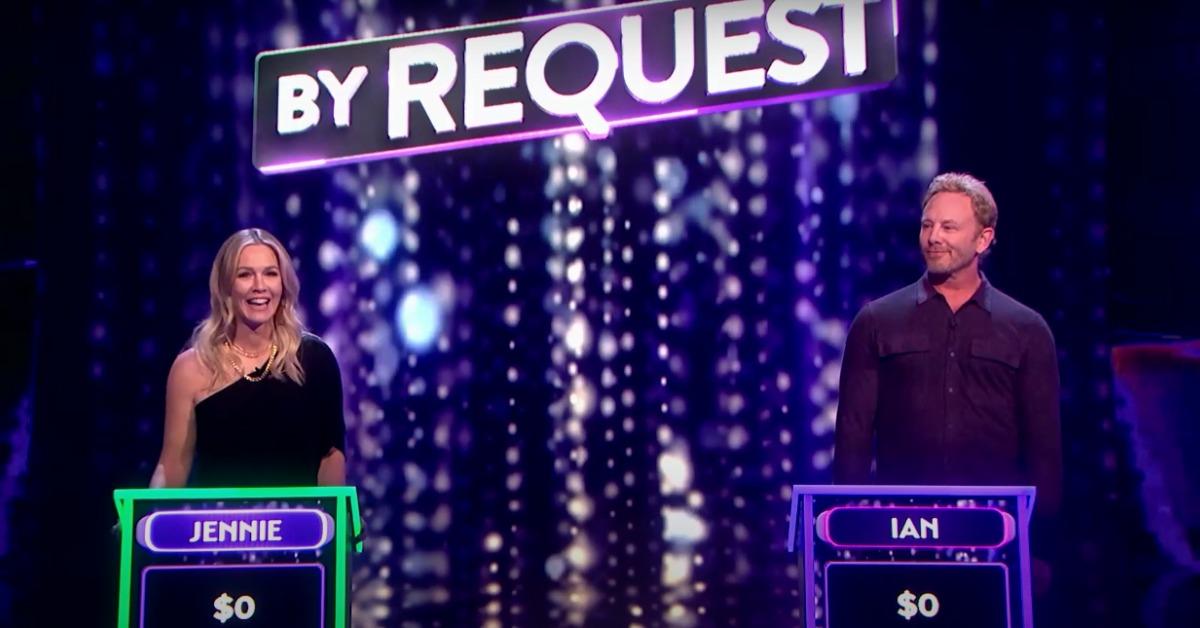 Although Name That Tune originally came out in the 1950s, Fox revamped the game show in 2021. And now, Season 2 is all about the celebrity guest stars, including 90210's own Jennie Garth and Ian Ziering, who appear in the April 12, 2022 episode.
In an exclusive clip obtained by Distractify ahead of the episode, Jennie and Ian compete for money for their charities of choice. And the song they have to race to guess before the other is pretty iconic.
Article continues below advertisement
Like Beat Shazam, which also airs on Fox, Name That Tune is all about contestants trying to guess the name of a song as quickly as possible after hearing just one snippet. However, with Name That Tune, the songs branch out well past the scope of recent top hits.
The tracks can be television theme songs from almost any decade or popular songs that may be from years before a contestant was even born. Luckily, Jennie seems up to the task of besting her former Beverly Hills, 90210 co-star.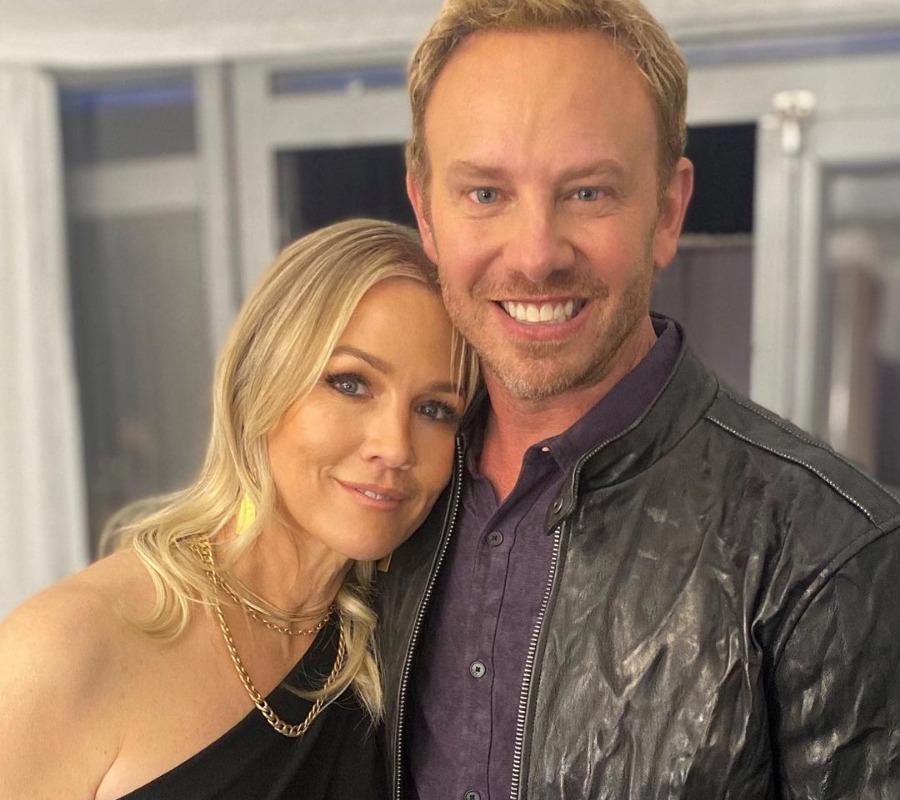 Article continues below advertisement
Two former '90210' stars are celebrity contestants in 'Name That Tune' Season 2.
Jennie and Ian starred in the original 90210 together for years. Unlike some of the show's other stars, like Jason Priestley and Luke Perry, the latter of whom left the show before its end but returned for the series finale, both Jennie and Ian starred in the show for its entire 10-season run. And they remain iconic for their roles.
In their shared Name That Tune episode, they compete against each other and it's clear from the clip that Jennie is just a tad more prepared than Ian is. After hearing just a few seconds of a song, Jennie presses her buzzer and says with confidence that the song is the theme song from Beverly Hills, 90210. As an OG cast member, she's right, and earns $1,000, which puts her in the lead right away.
Article continues below advertisement
Which charities are Jennie Garth and Ian Ziering playing for?
Normally, contestants in game shows like Name That Tune play for a monetary prize. But in the case of celebrities like Jennie and Ian, whatever prize money they win goes to a charity of their choice. So in a way, even more is on the line.
In the April 12, 2022 episode, Jennie is playing for the Equus Foundation, an animal welfare organization dedicated to protecting horses in the United States.
Article continues below advertisement
Ian is playing for the Epidermolysis Bullosa Medical Research Foundation. The EBMRF focuses on helping individuals with Epidermolysis Bullosa, a chronic blistering of the skin.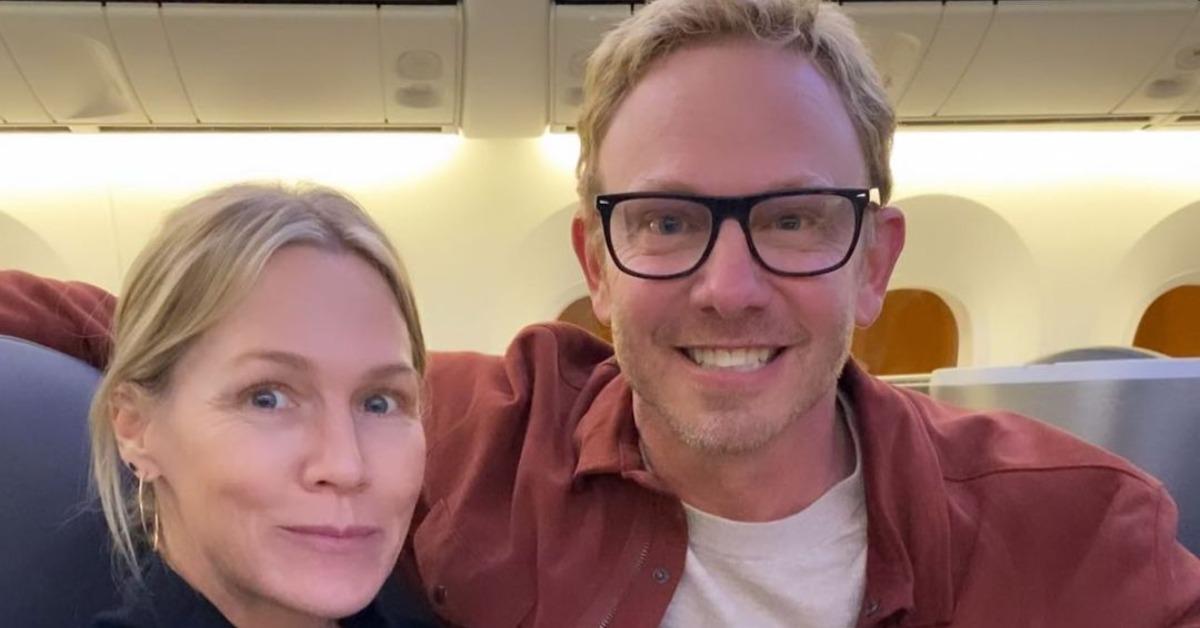 Article continues below advertisement
Are Ian Ziering and Jennie Garth friends in real life?
Although Ian and Jennie are opponents on Name That Tune, their dynamic is totally different outside of the game. Along with many of their other former 90210 co-stars, Ian and Jennie have remained close in real life.
They often share photos with each other on Instagram and it's clear that they've stayed tight throughout the years. When it comes to matters of competition, however, it's every 90210 OG for themself.
Watch Name That Tune on Tuesdays at 9 p.m. EST on Fox.