Shay Mitchell Announces Baby News, And New Series Taking You Inside Her Pregnancy Journey
Here's what you need to know about Shay Mitchell's baby daddy, Matte Babel, plus, details on her new YouTube series 'Almost Ready.'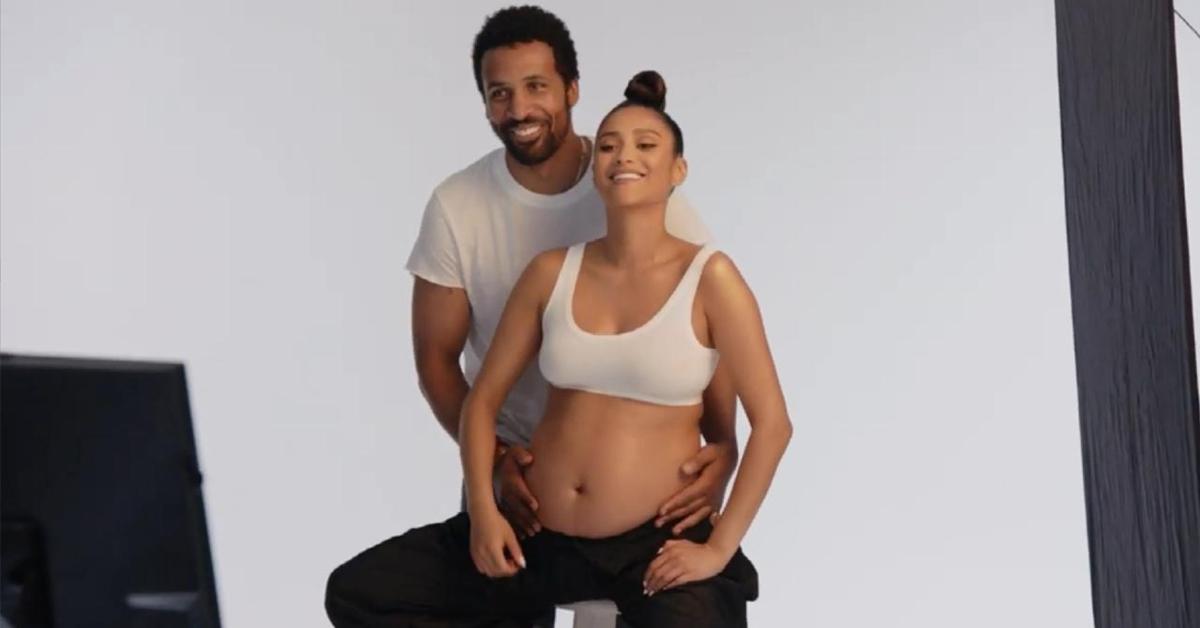 Actress Shay Mitchell is no longer keeping quiet about this big secret. The Pretty Little Liars alum announced that she and her long-term boyfriend Matte Babel are expecting their first child together. In a YouTube video titled "Guess Who's Preggers," the actress jokingly spilled: "There is something in the oven and it's not my pizza!"
Article continues below advertisement
In the video's description, she wrote: "It's exciting, nerve-racking, difficult and emotional all at the same time. Everyone waits for the right time to make the announcement and for me it wasn't until I couldn't hide it anymore and was tired of wearing oversized sweatshirts."
The video featured Shay's baby daddy and the You star posing together in a gorgeous pregnancy photoshoot.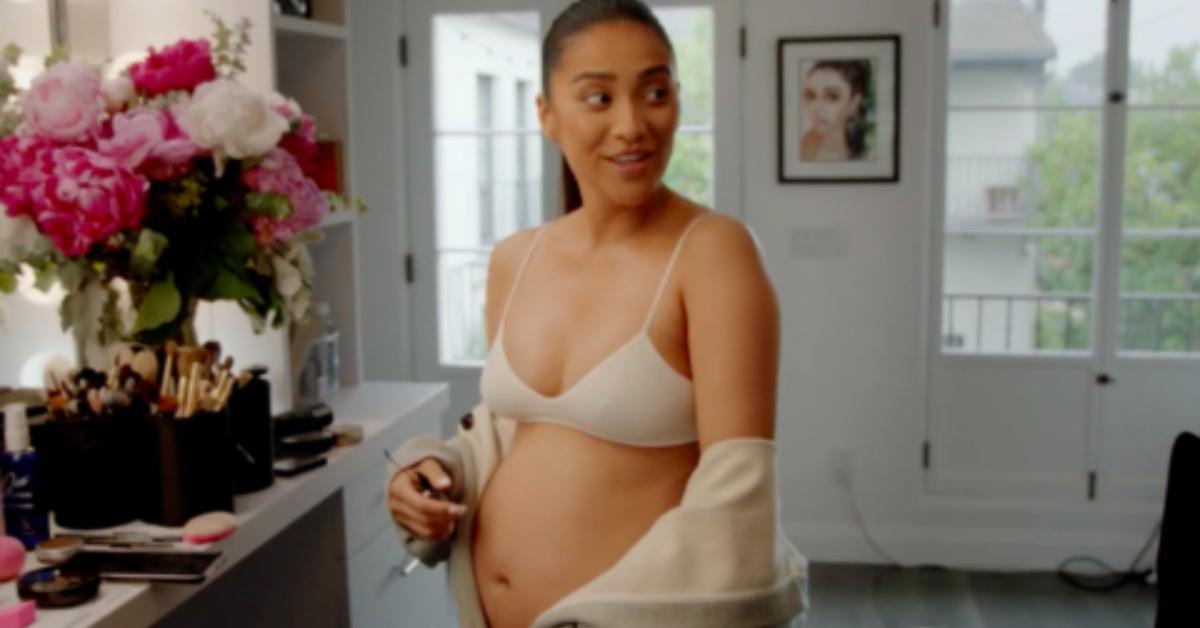 Article continues below advertisement
So, who is Shay's boyfriend Matte Babel?
According to Entertainment Tonight, the gorgeous couple were first linked together in January 2017. At the time, the 38-year-old worked as a reporter for ET Canada. Now, the Canadian works for the entertainment company DreamCrew, which manages Drake's career and business portfolio.
While the two have mainly remained mum about their relationship, Shay's new YouTube series Almost Ready, will feature her pregnancy journey with Matte. In a trailer for the new social media show, the actress explains, "Now it's about us, and I would never want it to be like I'm not confident of us."
Article continues below advertisement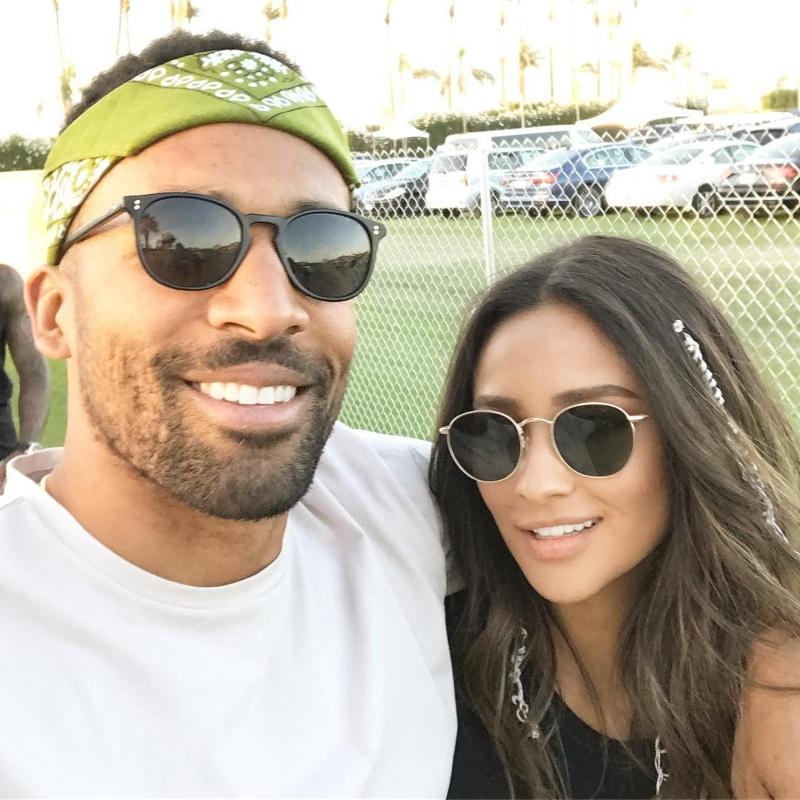 Adding, "I'm extremely confident now because I have my baby growing inside me. It didn't feel right to just put up a photo and be like I'm pregnant and have people just think that everything has been peaches and rainbows. This is real life and I want people to come along with me on this journey in real time."
Almost Ready is set to premiere on July 17.
Article continues below advertisement
Shay' pregnancy comes just a few months after she suffered a miscarriage.
The actress finally broke the news to fans via social media that she is six months along in her pregnancy journey. The exciting revelation comes just five months after Shay confessed that she suffered a miscarriage in 2018.
"We all have to deal with various struggles and challenges in life.The support and affection that so many of you show me lifts me up during even my darkest days, one of which happened last year after I miscarried and lost the child of my hopes and dreams," she wrote alongside a photo of a sonogram posted on her Instagram story at the time.
Article continues below advertisement
Now, the new parents are gearing up to welcome their little bundle of joy. Shay shared in her YouTube announcement, "We're beyond excited and looking forward to starting a family. I've learned so much about myself and parenthood over the past 6 months, and feel like I haven't even scratched the surface!"
Her baby daddy echoed similar sentiments, posting a photo of his pregnant girlfriend, which he captioned, "Watching the both of you grow over the past 6 months has been the most beautiful thing in the world. The strength, vulnerability and grace you've had during this pregnancy has left me in awe, you're going to be an incredible mom...We're lucky to have you, love you."
Congrats to the happy couple!