'Original Sin' Star Says 'Pretty Little Liars' Fans Can Find Easter Eggs in New Series (EXCLUSIVE)
Now that 'Pretty Little Liars: Original Sin' is streaming on HBO Max, fans want to know if it's connected to the original series we love.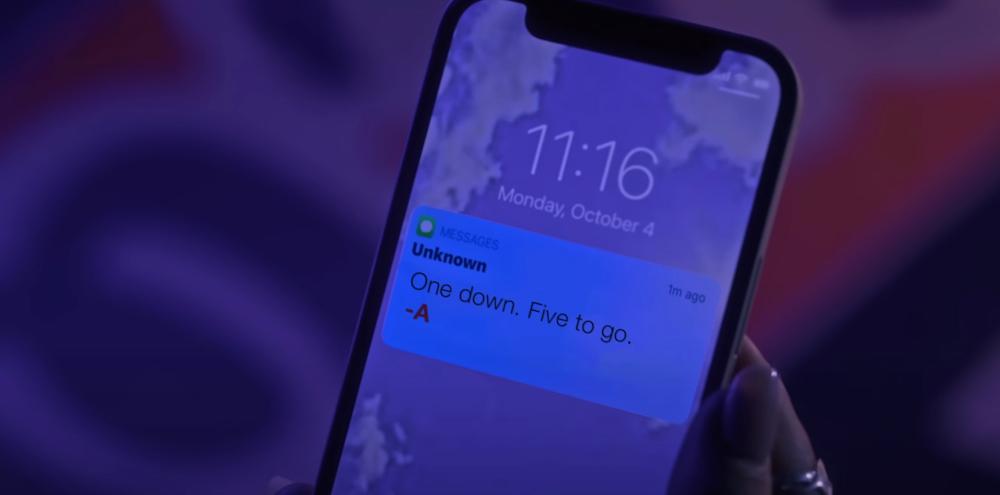 Article continues below advertisement
This show will feature a new set of besties a.k.a. Liars in a completely different town as they struggle through a battle with their own "A." All these similarities beg the question: how is the new show connected to the OG? Do they just share the same name or are they part of the same universe?
Distractify spoke exclusively with Original Sin star Elena Goode who opened up about the connection between the two shows.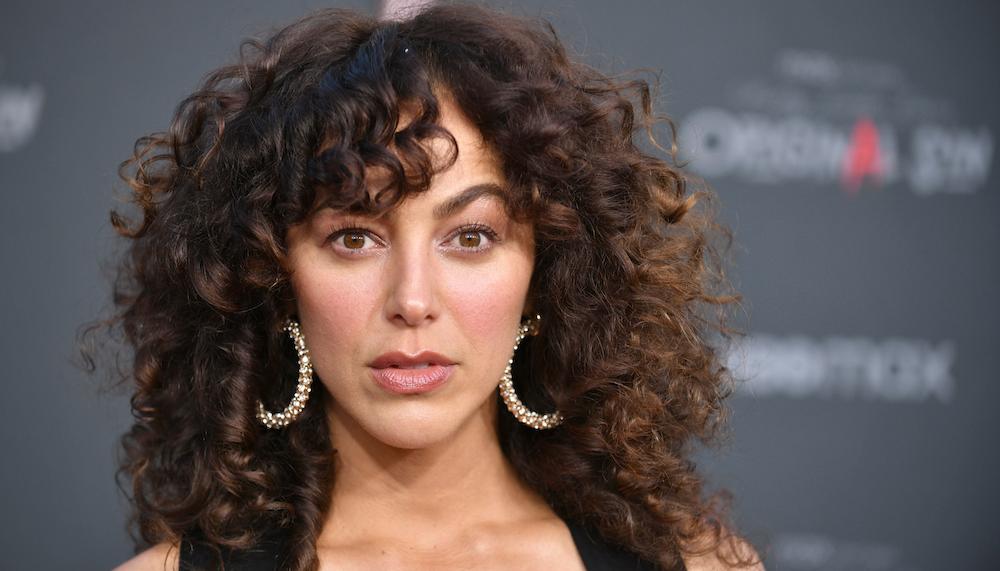 Article continues below advertisement
So, is 'Pretty Little Liars: Original Sin' connected to 'Pretty Little Liars'?
Is Original Sin related in any way to the first Pretty Little Liars? Yes and no.
Elena — who stars in Original Sin as Marjorie Olivar aka Noa's (one of the Liars') mom — helped us understand exactly how the two shows are connected.
"[Original Sin] falls into the world, it's under the umbrella, and yet it's its own universe," she said in an interview with Distractify.
"So you're going to see some really great little Easter eggs and the fans are going to notice them for sure," she continued. "There's going to be some interesting callbacks, certain places may be referenced."
For now, it's not clear how the original PLL will show up in Original Sin, but the two are set in different towns miles apart.
Article continues below advertisement
The first PLL is set in the fictional town of Rosewood, PA. Original Sin is set in a new town called Millwood in the same state. So it's definitely close enough for the girls of this new show to take us down a trip on memory lane.
Article continues below advertisement
Millwood helps 'Original Sin' stand out from 'PLL.'
In PLL, the Liars dealt with some interesting characters, to say the least. But none of that had to do with Rosewood itself. They just happened to live in a small town where residents had all kinds of secrets. But in Original Sin, things are somewhat different.
Although Original Sin takes place in present-day Millwood, it's set 20 years after some pretty serious events that had a huge impact on the town. Now, this set of Liars will have to deal with the consequences of all of that and more. Millwood itself is more than just a backdrop. It's part of the plotline in a way Rosewood wasn't.
Article continues below advertisement
On top of that, Millwood has been described as a blue-collar town. This wasn't the case in Rosewood. From what we know about the families in the OG show, they had more white-collar professions. Both of Aria's parents, for example, went into teaching. Hannah's mom worked at a bank for part of the show's timeline, and Alison's dad was a real estate agent. But because Millwood is more about manual labor, that could mean a different kind of trouble.
Catch new episodes of Pretty Little Liars: Original Sin streaming every Thursday on HBO Max.