Bailee Madison Might Be Returning to 'Good Witch' — but No Promises
Although we saw Bailee Madison's character, Grace, leave 'Good Witch' in Season 5, is there any chance that Bailee might come back? Here's what to know.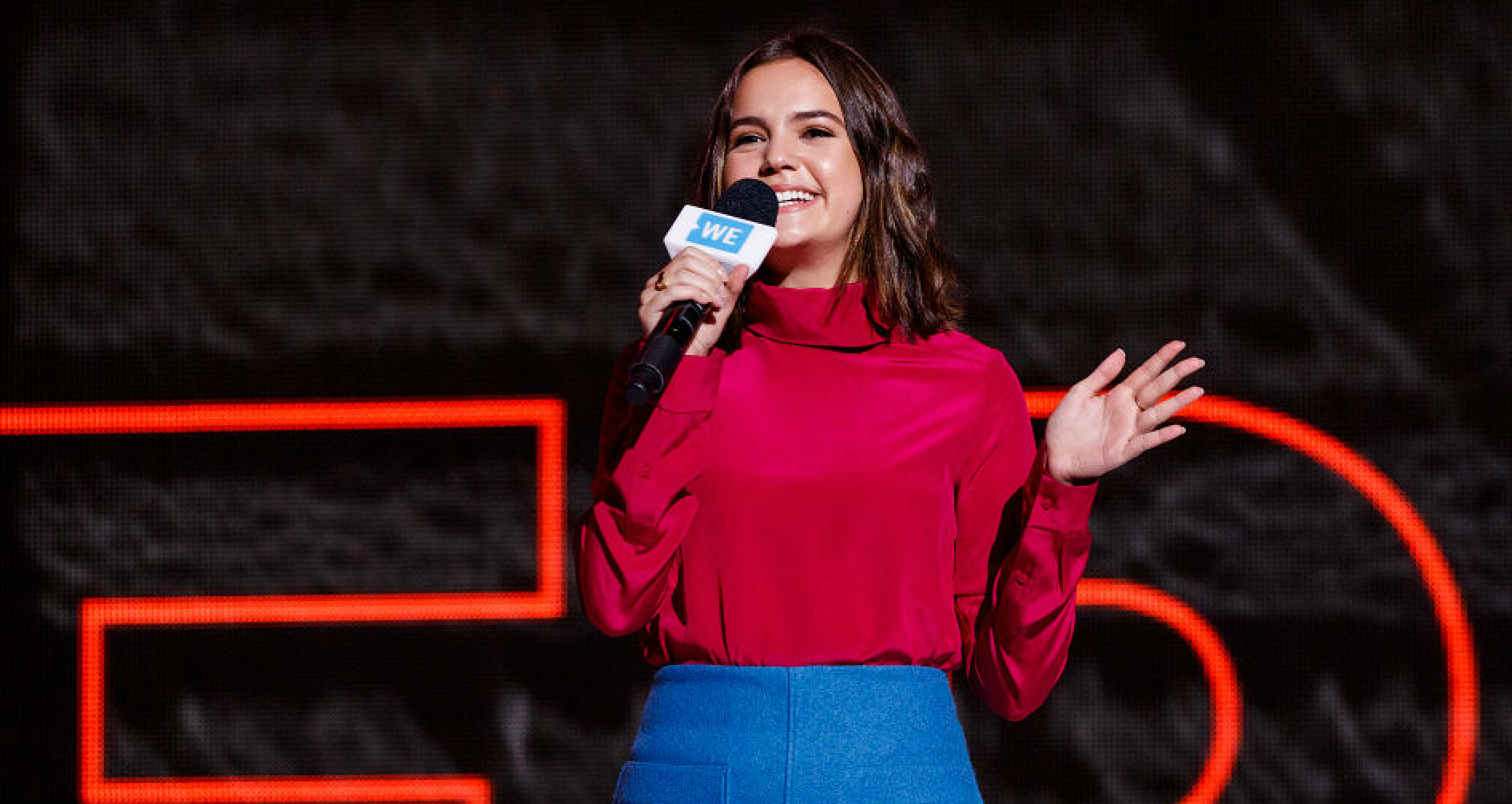 Good Witch fans know that Season 5 said goodbye to Bailee Madison (who played Grace Russell,) but with the show coming back on May 3, is there any possible chance that her character will return? Maybe!
Although Bailee and the network both confirmed Grace's exit (and the show gave her a definitive, clean ending she deserved,) we might just see Grace again. But there are no promises in TV land.
Article continues below advertisement
In an Instagram post uploaded on July 3, 2019, Bailee wrote, "So grateful for five amazing seasons with Good Witch, the amazing cast and crew which have become like family, and Hallmark Channel who I've worked with since I was 11 years old." Deadline also reported that Bailee is definitely leaving the Good Witch, with the show wrapping up her story line by becoming the Middleton High valedictorian, who is ready to start school as a fashion major. The Season 5 episode is aptly titled, "The Graduation."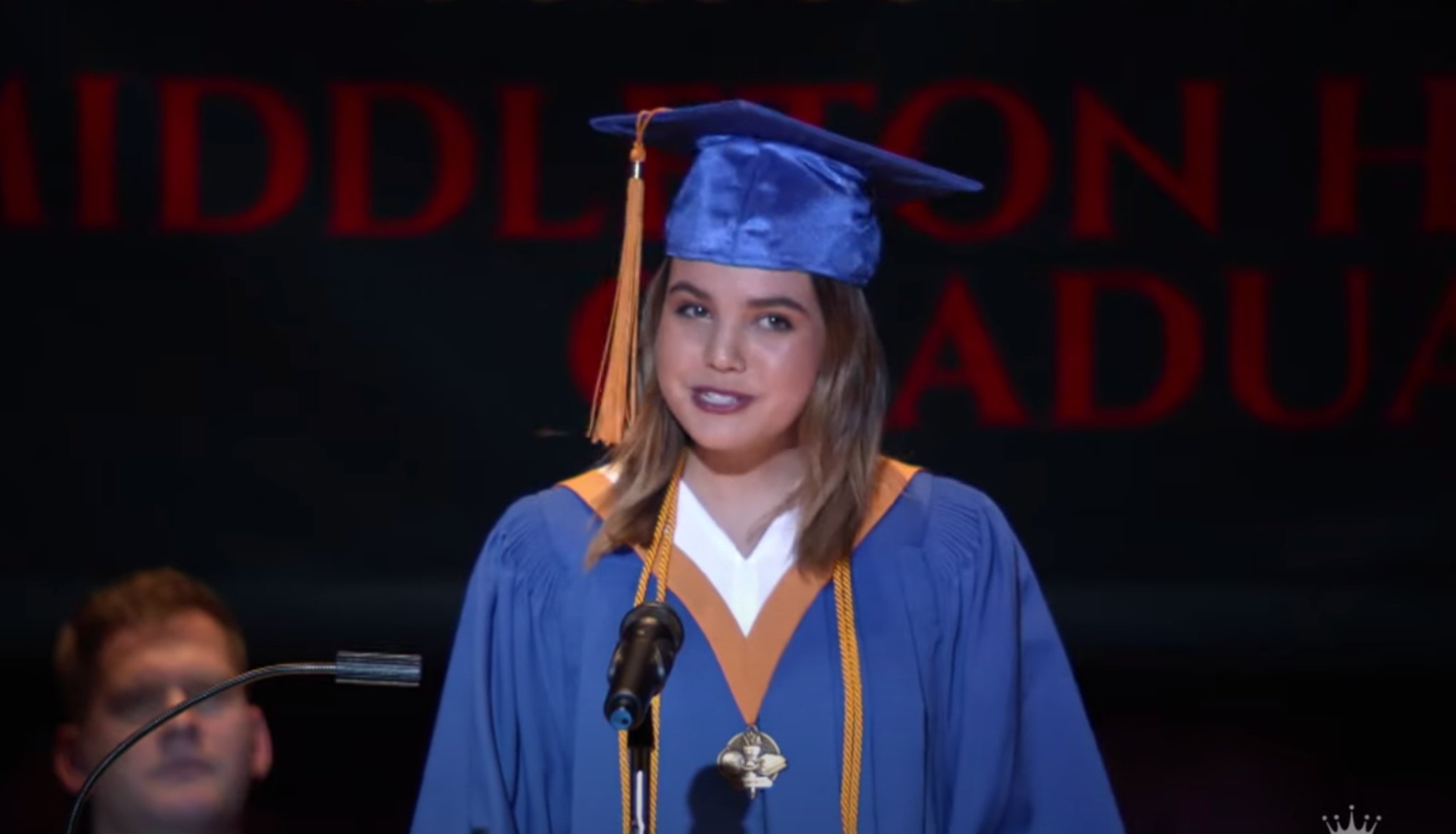 Article continues below advertisement
How did Grace's storyline end in 'Good Witch'?
Grace became valedictorian of Middleton High and gave an amazing commencement speech:
"We end up where are meant to be and the best thing we can do is give ourselves a chance. The formula is simple: all we have to do is spread our wings and soar. We may not land where we thought we would...or when we thought we would, but all will land. And we all will find our greatest selves on the journey and when we look back, we will look back and we will remember today as one of anticipation for all that lies ahead and appreciation for all that it took to get here. We're now on our way to becoming who we are truly mean to be."
Cassie and Grace have their moment when Cassie gives her a vintage sewing machine for her graduation present, which is super meaningful because it's been in the Merriwick family for several generations.
Three months later, we see Cassie dropping Grace off at Wellingsley to study fashion.
Article continues below advertisement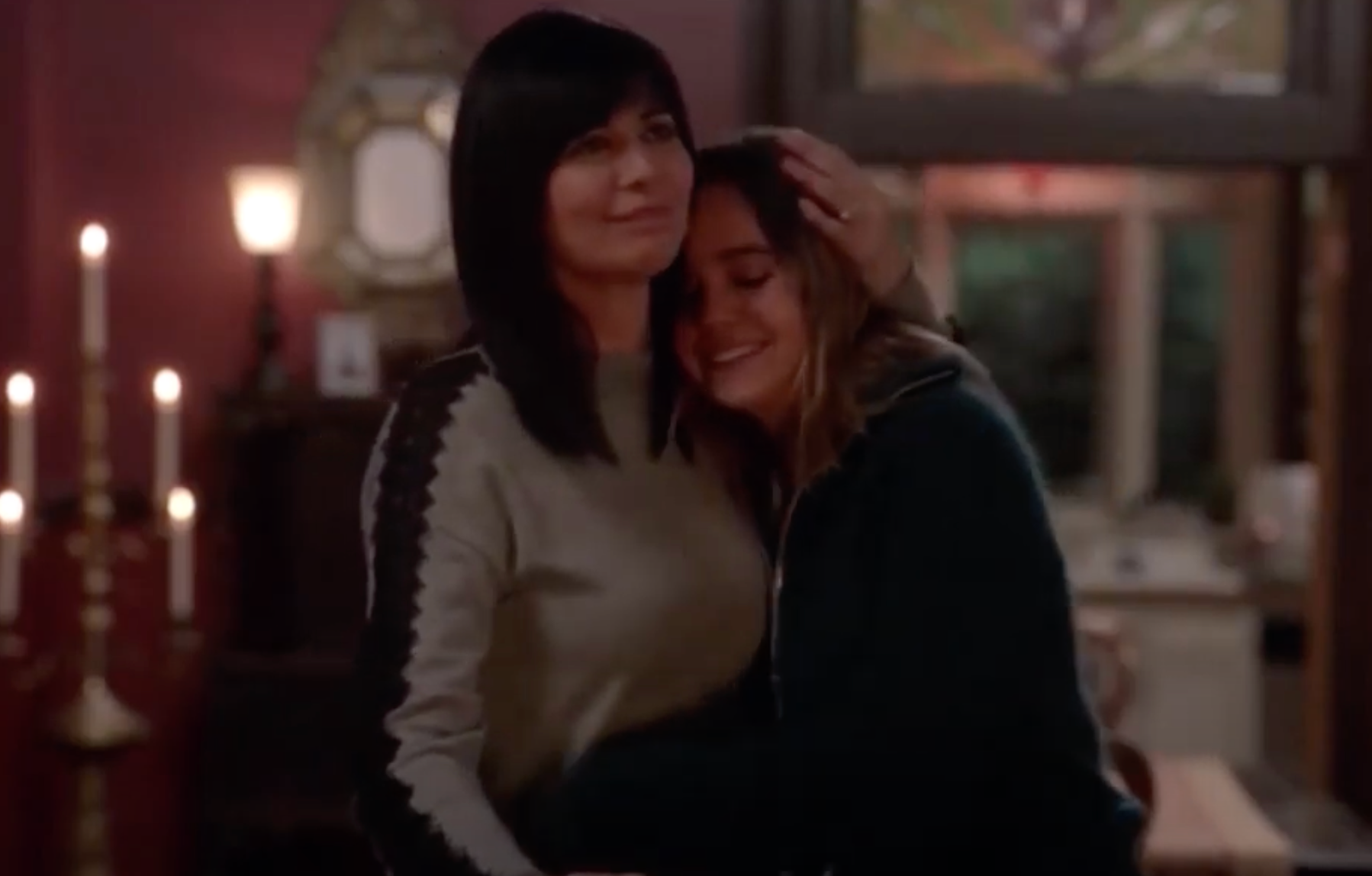 So how could Bailee Madison return to 'Good Witch'?
Though it hasn't been confirmed, outlets like Deadline feel like the actress might come back for a guest appearance here and there. While recapping the Season 5 finale, Deadline stated, "In turn, tonight's Season 5 finale marks the last episode for actress Bailee Madison...or at least until she comes back for a potential special guest appearance."
Plus, while her story seems complete, there's still so much Good Witch could do with Grace, even if it's just a visit home from college.
Article continues below advertisement
The bad news is that neither actress nor Hallmark has definitively hinted to such a thing, and Bailee's IMDb doesn't show that she's working on anything for Good Witch (not that IMDb always publicly displays all projects — especially when something is under wraps or is meant to surprise viewers.) It seems like Bailee's only project is a 2020 movie A Week Away, which is in post-production.

Article continues below advertisement
What else is Bailee up to these days?
While Bailee is quarantined just like the rest of us, she's still promoting her new work on social media. It looks like Bailee is producing (and appearing in) New Hope Club's new music video, "Worse."
Bailee wrote in a post on Instagram, "My first time directing was surrounded by such love & I couldn't be more humbled or grateful."
Article continues below advertisement
Bailee also hosted #POPULARFEST on the Popular TV Instagram account. Many celebs these days have taken to Instagram Stories and Instagram Live to engage with their fans as well as promote any new or upcoming work.
Article continues below advertisement
She's also in a relationship with Blake Richardson. They made their relationship internet official in August 2019, when she tweeted, "When they ask you to confirm it....," and posted a photo of the two of them looking bored. Blake is actually the drummer for New Hope Club, so it looks like Bailee and Blake can consider themselves coworkers. Cute!
Article continues below advertisement
Here's a more recent photo of the couple. The caption reads, "A year with you." (Happy anniversary, guys!)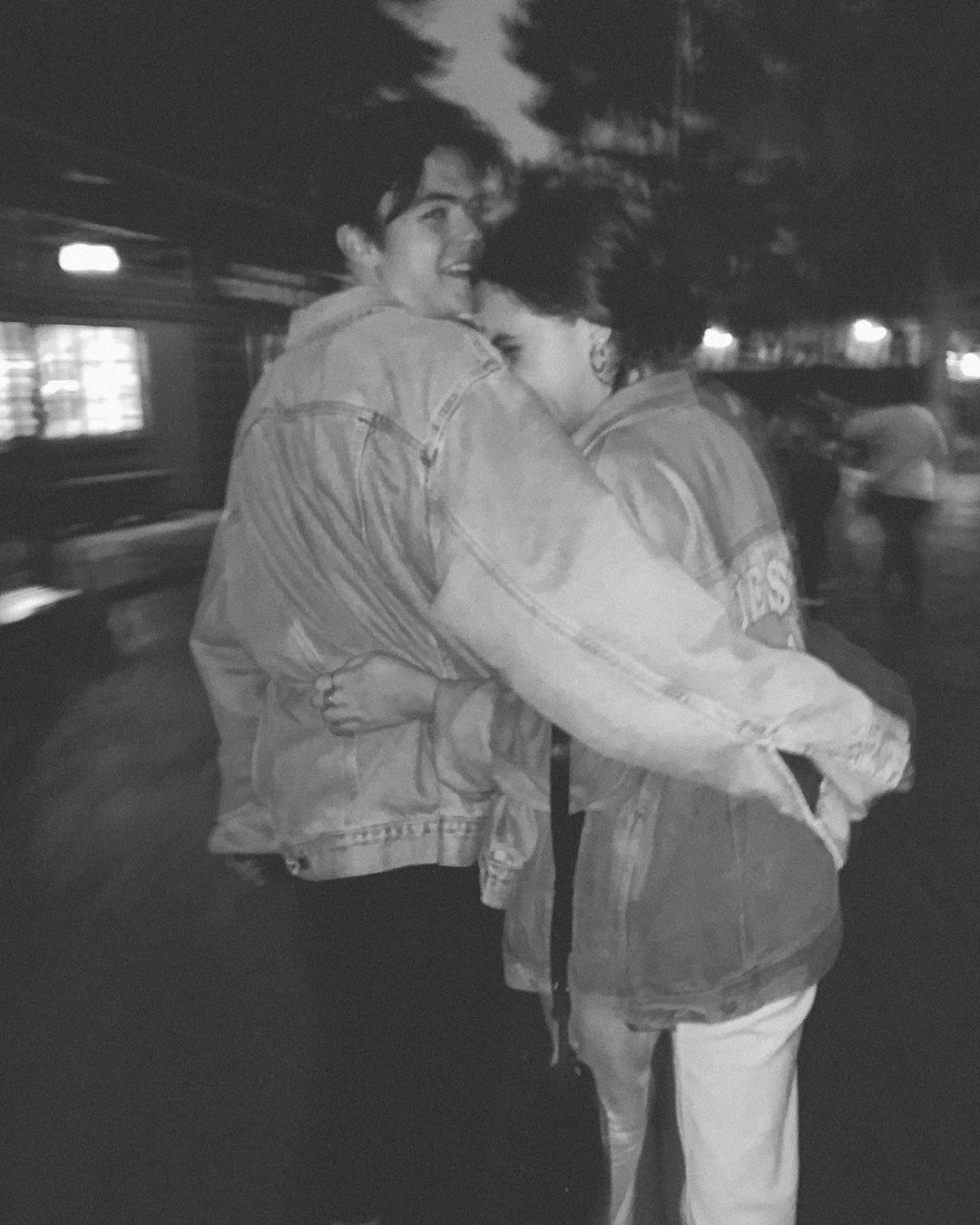 Season 6 of Good Witch kicks off at at 9 p.m. (ET) on Hallmark. While you may not see Grace right away, have hope. College kids always come back home at some point, right?