Lucy Hale Was Spotted Kissing Skeet Ulrich Who Is 20 Years Her Senior
'Pretty Little Liars' actress Lucy Hale has had her ups and down when it comes to her dating life, but don't count the 'Katy Keene' lead out just yet.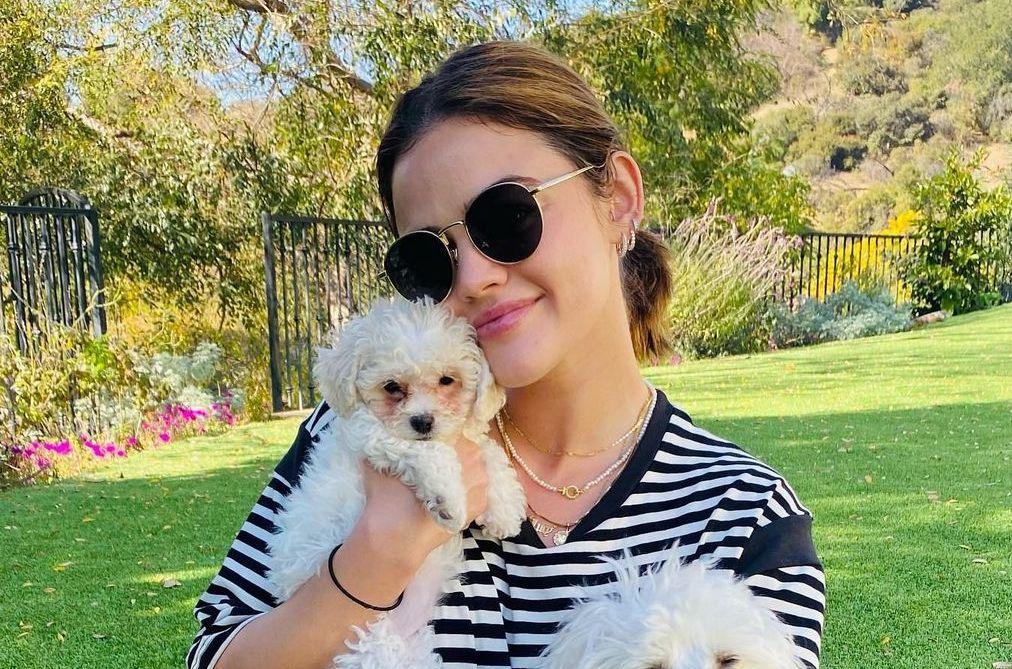 The public has an obsession with celebrities and their love lives. When we see actors on the screen, we can't help but wonder what their personal lives are like. Pretty Little Liars star Lucy Hale is no different. The 31-year-old actress has had her ups and down when it comes to her dating life, but don't count the Katy Keene lead out just yet.
Article continues below advertisement
Lucy was spotted kissing 'Riverdale' star Skeet Ulrich.
Lucy and Skeet were photographed locking lips on a lunch date in Los Angeles. "In one of the photos, Hale and Ulrich are seen sharing a kiss as they wait for their food at the Sweet Butter Cafe. In another, the actors playfully hold on to each other's hands," Page Six reported.
Article continues below advertisement
It's been speculated that the pair met through their respective involvement in the CW series Riverdale and Katy Keene. Skeet played Forsythe Pendleton Jones II on Riverdale up until Season 4 when he left the show due to creative differences, and Lucy Hale starred in the now-canceled Katy Keene, which is a Riverdale spinoff.
Lucy was rumored to date her 'Pretty Little Liars' costar Ian Harding.
While many fans rooted for her to date her onscreen love interest, Ian Harding, in real life, Lucy quickly shut down dating speculation shortly after the 2010 premiere of the Freeform show and said that their love for each other was strictly platonic.
Article continues below advertisement
"Ian is a doll. He is the coolest guy in the world. So funny. And I feel like our chemistry works so well. People are rooting for us to date, but it will never happen. He's literally like a brother to me!" she quipped to Seventeen in 2011.
Article continues below advertisement
However, she did admit to Entertainment Tonight that sometimes it's hard not to catch feelings or a crush when working so closely with an on-screen love interest. "That's why actors can't stay married," she said at the time. "I'm older now, so I can differentiate real life and work, but when you're younger — especially when you're on location — you're forced to bond with these people in a different way and there's a lot of head games going on."
Lucy has been linked to many different actors in Hollywood.
While there have been multiple speculations and rumors as to who Lucy has been seeing, there are some confirmed romances on her resume. She dated The Leftovers actor Chris Zylka in 2012 for a little less than a year. He slammed her on social media at the time of the split, tweeting, "Don't have a girlfriend — she decided she was too good."
Article continues below advertisement
The actor, who was actually briefly engaged to Paris Hilton, later clarified, "Never any disrespect towards anyone. Only if you say what you say you should stick to it. If you say you love then love."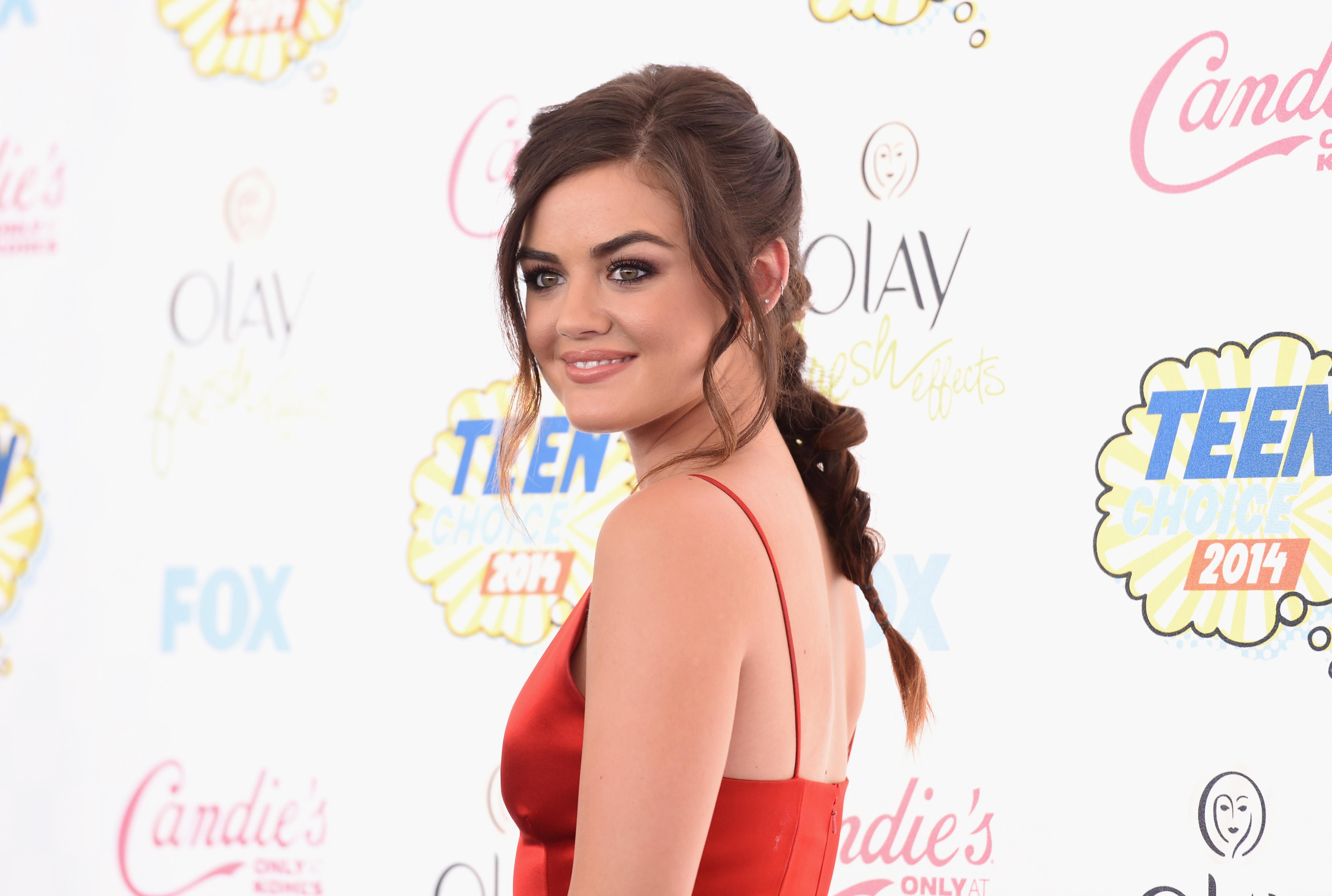 She was also spotted smooching with her Life Sentence costar, Riley Smith, in February 2018. That same year in July, a source told Us that their romance "didn't work out." Other men the actress and country singer has been linked to include Ryan Rottman, Colton Underwood, Anthony Kalabretta, Adam Pitts, and Graham Rogers.