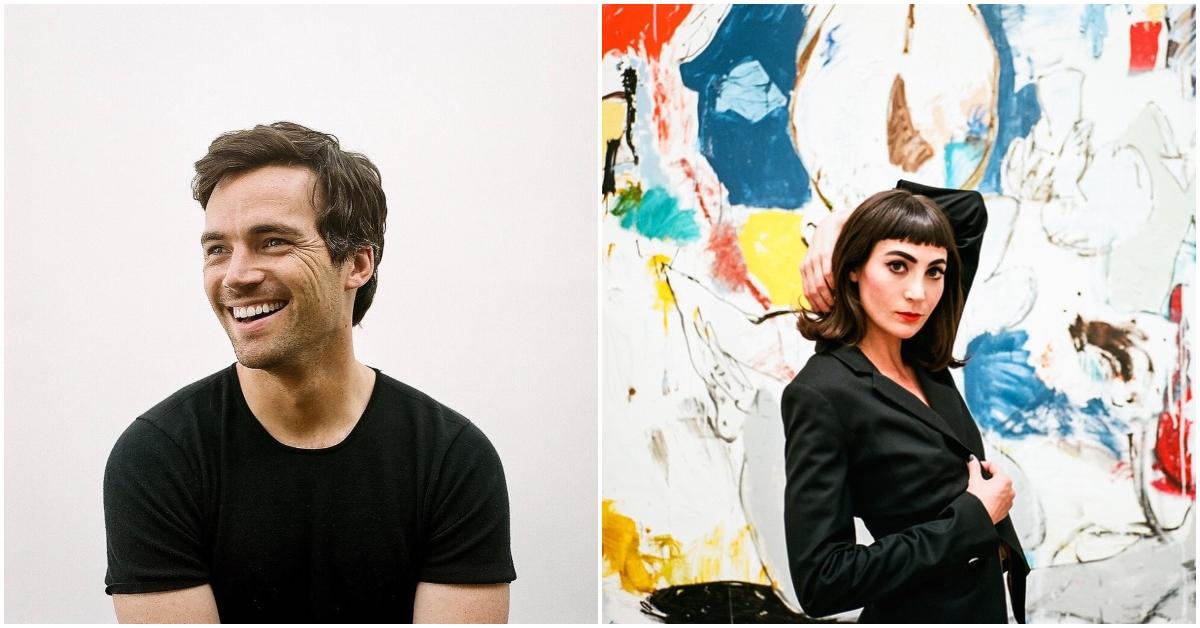 Ian Harding's Love Isn't for the 'Gram, But It Is for Real
Whether it was wrong or not, most Pretty Little Liars fans shipped Aria Montgomery and Ezra Fitz, played respectively by Lucy Hale and Ian Harding. The pair had incredible chemistry, but in real life, the former co-stars were only ever good friends. In fact, though extremely private about his romantic life, Ian has been quietly coupled up for quite some time.
Article continues below advertisement
Ian Harding doesn't have a wife, but he's been in a relationship since 2011.
The actor, author, and lupus advocate is pretty low-key about his love life, but at last reporting, he was shacked up with his longtime girlfriend, professional photographer Sophie Hart.
Article continues below advertisement
But being private about their relationship doesn't mean it's not serious. The couple bought a home together in 2014, which was showcased in Domaine, and though the shutterbug mostly uses her Instagram to show off her work, Sophie has been known to throw up a post supporting her beau, such as in 2017 when he published his book, Odd Birds.
Article continues below advertisement
And Ian is also known to celebrate her career triumphs as well. After Sophie shot the cover for a special fall fashion issue of The Cut, Ian shared his girlfriend's photo of actress Lucy Boynton with a gushing caption. "I don't think it's possible to be any more proud of you, my love," he wrote. "Congratulations @sophiiieeehart on shooting the cover of @thecut. You da best."
In the comments, Sophie replied, "I love you so much!!! Thank you!!!" Honestly, this is couple goals to me: supporting and celebrating each other's successes and passions.
It doesn't seem like marriage is on their radar, and while they don't have kids, they do share two very adorable Labradoodles named Mochi and Bailey.
Article continues below advertisement
Is Sophie Hart an actor like her boyfriend Ian Harding?
While Sophie's main trades are photography and set decoration, she has been known to appear in front of the camera on a couple occasions. Most notably, she played "Goth Girl" in a 2016 episode of Modern Family, but she has also appeared in a few shorts.
Article continues below advertisement
For the most part, though, Sophie's first love seems to be photography, and she's very good at it. In addition to her latest work in The Cut (for which she also did the set design), her work has been seen in commercial campaigns for Pop and Suki and in Playboy and British Vogue.
You can also see her photography (with the very occasional Ian cameo) on her Instagram, which mostly displays her amazing artistic work.