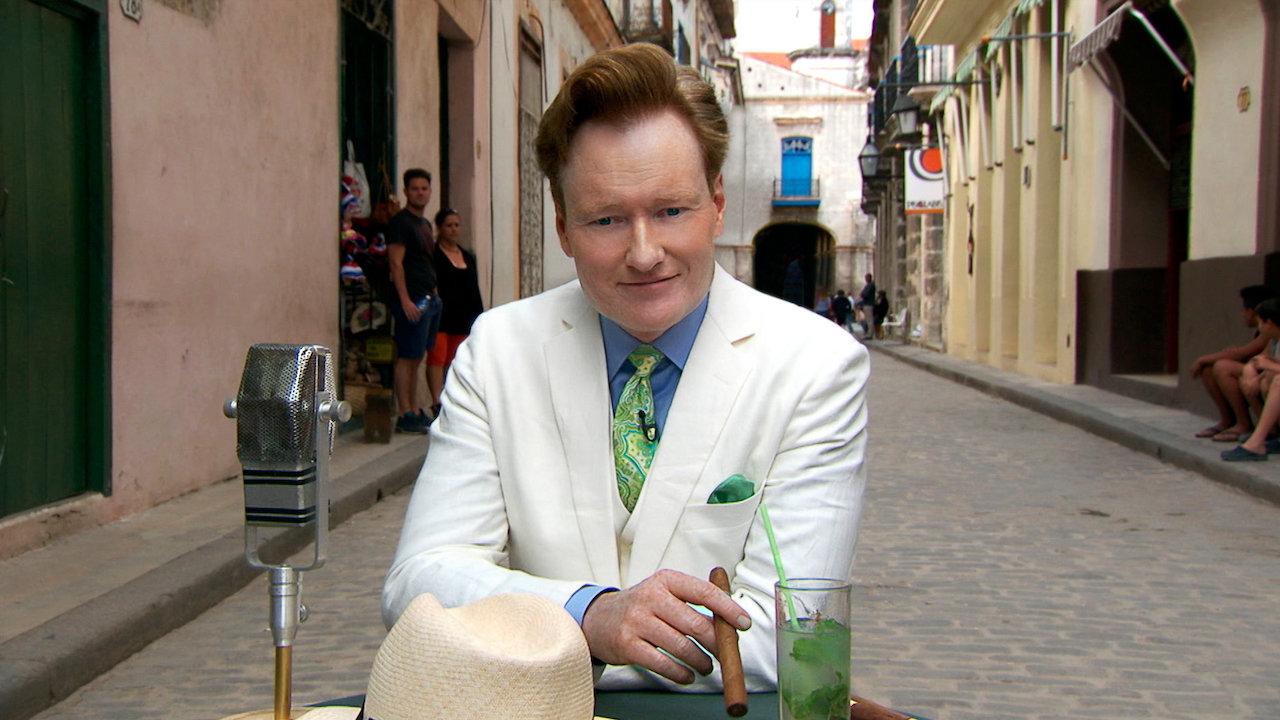 After Nearly 30 Years in Late Night TV, Conan O'Brien's Shifting Gears
By Mustafa Gatollari

Nov. 18 2020, Published 5:48 p.m. ET
I'm a firm believer that you can tell a lot about a person depending on who their favorite late-night television personality is. For me, I've always gotten along with folks who are big fans of Conan O'Brien, because, duh, I've been a devotee of the program since the days when his most-prominent guest was Richard Belzer and the comic was licking lollipop trees. But the longtime late-night TV show host is ending his stint on TBS and moving over to HBO Max for a new variety show.
Article continues below advertisement
What is Conan O'Brien's new show about?
Details are sparse right now and WarnerMedia hasn't really released any specifics. All we know is that, after nearly 30 years in the late-night TV business, Conan's headed into some new territory for the streaming platform that officially launched on May 27, 2020. All of HBO's original programming and award-winning series are available to view on it, along with a ton of Warner Bros. flicks, which includes DC Titles.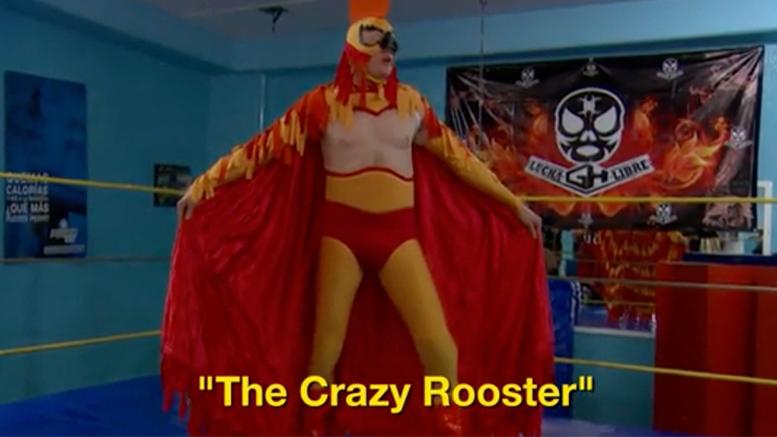 Article continues below advertisement
The hotly anticipated Zack Snyder cut of Justice League featuring unreleased footage and the director's original vision for its primary villain, Steppenwolf, will be featured on the platform. One of the bigger exclusive films that was recently featured on Max is the Anne Hathaway-led remake of The Witches, which wasn't met without a bit of controversy for Anne Hathaway's "monster hands" that some folks with disabilities took offense to.
The move to sign Conan to the service is a strong move for the network: a known talent like Conan with a unique sense of humor and strong fanbase could help boost subscription numbers. Conan, who's been known for some of his edgier sketches and off-the-wall bits, like "The Masturbating Bear," could have more latitude to try envelope-pushing ideas on HBO Max.
Article continues below advertisement
We've seen this happen with Top Gear OG's Jeremy Clarkson, Richard Hammond, and James May when they effectively left the BBC for greener streaming pastures in The Grand Tour on Amazon Prime. Their greater creative control was immediately perceptible: they mock-killed the Queen in a fake terrorist-plane-hijacking scenario, but it wasn't all shock laughs, either. They pulled off some truly moving historical documentary bits, like the tribute to Scottish racing legend Jim Clark.
Article continues below advertisement
WarnerMedia did say that O'Brien's Conan Without Borders program that chronicles the comedian's ventures into other countries like Armenia, Mexico, Ghana, and Cuba, will air on HBO Max, along with new specials. A debut date hasn't been set, but the streaming platform has professed excitement about the new creative partnership.
"Conan's unique brand of energetic, relatable, and at times, absurdist, comedy has charmed late-night audiences for nearly three decades. We can't wait to see what he and the rest of Team Coco will dream up for this brand new, variety format each week," said Casey Bloys, chief content officer for HBO and HBO Max, in a statement.
Article continues below advertisement
i am eternally grateful that i got the opportunity to do my first late night standup set on The Tonight Show w/@ConanOBrien, and to get to return to his TBS show multiple times.

i'm happy for him, sad about this, and excited for the new show.

congrats and thanks and bye and hi! https://t.co/m1CSvcvEDe

— Myq Kaplan (@myqkaplan) November 18, 2020
Will "Team Coco" follow O'Brien after he quits TBS? When is his late-night show over?
Even though HBO has announced O'Brien will produce content for Max, his tenure with TBS isn't over yet. His 11-years on the cable provider will officially be over in June 2021 — expect Conan to go out with a bang, much like he did when he held his final monologue for The Tonight Show, which he took over from Jay Leno, but then basically had to give back when Jay changed his mind about retiring, reportedly.
Article continues below advertisement
Personally speaking, I've always had a soft spot for Conan, even more so when Isla Fisher went on his program and referenced an article I wrote for Distractify about red-headed sperm donors being in demand.
Article continues below advertisement
Still definitely the highlight of my career. We all know I'll be getting an HBO Max subscription once Conan debuts his new show on the platform — how about you? Or are you more of a Fallon kinda person yourself?