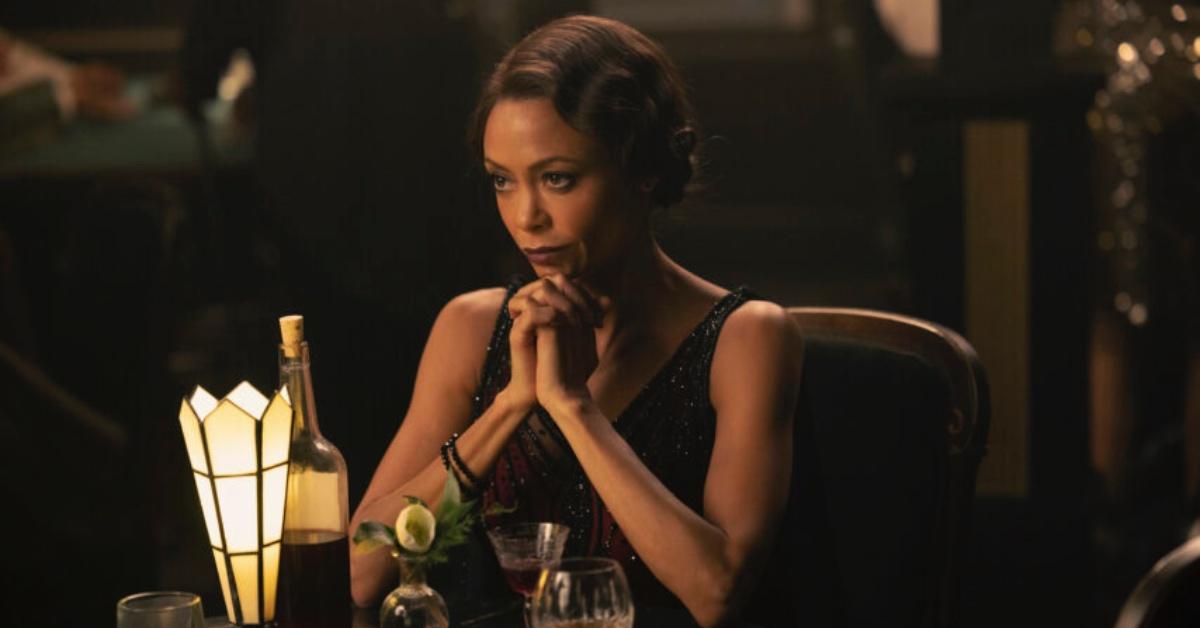 Is Maeve Dead in 'Westworld'? She's Come Back to Life Before (SPOILERS)
Spoiler alert! This article contains spoilers for Season 4 of Westworld.
Fans of HBO's Westworld know that despite what things may seem, even those who appear dead have a way of returning. Sometimes, characters return from the grave as hosts; other times, they are revived in flashbacks. One character fans have been concerned about lately is Maeve Millay (Thandiwe Newton).
Article continues below advertisement
In Episode 4 of Season 4, Maeve appears to die in a fiery explosion. But is Maeve dead? Here's what you need to know.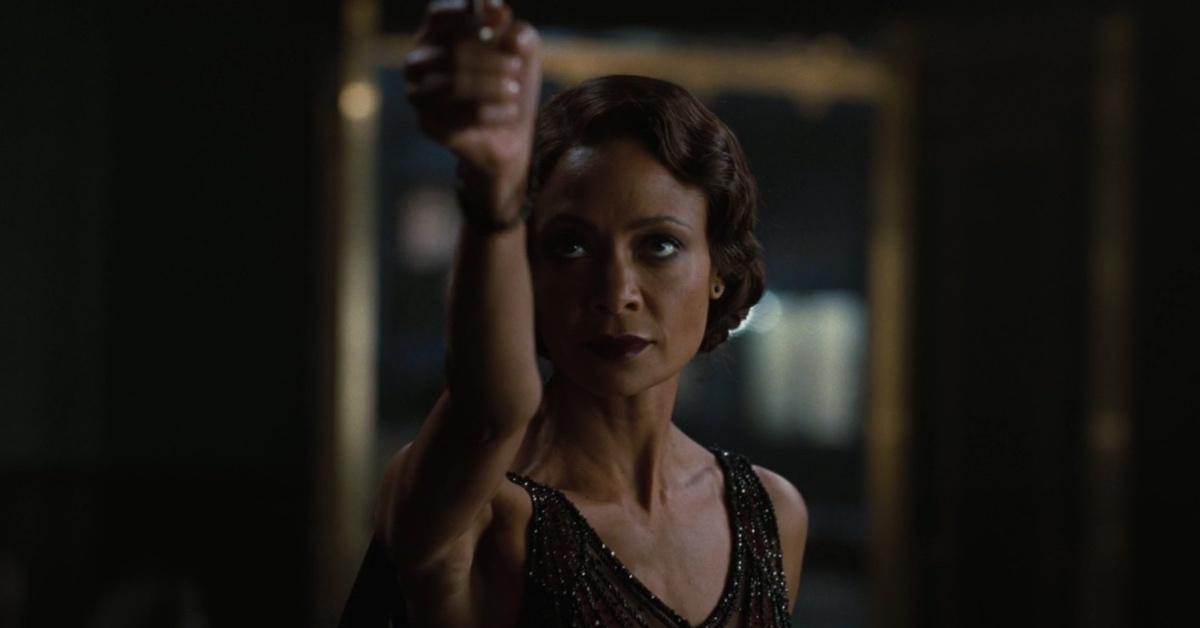 Article continues below advertisement
Is Maeve really dead in 'Westworld'?
During Episode 4, Maeve and Caleb (Aaron Paul) are on a mission to discover the secret behind Charlotte Hale's (Tessa Thompson) shadowy agenda. The pair enter a new Delos park, The Golden Age, that has been built to resemble the 1920s. When they sneak down to the basement levels below, the duo uncover a manufactured parasite spread through flies that can only affect humans.
Charlotte and William (or rather, the Host in Black) show up in an attempt to trap Maeve and Caleb, but Caleb survives infection by the parasite and takes Charlotte hostage.
Maeve delays William long enough to catch up to Caleb and Charlotte, and the trio attempt to make their way out of the park to a demolition site for extraction. As they are escaping, the humans in the park, who have been infected by parasites, attack the group, and one stabs Caleb.
Article continues below advertisement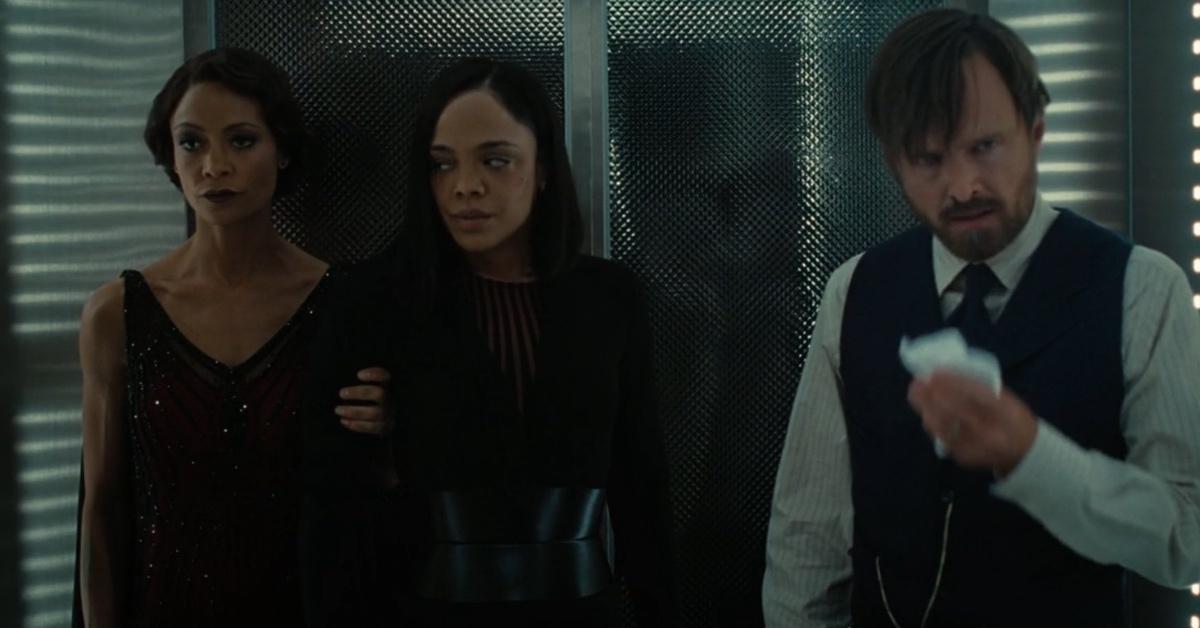 The group makes it to the demolition site, where Caleb tries to signal his men to pick him and a captive Charlotte up. Host William shakes off the damage from his first encounter with Maeve, and the pair engage in a battle that Maeve ends by exploding in-ground mines, effectively killing herself and William to protect Caleb.
Article continues below advertisement
Fans quickly realize this is only a memory and that Caleb is dead from the knife wound. Charlotte has also turned him into a host. It's been twenty-three years since Caleb, Charlotte, William, and Maeve faced off at Delos. However, not all is lost. While Caleb has been developing as a host, Bernard (Jeffrey Wright) has been searching for Maeve's body.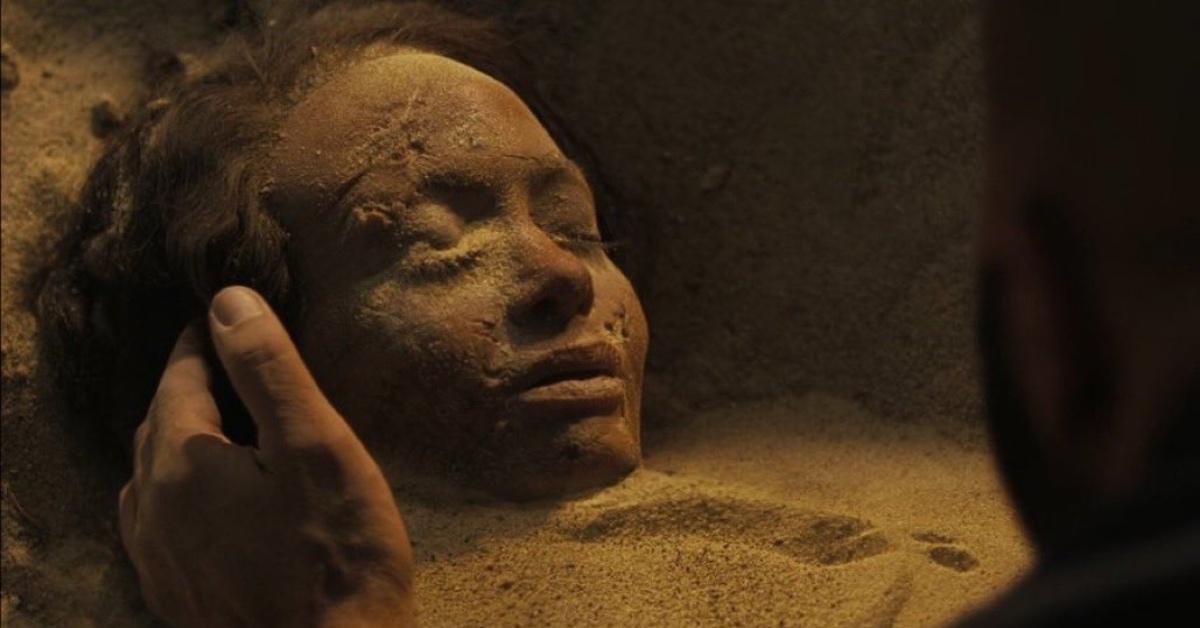 In the July 31 episode, we see Bernard and Frankie, Caleb's daughter, work together to bring Maeve back online and, essentially, back to life. At the end of the episode, she's back in full form.
So, while Maeve was indeed dead on Westworld, she is now back and ready to take down Charlotte before the latter can do more damage.
New episodes of Westworld air on Sundays on HBO and HBO Max at 9 p.m. ET.