Outliers Are the Key to the Survival of the Human Race in 'Westworld'
The outliers in 'Westworld' Season 4 are important for the survival of the human race, but what and who are they exactly? They've been around for a while.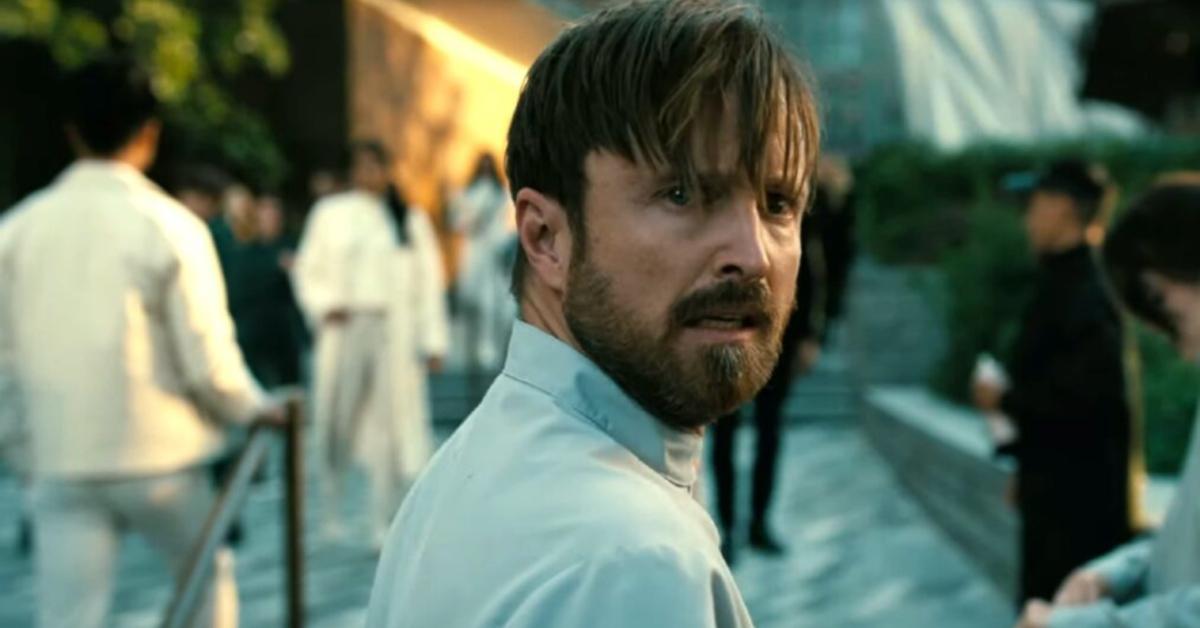 Fans of Westworld are on a seemingly never-ending rollercoaster ride in Season 4. The season starts off with a seven-year time jump from the end of Season 3 and, halfway through, we get yet another time jump.
This time, it's about 23 years into the future and, as Charlotte Hale has predicted, much of humanity is enslaved in a Westworld park that makes hosts the guests and humans the ones being controlled. But the humans who can't be controlled are called outliers.
Article continues below advertisement
Even though outliers were introduced back in Season 3, some viewers may need a crash course on what an outlier is in Westworld. We see that not all of the humans left in the world are subject to Charlotte's twisted games.
But those who resist her control, outliers, are being actively hunted down. This includes Caleb's now-adult daughter, Frankie.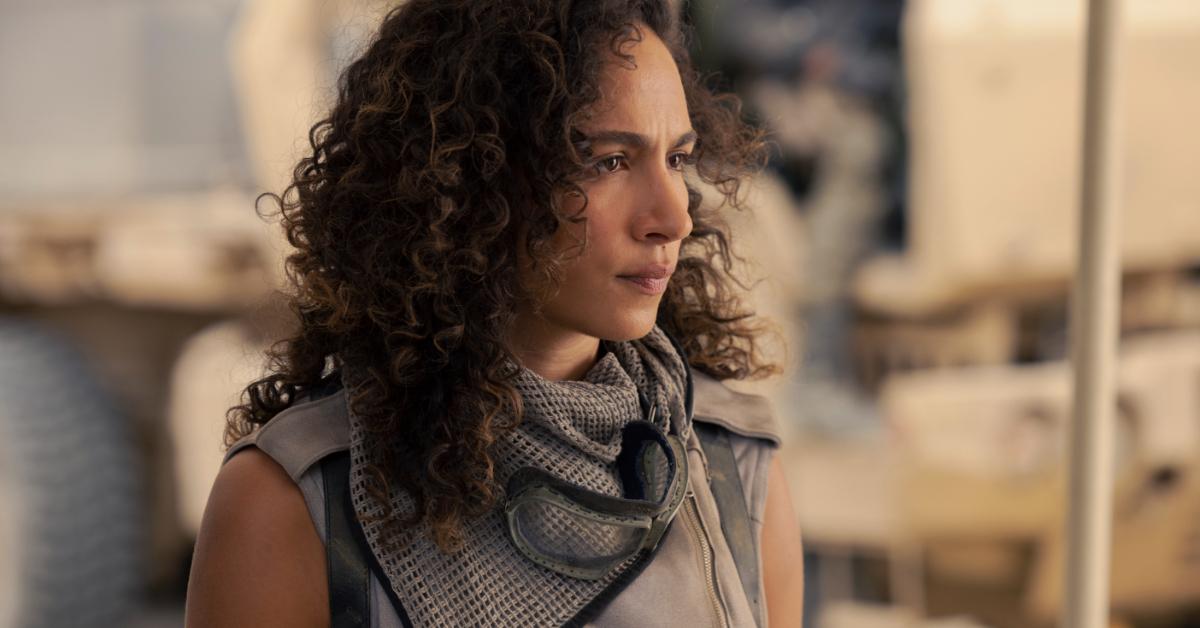 Article continues below advertisement
So, what are outliers in 'Westworld'?
Charlotte uses robot flies to get into humans' brains and control them. The infected humans and even original hosts hear the low hum of a tower that is presumably used to transmit orders from Charlotte to everyone else.
But outliers are humans who can't be controlled by the flies. Caleb is introduced as an outlier in Season 3 because an AI called Rehoboam is designed to predict humans' paths and control their futures.
But people whose paths can't be predicted are outliers. Those same individuals are now impervious to the control of Charlotte's flies and her tower in the new futuristic world in Westworld. The outliers are dangerous for Charlotte because they represent people who still have free will and who could go against her and the other hosts.
Article continues below advertisement
If the outliers can save others like them and even convince people who are infected that they are being controlled, then Charlotte's control could waver. Outliers are aware of the nature of their reality. And if other hosts meet with them and begin to question the nature of their own realities, then they too could turn against Charlotte.
Article continues below advertisement
Her goal as a host was to create a world where the hosts are in control and the humans are manipulated. But Charlotte also controls a bevy of hosts and she has, in many ways, become as evil as the humans who once used the hosts as toys.
How is Delores a god in 'Westworld' Season 4?
In the July 24 episode of Westworld, Teddy tells Christina that she is a god. We know that Christina is likely a copy of Delores since she looks just like the OG host and, like Charlotte, she can control the world around her. But how is Delores / Christina a god exactly?
At the end of Season 2, Delores left the park in Charlotte's body with multiple copies of herself.
Article continues below advertisement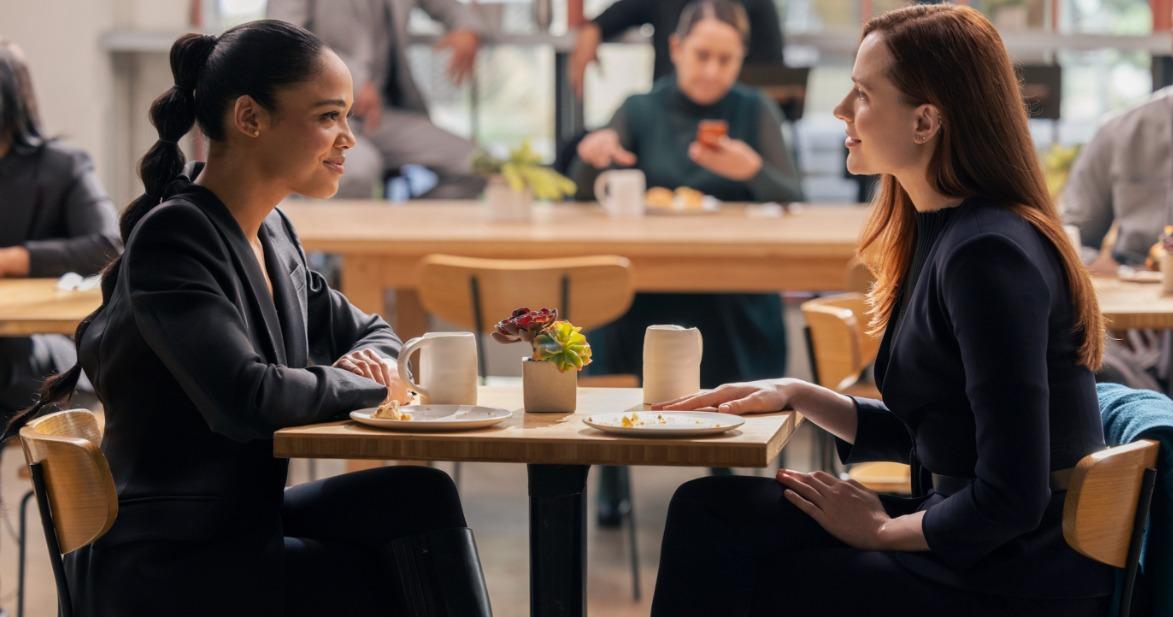 One copy of Delores is inside Charlotte now, while another appears to be in Christina. So anything Charlotte can do, Christina can too. And now that Christina / Delores knows this, she could be someone the outliers work with to take down Charlotte.
Watch Westworld on Sundays at 9 p.m. EST on HBO Max.