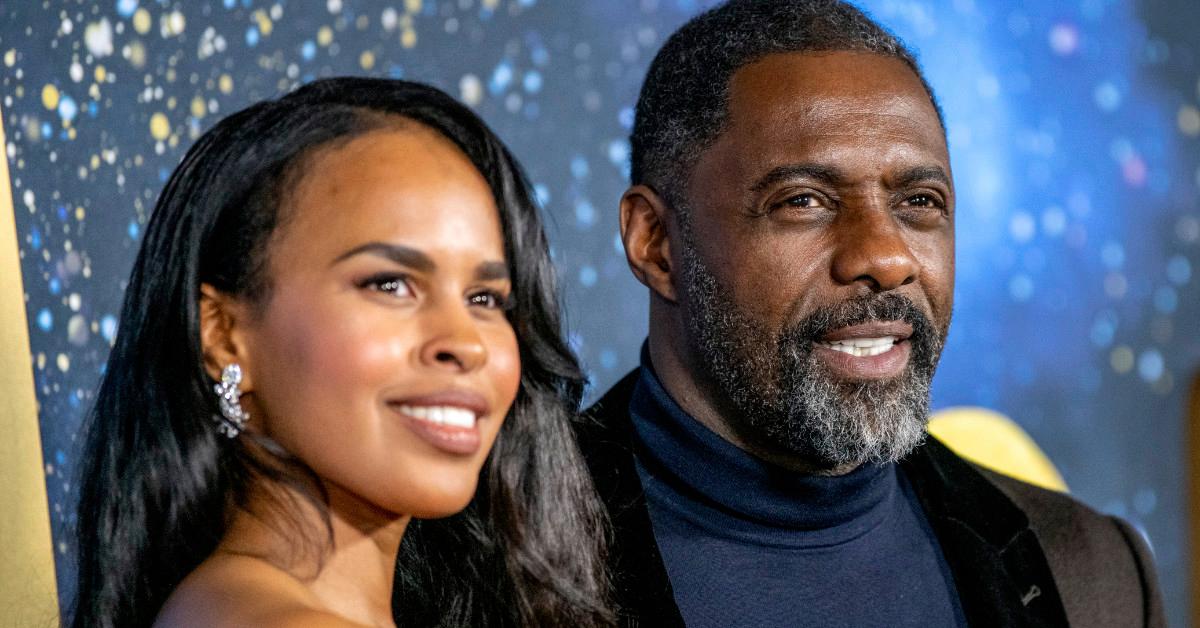 Idris Elba Met His Wife as She Was Trying to Set Him Up With Her Friend
Article continues below advertisement
But Sabrina's dance card is full, too. The Vancouver native is also a model and activist. As a model, she has appeared in British Vogue, Elle, InStyle, and other magazines, Cosmopolitan reports. And as an activist, she has become a Goodwill Ambassador for the United Nations' International Fund for Agricultural Development (IFAD) alongside Idris. And through that role, the duo launched a global coronavirus relief fund last year.
Sabrina and Idris were "inseparable" from their first run-in.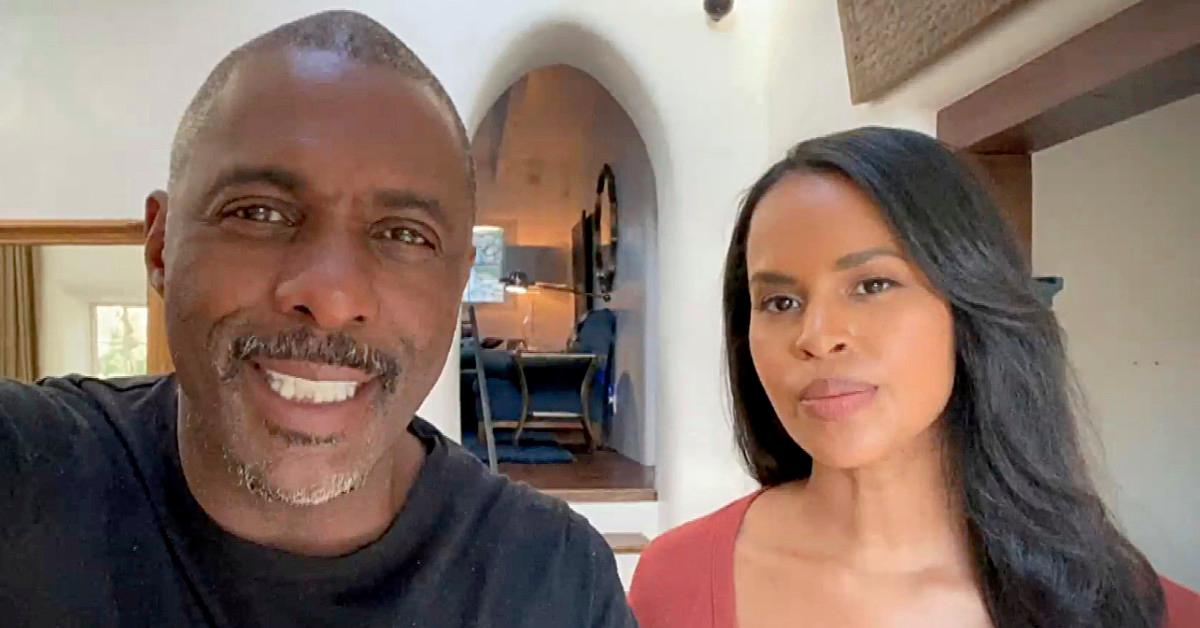 In an interview on the Just the Sip podcast this July, Sabrina revealed she met Idris at a jazz party—and that one of her girlfriends was the one who had her eye on the actor! So Sabrina got the two talking and then took her leave, but the friend later reported that Idris wouldn't stop talking about Sabrina. "I'm like, 'Nope, excuse me, that's wrong,'" Sabrina recalled on the podcast. "I'm trying to be a good friend!"
Article continues below advertisement
Of course, she eventually relented. "We had the best conversation," she said. "We talked all night, all the next day, and we were, like, inseparable after that."
She went on: "Me and Idris just get along so well," Sabrina said on the podcast. "Our values are connected, we have the same interests, we have the same comedy sense. Just so many things aligned."
The got engaged in 2018 and married the following year.
Idris popped the question to Sabrina at a February 2018 screening of his film Yardie at London's Rio Cinema, as the audience cheered on the couple.
And in April 2019, Sabrina and Idris tied the knot in Marrakech, Morocco.
Article continues below advertisement
"Words can't describe what I felt in this moment," Sabrina wrote on Instagram on their one-year wedding anniversary, as she shared a video from the big day. "Walking down the aisle and seeing the man of my dreams, my best friend, standing in front of me ready to make a bond that lasts forever."
They honeymooned in Africa and may retire on the continent one day.
According to The Guardian, the Elbas traveled to East Africa for their honeymoon, and they're eager to return to the continent as their lives progress. "Idris and I always talk about retiring to Africa; we want to have kids in Africa, we're both Africans, and we both would love to live there," Sabrina told the newspaper last year.
And their love for Africa—as well as some prodding from Sabrina's Somali mother—led to their IFAD roles. "Both me and Idris wanted to be on the ground and wanted to feel we were making an impact, however small, and where I feel I can make most of a difference is talking to people," Sabrina added. "I truly believe the continent of Africa and its future is in all our interests."