Is Apple TV Plus' 'Hijack' Based on a True Story? We Did Some Digging!
Idris Elba stars in the new Apple TV Plus series, 'Hijack,' and the show is action-packed. Some are wondering if the show is based on a true story.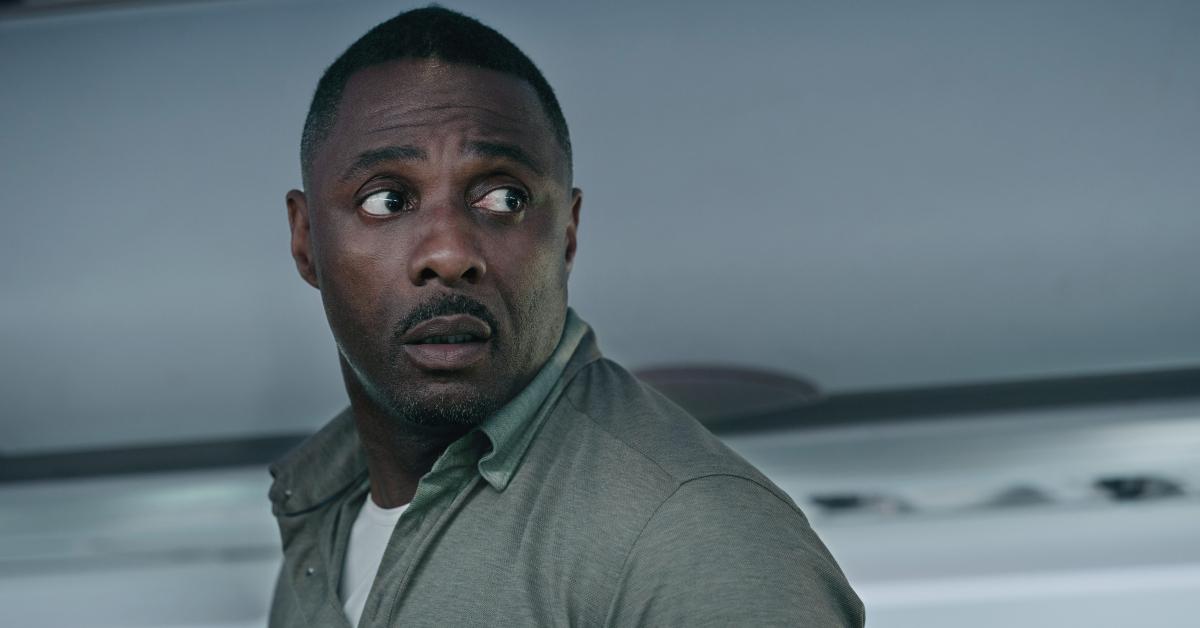 Idris Elba is putting his action skills to the test in Apple TV+'s new hostage thriller, Hijack. In the show, which premieres on June 28, Idris stars as Sam Nelson, a passenger aboard a seven-hour flight from Dubai to London. Sam is traveling alone with a group of armed terrorists that take over Kingdom Air, by seizing control of the cockpit. As Sam attempts to outsmart the criminals, their true intentions are revealed.
Article continues below advertisement
The seven-part miniseries also features Emmy award winner Archie Panjabi as Zarah, a counterterrorism officer who is helping to negotiate the release of the plane. Christine Adams, Neil Maskell, Max Beesley, and Eve Myles are also a part of the show – which is the first project to come from Idris' first-look deal with Apple TV+ and his Green Door Pictures company.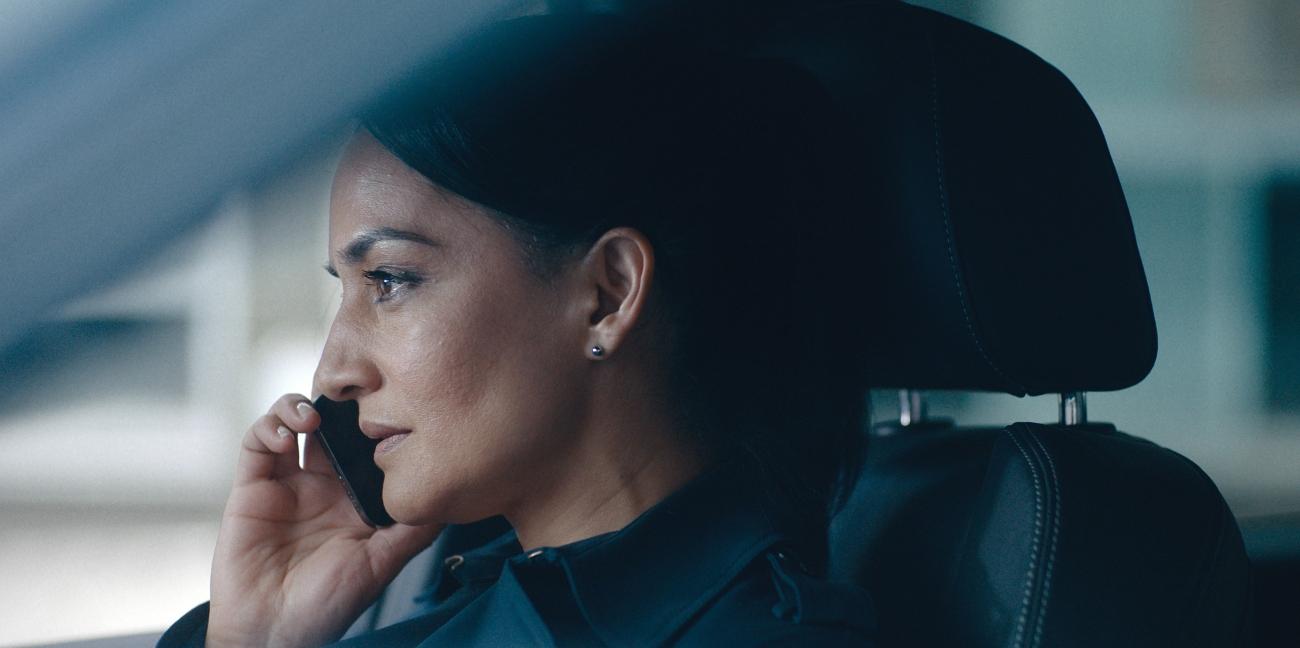 Article continues below advertisement
Amid the show's release, some are wondering if Hijack is based on a true story. Here's what we know about Idris's action-packed series.
'Hijack' is not based on a true story.
Hijack, which is told in real-time, has garnered mixed reviews. Rotten Tomatoes called the show a "glossy but effective thriller," giving it an 89% rating. While others were less than impressed with Idris' latest project, but praised the star for his acting chops. "Elba is a credible lead, but we already knew that; nothing "Hijack" asks him to do feels especially novel," proclaimed Variety TV critic, Daniel D'Addario.
Article continues below advertisement
Despite the mixed reaction, some fans are curious about the story told in Hijack. And while the scenes in the Idris-led series are bone-chilling, the show is not based on a true story. During an interview with Entertainment Weekly, Idris discussed creating the show, which he views as a "fresh approach" to traditional hostage stories.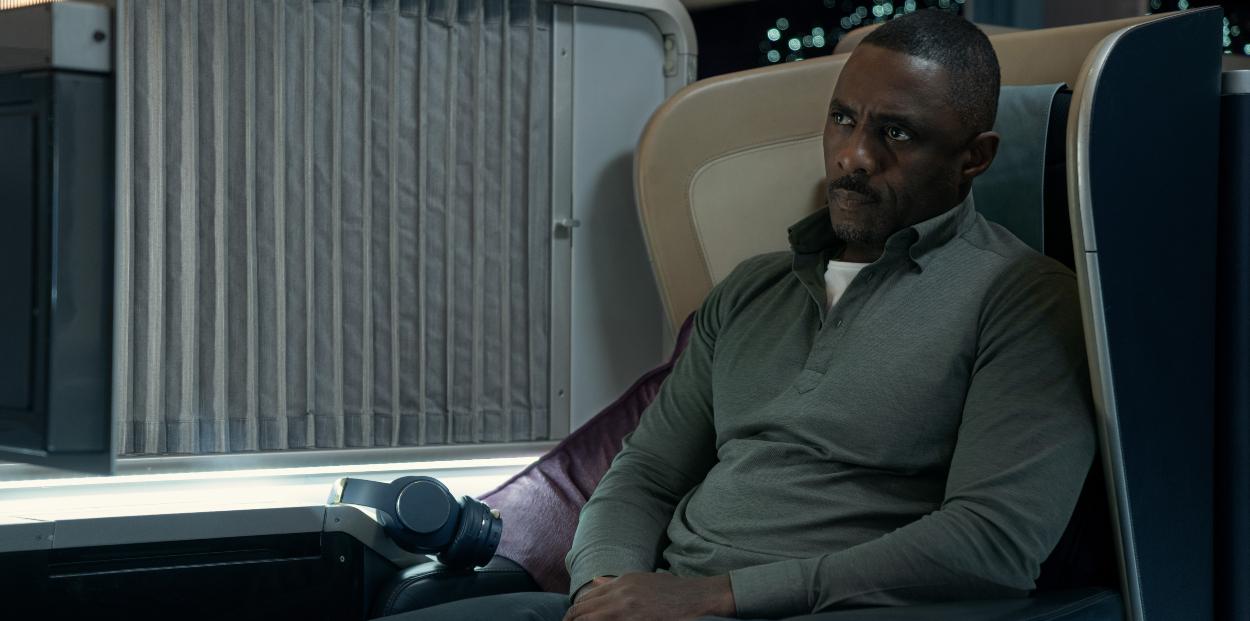 Article continues below advertisement
"It takes a fresh approach to a thriller and hostage situation," he said. Adding, "There's an amplified nature of having a ticking time bomb in a plane and what that does to human nature."
Idris is already hoping for a second season.
Idris's character, Sam, is an unlikely hero. He's a business negotiator, who has never had any experience in law enforcement or hostage negotiations. Idris, who also serves as an executive producer on the show, explained to Variety that although his deal with Apple TV Plus has concluded, he is open to reprising his role on Hijack.
Article continues below advertisement
"I love Apple and we love each other and I think we're gonna work together again, but we're just not currently in a setup as official," Idris said. Idris went on to gush over his experience playing Sam, who uses his skills as a businessman to survive the horrific ordeal.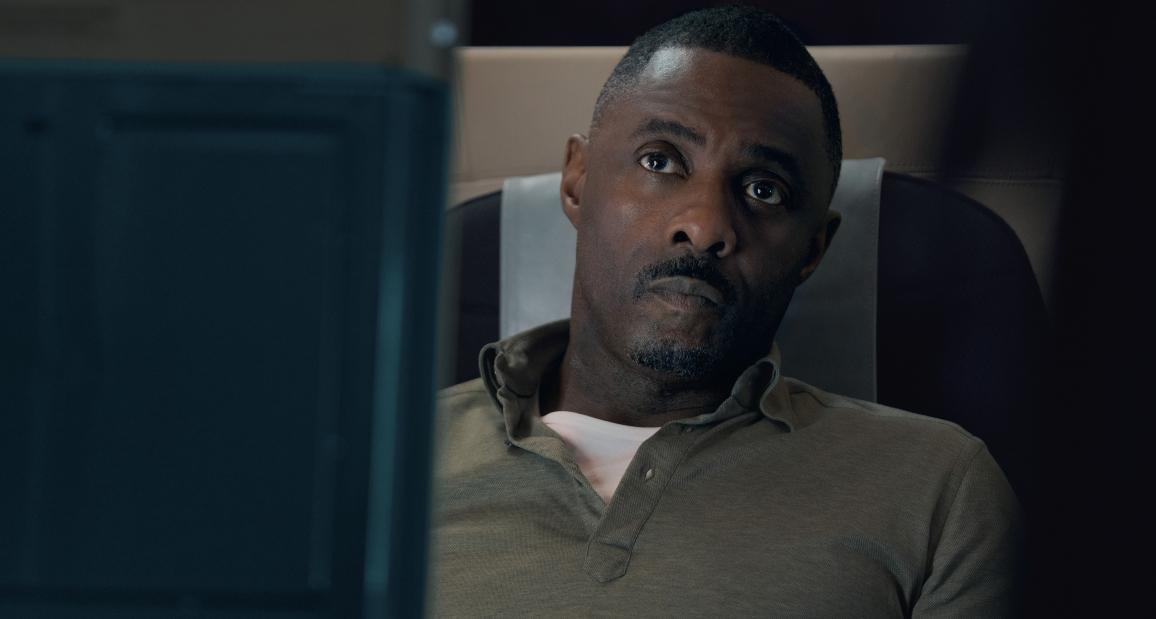 And while Idris is open to returning for a second season of Hijack, he admits he is not sure how Sam's story can develop any further. Adding, "He's not a cop — what would be the acceptable Sam Nelson return? And if I'm honest, I'm not sure."
Hijack premiers on Apple TV Plus on June 28, with new episodes airing every Wednesday.