'The Harder They Fall' Characters Are Based on These Very Real People
'The Harder They Fall' is the Netflix Top 10 movie everyone is checking out right now. Who are the real people who inspired the film's characters?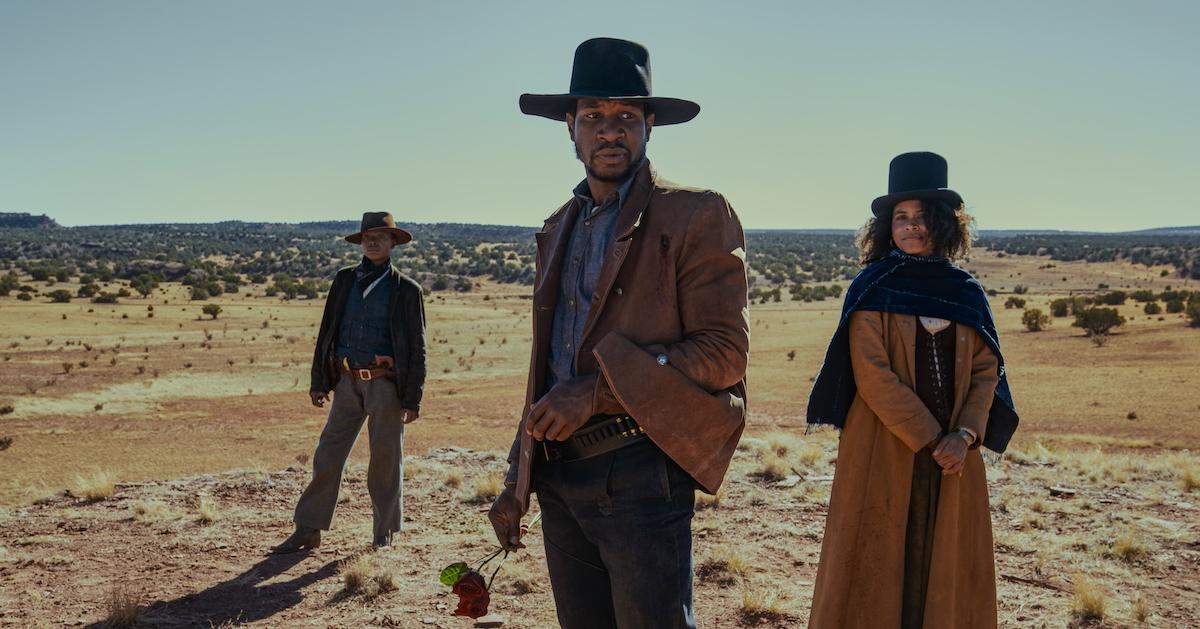 Now that The Harder They Fall has landed on the Netflix Top 10 list, more people than ever are paying attention to the entertaining movie. What makes the film even more interesting is the fact that it is based on the true story of historical figures who made an impact on Western life.
Article continues below advertisement
The Harder They Fall tells the story of an outlaw who finds out about his enemy getting released from prison. He takes the update as good news since it means he'll have full access to his nemesis in order to seek out proper revenge.
Here's what you should know about the real people who inspired the characters in this film.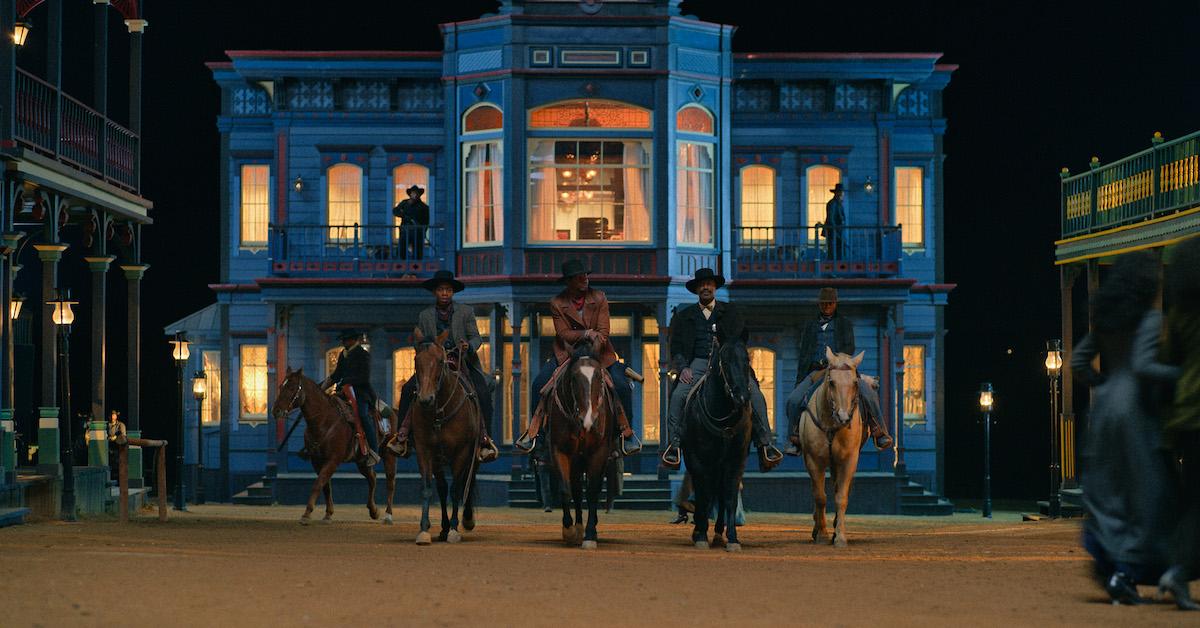 Idris Elba plays Rufus Buck.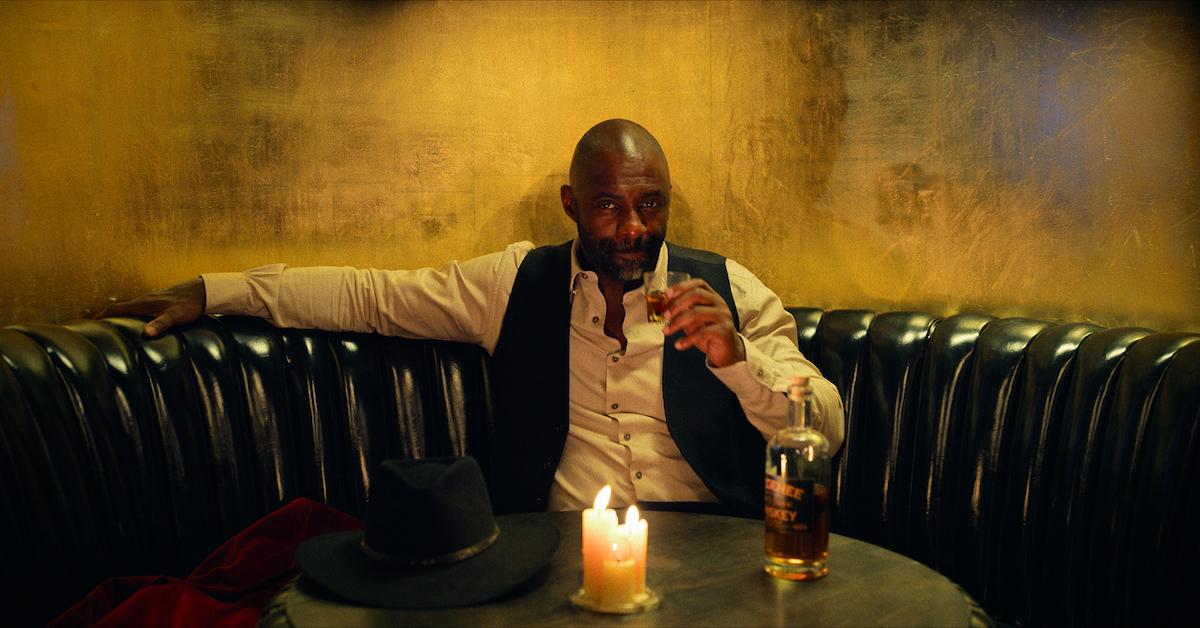 We all know Idris Elba – but do we all know about the character he plays in The Harder They Fall? Rufus Buck was the leader of the Rufus Buck Gang that gained power during the summer of 1895. Born of Black and Creek Indian descent, Rufus depended on his life as an outlaw to make a living for himself. He would go on crime sprees with no regard for the ethnicity of his prey. He was willing to kill Black people, Creek Indian people, and white people in order to get what he wanted.
Article continues below advertisement
Zazie Beetz plays Stagecoach Mary.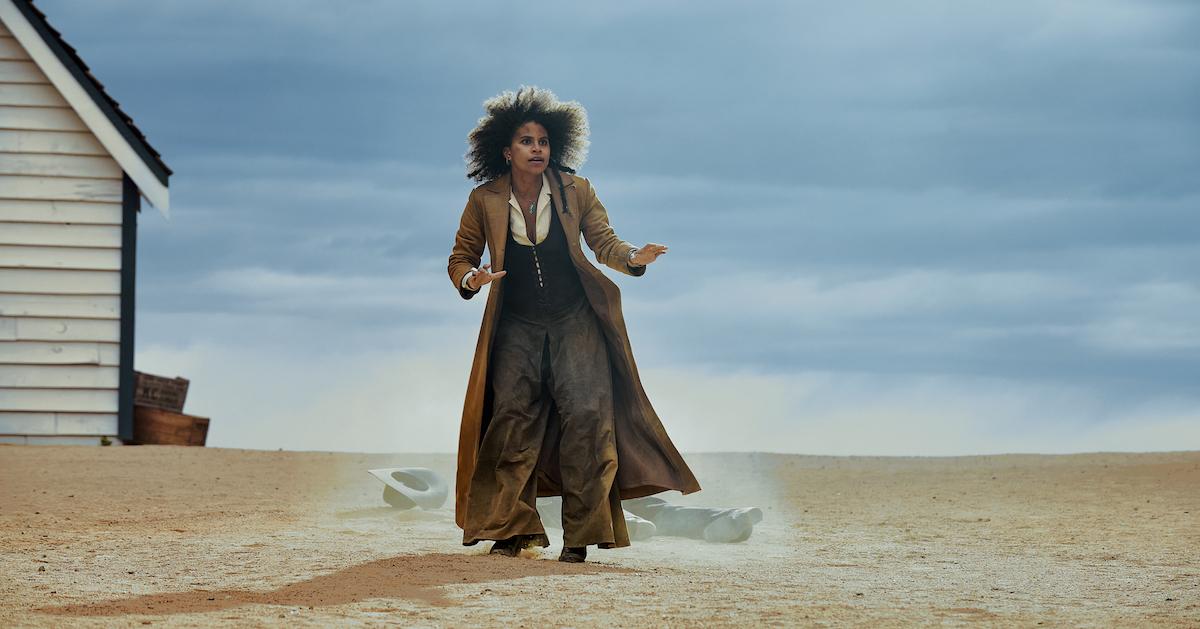 Stagecoach Mary is the nickname for Mary Fields, a woman born into slavery around 1832. She was able to experience newfound freedom for the first time in her life after the Civil War ended. She's remembered for being a quick shooter and the first Black woman to land a job as a mail carrier. Protecting mail from bandits was easy for her to do with her gun-handling prowess. Zazie Beetz is the actress behind the role.
Article continues below advertisement
Jonathan Majors plays Nat Love.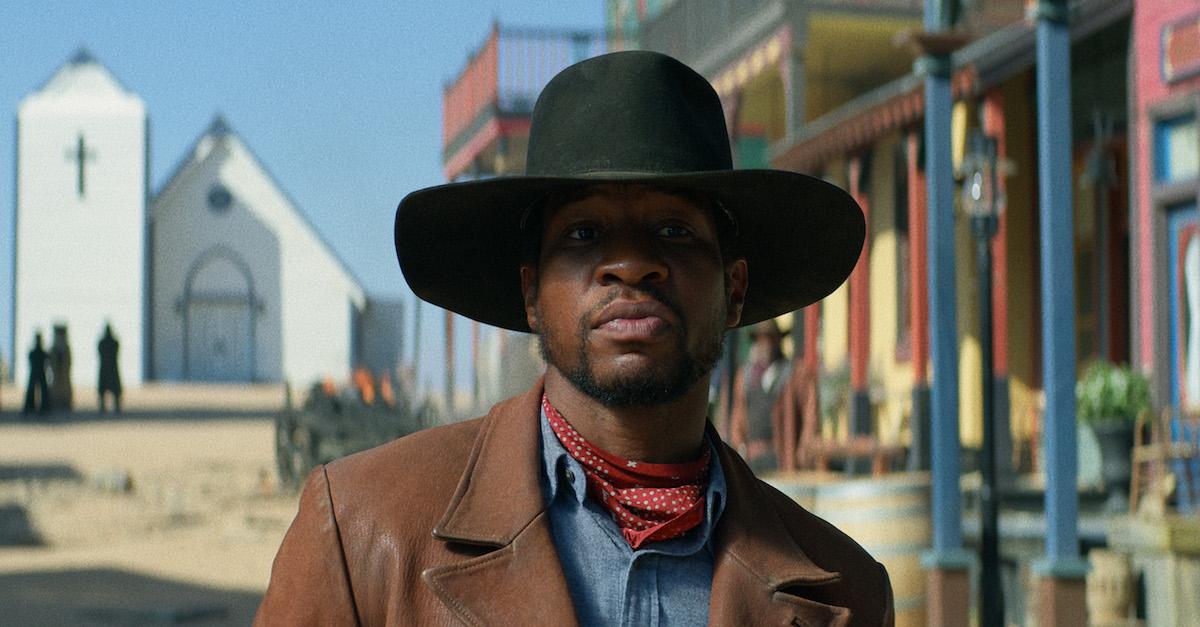 Jonathan Majors plays Nat Love, a Tennessee man born into slavery in June 1854. Nat is remembered as a skilled cowboy with a great nickname, given to him after he won a shooting contest in Deadwood, S.D. People started referring to Nat as Deadwood Dick because of his incredible shot. He was also talented when it came to herding and branding both cattle and horses.
Article continues below advertisement
LaKeith Stanfield plays Cherokee Bill.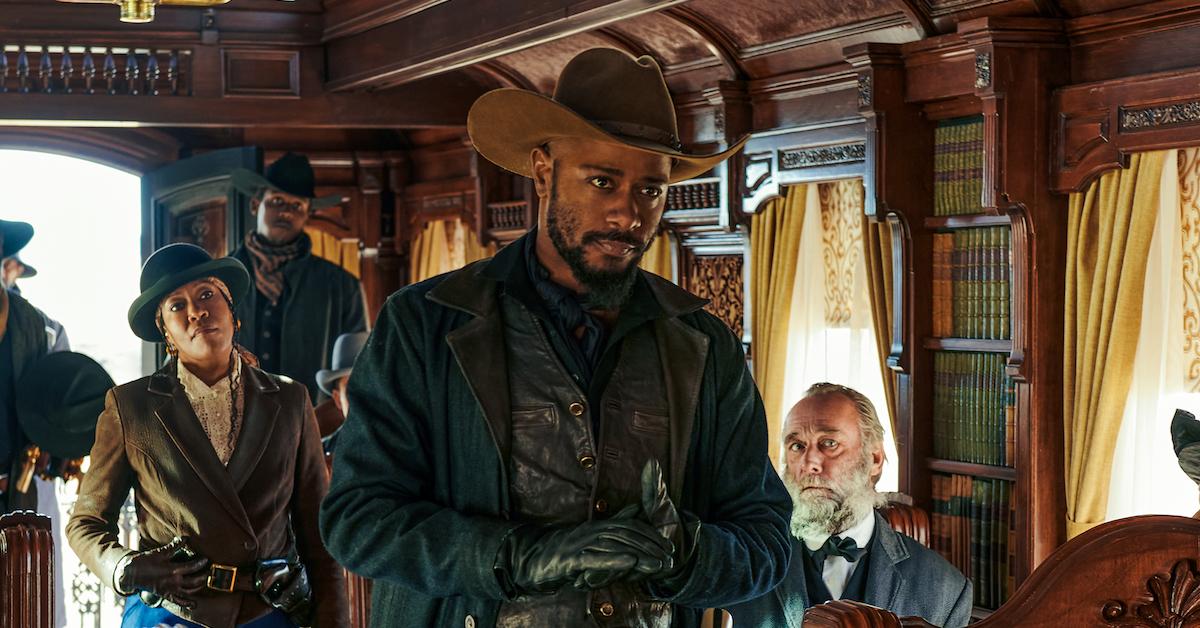 The Cook Gang of 1876 wouldn't have been the same without Cherokee Bill. The infamous outlaw, who was light enough to pass for a white man, is played by LaKeith Stanfield. Over the course of his criminal life, Cherokee Bill killed between seven and 13 people before he was caught.
Article continues below advertisement
RJ Cyler plays Jim Beckwourth.
Jim Beckwourth, played by RJ Cyler, was born in 1798 as the product of an enslaved woman and her enslaver. Although Jim was born into slavery, his father granted him freedom in 1810. Jim took his freedom and ran with it, marrying several Native American wives while embarking on a couple of different major expeditions.
Jim and the other historical figures included in The Harder They Fall are remembered in this new Western film.