Taylor Swift and Idris Elba Are "Cool"
Taylor Swift has a lot of BFFs, including Idris Elba. And now fans are wondering if he is in her song "London Boy." Is he? Let's find out.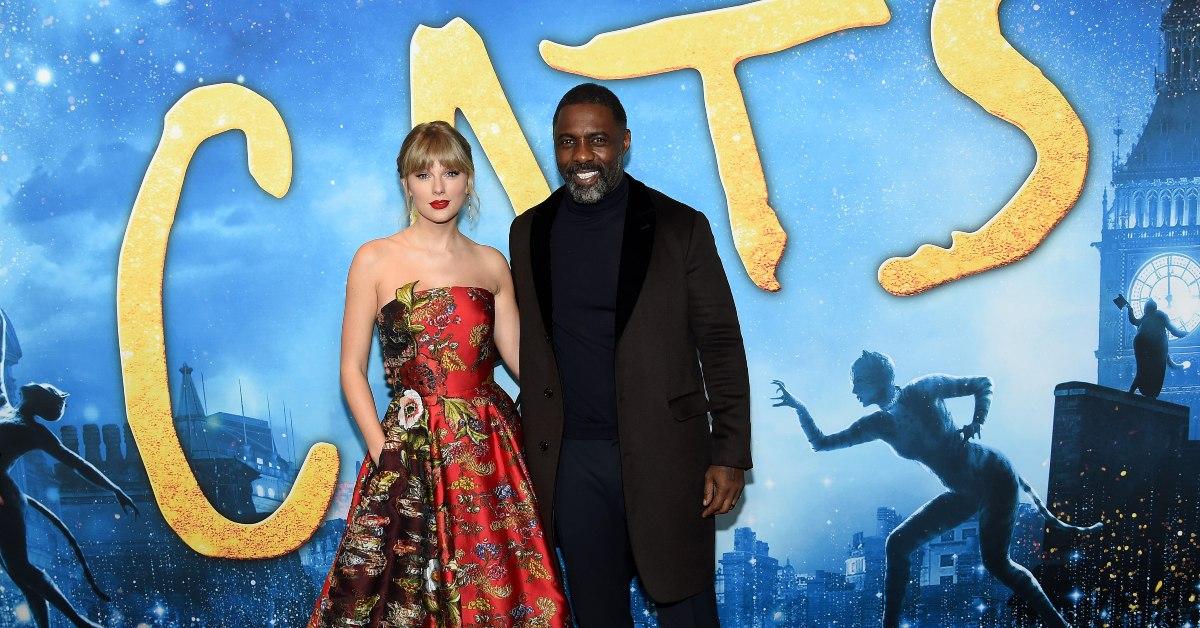 Taylor Swift being the queen that she is naturally has a lot of famous friends. Obviously, we know about some of her rides and dies like Abigail Anderson Berard (who she sings about in her song "Fifteen"), Selena Gomez, and Gigi Hadid. And we don't even have time to get into Karlie Kloss and the #gaylor rumors. But one friendship that might surprise you is the one with Idris Elba.
Article continues below advertisement
Taylor and Idris obviously starred opposite each other in the now notorious movie, Cats, but the pair actually had known each other for a couple of years before that. And now, fans think that Idris has a cameo in Taylor's song "London Boy" from her album "Lover."
We break it all down below.
Is Idris Elba in "London Boy" by Taylor Swift?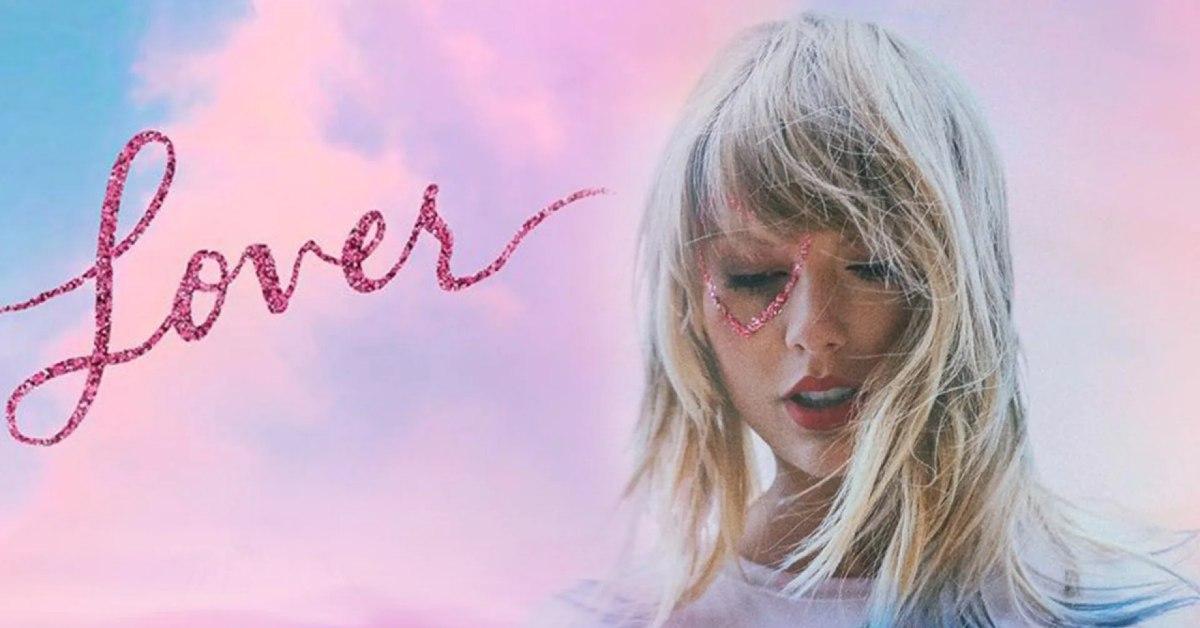 Yes! It is Idris Elba's voice that you hear at the top of the song "London Boy" from Taylor Swift's album "Lover." At the top of the song, Idris says, "We can go driving in on my scooter. Ya know, just ride around London." Taylor laughs and then starts singing about her London boyfriend... or ex-boyfriend these days.
Article continues below advertisement
The sound clip actually comes from The James Corden Show. In the episode, Idris was talking about how he donated a date with him for charity. Another guest on the same episode, Jessica Lange, asked Idris what he was going to do on the date. Idris responded with riding around on his scooter as one of the date ideas, and Taylor must have loved it and run with it.
Article continues below advertisement
Ok, so now that we know it was definitely Idris, there's still the question of why. And we think that answer is probably super simple: because she wanted to. But the fact that the two are friends will make it a lot less random. Back in 2016, Taylor and Idris actually co-hosted the Met Gala. Idris actually told US Weekly that the pair even danced together.
Aside from forming an even closer relationship on the set of Cats, Taylor, and Idris actually presented at the 2019 Golden Globe Awards together. When asked about their relationship backstage at the awards by Access Hollywood, Idris said that the two are "cool." Idris added that "She's a good a girl. She's a really great artist. She's got a really good heart and she works hard...". Idris also complimented her acting abilities.
Idris even left an easter egg during the interview that maybe Taylor and he would even do a song since Idris is also a DJ and even played Coachella. And enter "London Boy."
Although "Lover" will not be getting a rerecord, I speak for all of us Swifties when we say we'd love a "London Boy" by DJ Idris Elba remix. Even better, let's bring him out at the Eras tour to say his cameo during her surprise song section at her concert.