Taylor Swift Confirms "Cruel Summer" Will Become a Single — When Is the Release Date?
Taylor Swift announced that the song "Cruel Summer" off her 2019 album "Lover" will now be a single. Here's when you expect the track to transition.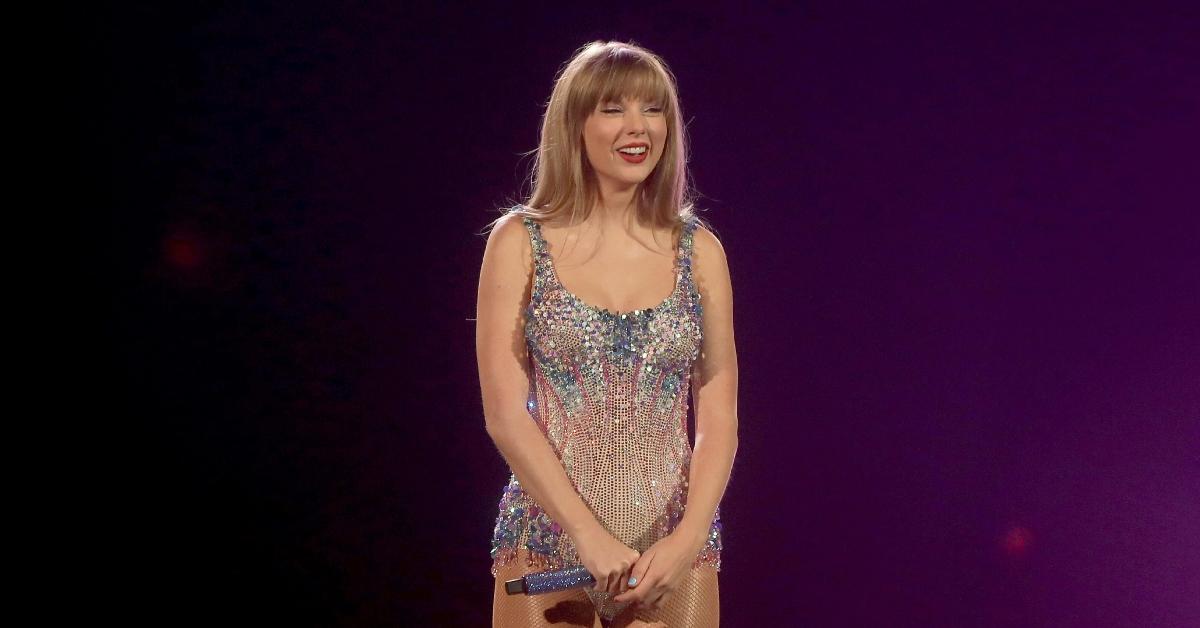 Ask a Swiftie for an adjective to describe summer and they'll likely tell you cruel after the Taylor Swift song of the same name. The song was off Taylor's album "Lover" which was released in 2019.
It instantly became a fan favorite, so much so that in 2023, it continued to land on top music charts like Billboard's Hot 100.
Article continues below advertisement
That said, in June 2023, she shared some exciting news about the song while performing in Pittsburgh during the Eras tour.
"The weirdest, most magical thing is happening. It's never happened to me in the whole time I've ever been doing this," Taylor said from the stage.
"'Cruel Summer' is a song, I just played it a second ago. I don't know if you remember. We had a blast, yeah? The one with the bridge where we all screamed," she reminded fans.
"'Cruel Summer' was on the 'Lover' album. That album came out four years ago. And I just need to let you know something: 'Cruel Summer,' that song was my pride and joy on that album.'"
She continued: "You have conversations before the album comes out. Everybody around weighs in on what they think should be singles. I was finally, finally about to have my favorite song become the single — off of 'Lover'."
Article continues below advertisement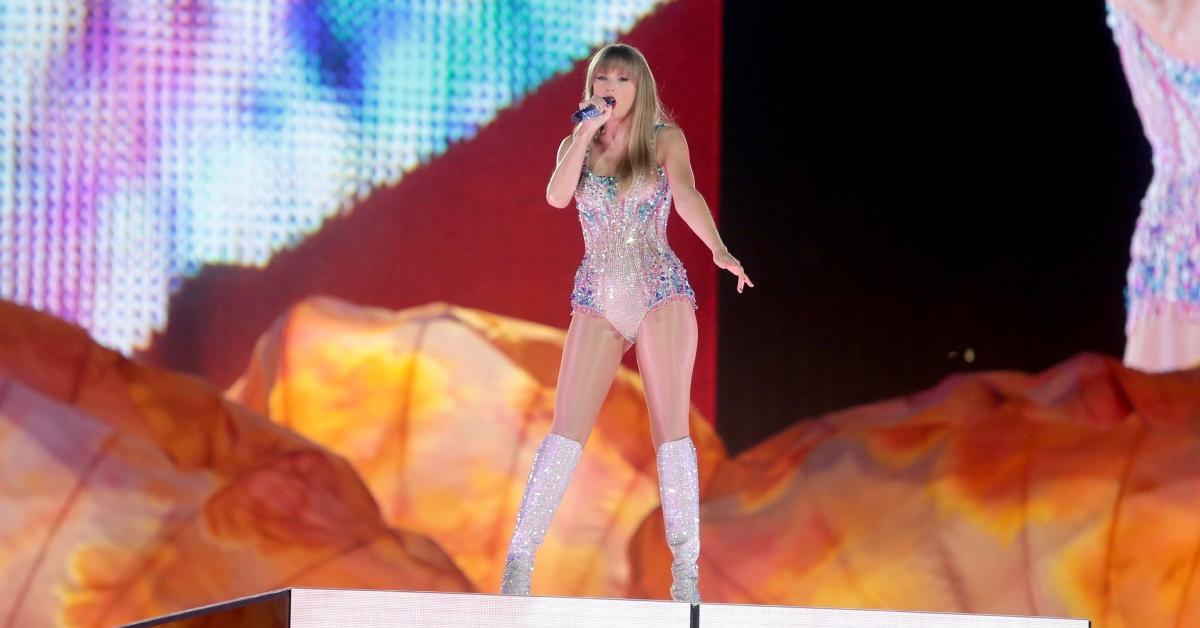 But as she explained, COVID-19 hit and it just didn't feel right to drop a summer anthem during such a difficult time. "I'm not trying to blame the global pandemic that we had," Taylor said, "but that is something that happened that stopped 'Cruel Summer' from ever being a single."
Article continues below advertisement
But luckily, fans know a good single-worthy Taylor song when they hear it, and "Cruel Summer" began racking up an astonishing number of listens years after its release. "You guys have streamed 'Cruel Summer' so much right now in 2023" that her label Republic Records "just decided to make it the next single," she said.
Article continues below advertisement
When does "Cruel Summer" become a single?
Given that "Cruel SUmmer' has already been out for a few years, this will be a relatively quick process. Billboard confirmed that Republic Records will officially start promoting "Cruel Summer" to pop radio stations as of June 20, 2023, while continuing to play Taylor's most recent single "Karma" from "Midnights."
What does it means for a song to become a single?
So, what's the big deal about all this? In the music industry, releasing a song as a single means that it is being promoted as a separate, standalone track for public consumption. Before "Cruel Summer" was just a track off of the album "Lover," but now it will be given more special attention in terms of its marketing and distribution.
You'll likely hear it on the radio more and it will get its own cover art on music streaming platforms like Spotify.