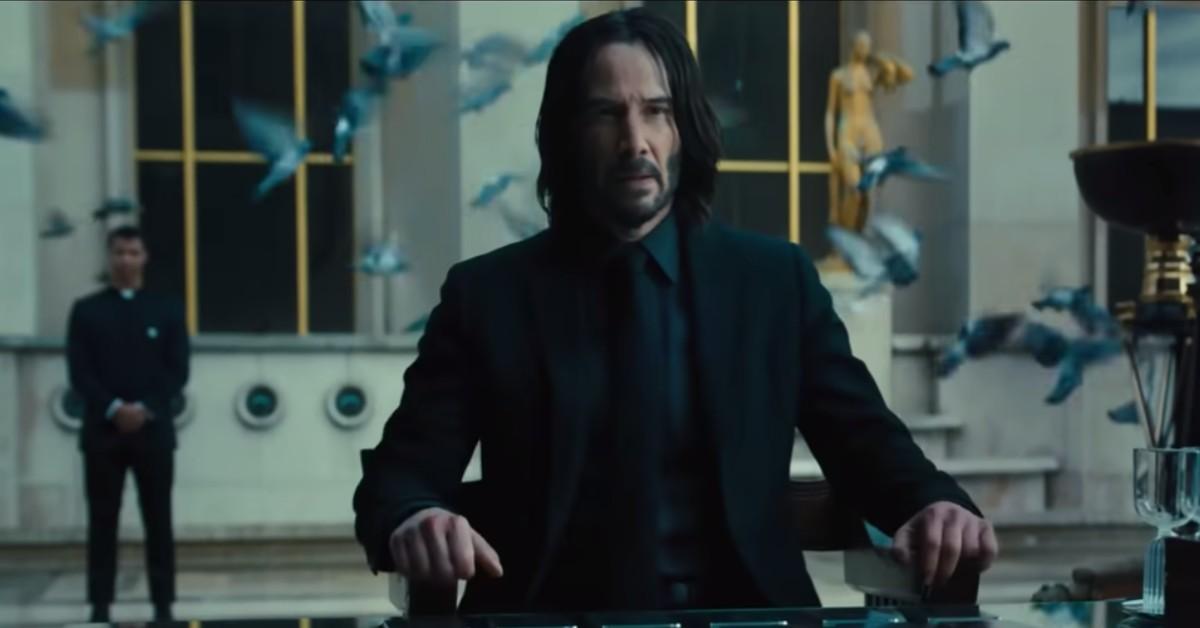 We Refuse to Believe That 'John Wick 4' Is the Last Film in the Franchise
Don't mess with John Wick's dog. Seriously. John's been on a revenge mission for three movies and counting. Now John Wick 4 is slated for a 2023 release, four years after John Wick: Chapter 3 — Parabellum.
But is John Wick 4 the last one? Say it isn't so!
Article continues below advertisement
Distractify was on the scene at San Diego Comic-Con 2022, where the hype for John Wick 4 was palpable. Reps for the film were handing out holographic John Wick 4 posters and the line to see star Keanu Reeves seemed several miles long. (Wouldn't you line up for hours to see Keanu in the flesh?)
Here's what we learned about John Wick 4 (possibly?) being the last film in the franchise.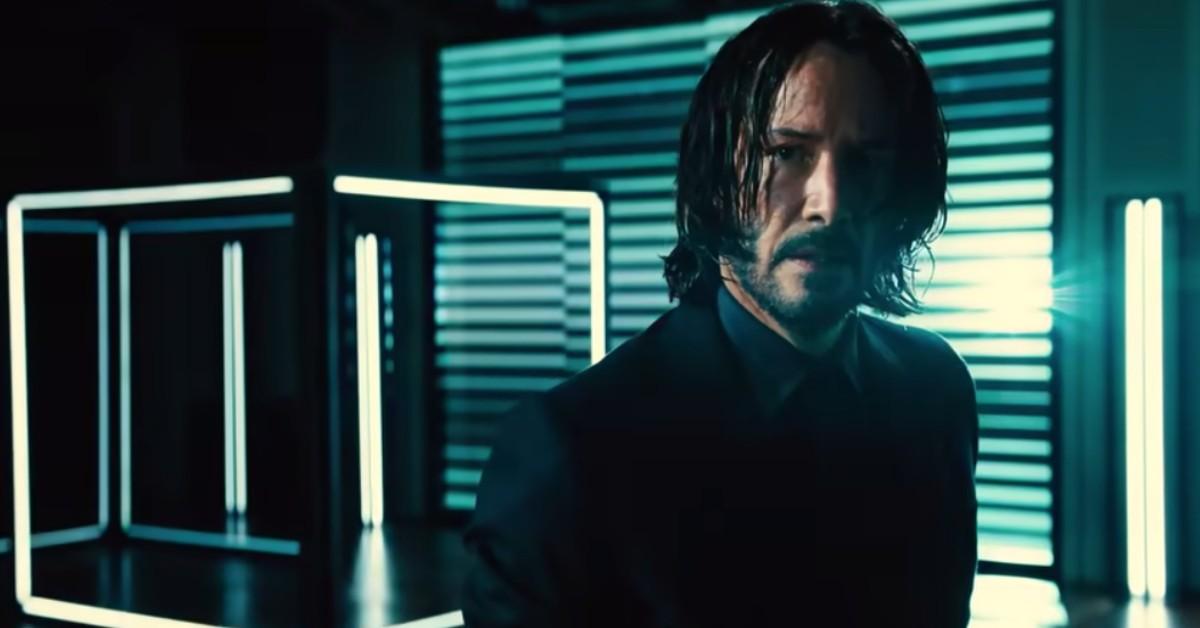 Article continues below advertisement
Is 'John Wick 4' the last one?
Good news, John Wick fans! There's no actual confirmation that John Wick 4 will be the last film in the franchise. At least not yet. What we do know for certain is that John Wick 4 will actually be the longest film in the franchise so far. John Wick 4 director Chad Stahelski confirmed the news of the runtime during an interview with Collider.
Stahelski didn't specify the exact runtime for John Wick 4, however he did tell Collider that "it's over the 2-hour mark, but it's under a lot of the other big marks."
A report from IndieWire actually describes John Wick 4 as the start of a two-part finale for John Wick's journey. The same report states that John Wick 5 is already in the works.
Article continues below advertisement
When is the premiere of 'John Wick 4'?
Mark your calendars for the official John Wick 4 premiere on March 23, 2023.
The official synopsis for John Wick 4 is as follows: "John Wick (Keanu Reeves) takes on his most lethal adversaries yet in the upcoming fourth installment of the series. With the price on his head ever increasing, Wick takes his fight against the High Table global as he seeks out the most powerful players in the underworld, from New York to Paris to Osaka to Berlin."
Stahelski noted in another John Wick 4 interview with Variety that viewers should liken John Wick to the legendary Odysseus in terms of his ongoing story arc. He stated that he "didn't believe, at least for the John Wick movies, in a [traditional] three-act structure."
Article continues below advertisement
As of Nov. 11, 2022, plot details remain scarce about John Wick 4 beyond the official synopsis.
As for the potential for a happy ending for the titular character? Don't bet on it. As Stahelski bluntly said to IndieWire, "Do you think [John's] going to ride off into the f---ing sunset? He's killed 300 f---ing people and he's just going to walk away, everything's OK? He's f---ed for the rest of his life. It's just a matter of time."
John Wick 4 hits theaters on March 23, 2023.