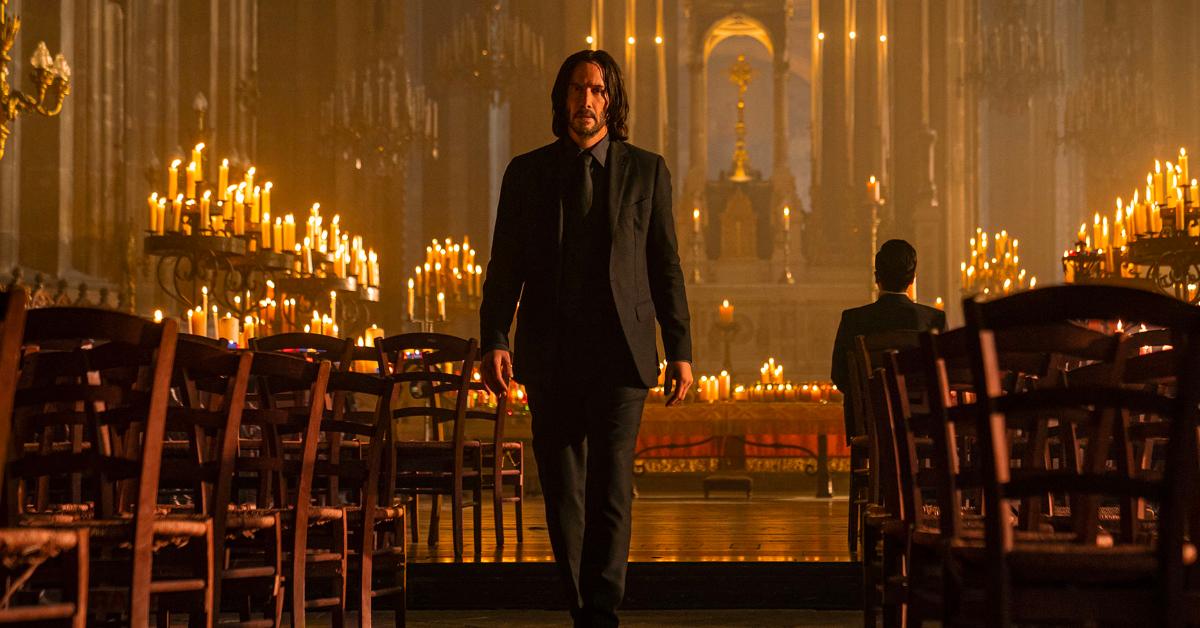 John Wick's Nickname, "Baba Yaga," Has Significant Roots in Russian Folklore
Since the first 'John Wick,' the titular assassin has been known as the "Baba Yaga." What does that mean, and how did John Wick get that nickname?
Since 2014, the action thriller media franchise known as John Wick has taken the world by storm.
The film series centers on the titular character (Keanu Reeves), a former hitman who comes out of retirement to take revenge on the group of men who murdered his innocent beagle puppy, Daisy. From there, the entire criminal underworld cowers in fear at the thought of John Wick returning because, well, he's the "Baba Yaga."
Article continues below advertisement
Now, you might be wondering: "What the heck does 'Baba Yaga' mean?" Luckily, we have all the answers you need. Stick around as we explain why John is called "Baba Yaga." Plus, keep reading to learn more about the nickname's meaning and origins.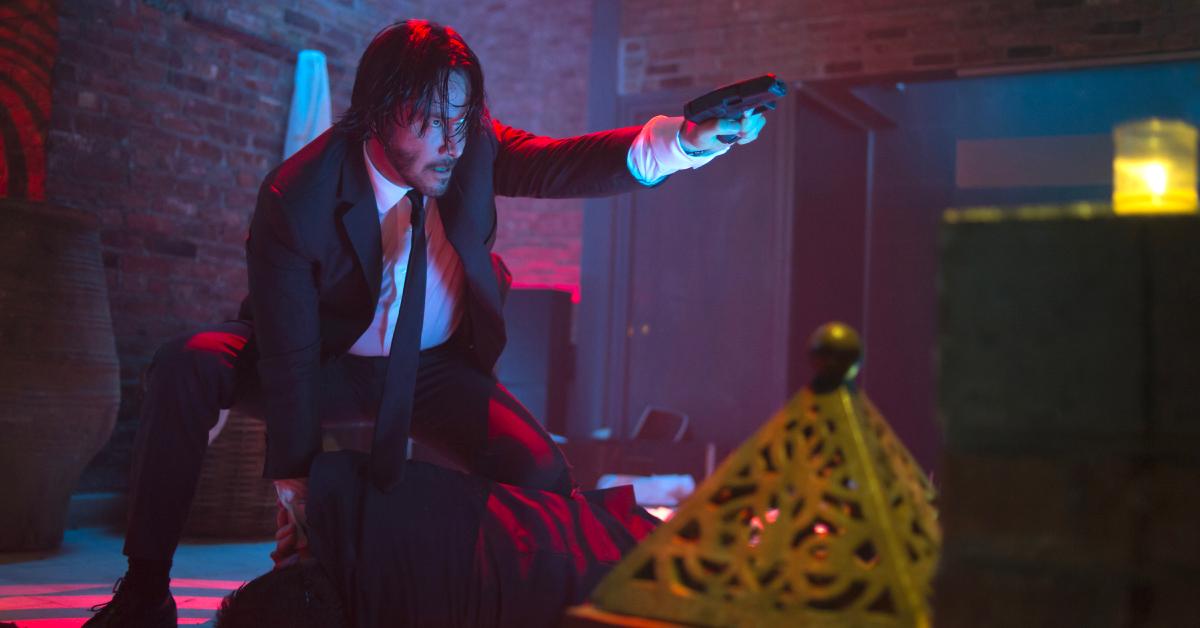 Article continues below advertisement
What does "Baba Yaga" mean in the 'John Wick' franchise?
For starters, the Russian criminal underworld is absolutely terrified of John Wick. As a child, he was taken in by the Ruska Roma crime syndicate and raised as an assassin. John worked his way up, eventually becoming the top enforcer of the Russian Mafia and earning the nickname "Baba Yaga" due to his reputation as a renowned and feared assassin.
The franchise claims "Baba Yaga" refers to the "Russian boogeyman," but they're wrong.
As a matter of fact, the nickname has deep roots and origins in Russian folklore and often refers to an "ogress who steals, cooks, and eats her victims, usually children." She lives with her sisters (also known as Baba Yaga) in a forest hut that stands on chicken legs. Oh, we almost forgot — her fence is topped with human skulls.
Article continues below advertisement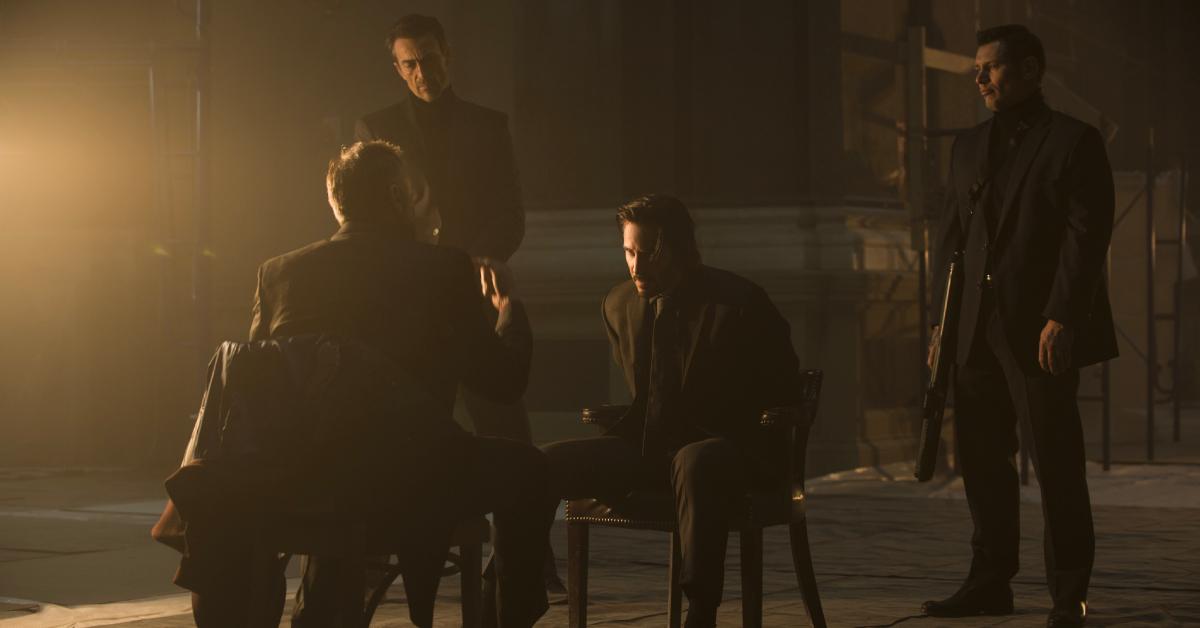 According to the BBC, Baba Yaga blurs the line between hero and villain — more often than not, she's the villain, but Baba Yaga will offer assistance from time to time.
The outlet spoke with Lindy Ryan — a writer, full-time professor, and editor of Into the Forest: Tales of the Baba Yaga — who said Baba Yaga "remains one of the most ambiguous, cunning, and clever women of folklore."
Article continues below advertisement
Lindy further noted that Baba Yaga "commands fear and respect, and simultaneously awe and desire. I admire her carelessness and her independence, even her cruelty, and in a world where women are so often reduced to hazy blurs of inconsequence, she is a figure that reminds us that we are ferocious and untameable and that such freedoms often come at a cost."
Wow, this sounds just like John — not only does he also command fear and respect, but he's got a ridiculously high kill count as well. However, that's about all the pair have in common because John is neither malicious nor aspires to hurt those innocent. OK, his hunger for revenge is a bit concerning, but clearly, there's more to the story than meets the eye.
John Wick: Chapter 4 is now in theaters.