"Don't Stop Now"! Pop Icon Dua Lipa Joins the 'Barbie' Cast — Here's Who She Plays
The rumors are true! Pop sensation Dua Lipa is officially joining Greta Gerwig's 'Barbie' movie — here's who she plays in the film, explained.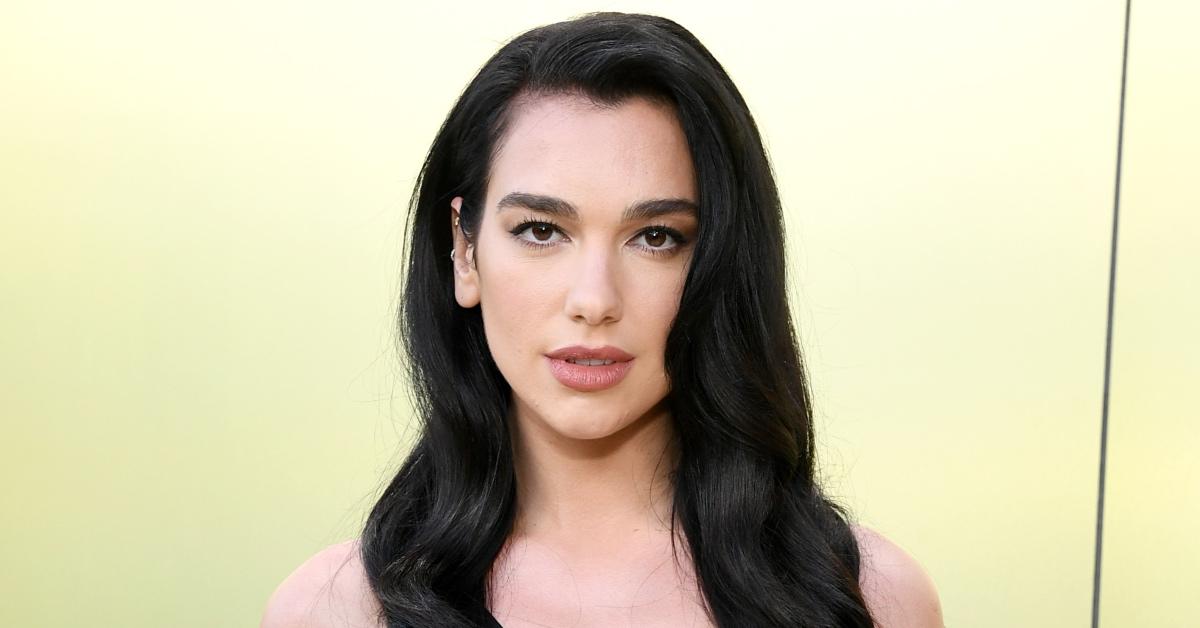 As if we couldn't be more excited for Greta Gerwig's brightly-colored Barbie movie, rumors that pop musician Dua Lipa is in the film are definitively true. On April 4, 2023, the first character posters for the film were released to the public, highlighting all the characters, and it's safe to say the star-studded cast is only increasing excitement for the flick.
Article continues below advertisement
Fans are curious about who Dua Lipa plays, as Barbie would mark her first foray into acting before the release of her spy film Argylle. Who does Dua Lipa play in the Barbie movie? Keep reading for everything we know about her involvement.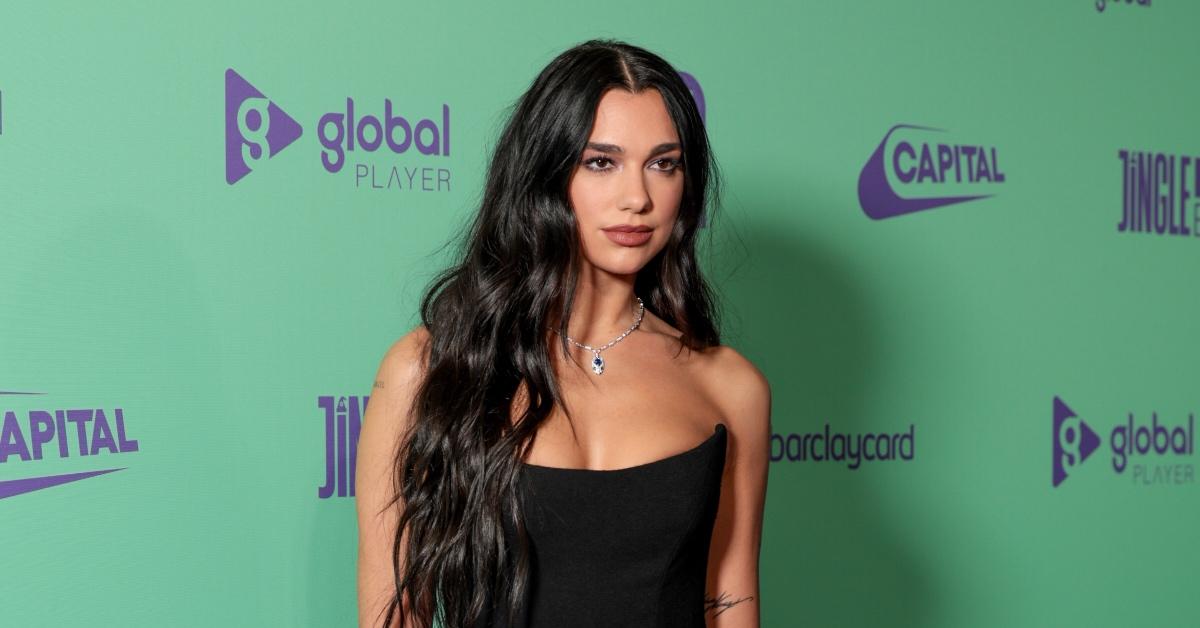 Article continues below advertisement
So, who does Dua Lipa play in the 'Barbie' movie?
According to her newly released character poster, Dua Lipa plays a mermaid in Barbie! Complete with a faux tail and a blue wig, Dua's costume looks straight out of 1991, when Mermaid Barbies first started to appear. Since the 1990s, Barbie-as-a-mermaid has appeared in several iterations, including animated films and more.
Additionally, there are heavy rumors that Dua will record the theme song for the Barbie soundtrack, although these rumors have yet to be confirmed. It's not unusual for musicians to contribute to or curate a blockbuster soundtrack. Popular examples of this phenomenon include Kendrick Lamar for the Black Panther soundtrack and Lorde for the Hunger Games: Catching Fire soundtrack.
Article continues below advertisement
Fans hope that they'll find out more information regarding Dua and her involvement with Barbie soon. Until then, they can look forward to the film in full when it releases in theaters in July 21, 2023!