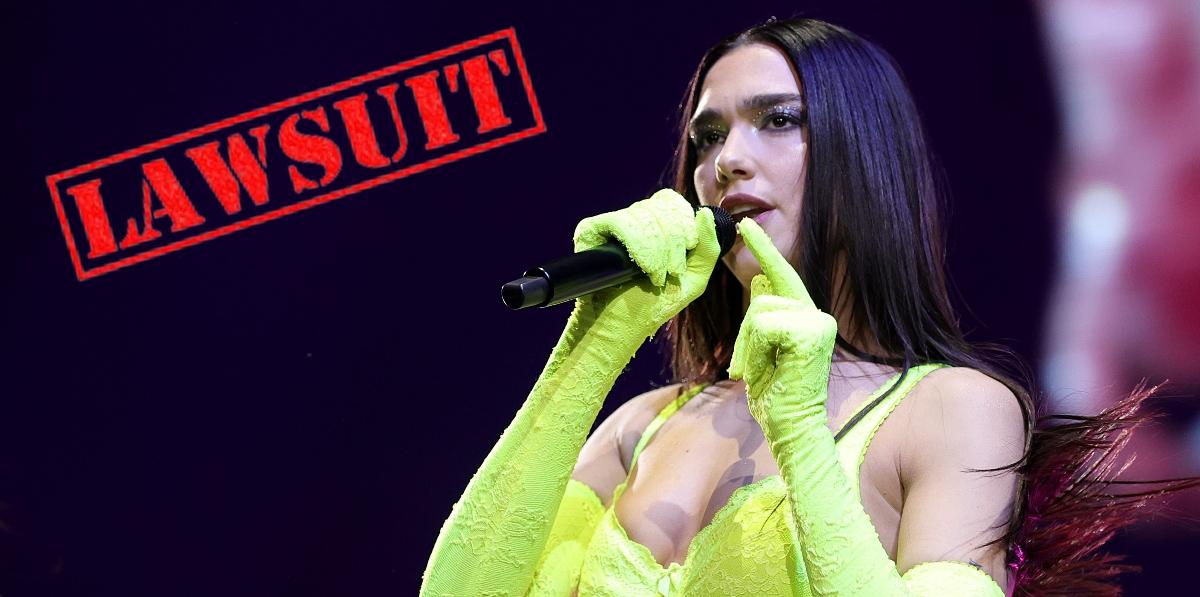 Dua Lipa Was Slapped With a Lawsuit — Here's What to Know About It
Yikes! Dua Lipa is being sued for copyright infringement by Florida reggae band Artikal Sound System. The band members are accusing the singer of stealing their 2017 track "Live Your Life" to craft her hit single "Levitating."
Keep reading to find out more about the controversy surrounding the pop singer.
Article continues below advertisement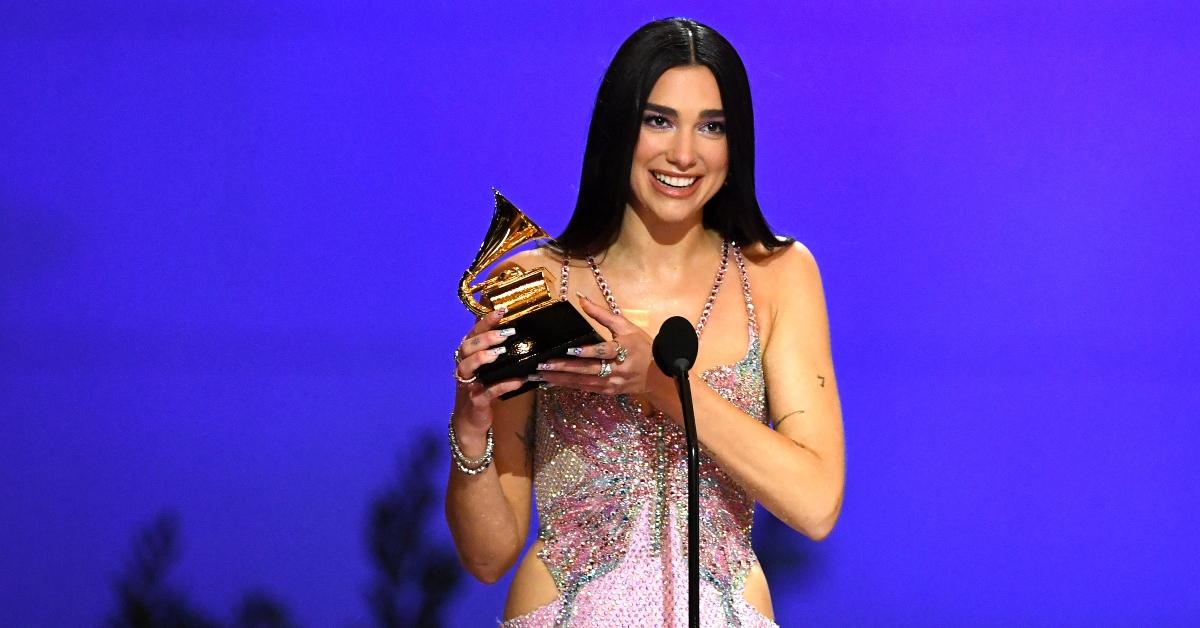 Why is Dua Lipa being sued? Here's what to know!
According to USA Today, Artikal Sound System filed legal documents on Tuesday, March 2 in Los Angeles federal court alleging that the singer, Warner Records, as well as the song's producers and writers listened to "Live Your Life" and copied the song for Dua's 2020 single "Levitating."
The documents state that it's "highly unlikely" that the party involved did not listen to the 2017 track and that Dua's smash-hit from her "Future Nostalgia" album was written independently.
Article continues below advertisement
According to court documents obtained by the outlet, Artikal Sound System is claiming that they are owed profits from Dua's song "Levitating" as well as damages; the band is reportedly demanding a jury trial.
At this time, Dua has not commented on the ongoing lawsuit.
Article continues below advertisement
Dua Lipa's song "Levitating" faced backlash in 2021.
Before the 26-year-old's single was slapped with copyright infringement, the singer faced criticism after rapper DaBaby — who is featured on the remix version of "Levitating" — made homophobic comments on stage at Miami's Rolling Loud music festival in July 2021.
"If you didn't show up today with HIV, AIDS, any of them deadly sexually transmitted diseases that'll make you die in two or three weeks, put your cellphone light in the air," the rapper is heard saying in a video.
Article continues below advertisement
Following the backlash, DaBaby reportedly released a string of videos on his personal Instagram stories.
"What I do at a live show is for the audience at the live show," he reportedly said in one video. "It'll never translate correctly to somebody looking at a little five, six-second clip from their goddamn crib on their phone. It just don't work like that."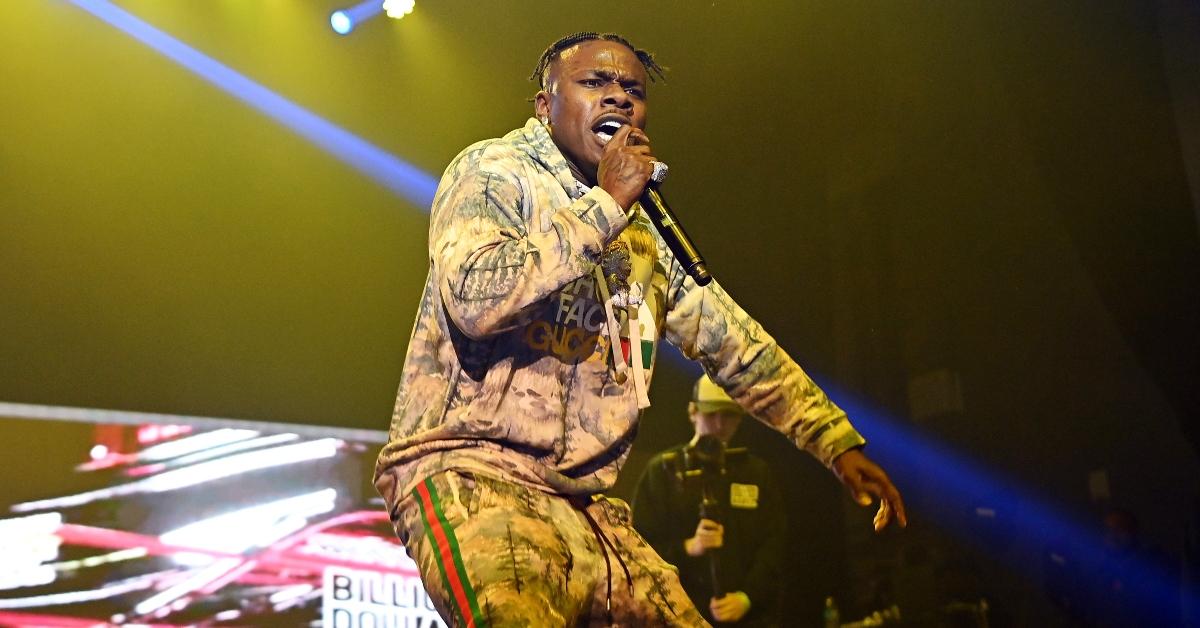 Article continues below advertisement
He continued, "Because, regardless of what you motherf--kers are talking about and how the internet twisted up my motherf--king words, me and all my fans at the show, the gay ones and the straight ones, we turned the f--k up."
Following DaBaby's controversial remarks, Dua released the following statement on her Instagram story (via Variety): "I'm surprised and horrified at DaBaby's comments. I really don't recognize this as the person I worked with. I know my fans know where my heart lies and that I stand 100 percent with the LGBTQ community." She added, "We need to come together to fight the stigma and ignorance around HIV/AIDS."
Article continues below advertisement
DaBaby eventually apologized for his comments following Dua's statement. "Anybody who done ever been affected by AIDS/HIV y'all got the right to be upset," DaBaby wrote on Twitter. "What I said was insensitive even though I have no intentions on offending anybody. So my apologies. But the LGBT community … I ain't trippin on y'all, do you. Y'all business is y'all business."