Dua Lipa Talks Being a Queer Icon and Supporting the LGBTQ+ Community
Is Dua Lipa bisexual? The 25-year-old singer is currently dating Anwar Hadid, but recently opened up about being an icon for the queer community.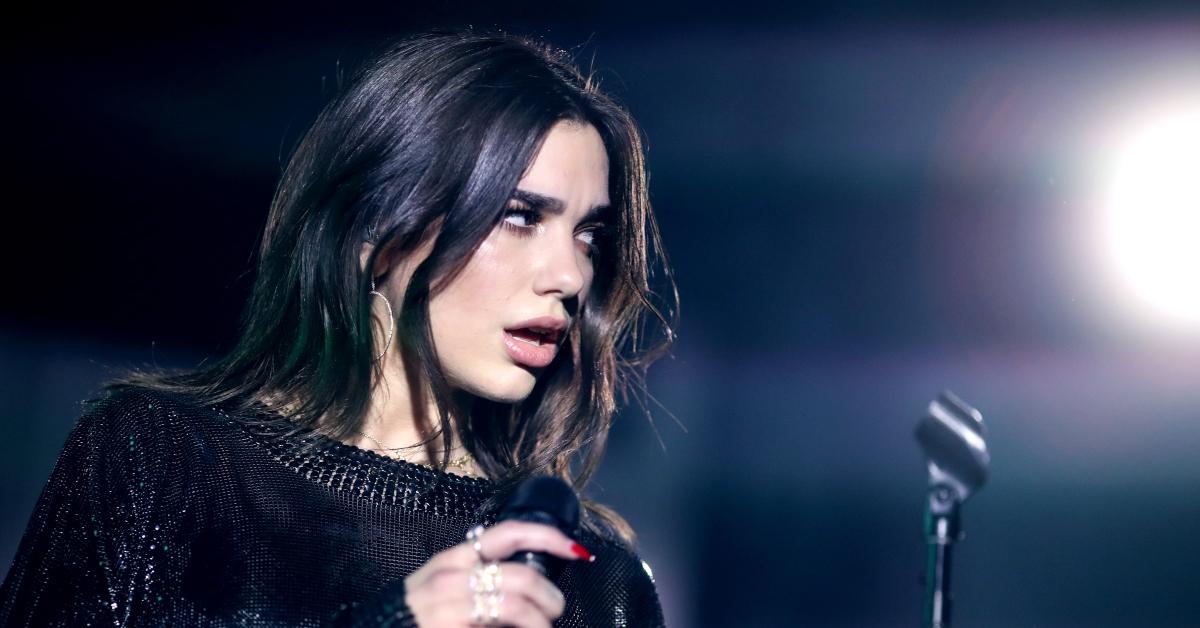 They're the new queens of pop rock!
Miley Cyrus' new single "Prisoner" features British pop star Dua Lipa, and the two are certainly turning heads for the electro-rock single.
The music video features the stars partying on a tour bus while driving through New York City. With '80s-inspired looks, grunge-rock attitudes, and an almost-kiss between the starlets, Dua and Miley are telling their exes to "eat s--t" in the new single.
Article continues below advertisement
The former Disney Channel star was involved in a decade-long romance with Liam Hemsworth, that ended in the couple getting a divorce and seemingly not ending on good terms. She then started dating fellow musician Cody Simpson in 2019, but the couple called it quits just one year later.
"Right now, two halves can't make a whole and we're individually just working on ourselves to become the people that we wanna be," she said.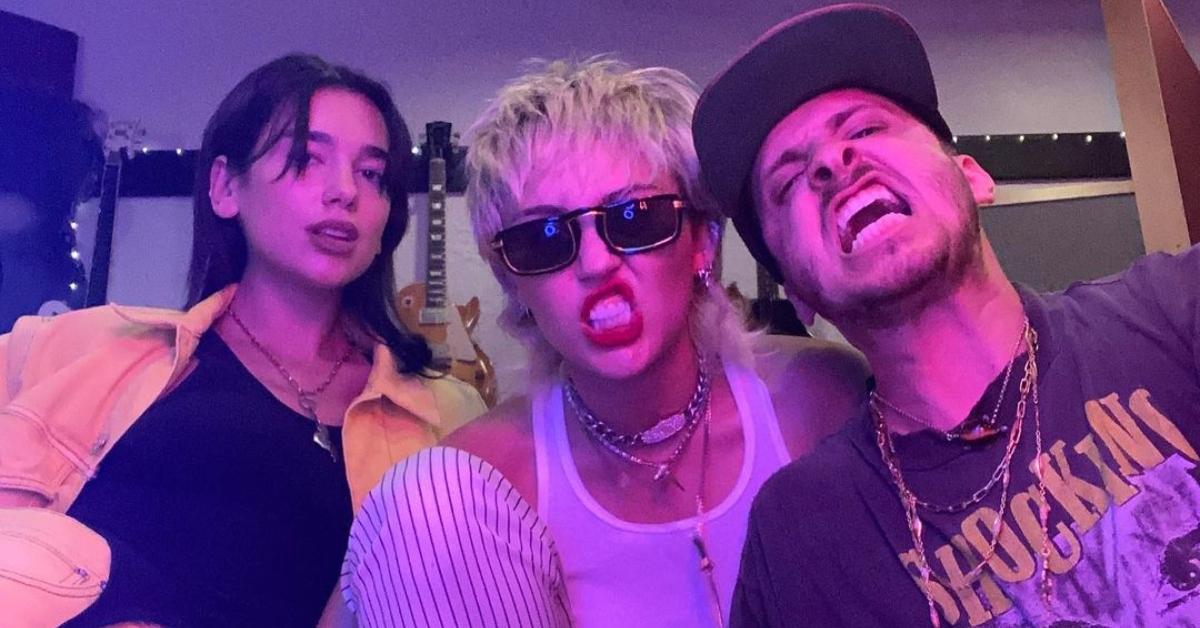 Article continues below advertisement
While Miley has been open throughout the years about her sexuality, coming out as pansexual in 2015 (though people have questioned her mostly heteronormative relationships), fans are wondering if Dua identifies as part of the LGBTQ+ community. Keep reading to find out what we know about the singer's sexuality.
Is Dua Lipa bisexual?
The "New Rules" singer has not stated that she is part of the LGBTQ+ community, but she did open up to Attitude about being a queer icon.
"It's really hard to refer to myself as that. But I'm trying to channel that energy," she said. "It's entirely a right to be able to love who you want, not just because I have friends in the LGBTQ community, but because we're all human and we deserve it. It's something that I feel very connected to and will continue to fight for."
Article continues below advertisement
The 25-year-old is currently in a relationship with model Anwar Hadid. The couple started dating in 2019 and have since moved in together. The also became the proud parents of a pup this past summer.
The famous pair are not shy about showcasing their love on social media and frequently post PDA-filled pics.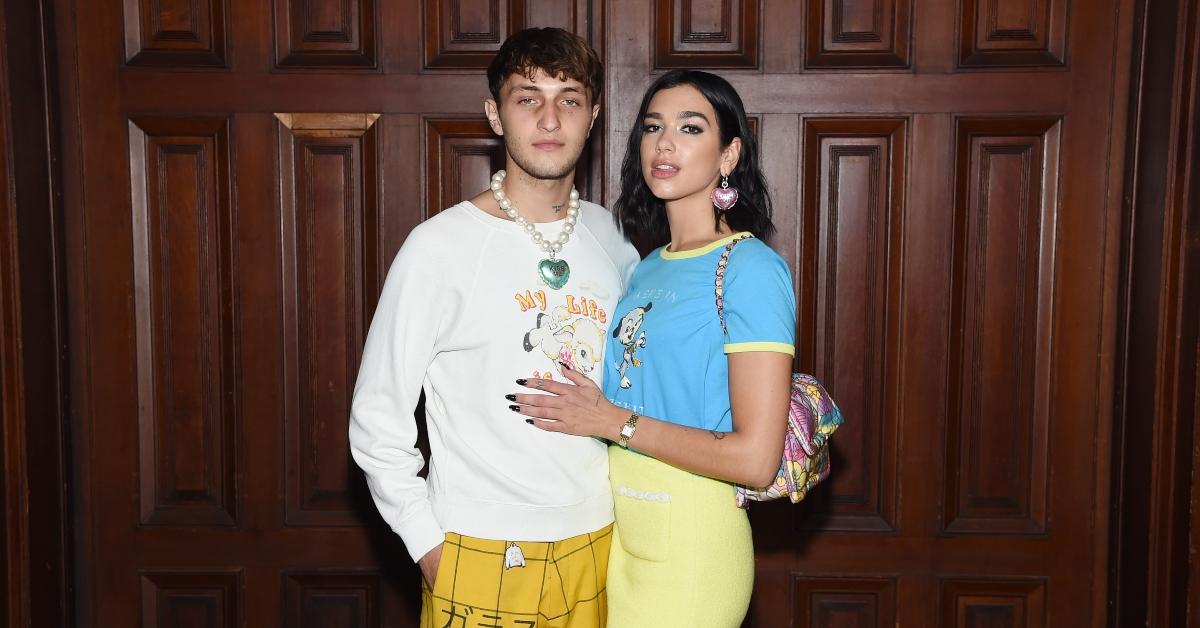 Article continues below advertisement
"4 my love!!!! Happiest of birthdays!!! LOOKI THAT SMILE!!! Woweeeee!!! LOVE YOU ENDLESSLY LETS HAVE A BLAST," Anwar captioned a series of Instagram pictures in honor of Dua's birthday. So sweet!
In May 2020, Dua revealed just how the couple met.
"I have a confession to make... mine was my boyfriend, so my current boyfriend," Dua explained to host Andy Cohen about hitting fellow celebs up via their DMs. "I definitely did that." But she also revealed that she had met Anwar prior to sliding into his social media messages.
"No, we actually met at a barbecue," the starlet said. "But then it carried on to DMs."
Seriously, these two are totally #relationshipgoals.